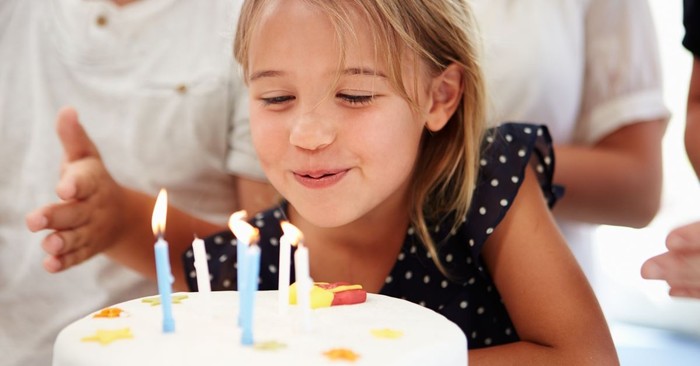 There are still creative ways to celebrate birthdays and other occasions while being apart. Here are 6 stand-out suggestions for celebrating—and celebrating well!
For those who have birthdays in the spring and summer, the current social-distancing dilemma has thrown quite a wrench in the toolbox of celebration. But it's not only birthdays that are being affected. It's graduations, weddings, and baby showers as well. Many eagerly-planned and much-awaited events have been negatively affected by the untimely stay-at-home order.
However, does this mean that all our important celebrations don't matter? Does it mean we have to skip them altogether? Not at all. There are still creative ways to celebrate birthdays and other occasions while being apart. Here are 6 stand-out suggestions for celebrating—and celebrating well!
Photo Credit: © Shutterstock
1. Drive-by parade
Enlist your friends and family members for a scheduled drive-by parade. Encourage them to decorate their cars with streamers, balloons, and celebration wishes. Your loved one will feel extra special as they see all the well-wishers honking their horns, hanging out their windows, and waving with smiles.
If you live on a busy street, consider moving the parade to a slower residential area where the line of cars won't be a nuisance to other drivers.
Here's one example of how a birthday drive-by celebration works. Please note: Not all states in the U.S. are permitting drive-by parties. Please check with your city/state ordinances before you plan a drive-by parade.
2. Party in a box
There's no better time to utilize snail mail than during this quarantine season. Can't celebrate together? Send your party in a box! Include confetti, balloons, party favors, and candy to let your loved one know you're fully celebrating their special day.
Here are a few themed examples of what to include in your party box:
Birthday party box: toys and trinkets from the year they were born
Baby shower party box: tips and tricks for parents, pacifiers and bibs
Bridal shower party box: scented candles, date-night gift cards, and silk rose petals
Graduation party box: kazoos, personalized pens, and Visa gift cards
Don't have the time or creativity to assemble your own party box? Check out these pre-made options!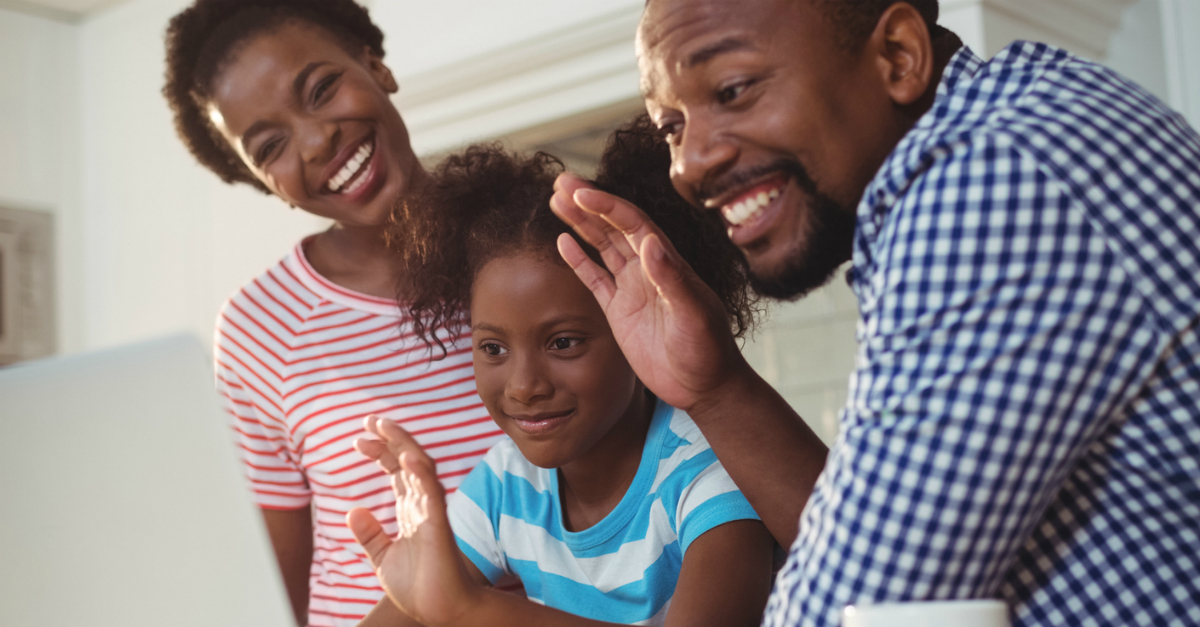 3. Zoom celebration
When you can't be together in person, do the next best thing. Celebrate in a Zoom meeting or Google hangout. While it isn't quite the same as being together, it can be fun and heart-warming to see the faces you love on your special day.
Consider having everyone who joins the party be prepared to offer a toast to the one being celebrated. Think about organizing a group game that can easily be played from screen to screen such as Bingo or Pictionary. Have a family sing-along with your favorite playlist to get the party vibes rolling.
For more tips on organizing a Zoom celebration, check out this post called "How to Throw a Perfect Zoom Party with Friends and Family."
Photo Credit: © GettyImages/Wavebreakmedia
4. Park party
If you live in a state where parks and public spaces are open, consider hosting a park party where everyone still maintains social distancing and safe hygiene practices.
Set up the folding chairs a few feet apart, have hand-sanitizing stations, and plan for group games that allow plenty of distance such as kickball and frisbee golf.
Consider packaging your party snacks in individual bags for quick access and easy clean up. Be sure to follow your city's guidelines for how many people are allowed to gather at one time, and always be respectful of others around you.
5. Singing telegram
Believe it or not, singing telegrams are still a thing! Not only can a costume-laden singer bring a smile to your loved one's face, they can help you celebrate their special day while being apart.
If you'd like to do something fun and out of the ordinary, check into the singing telegram services in your desired city. Make sure someone is nearby to catch the telegram moment on video. Then, share it with friends and family who are also far away. This is one sure way to celebrate with lots of laughter and fun memories!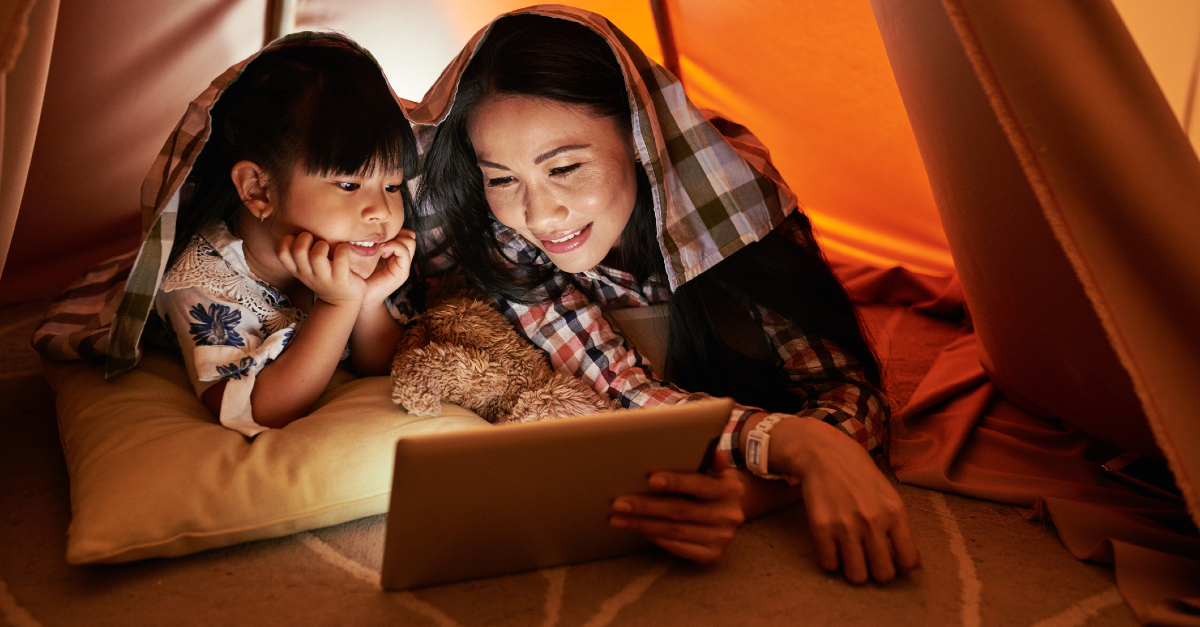 6. Movie night
Even while apart, you can still plan a movie night for your celebration. Complete with popcorn, candy, and soda, consider streaming a movie with your friends and family members by scheduling a specific movie date.
The Netflix Party app allows people to watch together and interact at the same time. And while it's not quite the same as a night at the movie theater, it's still a great alternative to celebrating alone.
Ultimately, it is a bit of a downer not getting to celebrate as you normally would. However, this doesn't mean your birthday or other important event has to be canceled altogether. Get creative this year, and think of out-of-the-box ways to celebrate the ones you love. Most of all, keep in mind that this season is temporary. It won't be long before we'll be gathered together again—celebrating better than ever before.
Photo Credit: © Getty Images/Dragon Images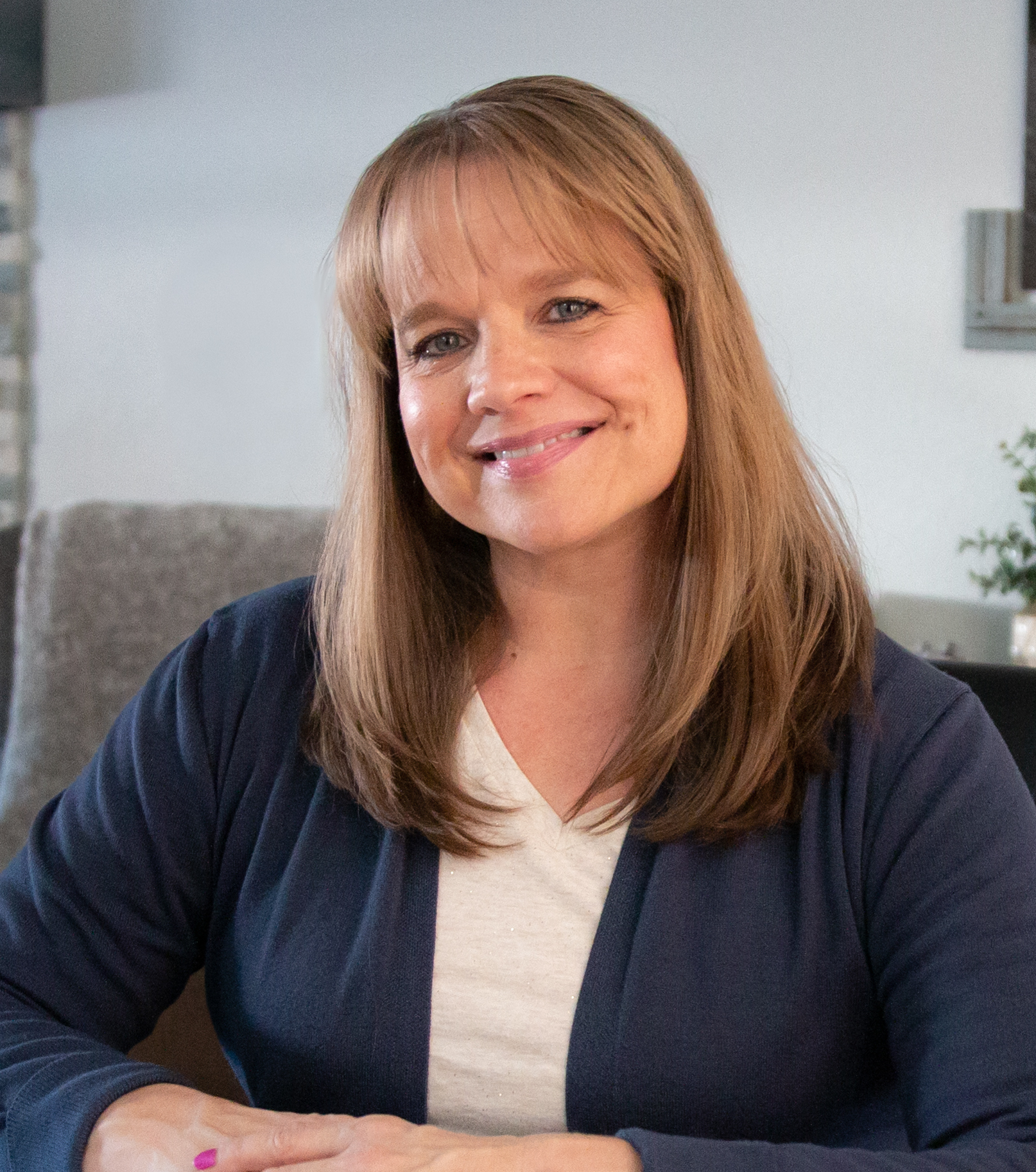 Jennifer Waddle is the author of several books, including Prayer WORRIER: Turning Every Worry into Powerful Prayer, and is a regular contributor for LifeWay, Crosswalk, Abide, and Christians Care International. Jennifer's online ministry is EncouragementMama.com where you can find her books and sign up for her weekly post, Discouragement Doesn't Win. She resides with her family near the foothills of the Rocky Mountains—her favorite place on earth.
---
Want more interaction with the women of iBelieve? Join our fans, writers, and editors at the iBelieve Facebook group, Together in Faith, for more videos, stories, testimonies, prayers and more. Visit here to join the community!
---
---