10 Prayers and Meditations to Help You Wind Down at the End of the Day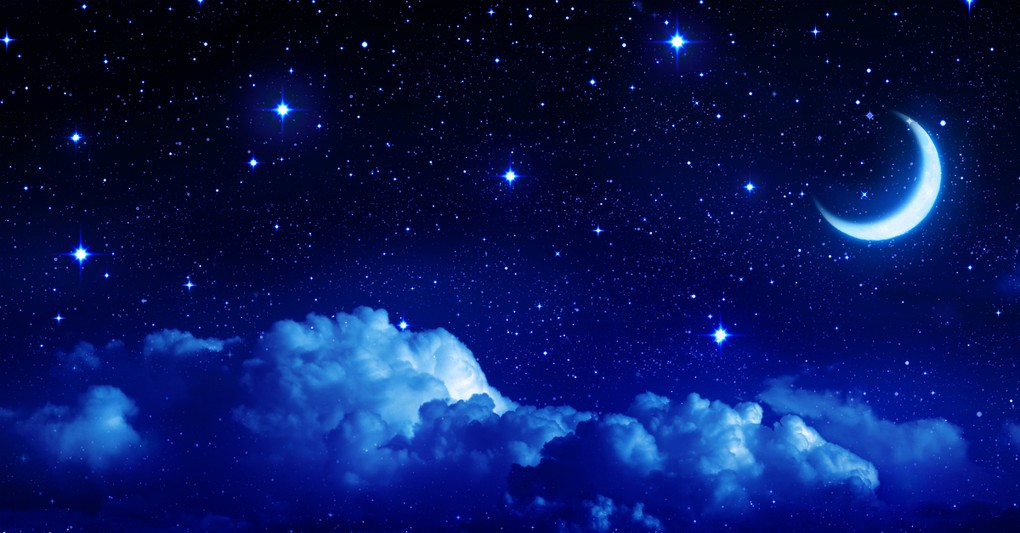 If you've had a long day, or feel weary or burdened tonight, may God give you His peace to know that He's taking care of all that concerns you, so you can get some rest.
Here are 10 prayers and verses to help bring peace and remind you that He is near. Let's take a look at some evening and night-time prayers to help you wind down for the day and rest well.
Prayer for a Heart of Thankfulness
God reminds us not to be anxious about anything, but instead, to pray with a heart of thankfulness. And He promises to bring peace.
"Do not be anxious about anything, but in everything by prayer and supplication with thanksgiving let your requests be made known to God. And the peace of God, which surpasses all understanding, will guard your hearts and your minds in Christ Jesus." (Philippians 4:6-7)
Dear God,
Thank you that you know our hearts and all that concerns us, we ask for your help to guard our hearts and minds in you. Sometimes our worries seem too big; we don't see a way out of our current circumstances and we can't understand what you're doing. But we do know that you see the big picture and believe that you're with us in it all. Help us to trust you more. Please bring your peace that surpasses all of our own understanding, to surround us and fill us afresh.
In Jesus' Name,
Amen.
Photo Credit: © Getty Images/Romolo Tavani