How to Organize Your Kitchen for Easier Cooking and Deeper Connection
These areas are the heart of the home, where you nourish body and soul. They're worth the effort to make them feel as inviting and functional as possible.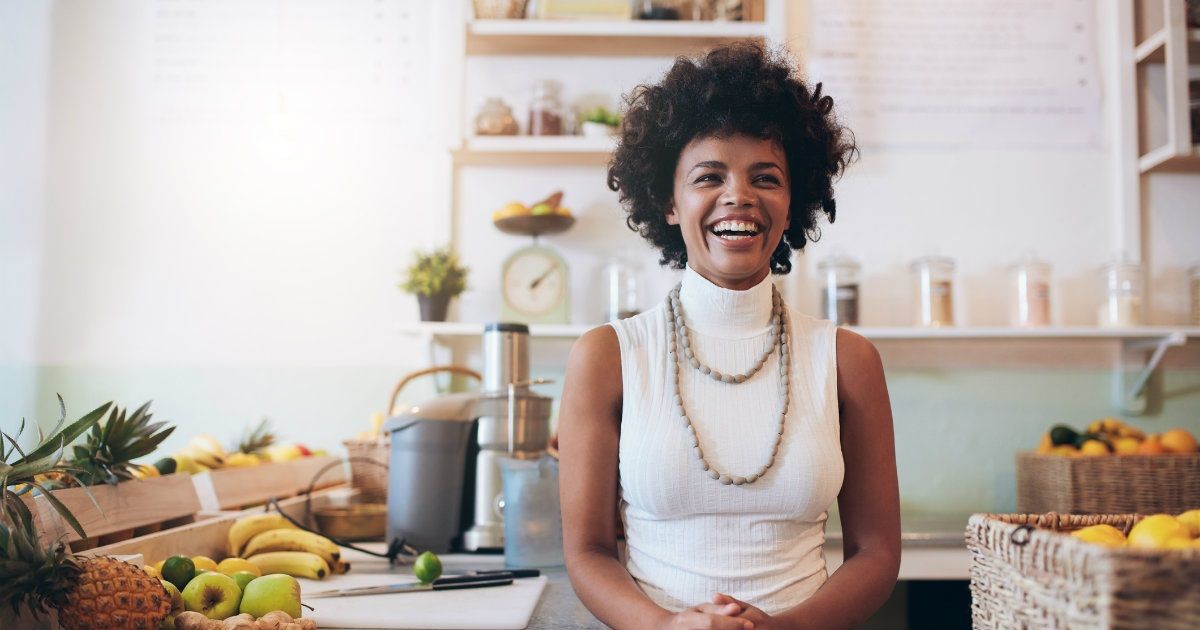 When your cabinets are sticky and your drawers are full of crumbs, or you can't find room for your everyday necessities because every cabinet and drawer is filled to the brim, working in the kitchen can be a frustrating experience.
The never-ending cycle of meal prepping and cleanup in a kitchen can cause even type A personalities to throw in the towel on cleaning and organization and say, "Forget it! I give up. It's just going to get messy again in a few hours!"
Same with the dining room. Kids do homework there.
Parents pay bills. Little ones get going on elaborate craft projects. Often, there's hardly any space left to actually set down plates and glasses for a meal. Piles grow and multiply, and meals are shifted elsewhere or simply eaten on the go.
It may take a bit of time, but you can apply the same simple organizing methods to your kitchen and dining areas. Start by arranging your area into task zones. Take a realistic look at what you need to accomplish and the items you need to do it. Figure out workable solutions for storage. As always, get rid of what you never use to free up space for your necessities. And put an easy-to-implement routine into place.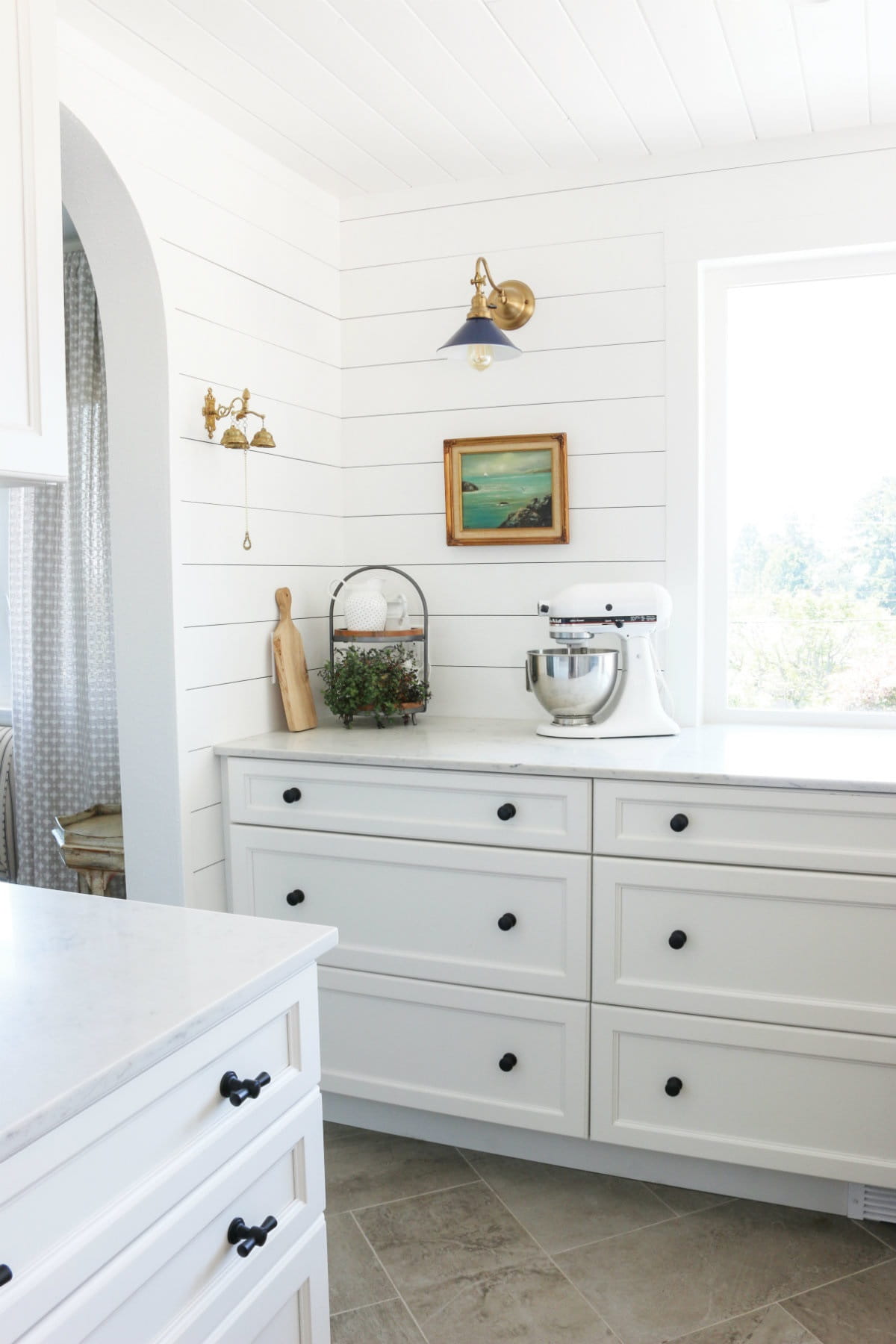 Once you've taken these simple steps, you'll feel so much more content with your kitchen and family-friendly dining area. These areas are the heart of the home, where you nourish body and soul. They're worth the effort to make them feel as inviting and functional as possible.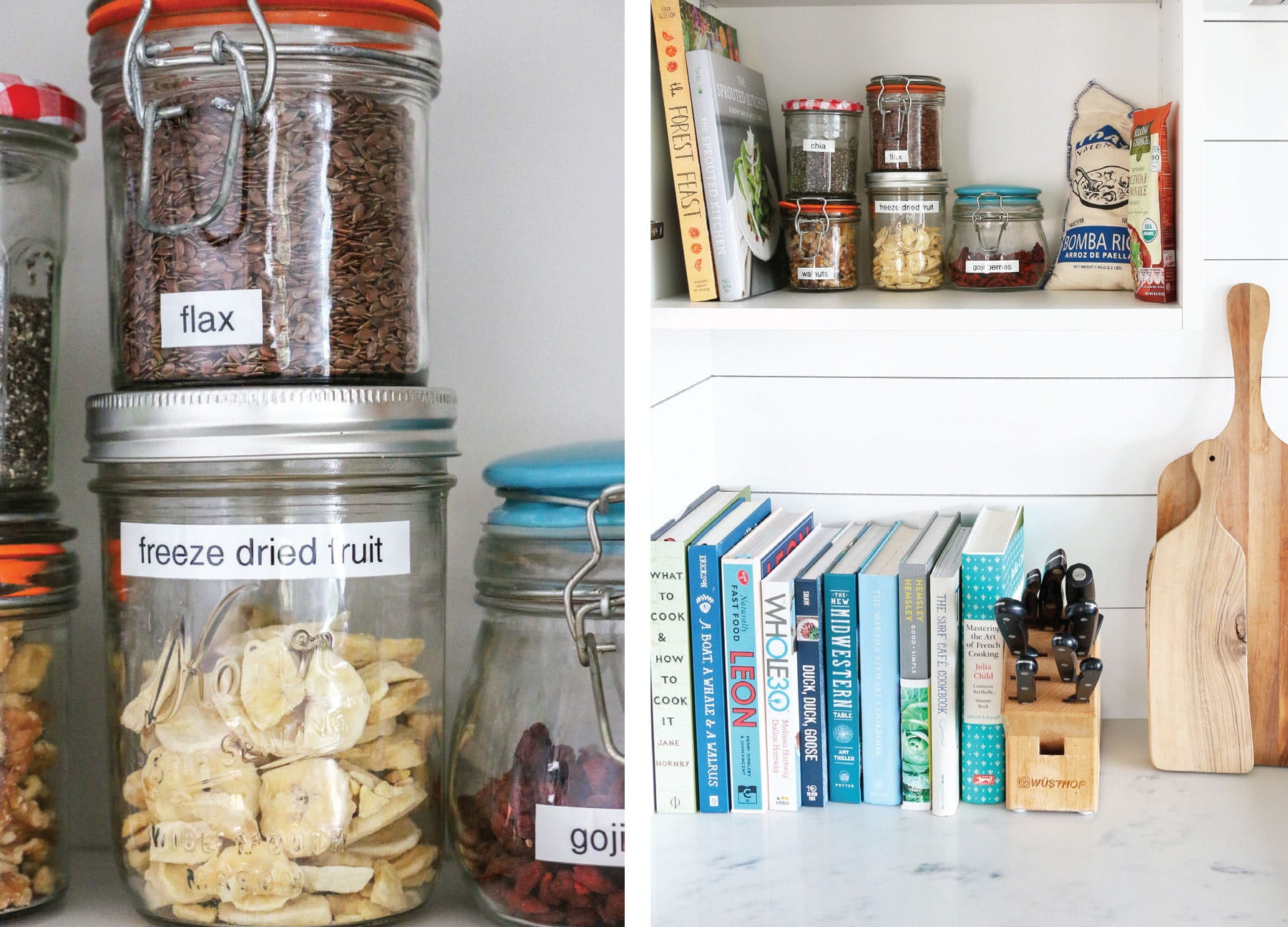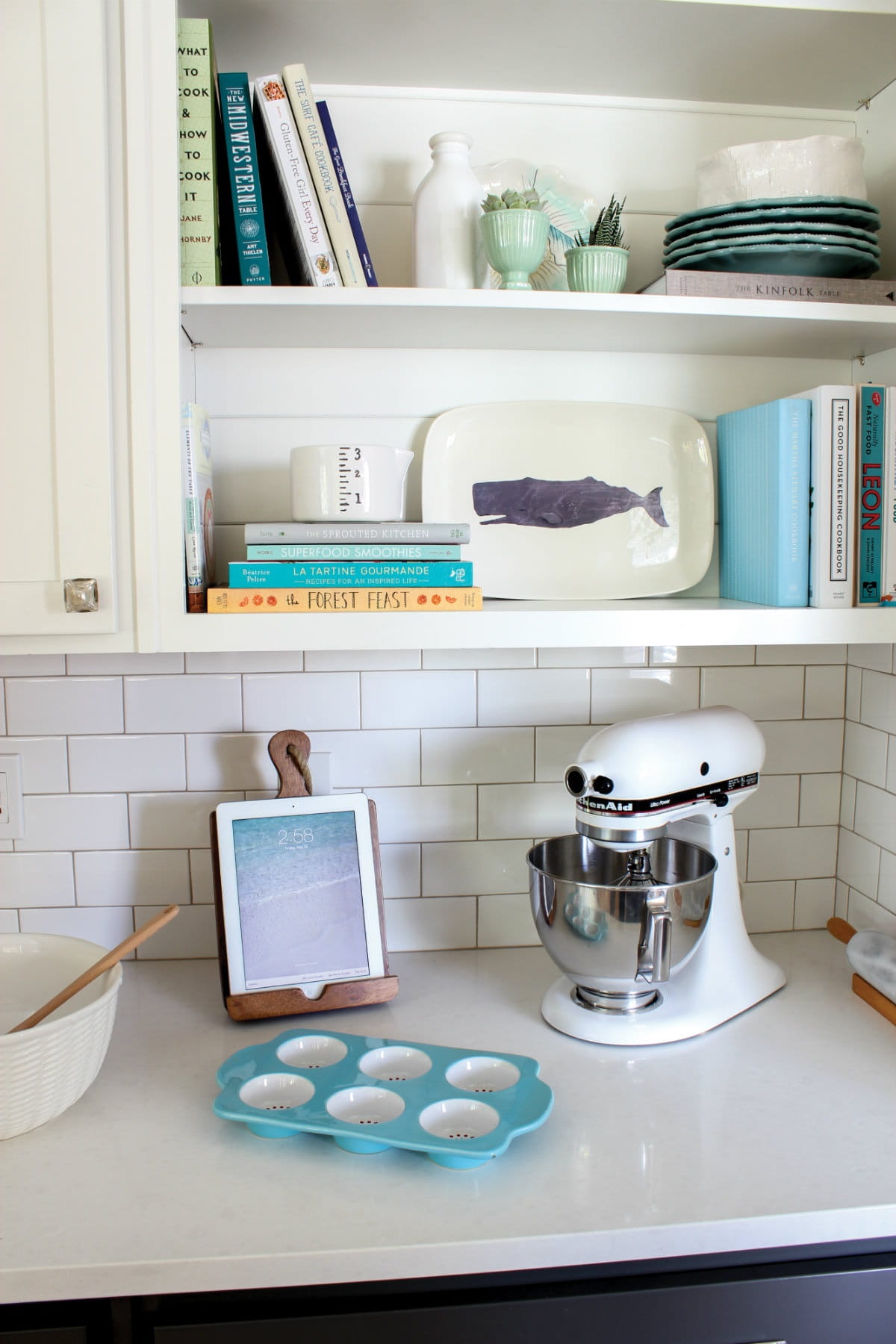 ARRANGE AREAS INTO TASK ZONES
Do you ever experience avalanches in your kitchen? Is it hard to find room for dishes or food in your cabinets because they're already filled to the brim? Does preparing meals take forever because it's impossible to find your ingredients?
No matter what size kitchen you have, it's helpful to arrange the space according to the tasks you need to perform in it. Don't worry about perfection here. While drawer dividers and labels can be attractive and handy, it's best to start simply. Silverware or gadgets tossed in drawers works just fine—as long as they're the correct drawers. When everything is within easy access, kitchen work is just more efficient!
Figure out what zones your kitchen might need and how small areas might be best utilized.
·       A baking zone (muffin tins and baking dishes, utensils, mixing bowls)
·       A cooking zone (pots and pans with lids, casserole/baking dishes, serving dishes and bowls, colanders and strainers, cooking utensils, herbs and spices, cooking oils)
·       A food storage zone (glass or plastic storage containers, labeling supplies)
·       An everyday dishes zone (dinner plates, saucers, cups, bowls)
·       A coffee or tea zone (coffee, tea bags, mugs, stirrers, flavored syrups, sweeteners)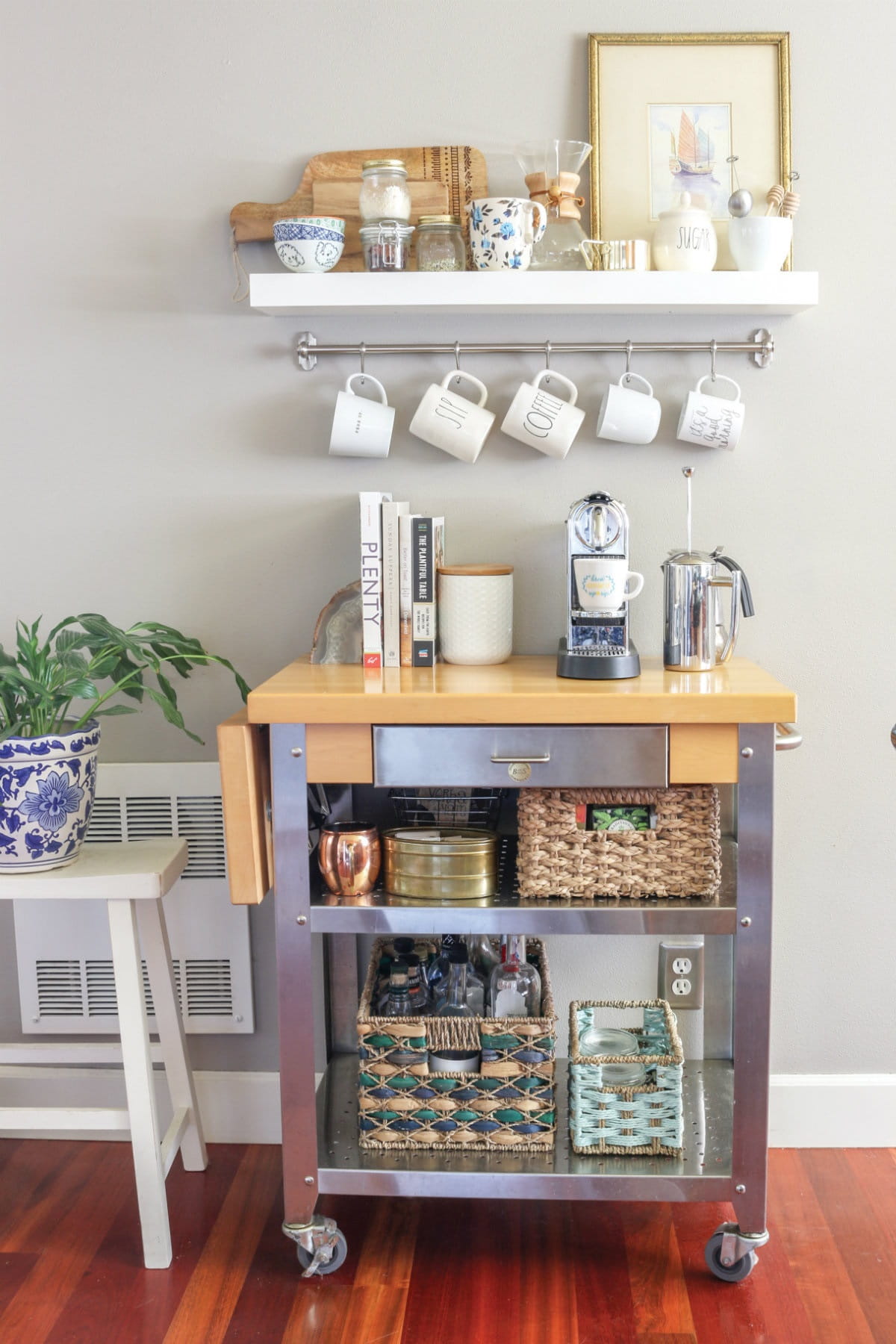 ·       A chopping zone (cutting boards, knives, vegetable peeler, other gadgets)
·       A cleanup zone (hand soap, dish soap, dishwasher detergent, scrubber, dish towels, dish drainer, compost and recycling containers)
Taken from: SIMPLE ORGANIZING. Copyright © 2018 by Melissa Michaels. Published by Harvest House Publishers, Eugene, Oregon. www.harvesthousepublishers.com Used by Permission.
Feature Image: ©Thinkstock.com
Embedded Images: ©Melissa Michaels
Comments