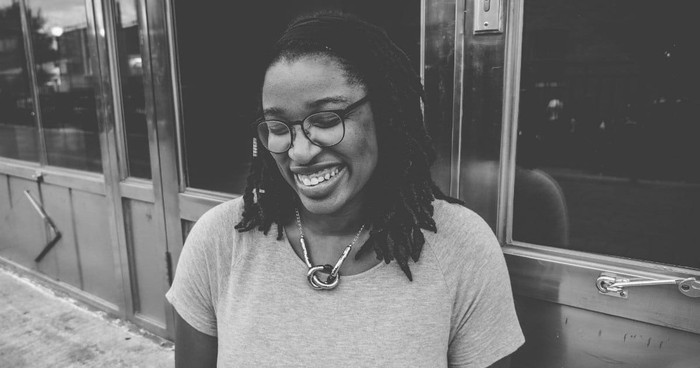 Jesus came so that we might have life, and have it to the full. (John 10:10) Paul wrote that joy has nothing to do with 'stuff.' (Philippians 4:11) His own circumstances were often dire …shipwrecks, jail, abuse, and torment. To sustain a joyful countenance amidst that kind of suffering requires Holy Spirit power.
Modern-day lives are overwhelmed with images. Our days are posted, compared and sized up as we scroll through our social media channels. We all have vices that keep us from living in the full and abundant freedom and sustained joy that Christ died to give us. The journey to break free of the strangling grip of our stuff starts by clinging to God's Truth, and leaning on Christ alone.
I recently realized the connection between having too much stuff and feelings of overwhelm, frustration and a lack of joy. Here's what I've done to cut back on the stuff and put my focus back on what matters most.
Image Credit: ©Unsplash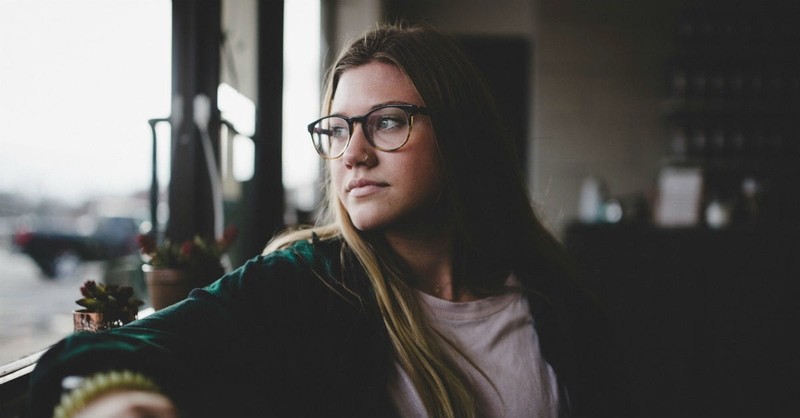 1. The More Stuff We Have, the More Worry We Have Over Keeping It
"Can any one of you by worrying add a single hour to your life?" - Matthew 6:27
The happenstance of accumulating a lot of stuff in life is the worry of what will happen if it's lost. My stuff slowly started to take precedent, leaving me feeling less than worthy had I forgotten to wear my new Swatch Watch to school. Once in college, I began to question the "needs" that were stretching my small job earnings. It granted me the freedom I needed to embrace who I was.
Now a thrifter, every time I get a compliment on an outfit that came to a grand total of $5, I smile and thank God for showing me how to cut through what advertised society says I have to wear in order to find my own sense of style. We're not made to worry about fitting into the world's standards. When we loft what He says over the buzz of our news feeds, we're free to embrace peace in the unique person He's purposed us to be.
Image Credit: ©Unsplash
2. The More Stuff Becomes a Priority, the More Tempted We Are to Covet and Compare
Comparison can be a confidence killer. I allowed one rude pre-teen comment to ruin my self-image for decades thereafter. "If I could just look like I was supposed to, it would be so freeing." My self image suffered horribly as I held up pictures and people beside my reality. Years of crying at my reflection and covering up who I was with the right labels fell a part when I began to lift my concern up to God in prayer. I began to pray, daily, "I lift my worries over physical appearance up to you."
When we try to cover up our insecurities with our stuff, we prevent God from healing our hurt. We see what we want to see. Choosing to believe God for His Word helps us to stop looking around and begin to look to Him. Because what He says, is freeing. "You are fearfully and wonderfully made." Psalm 139:14 (NIV) We're called to take care of the body that God has given us, not dwell on what it doesn't look like.
Image Credit: ©Thinkstock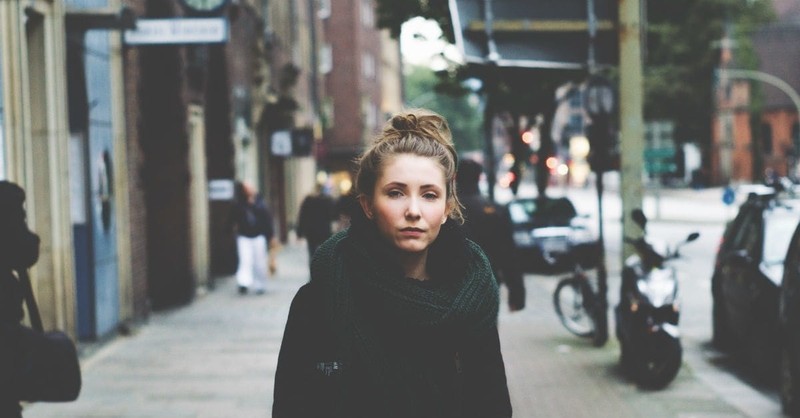 3. We Can Start to Look to Our Possessions to Comfort Us Instead of God
For a decade, I sporadically woke up sweating and screaming. There had been a lot of trauma and tragedy happening around me, and I let fear walk right in and take over. I began to make decisions that catered to my fear of who and what I didn't want to lose.
Kicking fear to the curb took submitting all of the people and things I was afraid to lose to God. Each time someone or something moved out of my life, the pain was engulfing. But it taught me to put God first. He is Love, and "Perfect love drives out all fear" 1 John 4:18a (NIV).Not anything, or anyone.
There are hundreds of instances in the Bible where God assures we needn't be afraid. That tells us a couple of things. One, that fear is very real. But also, that He is bigger. John 16:33 assures us, "In this world you will have trouble. But take heart! I have overcome the world." (NIV)
Image Credit: ©Unsplash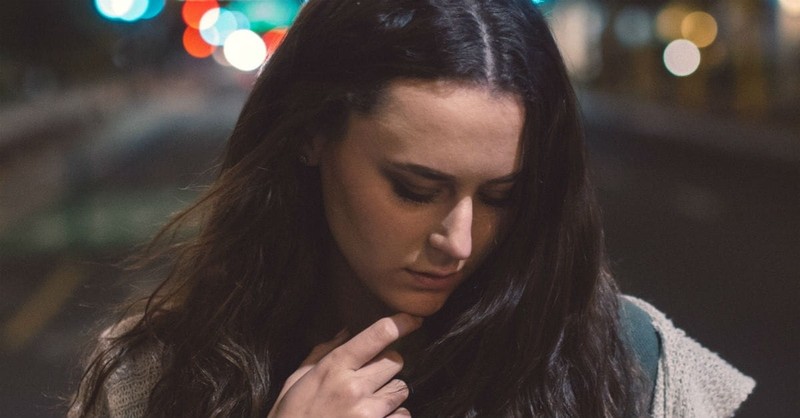 4. All Of Stuff Can Cut Us Off From Life-Giving, Selfless Relationships
To turn inward is awkward. But when I allow stuff, and the pursuit of achievement to rule my heart, selfishness cuts me off, relationally. We often have a self-centered and self-serving view of friendship. But relationship are not as much about us as we often think. They are extension of God's love for us. He is constantly and purposefully placing people in our lives, and us in theirs.
"Be joyful always,"1 Thessalonians 5:16
We are not meant to live this life alone. We have a unique purpose that includes reaching out to and receiving from other people with the hope of the Gospel. There is joy in living out our purpose. If we close ourselves off in the quest to achieve, or in shame of a failure, it may keep others from loving on us for Him. There will be seasons of isolation, but God will always place people in our lives as extensions of His love.
Image Credit: ©Unsplash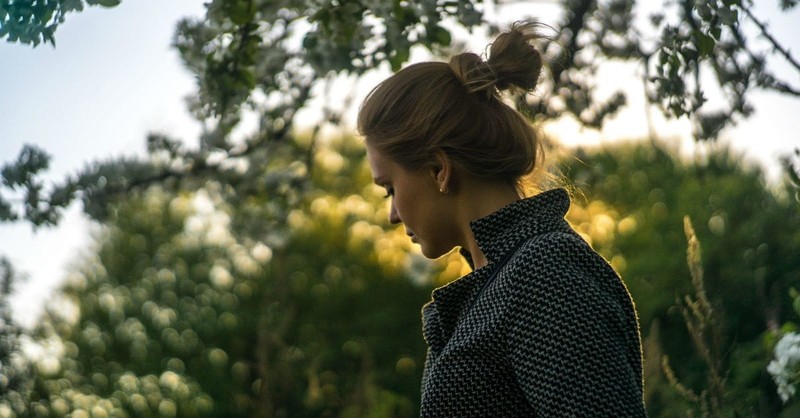 5. The More We Have, the More We Will Look to Our Possessions to Give Us Worth – And It Never Can
Worldly standards base our worth off of the accumulation of stuff and titles, which will never be enough to fill the void of the human heart. When I gave up my career to be a stay-at-home mom, the "I'm wasting my college degree" chatter started to blare in my ears.
The prophet Amos answered questions to his calling in this manner: "I was neither a prophet nor a prophet's son, but I was a shepherd, and I also took are of sycamore-fig trees. But the Lord took me from tending the flock and said to me, "Go, prophesy to my people Israel." Now, hear the words of the Lord.'" Amos 7:14-16a (NIV)
If our dreams and aspirations are not aligned with God's plan and purpose for their lives, it can spin out. Cling to Amos' words …and seek the qualification that God, Himself, has designed and put in our hearts to pull out in His time.
Image Credit: ©Unsplash
6. The More We Have, the More Tempted We are to Worship Our Stuff
Before my daughter was born, I made decisions selfishly and disobediently. Through motherhood, God has taught me the blessing that follows obedience. Growing up in boating family, and never imagined life without cutting through the water.  But the choice to stay at home and be a mom came with obediently selling the boat. It was harder than I thought it would be, because I had grown more attached to that lifestyle than I wanted to admit prior to that season in my life. Removing it made way for me to place Christ above it, where He belongs.
John 15:9-10 reminds me, "As the Father has loved me, so I have loved you. Now remain in my love. If you obey my commands, you will remain in my love, just has I have obeyed my Father's commands and remain in his love."
God is not after our perfection, but He does want us to run to Him. True joy lies in a life obedient to Christ.
Image Credit: ©Unsplash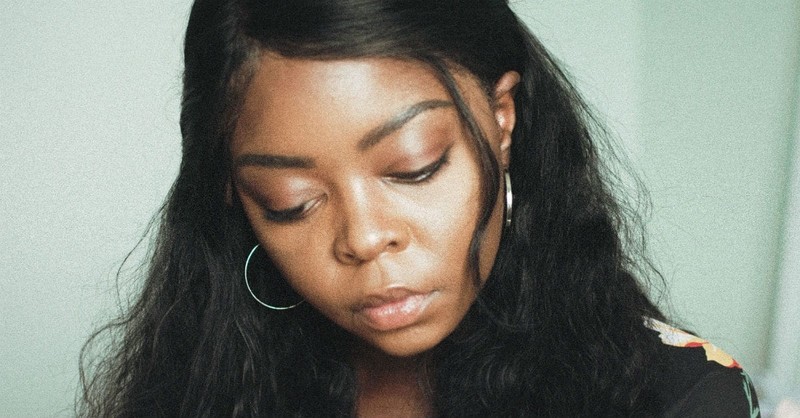 7. Too Much Stuff Can Make Us Too Comfortable in This World and Apathetic to Our Need for Christ
"People will become lovers of themselves, lovers of money, boastful, proud, abusive, disobedient to their parents, ungrateful, unholy, without love, unforgiving, slanderous, without self-control, brutal, not lovers of the good, treacherous, rash, conceited, lovers of pleasure rather than lovers of God- having a form of godliness but denying it's power. Have nothing to do with them." 2 Timothy 3: 1-5 (NIV)
We're called to live against the societal grain, and it puts us in a position to make uncomfortable choices in company. It could be an "iron sharpens iron" conversation that we avoid like the plague because we know it's going to be hard, uncomfortable, or possibly rejected. Other times, it's a "walk away" from admonishing the things that we cannot go along with because of Who we live our lives for. When we take control of those moments, we risk forgetting our own human frailty in exchange for unfair judgment.
When we put God's servant-based definition of friendship before our innately selfish desire for company and inclusion, it frees us to embrace the people that He places in our paths. The company we keep is less about us, and more about His purpose and plan. We can love others that are different from us in every way, His way, if we remain in Him.
Image Credit: ©Unsplash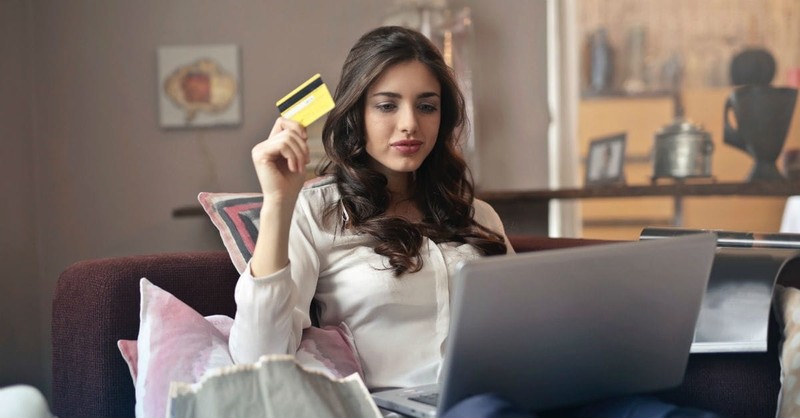 8. The More We Have, the More Tightly We Hold onto Our Stuff Instead of God
"Cease striving and know that I am God." Psalm 46:10
Disobedience in regards to our stuff can lead to a lot of debt. When we pray out our plans and work hard with what He's given us to do, God is faithful to guide us safely around the dangers of overextending ourselves financially. I believe we have to be so careful not to manipulate what God says about our striving and spending. He calls us to be generous, and to tithe, but there is no guarantee that the blessings in our lives will equate financial gain.
I'm a relatively simple person, stuff-wise, but if it all disappeared tomorrow, would I be OK with that? When we put our stuff, spending, and earnings in front of His will, it distracts us from hearing His direction. And it's not always obvious. In order to understand what God is calling us to do, we have to sit with Him, faithfully waiting on His direction, and praying that He clears any clutter we are clinging to over Christ from our lives.
Image Credit: ©Unsplash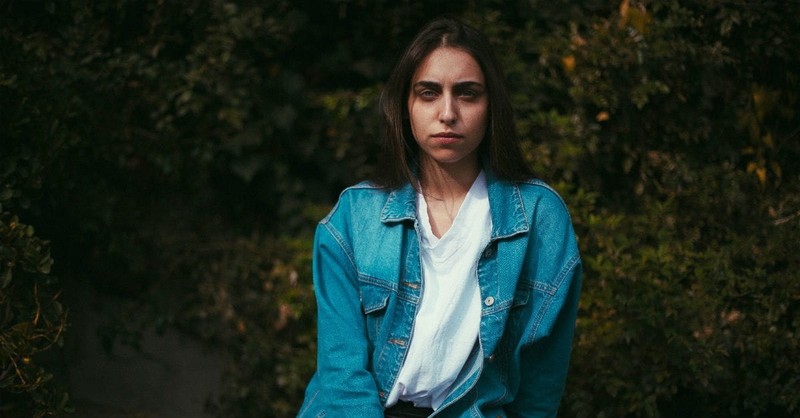 9. The More We Have, the More We Need to Make Us Happy
I don't want to live by my stuff's standards, because I know that all the stuff in the world that I think will fill and complete my happiness will not. And the more I go and buy, the more tempted I am to make my possessions the measuring stick for my happiness.
Leviticus 19:35 says, "Do not use dishonest standards when measuring length, weight or quantity."In that time, devices used to measure and weight could be easily tampered with. We can easily manipulate our way through life, but we won't find the soul-filling joy of Jesus that way.
Image Credit: ©Unsplash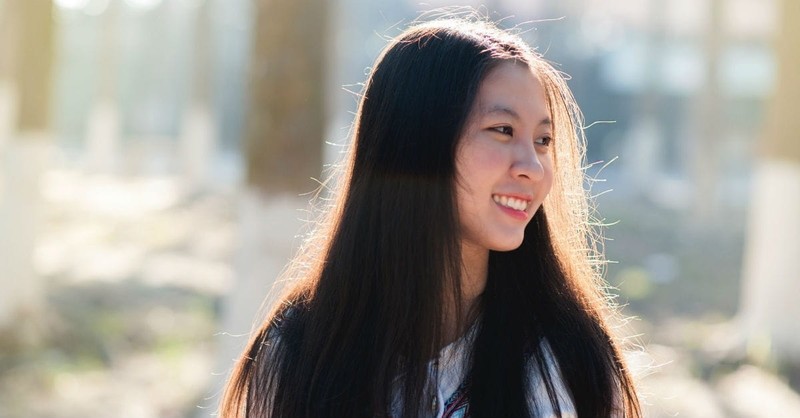 10. The More Material Stuff We Gain, the More We Strive and the Less We Rest in God's Grace and Goodness
"I press on toward the goal to win the prize for which God has called me heavenward in Christ Jesus." Philippians 3:14 (NIV)
If the prize we seek is here on earth, we will not experience the full joy of life within the love of Christ. Because when we live for Him, above ourselves and our stuff, we can live a life full of joy leading up to the prize we receive in heaven. The fulfillment every human heart longs for cannot be achieved or possessed on this earth. We will always want more, and want to achieve more. Unless, we are running to achieve His purpose in our lives and on this earth.
Promotions, large paychecks, beautiful homes, expensive furniture, fine clothes – none of these things are inherently sinful or will lead us into sin. But Jesus knew that it was easier for a camel to go through the eye of a needle than for a rich man to inherit the Kingdom of God (Mark 10:25). He knew the power of our stuff to distract us from what matters most. When we start aiming for those things above God, we deathly close to being robbed of a full, joyful life.
Meg Bucher (Megs) writes about everyday life within the love of Christ on her blog, https://sunnyand80.org. Her passion is to encourage others to seek Him first. A stay-at-home mom, freelance writer and blogger, Bible study teacher, and children's worship team leader, faith in action is an important priority. She resides in Ohio with her husband of ten years, two dancing daughters, and their Golden-doodle.
Image Credit: ©Unsplash
Originally published Monday, 23 April 2018.
---
---