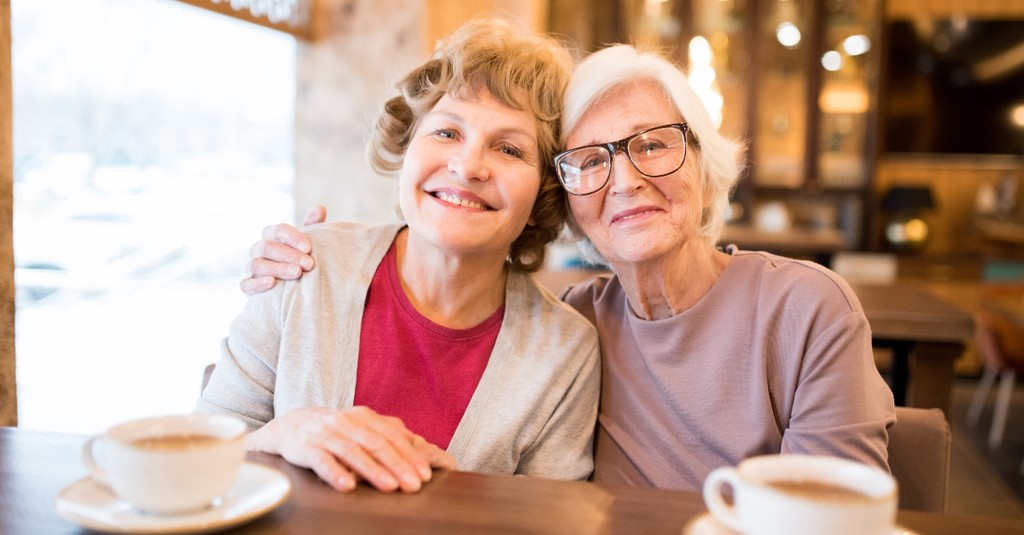 When it comes to our looks, trying to keep up with Father Time can seem to be a losing battle. It's not because there aren't products, diets and procedures available to help "take off the years." Goodness knows, 50 is the new 40 and, as a whole, our generation looks much younger in our later years than generations before us. And you have the money and time to dedicate to all of that, it is possible to look decades younger than the birth certificate shows.
But one of the things that prevents us from aging gracefully is our reluctance to let go of an image that may have worked for us when we were younger. I know that at one point, I could rock a spiral perm that was teased to the heavens. But… I'm pretty sure that look would not work in my favor today.
As burdensome as it may be, staying fresh and youthful requires us to re-examine our image and routines pretty much every decade… and adjust accordingly.
Our skin, hair and bodies all change over time, and the way we take care of and adorn ourselves should too.
If you are in a beauty and fashion time warp, don't worry. Small changes can make big differences. We are here to talk about some common mistakes and how small tweaks can let your inner and outer youth shine!
Photo Credit: © Getty Images/Seventy Four
Slide 1 of 6
Slide 2 of 6
Slide 3 of 6
Slide 4 of 6
Slide 5 of 6
Slide 6 of 6