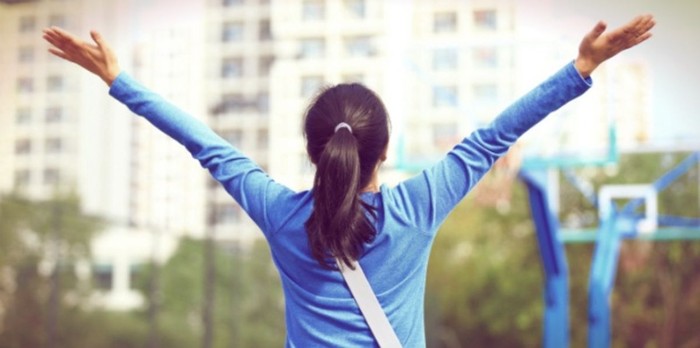 God has been pursuing you since the day you were born.
Last month I was speaking at a retreat in San Diego when a woman sided up to me and said, "You weren't telling the truth, you know." She had a scar over her left eyebrow and a deep sadness in her expression.
My look of surprise prompted her to explain, "You said God loves us."
"He does. He loves you so much." I wanted to hug her but she pulled away.
"No. He couldn't. There's no way. He couldn't love me. Not after what I've done."
I knew that the woman had come with a rehab ministry group. The caring leaders had convinced the decision makers of the overcrowded prisons in southern California to release certain inmates under a variation of house arrest. That weekend their house arrest was at the women's retreat.
I looked her in the eyes and said, "So, you think you're the special one. Is that it? You're the only one."
Now she was the one with the look of surprise. "There's nothin' special about me."
"There must be if you're the only one God doesn't love. Since the beginning of time, of all the souls He handcrafted, you're telling me that you are the only one He decided not to love."
She gave me an edgy glare.
I realized that my idea of witty was not working. I lowered my voice and spoke the only truth that seemed clear to me at that moment. "What God hates is our sin. Not us. He loves us. He hates our sin because that's what separates us from Him."
Dipping her chin she said, "I hate my sin, too. I thought what I was doing would make my life better. But it didn't. It made it worse."
"That's not what God intended for your life. That's why he's been pursuing you since before you were born."
"Pursuing me?"
I nodded.
The term made her look uncomfortable. With a glance to make sure no one was listening she said, "I was pursued before. By the Mexican drug cartel. They were persistent."
I swallowed my surprise and said, "Well, God is more than persistent. He is relentless. He will never stop pursuing you because you are his First Love. He wants to forgive your sin and bring you back into a clean-hearted relationship with Him."
She looked up as if searching to see if I was really telling the truth after all.
I let her look into the depths of my heart. I had nothing to hide. I have been forgiven. I have been set free. I am loved by God. And so is she. So loved. I hoped she could read that truth in my eyes.
I pulled a placard from the back of my Bible and handed it to her. "I'm going to pass these out after the talk tomorrow morning but I want you to have this now."
On the front were the words, "You Are Spoken For." On the back was a list of Scripture passages from Genesis to Revelation that clearly state what God says about us; how He loves us, pursues us and desires every one of us to return to Him.
The next morning I saw the woman again. She was with one of the leaders from the rehab group. They came up to me at breakfast and she said, "I read the verses. The ones on the list."
I saw light in her eyes and a soft smile on the face of her group leader.
"And?" I asked. "Do you believe God loves you now?"
She nodded.
Her group leader gave her a nudge. "Tell her."
"Yes, tell me."
"What you said yesterday – I believe it. I believe God isn't chasing me down so He can get me back. He's been pursuing me so that He can get ME back."
I smiled and reached for her hand. "And . . .?"
With a childlike grin she said, "He got me."
Editor's Note: The list, "What God Says About You", appears in the new book, Spoken For: Embracing Who You Are and Whose You Are, by Robin Jones Gunn and Alyssa Joy Bethke, published by Multnomah Books. You can download the list for free here.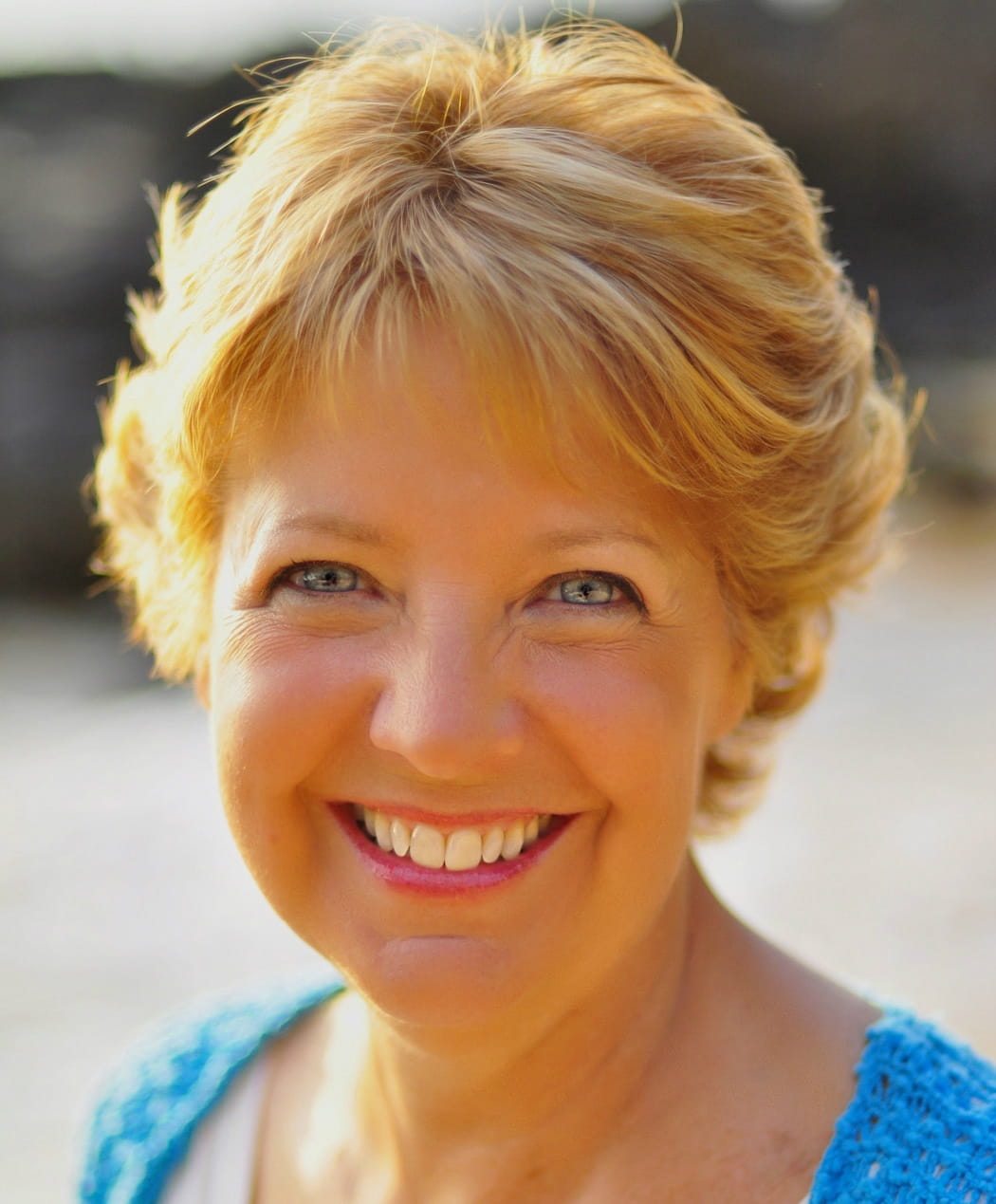 Robin Jones Gunn, best-selling author of the much-loved Christy Miller Series and co-author of Spoken For and Praying for Your Future Husband, has had more than 4.5 million copies of her books sold worldwide. Her frequent speaking engagements have taken her around the globe. Robin and her husband live in Hawaii and have two grown children. Learn more about Robin at www.robingunn.com.
---
---