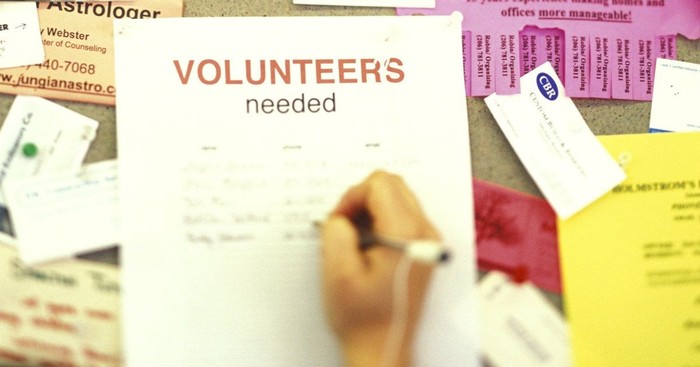 In most churches across America, approximately 20 percent of the attendees do the work of the church, both giving and volunteering. What can we do to change this?
They were young, newly married. We sat across from them at the restaurant with our big ice waters and listened to a story of burnout that shouldn't be happening to ones so young. They loved their little church. They jumped in wherever they could — Sunday School, music, set-up, you name it. Their eyes (and their souls) were weary. They needed a break, but there was no one else to help. What could they do? Keep working, dissolving into resentment and bitterness? Recruit more workers?         
My conversation with my newly married friends isn't an isolated incidence. In most churches across America, approximately 20 percent of the attendees do the work of the church, both giving and volunteering. In large churches, the 20 percent is often paid staff. Eighty percent of attenders may attend services, may call the church family, but they don't help out or give. The results leave the 20 percent tired, worn out, and potentially bitter.
What can we do?
It's not a new story. In fact, there's a story in the Gospels about this exact thing. Martha, friend of Jesus and brother of Lazarus, asked Jesus for his help getting her sister, Mary, to help out with all the work of hospitality. Often Martha gets the bad rap, as if the hard work of feeding people, cleaning up after them, and welcoming Jesus and his friends were simply manual labor or frenzied control. When Martha asks Jesus for help he replies, "Mary has chosen the better thing and it shall not be taken away from her."
If you find yourself in that 20 percent of worker bees, instead of bustling around and doing the work of ministry, start at the source — Jesus himself. We start by bringing our tears, fears, exhaustion, and bitterness to the One who can do something about it. It's what Martha did, and God can take our anger, resentment, and weariness if we're the ones doing all the work. He comes to give us rest. Often, I know I busy myself cleaning up, hustling my children around, all in effort to get the house cleaned up for a church meeting. I rarely spend the same amount of time and energy bringing the meeting before God in prayer.
We need to always start at the feet of Jesus, before we get waylaid by the "work" of ministry. The work of ministry — whether that's through giving, hospitality, mercy ministry, children's ministry, discipleship and evangelism or other means — always flows from seating at the feet of Jesus.
For those of us who are amongst the 80 percent, let me encourage you to ask first: Is my lack of service "the better portion?" Am I actually sitting at the feet of Jesus? Or am I using that as a handy excuse to not serve? It's easy to call out all the busy Martha-types while we claim the grace of Jesus to be unattached and uncommitted. Jesus wants us to sit at his feet, to learn and be in his presence. He also sends his followers out to share the good news of the gospel — whether that's across the world, or just committing to faithful presence and service in your neighborhood congregation.
Church is not another consumer choice. It is, rather, the family that we are baptized into and the bride of Christ. Families belong to each other. Being family means someone has to take out the trash and empty the dishwasher — boring jobs but essential, so that the family can function at its best. Someone else cooks, and someone helps the littlest child up and down from the high chair. Being family means laughing and crying with each other, and navigating differences because you belong to one another.
In the church, too, we need each member to function as a part of that body. If the trash gets left too long it stinks, and if it's the same person taking it out each time, it's a quick recipe for burnout. So we are called to lighten each other's load, to be the hands and feet of Jesus. And when we start at Jesus' feet, we will be filled up and our trashing-taking, our diaper-changing, our giving, our evangelizing will be borne from a well that never runs dry.
Whatever side of the equation you find yourself, look for ways to sit at the feet of Jesus and from there, to hear where he wants you to serve. If you're quick at serving, consider bringing someone else along with you as you help out in children's ministry, bring donations to a local shelter, or set-up for an event. Often all that's needed are simple invitations to come and join the work. May we all find that as we serve, it is not drudgery, it is just another way to worship Jesus.
Image Credit: Thinkstock.com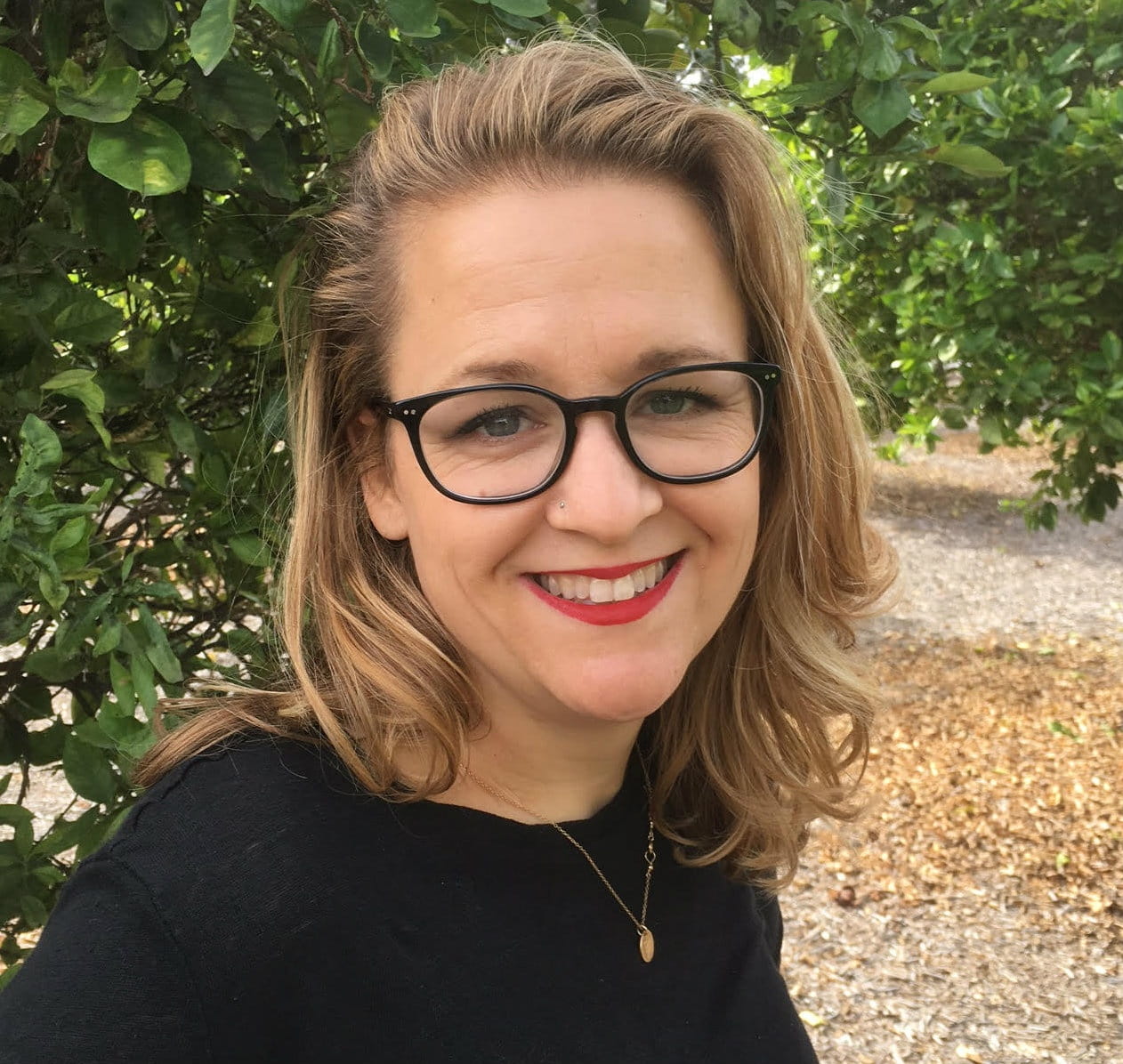 Ashley Hales is a writer, speaker, church planter's wife, and mom to 4 littles in southern California. Ashley has written for places such as The Gospel Coalition, Books & Culture, and ThinkChristian and is writing her first book, Finding Holy in the Suburbs (IVP). Be sure to connect with her at her blog, Facebook, or Twitter. Subscribe to get a free booklet on how to practice sustained attention and chase beauty right where you are. 
---
---