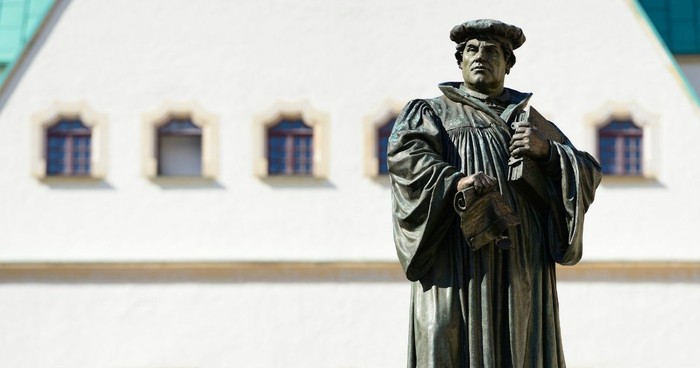 This year is the 500th anniversary of the Reformation. Here's what that means for Christian women today.
I stood in the middle of the crowd of college students, arms raised and eyes closed.
I'm coming back to the heart of worship,
 And it's all about you, it's all about you, Jesus…
My friends and I sang the song at the top of our lungs, as if our lives depended on it – because at that moment, it did.
Maybe like you, my faith tradition looks a little different now, nearly twenty years later. Calm and quiet tend to fill the places I worship in – candles, incense and a handful of old hymns are my companions, more so than the decibel-blaring volume and strobe lights of my youth.
But regardless of setting, the crux of it all remains the same: it's still all about Jesus.
A parallel exists for us, I think. As the Christian Church celebrates the five hundredth anniversary of the Reformation, there are a whole lot of things that the day is not:
It's not a day about Protestants being right and Catholics being wrong.
It's not about one particular worship style or faith tradition "winning out" over others.
It's not about whether the Church should ordain women, or baptize babies, or all agree on the tenants of big, three-letter theological words like predestination, propitiation and postmodernism.
It's not even about whether Christians are called to love strangers and friends alike – because that, my dears, is a no-brainer. We're called to love God and love others, no questions asked.
But it is about one thing: returning to the root of the gospel, who is Christ. It's about coming back to the heart of worship, no matter the church door we find ourselves knocking on come Sunday morning. And it's about seeking unity, together, across a wide spectrum of doctrinal differences, choosing to cling to the One we hold in common.
The Reformation happened five hundred years ago because, for the most part, the Church had begun to miss the point. When Martin Luther nailed the 95 Thesis to the door of the Wittenburg Castle, "it was a challenge to the very heart of Christianity," author Michael Reeves says in The Unquenchable Flame. God's word broke in to change the world. It was unexpected and went against the grain. It was, as he writes, a divine bombshell of sorts.
And in this reforming of the Christian faith, Christ returned to the center of the Church.
But what does this mean for us, as women, today? Maybe it means we need a little bit of reforming of our own.
I don't know about you, but in the church today, I oftentimes feel like division screams louder than unity. The same division Luther sought in order to reform the church suddenly seems that much bigger, that much uglier than he ever intended it to be – because back then, he assumed Christians would still belong to the same church.
But division remained and grew and looms, nonetheless.
And it's a division rooted not in Jesus, but in our voting habits. It's a division not about the Christ we hold in common, but about whether or not "the other" chooses to believe in and act on what we deem the true values of Christianity.
And I don't know about you, but I'm sick and tired of all the yelling, all the screaming, all the fighting. I'm sick of our division.
Even if I disagree with a sister in Christ, I want to find common ground with her over the Risen One. I want to sit across the table from her and hear her story, because if I can begin to enter into her story, then my empathy for her grows – even in the midst of our differences.
I want us to reform our faith by wrapping fingers around our respective mugs of tea. We can do this by listening to one another, sharing with one another, and then listening to one another, once again. We can remind each other and ourselves that we are each glorious, messy, irreplaceable children of God – because this fact alone really is the most important thing.
For you and me, sister? We're the communion of saints, each clinging, one to the other, to Hope and to these holy words:
"But you are a chosen race, a royal priesthood, a holy nation, God's own people, in order that you may proclaim the mighty acts of him who called you out of darkness into his marvelous light. Once you were not a people, but now you are God's people" (1 Peter 2:9-10).
So, let's do this. Let's do as Luther did five hundred years ago, and nail a new declaration of reform above the doors of our respective churches. But instead of dividing us apart, this one will bring us together. For, whether we raise our hands or sit in silence on Sunday mornings, might we remember the true heart of worship, Christ the center.  
Image Credit: Thinkstock.com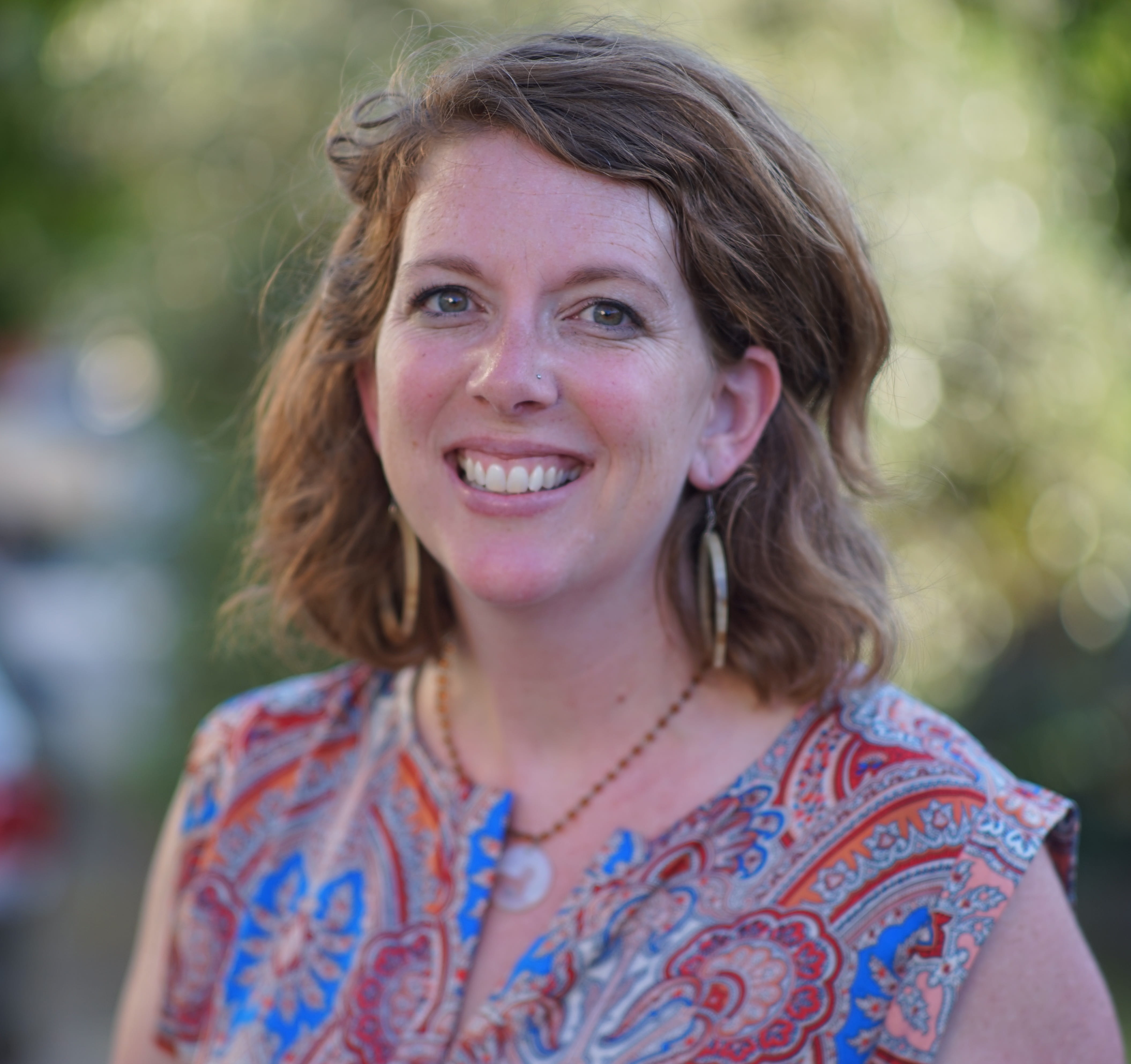 Cara Meredith is a writer and speaker from Seattle, Washington. A member of the Redbud Writers Guild, she is also an adjunct professor at Northwest University and co-host of the Shalom Book Club, a monthly book club podcast. Meanwhile, she spends most of her spare time trying to get her children to eat everything on their plate. You can connect with her on her blog, Facebook and Twitter. 
---
---