What Biblical Prophesies Predicted Jesus and the Cross?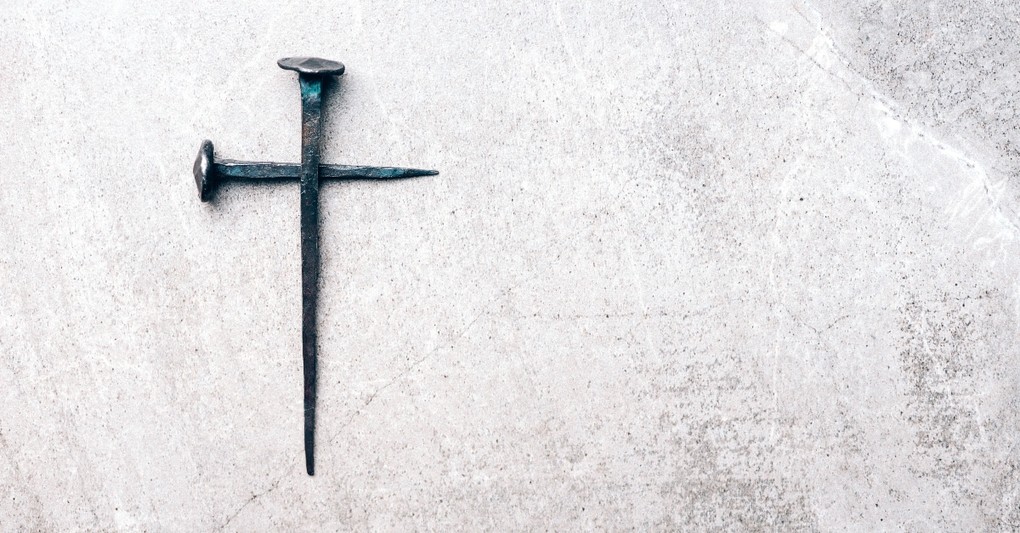 Jesus' horrific death is often referred to as the "passion" of Christ, a phrase that instantly evokes powerful images of a love so strong and unyielding, it drove our Savior to the cross. Originally, this phrase arose from the Latin pati, which means "able to suffer." And yet, our modern definition of a "strong feeling" fits all Jesus did on that first Good Friday. Because of His love, which defies definition, He endured the unimaginable, for us. This truth penetrates much deeper when we realize His anguish was all part of His plan, from the beginning of time. Seeing all that laid ahead, knowing all His precious and sinless Son would endure.
Before Pilate or Judas or the high priest Caiaphas took their first breath, Jesus saw it all: His agony in the Garden of Gethsemane as He cried out in anguish to God the Father. His arrest and unjust trial. The crown of thorns pressed into his scalp and the flogging. His journey to Golgotha. The rage-filled faces of those who mocked Him as they cried, "Crucify Him!" Knowing His creation would rebel against Him, making this final sacrifice necessary, God still breathed life into mankind.
He chose to create you and I, the very ones for which He died.
And He detailed everything throughout the pages of Scripture, carefully preserved long before the Roman soldiers drove that first nail into His flesh to eliminate all logical doubt. In each prophecy, Jesus proved that He is indeed who He says He is and did exactly what He long promised to do.
Our salvation wasn't an afterthought. God planned each moment of Christ's suffering and His victory over death before time began. Then He saturated Scripture with this beautiful love story so that you and I would understand the depths of His mercy. Hundreds of years before that dark Friday, God's prophets clearly proclaimed the coming of God's "suffering servant" who would come to conquer sin and soften hearts of stone.
Here are 6 Biblical Prophesies that predicted Jesus and the cross.
Photo Credit: © Getty Images/jchizhe