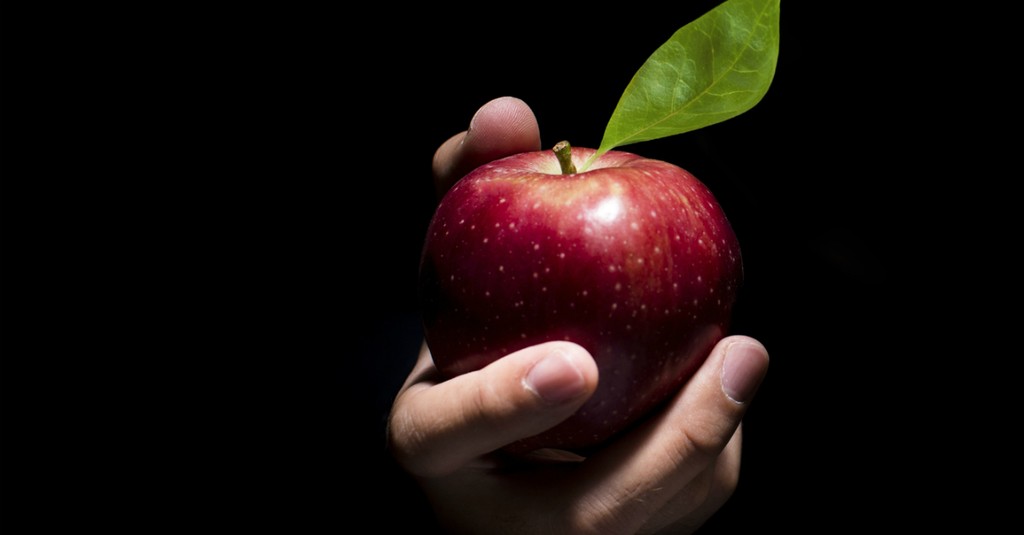 A few weeks ago, I had a conversation with a friend who was going through an extremely difficult season. On top of a crisis in her family life, she also faced stresses in her ministry. The timing of it could not have been worse. Each area of her life that mattered to her was filled with chaos of some sort. But what struck me most about the conversation is that when the problems began mounting one on top of the other, she immediately recognized it as an attack from the enemy.
This person had walked with the Lord and fought spiritual battles long enough to see Satan's schemes. This was his method, and one he'd used many times in the past. But instead of succumbing to it, she put on her armor, had friends surround her in prayer, and sought the Lord. She did not fall for the enemy's deception, because she knew the One who was in her was greater than the one who sought to destroy her.
Often, I believe we fall for Satan's schemes because we don't recognize them for what they are. Instead, we focus on the distraction. We look at the troubles multiplying around us and try to control the situation instead of coming to the One who can actually help us. And this is exactly what our enemy wants.
Here are four ways we are often wrong about how Satan works:
Photo Credit: © Getty Images/CasPhotography
Slide 1 of 4
Slide 2 of 4
Slide 3 of 4
Slide 4 of 4