10 Warnings in the Bible about Complacency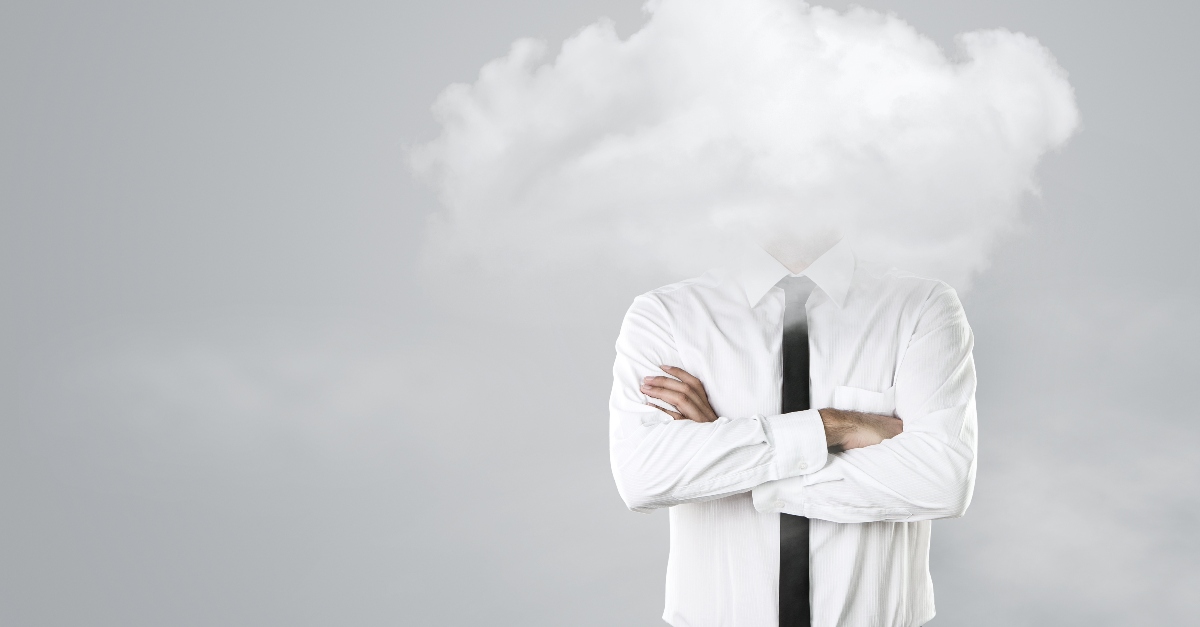 Comfortable with his progression and his enormous lead over his opponent, the hare thought he'd rest for a while. Relaxing peacefully by a tree, he drifted off to sleep. He figured he had nothing to worry about. You know how the story goes. His slow and steady contender, the tortoise, who didn't initially seem to be a threat, overtook him and won the race.
In this well-known fable, the hare is the epitome of complacency, defined by Merriam-Webster as "self-satisfaction especially when accompanied by unawareness of actual dangers or deficiencies." The Bible gives us several warnings against this type of thinking.
Here are 10 ways God's word shows us how to avoid becoming stagnant in our walks.
Photo Credit: © Getty Images/Nastco