5 Truths about God That Culture Will Never Change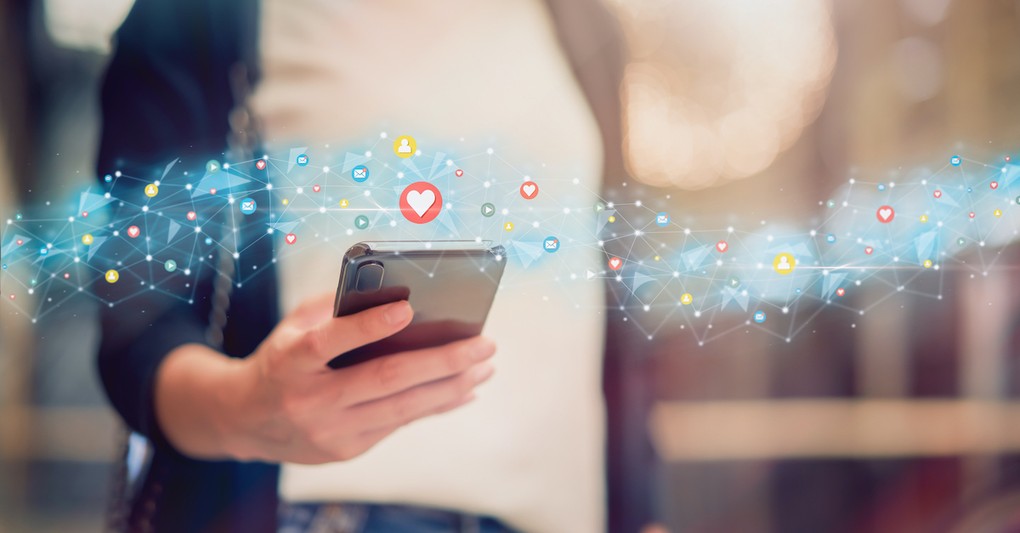 In today's culture, the truth about who God really is is often questioned. At times, we turn to others for wisdom or depend on what's happening around us, questioning our faith and fear in God. We live in a changing world, but we serve an unchangeable God. To move to the right or the left of where culture sways us is foolish. In fact, Proverbs 29:25 says that "the fear of man brings a snare, but whoever trust in the Lord shall be safe." It also states in Proverbs 9:10 that not only is the fear of man foolish, but "the fear of the Lord is the beginning of wisdom."
We are called to a live above culture, to be wise, and not spend our lives fearing the wrong things in the wrong ways, walking aimlessly in foolish directions. In order to live a life in reverent fear of God, we must know the truth about God. We must rest in Him, and meditate on His perfections so they become the most rational object of our reverence and awe. We must no longer allow the lies of our imperfect culture question our most perfect God.
Let's know the truth of God and walk in that truth, regardless of the changing culture around us. We may live in a shakable, changing culture, but we serve an unshakeable, never-changing God.
Here are 5 truths about God that culture will never change.
Photo Credit: © Getty Images/Sitthiphong