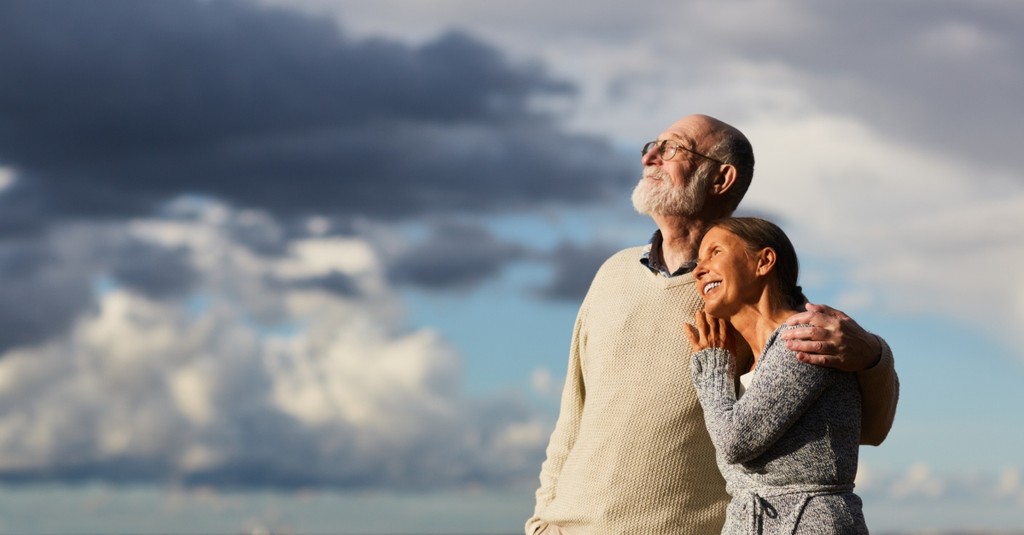 Seniors often lament, "Growing old is not for wimps." God designed our bodies to age, which can mean more aches, pains, and doctors' visits than we'd like to experience. We don't have the same energy or dexterity of our youth, but the good news is we have more time to spend with our Lord. What a blessing!
The Bible has a plethora of examples of God using elderly men and women to do his calling and his work. God can and will still use seniors until he takes us home to be with him. As long as we have breath, God has a purpose and plan for our life. He's not finished with us yet. That truth is an inspiration and encouragement for every senior to make the rest of their life the best of their life!
When we're younger, we focus on family and careers, but as our children have families of their own and we retire or work less, we have more time to do the Lord's work. Living for God and helping further his earthly kingdom helps us to end well.
Let's look at seven things God wants seniors to know and do in this golden season of life.
Photo Credit: ©GettyImages/shironosov
Slide 1 of 7
Slide 2 of 7
Slide 3 of 7
Slide 4 of 7
Slide 5 of 7
Slide 6 of 7
Slide 7 of 7