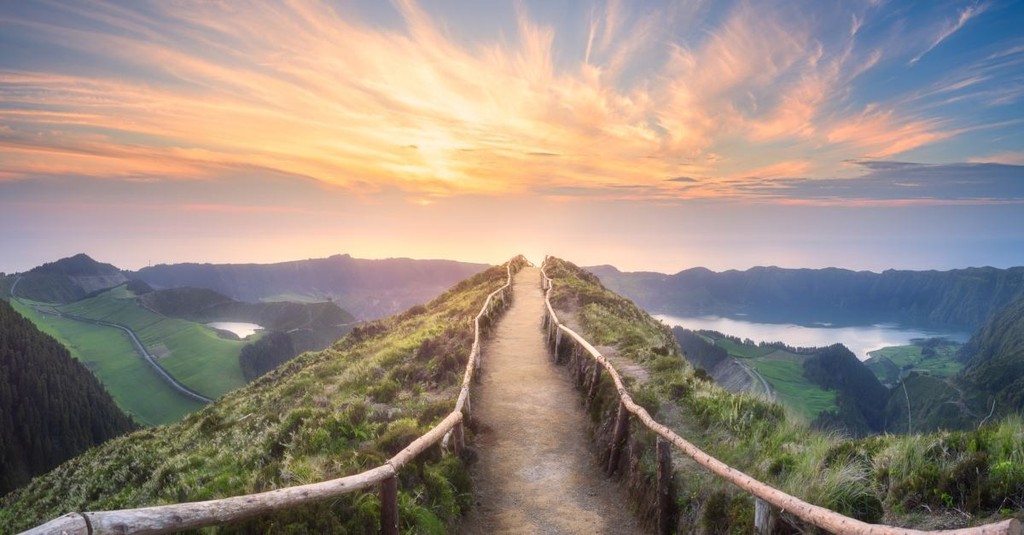 Christians all over the world experience affliction and opposition. While many of those afflictions are indeed spiritual attacks, not all of them are.
Job 1, as well as 2 Corinthians 12:7, teach us that some of the hardships we encounter are intended by God to prove us.
Discernment is required to know whether we're under spiritual attack. 1 Corinthians 12:10 uses the word 'discerning,' which is defined as distinguishing or judging. Sometimes we are reaping consequences for our actions or being proven by God; we need discernment to help us determine the root of our affliction. This discernment comes from experience and the seeking of wisdom.
"If any of you lacks wisdom, you should ask God, who gives generously to all without finding fault, and it will be given to you" (James 1:5).
As we study Scripture, we see that spiritual attacks manifest either overtly or covertly. Satan's temptation of Eve in Genesis 3:1-6, Satan's temptation of Jesus in Matthew 4, and the evil spirit's attack on the seven sons of Sceva in Acts 19:13-16 are three examples of overt attacks. Covert attacks are much subtler. Here are 10 ways you may be experiencing a spiritual attack and biblical truth to overcome them.
Photo Credit: GettyImages/boule13
Slide 1 of 9
Slide 2 of 9
Slide 3 of 9
Slide 4 of 9
Slide 5 of 9
Slide 6 of 9
Slide 7 of 9
Slide 8 of 9
Slide 9 of 9