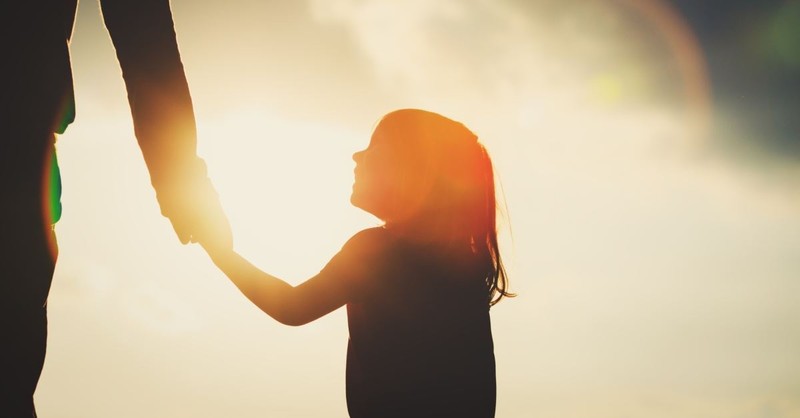 15 Songs about the Overwhelming Love of God for a Hurting Heart
Sarah E Martin

iBelieve Editor
How often do you stop, slow down, and consider the love God has for you?
There are plenty of occasions throughout the calendar year that serve as celebrations of love and togetherness. Whether it's Christmas, Valentine's Day, or a special anniversary, these "celebrations" may feel sore for you if the people (or person) you wish were there to share it are nowhere to be found.
If you're suffering from a loss, or just longing for a good thing that isn't there right now, exhausted from trying and failing, you may be more susceptible to the lies the enemy likes to throw at us when we're down. Your heart hurts and your mind circles around thoughts that simply aren't true.
But the enemy and his influence over this world don't get to inform us who we are. That job belongs to God our Father, the One who made you and knows your name (Isaiah 43:1).
The world might say you are alone, but God says He never left you (Zephaniah 3:17, Romans 8:38). The world says you are a victim, but God proclaims He has given you the victory in Him (1 John 5:4, John 16:33, 1 Corinthians 15:57).
If you are feeling the ache of loss, lack, or pain, and your heart is bruised and weary, stop and slow down. Breathe in, breathe out. Listen to the voice of your Dad, who has such an abundance of love for you which you can only begin to imagine.
Here are 15 songs to heal your heart and draw you closer to your Father's love.
Photo Credit: Getty Images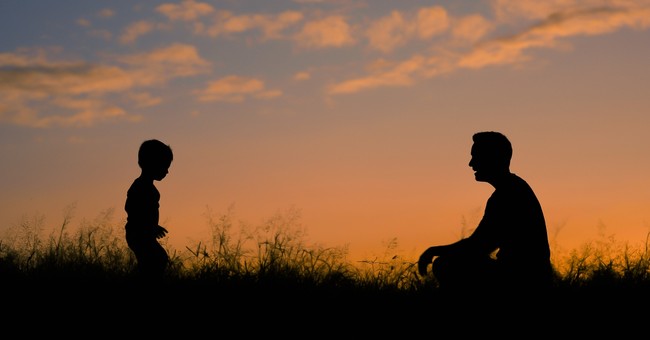 1. Be Kind to Yourself
"I know it's hard to hear it when that anger in your spirit
Is pointed like an arrow at your chest
When the voices in your mind are anything but kind
And you can't believe your Father knows best
I love you just the way that you are
I love the way He's shaping your heart
Be kind to yourself
Be kind to yourself..."
Photo Credit: Getty Images/kieferpix
2. Reckless Love
"Before I spoke a word, You were singing over me
You have been so, so good to me
Before I took a breath, You breathed Your life in me
You have been so, so kind to me
Oh, the overwhelming, never-ending, reckless love of God
Oh, it chases me down, fights 'til I'm found, leaves the ninety-nine
I couldn't earn it, and I don't deserve it, still, You give Yourself away
Oh, the overwhelming, never-ending, reckless love of God, yeah..."
3. Extravagant
"It's extravagant, it doesn't make sense
We'll never comprehend, the way You love us
It's unthinkable, only heaven knows
Just how far You'd go, to say You love us
To say You love us, to say you love us..."
4. How Deep the Father's Love for Us
"How deep the Father's love for us
How vast beyond all measure
That He should give His only Son
To make a wretch His treasure
…
"Why should I gain from His reward?
I cannot give an answer
But this I know with all my heart
His wounds have paid my ransom…"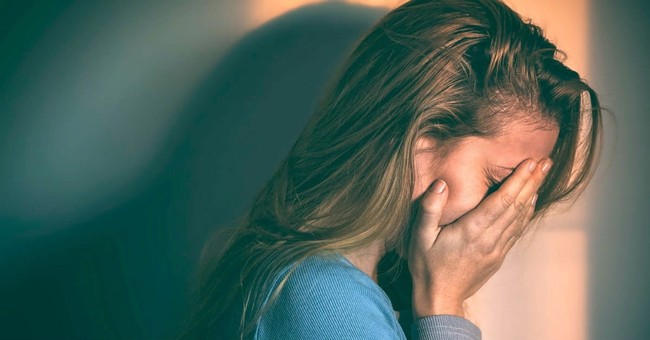 5. You Say
"I keep fighting voices in my mind that say I'm not enough
Every single lie that tells me I will never measure up
Am I more than just the sum of every high and every low
Remind me once again just who I am because I need to know
Ooh oh
You say I am loved when I can't feel a thing
You say I am strong when I think I am weak
And you say I am held when I am falling short
And when I don't belong, oh You say I am Yours
And I believe (I)
Oh I believe (I)
What You say of me (I)
I believe…"
Photo Credit: Getty Images
6. How Beautiful
"How beautiful the radient Bride
who waits for her Groom
with His light in her eyes.
How beautiful when humble hearts give
the fruit of pure lives
so that others may live.
How beautiful
how beautiful
how beautiful is the body of Christ…"
7. Out of Hiding
"'Cause I loved you before you knew it was love
And I saw it all, still I chose the cross
And you were the one that I was thinking of
When I rose from the grave
Now rid of the shackles, My victory's yours
I tore the veil for you to come close
There's no reason to stand at a distance anymore
You're not far from home…"
8. I Won't Let You Go
"If you could only let your guard down
You could learn to trust me somehow
I swear, that I won't let you go
If you could only let go your doubts
If you could just believe in me now
I swear, that I won't let you go
I won't let you go
When your fear is currency
And you feel that urgency
You want peace but there's war in your head
Maybe that's where life is born
When our façades are torn
Pain gives birth to the promise ahead..."
9. Who You Say We Are
"Oh how great is the love
The Father has lavished on us
That we should be called The children of God
Oh how great was the cost
The Father was willing to pay
So we could be called the children of God
…
"We are your sons
We are your daughters
Hallelujah, we are who You say we are
So we lift our hands
And cry Abba Father
Hallelujah, we are who You say we are
Hallelujah, we are who You say we are…"
10. You're a Good, Good Father
"I've heard a thousand stories of what they think you're like
But I've heard the tender whispers of love in the dead of night
And you tell me that you're pleased
And that I'm never alone
You're a good good father
It's who you are, it's who you are, it's who you are
And I'm loved by you
It's who I am, it's who I am, it's who I am..."
Photo Credit: Photo Credit: Pixabay
11. Tender
"The weapons the camouflage
I lay em down take it off
The masks the façade
I lay em down and I surrender all
Oouu
You're making me so tender
Oouu
I've never felt so safe with any other
Oouu
You're making me so tender..."
12. Follow Me
"At the end of myself
Judgment calls out my name
I've been looking for love
But I'm swallowed by shame
Throw away all your stones
Find forgiveness in Me
Let Me be your new passion
My daughter, you're free
Follow Me
Follow Me
Follow Me
Follow Me..."
13. Though You Slay Me
"I come, God, I come
I return to the Lord
The one who's broken
The one who's torn me apart
You struck down to bind me up
You say You do it all in love
That I might know You in Your suffering
Though You slay me
Yet I will praise You
Though You take from me
I will bless Your name
Though You ruin me
Still I will worship
Sing a song to the one who's all I need…"
14. Abba
"Abba, I belong to You
You're closer than the skin on my bones
You're closer than the song on my tongue
You came running down my prodigal road
You came running with a ring and a robe
Grace is the collision on the way back home
With the arms of a Father who won't let go..."
Photo Credit: Getty Images
15. The God Who Stays
"If I were You I would've given up on me by now
I would've labeled me a lost cause
Cause I feel just like a lost cause
If I were You I would've turned around and walked away
I would've labeled me beyond repair
Cause I feel like I'm beyond repair
But somehow You don't see me like I do
Somehow You're still here
You're the God who stays.."
Sarah Martin is the editor for iBelieve. She has previously enjoyed editing and writing for her alma mater, Christopher Newport University's newspaper, and for various ministry organizations. She has a B.A. degree in English and Writing and enjoys a good dive into British literature along with a strong cup of black tea.
Comments
---
---