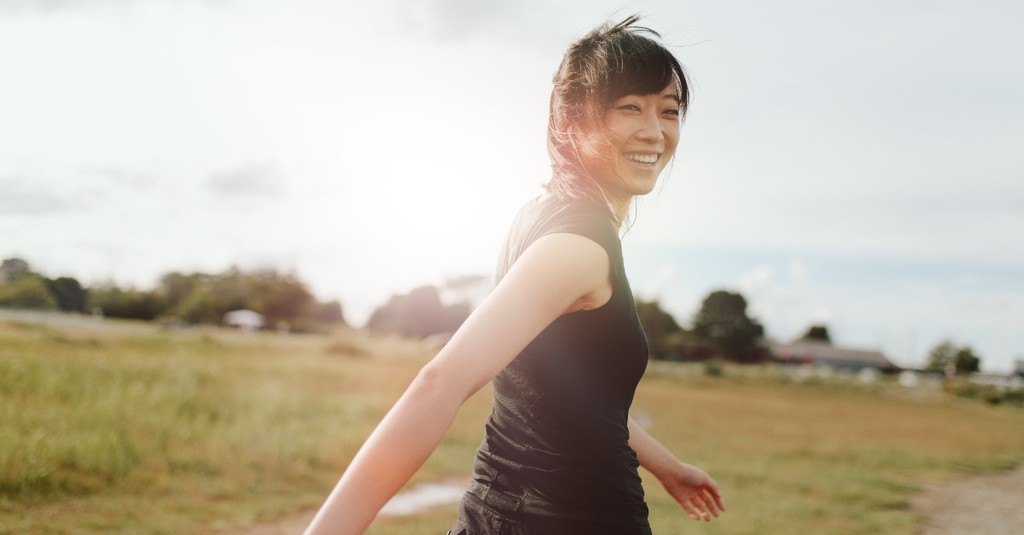 Have you ever seen a movie where one actor plays multiple roles? Isn't it fascinating that one person can portray so many people and appear to operate in each part seamlessly? The reality is that God is even better at playing numerous roles, and the critical element to consider is that He is not acting.
He already is in each position that we will explore, and He is able, willing, and ready to fill each of the roles if we simply allow Him to. This list scratches the surface but is a good starting point to be reminded of some of the remarkable roles God can play in your life.
Photo Credit: ©Getty Images/Jacob Ammentorp Lund
Slide 1 of 3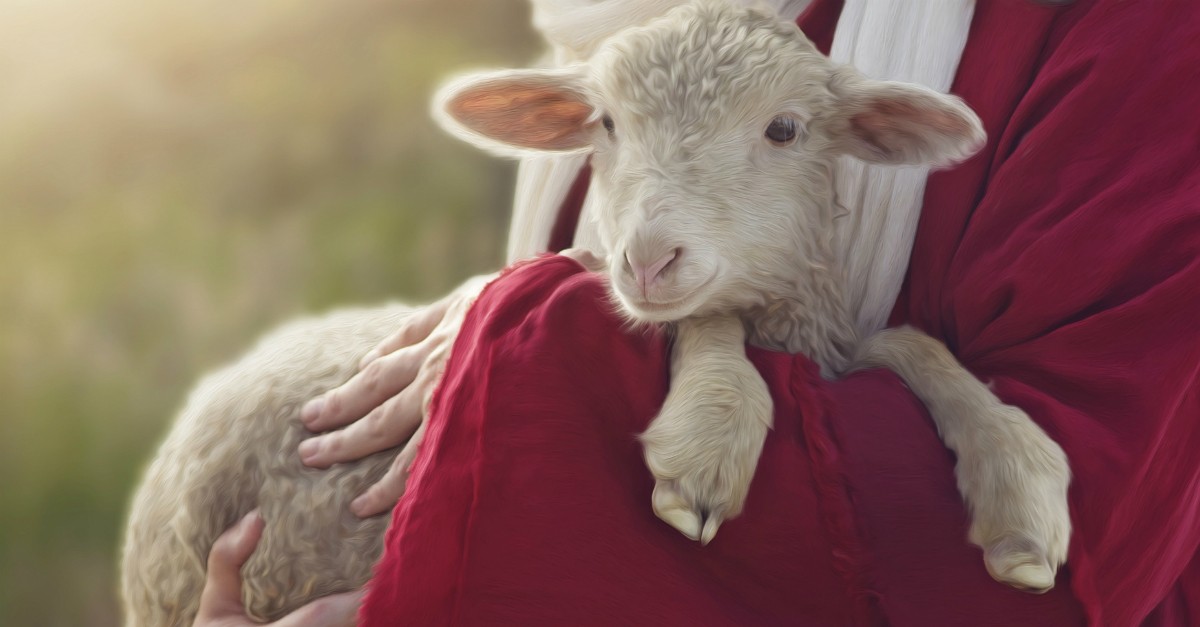 1. Savior
First and foremost, God is our savior. Mom can't save us, dad can't save us, our friends cannot save us, and we can't even save ourselves, but God can!
Isaiah 45:21-22 states, "Consult together, argue your case. Get together and decide what to say. Who made these things known so long ago? What idol ever told you they would happen? Was it not I, the Lord? For there is no other God but me, a righteous God and Savior. There is none but me. Let all the world look to me for salvation! For I am God; there is no other."
When we allow God to play the role of savior in our lives, we are saved from our sins and blessed with the opportunity to spend eternity in Heaven with Him.
2. Father
Depending on the type of relationship you may have had with your earthly father, the role of God as Father can be easy to embrace, or it may be challenging. Nevertheless, one of the beautiful roles God wants to play in your life is Father.
Romans 8:15-17 states, "For ye have not received the spirit of bondage again to fear; but ye have received the Spirit of adoption, whereby we cry, Abba, Father. The Spirit itself beareth witness with our spirit, that we are the children of God: And if children, then heirs; heirs of God, and joint-heirs with Christ; if so be that we suffer with him, that we may be also glorified together."
When we recognize God as Father, we can take comfort in knowing that He wants a relationship with us, desires what is best for us, and He is ultimately working everything in our lives out for our good.
3. Rock
Feeling shaky or unsteady? Are you in search of a firm or solid foundation that doesn't shift? God is the answer.
He is our rock. Psalm 18:2 states, "The Lord is my rock, my fortress, and my savior; my God is my rock, in whom I find protection. He is my shield, the power that saves me, and my place of safety." When we allow God to fill the role of rock in our lives, we can find a sense of safety and security. People change, situations come and go, but God remains the same; therefore, we can be strengthened and hopeful in God our rock.
Photo Credit: ©GettyImages/KristiLinton
Slide 2 of 3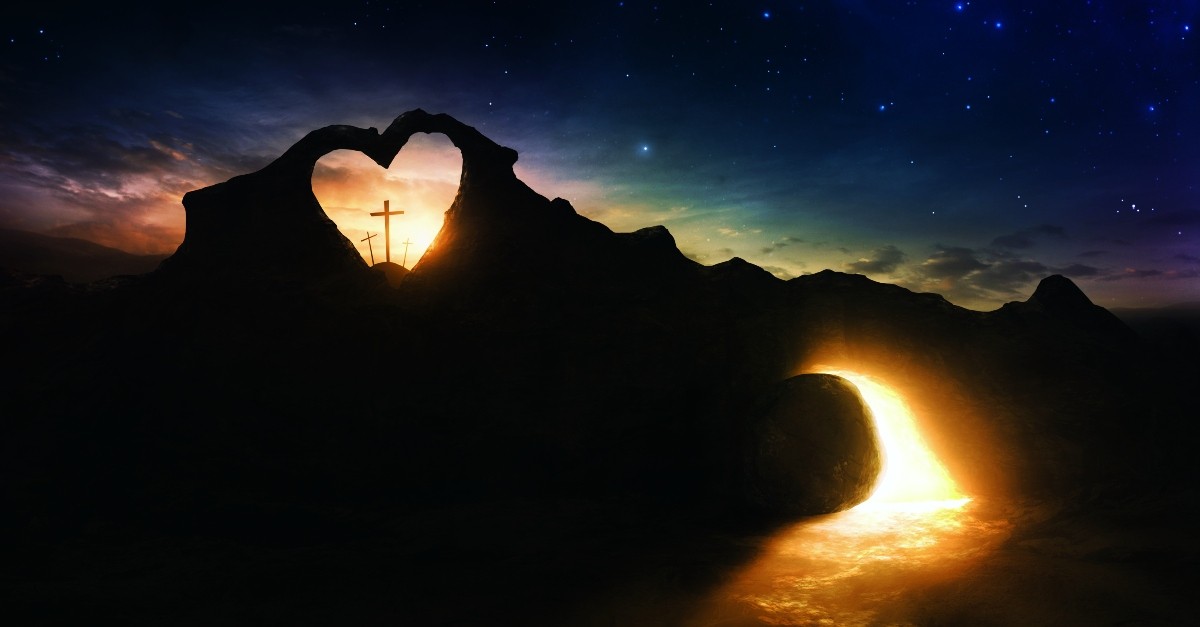 4. Refuge
Have you ever needed a safe place in which you could rest and find shelter? The role of refuge is God's specialty. Psalm 62:7-8 states, "In God is my salvation and my glory: the rock of my strength, and my refuge, is in God. Trust in him at all times; ye people, pour out your heart before him: God is a refuge for us. Selah."
Take comfort in knowing that we can find refuge in God in the presence of trouble or hardship. He is a reliable resource with whom you can share all of your concerns and any thoughts you have been holding within the depths of your heart.
5. Helper
Raise your hand if you are someone who tries to do everything on your own? Are you someone who struggles to ask for help or feels as if you are on your own when it comes to getting duties, assignments, and tasks completed? It does not have to be that way, beloved.
Psalm 46:1 states, "God is our refuge and strength, a very present help in trouble." Also, Isaiah 41:13 states, "For I the Lord thy God will hold thy right hand, saying unto thee, Fear not; I will help thee." Both scriptures are reminders that you can go to God for help. You may have to loosen your grip on that situation and allow God to fill the helper role. You do not have to go through life without His divine help.
When we let God be our helper, we often find a sense of relief and even ease in completing whatever we invite Him to be involved in.
6. Guide
Feeling lost? Need directions? God has that role covered. Psalm 48:14 states, "For this God is our God for ever and ever: he will be our guide even unto death." Furthermore, Psalm 25:8-10 states, "The Lord is good and does what is right; he shows the proper path to those who go astray. He leads the humble in doing right, teaching them his way. The Lord leads with unfailing love and faithfulness all who keep his covenant and obey his demands."
Isn't it good to know that we have access to the ultimate GPS? God lives within us to lead, guide, and direct our paths, but we must first surrender playing that role in our lives and allow Him to take the lead.
Photo Credit: ©iStock/Getty Images Plus/kevron2001
Slide 3 of 3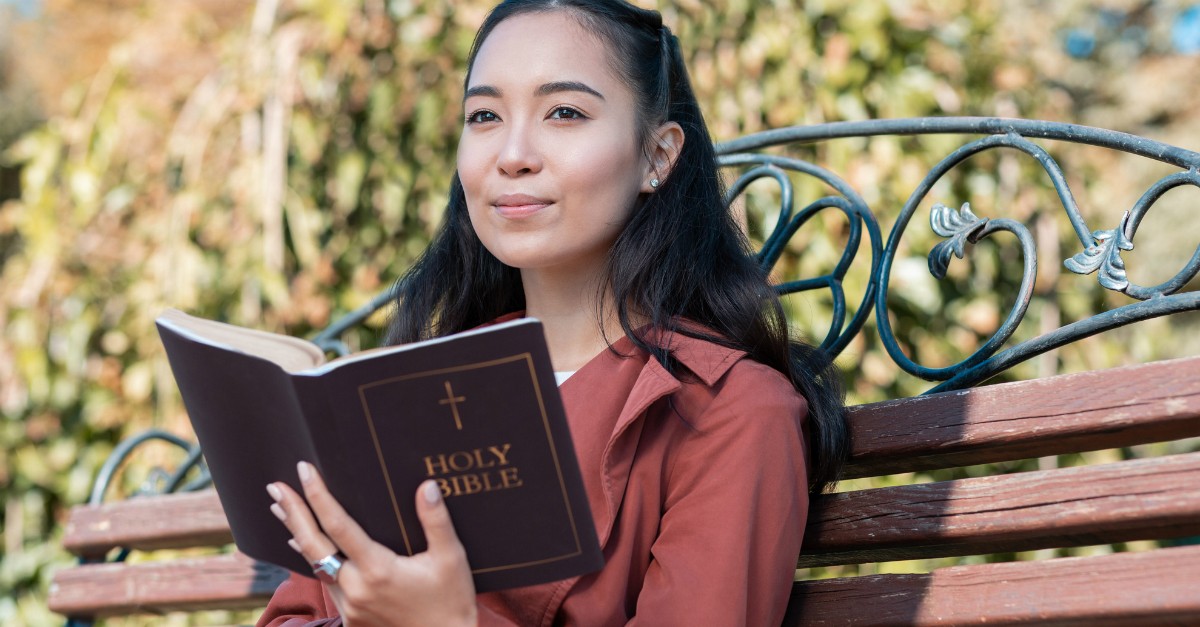 7. Comforter
In times of distress, grief, or sorrow, God is our comforter. 2 Corinthians 1:3 states, "Blessed be God, even the Father of our Lord Jesus Christ, the Father of mercies, and the God of all comfort..."
Also, 2 Thessalonians 2:16-17 states, "Now may our Lord Jesus Christ himself and God our Father, who loved us and by his grace gave us eternal comfort and a wonderful hope, comfort you and strengthen you in every good thing you do and say."
Both passages show that when we allow God to fill in the role of comforter, we can gain strength and hope to make it through some of the most difficult times of our lives.
8. Provider
I have needs, you have needs, all of God's children have needs, and guess what? One of God's many roles is to meet our needs as a provider. Philippians 4:19 states, "And this same God who takes care of me will supply all your needs from his glorious riches, which have been given to us in Christ Jesus."
This passage points us to our source for resources. While we might not get everything that we want, God graciously provides exactly what we need. Don't get me wrong, there are times where we may feel like our needs are not being met as quickly as we would like, or we might have our needs confused with our wants, but the truth is God always provides.
9. Defender
There will be times in life when we are wronged or deeply hurt. Our human nature is to retaliate or take matters into our own hands. The fact that God is our defender is a thought that we must rehearse in our minds. Romans 12:19 states, "Dear friends, never take revenge. Leave that to the righteous anger of God. For the Scriptures say, "I will take revenge; I will pay them back," says the Lord."
The latter portion of 2 Chronicles 20:15 also reminds us, "This is what the Lord says: Do not be afraid! Don't be discouraged by this mighty army, for the battle is not yours, but God's." Even when it may appear that our enemies are winning, the truth is that God is always fighting for us. Certainly, we may find difficulty with surrendering and allowing God to play the role of defender, but He has proven over and over that He stays faithful to His promises.
10. Deliverer
Oh, how we would love to go through life problem-free experiencing nothing but sunny days, cool breezes, rainbows, and butterflies with optimal health. Unfortunately, that is not the reality of this life.
Psalm 34:19 states, "Many are the afflictions of the righteous: but the Lord delivereth him out of them all." We are reminded that life is full of trouble, but the essential truth we must remember is that God is our deliverer. He was gracious enough to forewarn us that pain and suffering will come and loving enough to promise to deliver us.
So, amid many tests and trials, cling to the fact that God is your deliverer.
Photo Credit: ©GettyImages/Yacobchuk
Originally published Saturday, 25 September 2021.