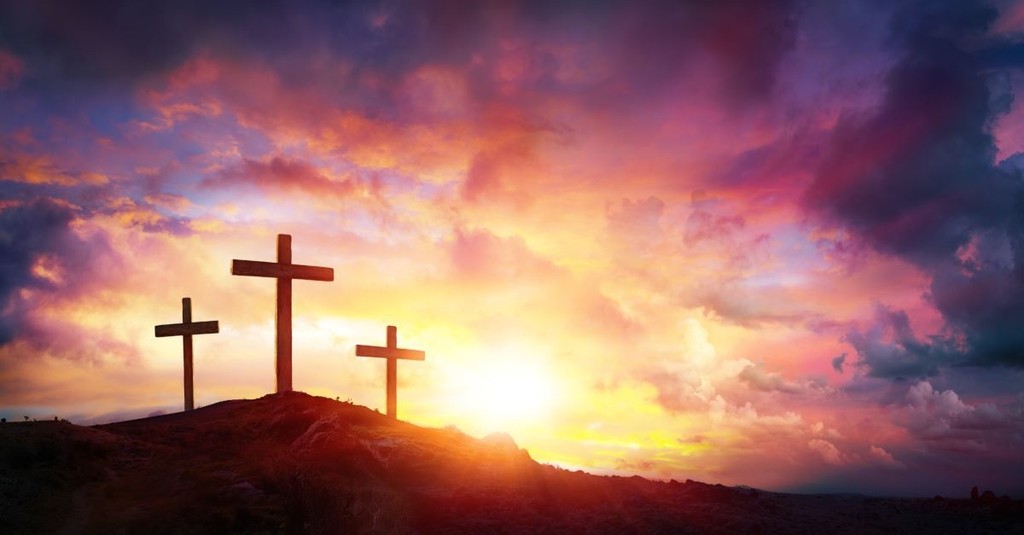 During long summer evenings, sitting on our back deck facing the beautiful Rocky Mountains, I often see the sunset piercing through the clouds, turning them all shades of pink, purple, and orange. Once in a while, the view is so magnificent, I imagine it to be a perfect time for Jesus to return.
However, I know that the Scriptures teach that no one knows the time or date. And I also know that when Jesus returns it will be far more glorious than a sunset over the Rocky Mountains.
Still, I allow myself to dream of the day—and there will be a day—when the Savior of the world will come and gather His own. Here are 10 reasons to look forward to Jesus' return.
Photo Credit: GettyImages-RomoloTavani
Slide 1 of 10
Slide 2 of 10
Slide 3 of 10
Slide 4 of 10
Slide 5 of 10
Slide 6 of 10
Slide 7 of 10
Slide 8 of 10
Slide 9 of 10
Slide 10 of 10