10 Reasons to Be Sure That God Will Never Leave You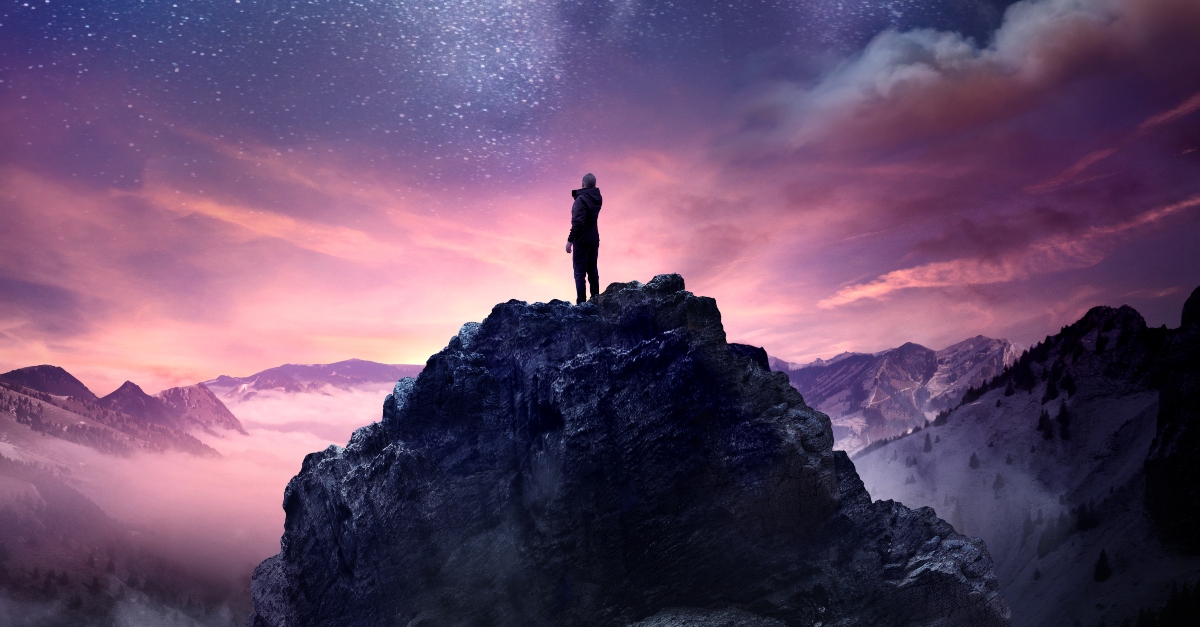 There aren't many things in life that we can count on to always be around. Jobs change, loved ones pass, friendships end, and even memories begin to fade. With all of the uncertainty that life has to offer, there is one thing that we can always rely on. We will never be abandoned by God's love, His watchful eye over us, and His desire to walk with us throughout this life on Earth until we meet Him in Heaven.
We have free will and the ability to decide if we will receive His love, leading, and partnership. He is always ready with open arms to take us in and celebrate when the prodigal returns. Even so, do you still have trouble believing there is security in God?
Here are 10 reasons you can be sure that God will never leave you nor abandon you.
Photo Credit: © Getty Images/solarseven