10 Popular Statements that Are Theologically Unsound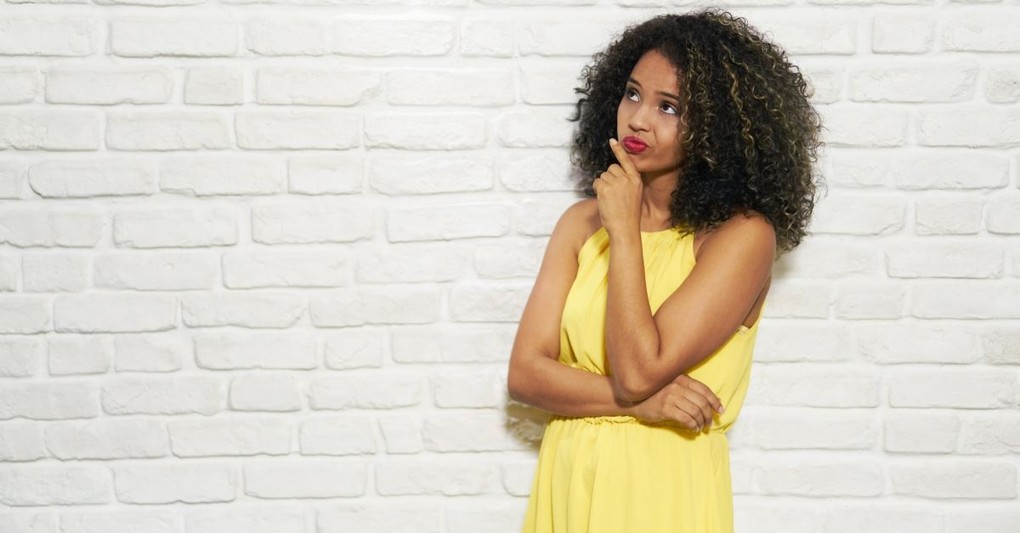 Anyone who has been reading the Bible for any amount of time knows that the world is filled with thoughts and ideas that stand in opposition to God. Yet, it's easy to find ourselves adopting popular thought and repeating it without filtering it through a biblical worldview.
Some of the statements floating around sound spiritual, but that doesn't mean they are biblical. The following 10 statements have missed the theologically correct benchmark, some just ever so slightly, but nevertheless enough to become problematic.
Photo Credit: GettyImages/diego-cervo