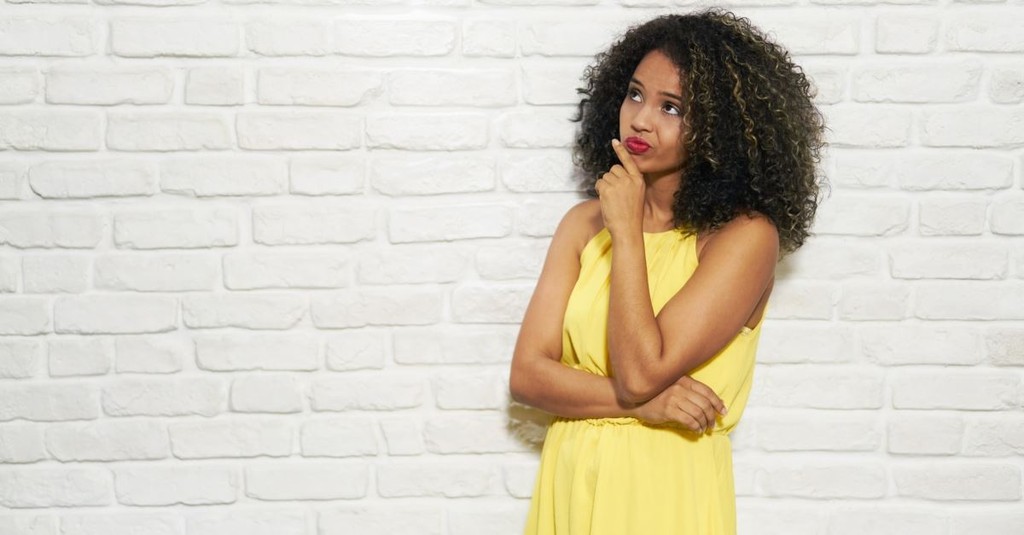 Anyone who has been reading the Bible for any amount of time knows that the world is filled with thoughts and ideas that stand in opposition to God. Yet, it's easy to find ourselves adopting popular thought and repeating it without filtering it through a biblical worldview.
Some of the statements floating around sound spiritual, but that doesn't mean they are biblical. The following 10 statements have missed the theologically correct benchmark, some just ever so slightly, but nevertheless enough to become problematic.
Photo Credit: GettyImages/diego-cervo
Slide 1 of 10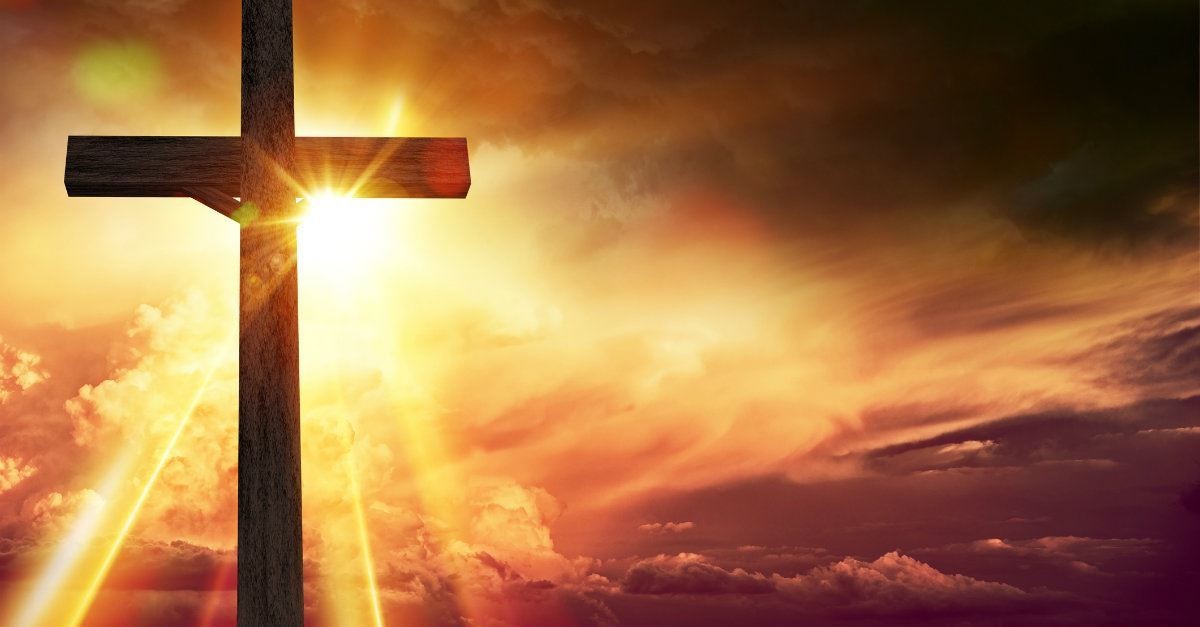 1. I know God forgives me, but I just can't forgive myself.
Simply put, believing this statement shows that you believe you know better than God. Are we really so bold as to tell God, "Your sacrifice wasn't good enough. Your forgiveness wasn't wide enough"? Sometimes it is actually pride demanding that our guilt remain.
What we really need is to accept and rest in God's forgiveness because the Scriptures teach that, "If we confess our sins, he is faithful and just and will forgive us our sins and purify us from all unrighteousness" (1 John 1:9).
Photo Credit: Thinkstock
Slide 2 of 10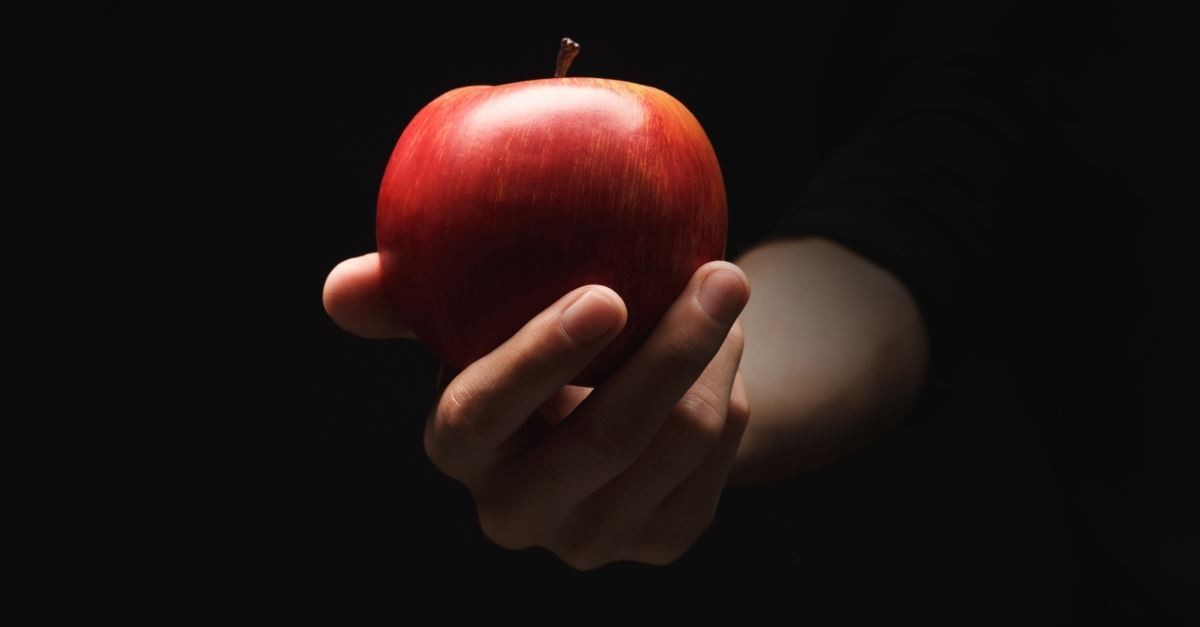 2. Everyone is inherently good.
It is much easier to live in a world where this feels true; however, Scripture does not support this idea, and neither does the world we live in. Psalm 143:2 states, "Do not bring your servant into judgment, for no one living is righteous before you." And Romans 11:32 says, "For God has bound everyone over to disobedience so that he may have mercy on them all."
There are many more Scriptures that could be listed, but the biblical fact remains: we are all sinners by nature. While we are capable of doing good things and were originally created to desire things that are good, we are not inherently good.
Sadly, people are far more capable of evil than we wish they were. But Jesus met the high standards of holiness, and he made a way for his righteousness to more than cover our sin.
Photo Credit: GettyImages/Milkos
Slide 3 of 10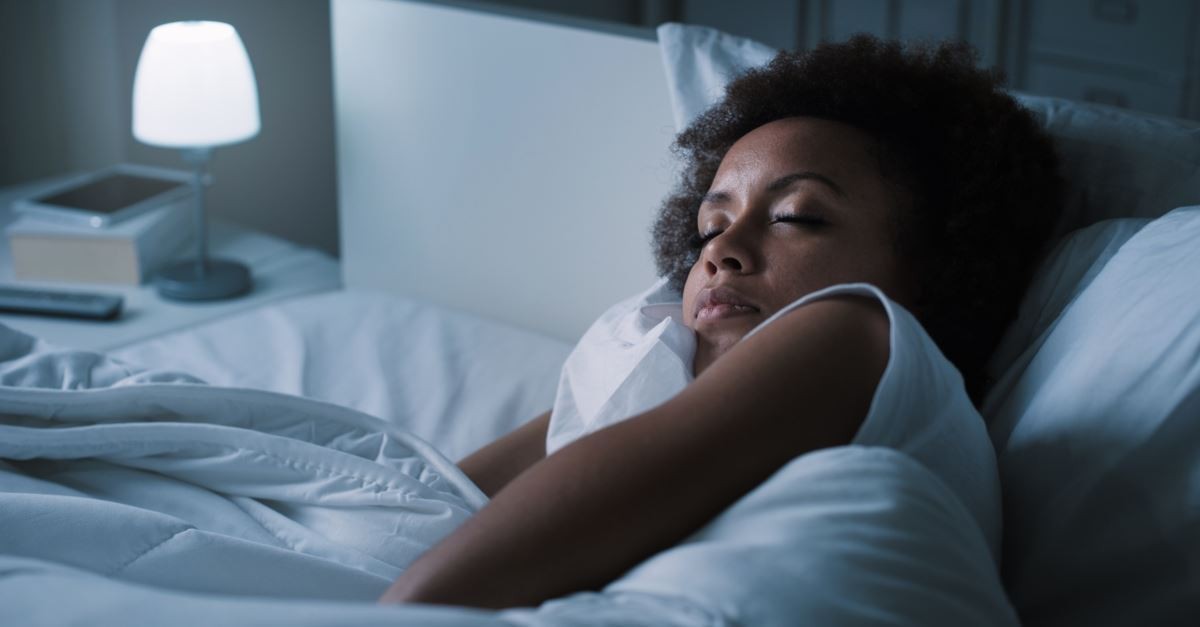 3. I'll sleep when I'm dead.
This statement is motivational, and the go-getter attitude is inspiring. However, rest is a spiritual necessity that too many people neglect. We must make room for Sabbath rest. We do not permit idleness or laziness, but we do sleep.
We should steward our bodies well; they are temporary but they are a gift. You cannot work, have fun, or minister to your greatest capability if you are sleep-deprived.
The love of God offers peace and rest. We are told in Psalm 127:2, "In vain you rise early and stay up late, toiling for food to eat—for he grants sleep to those he loves."
Photo Credit: GettyImages/demaerre
Slide 4 of 10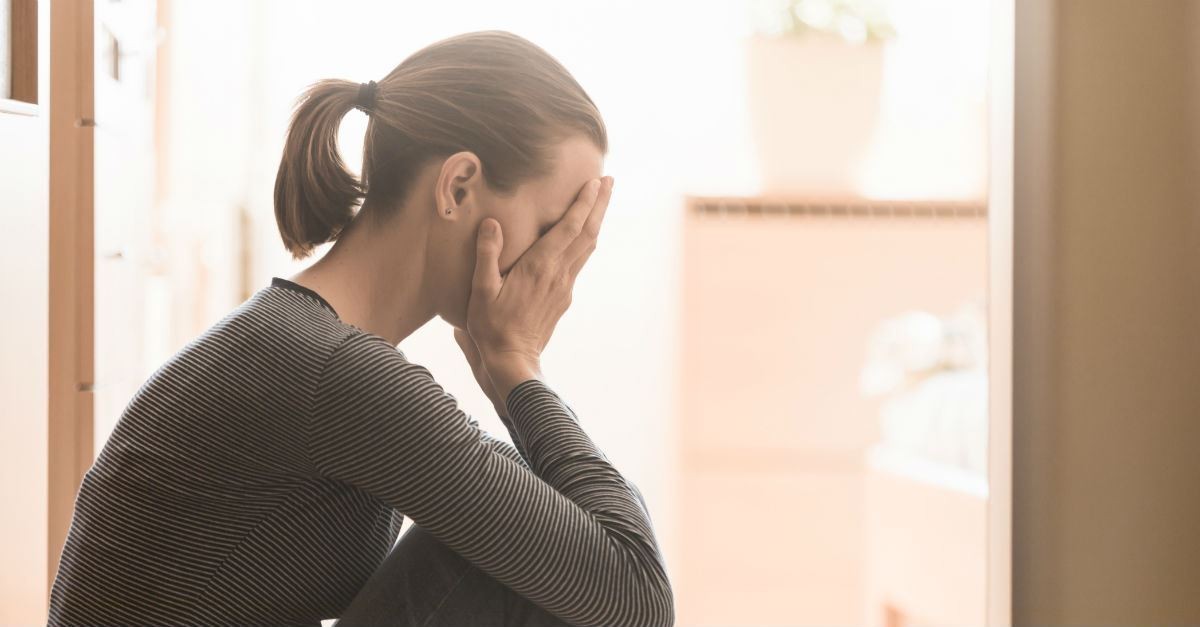 4. God helps those who help themselves.
This statement is full of rugged, independent self-reliance that lacks the humility to acknowledge our absolute dependence on God for each breath we draw. Jesus helped the poor and the weak. He healed those who could not heal themselves. He saves those who call on his name, knowing they cannot cleanse their own souls.
Romans 5:6 reminds us that "...when we were still powerless, Christ died for the ungodly." 
So, while we obey what God tells us to do, we also acknowledge that the help we get is not something we earn, but something we are given.
Photo Credit: Thinkstock-kieferpix
Slide 5 of 10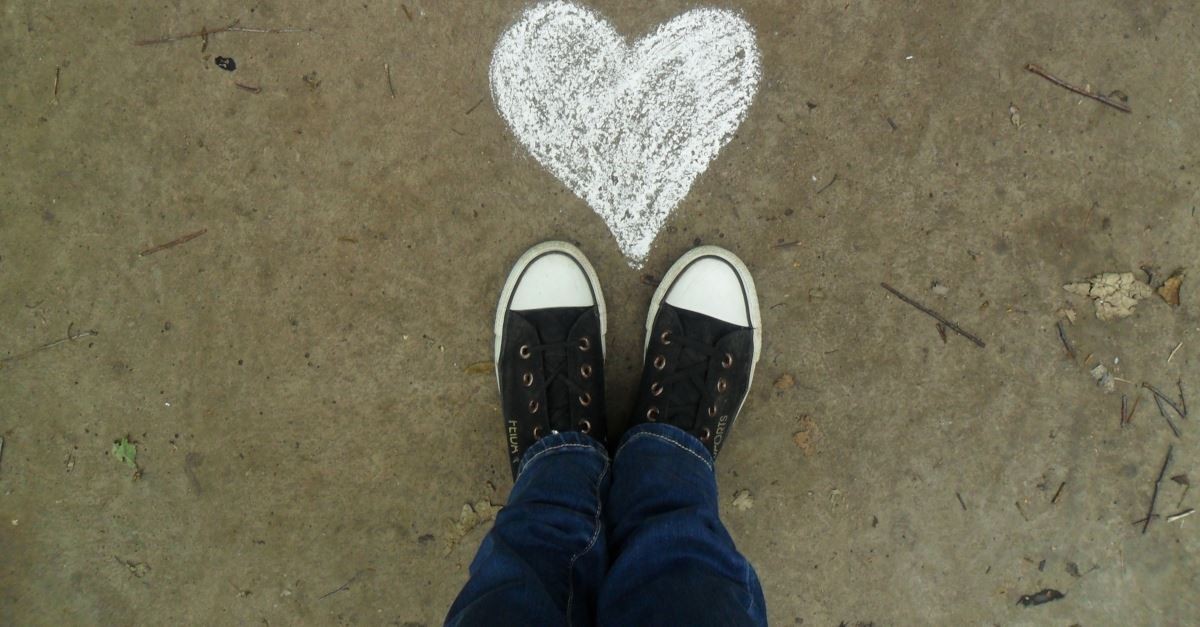 5. Follow your heart.
Our hearts don't always offer wise counsel. In fact, some of the most foolish council we could ever listen to comes from our hearts.
Our sinful nature can be loud and convincing, but just because we feel a certain direction might be best, make us happy, or provide momentary fulfillment doesn't mean it will. In fact, following every whim of our hearts will leave us exhausted and lead us toward captivity, not freedom.
Paul teaches in Galatians 5:17 that we might feel drawn in one of two directions on any given day and we must be aware of the battle: "For the flesh desires what is contrary to the Spirit, and the Spirit what is contrary to the flesh. They are in conflict with each other, so that you are not to do whatever you want."
Photo Credit: GettyImages/AnastasiaRasstrigina
Slide 6 of 10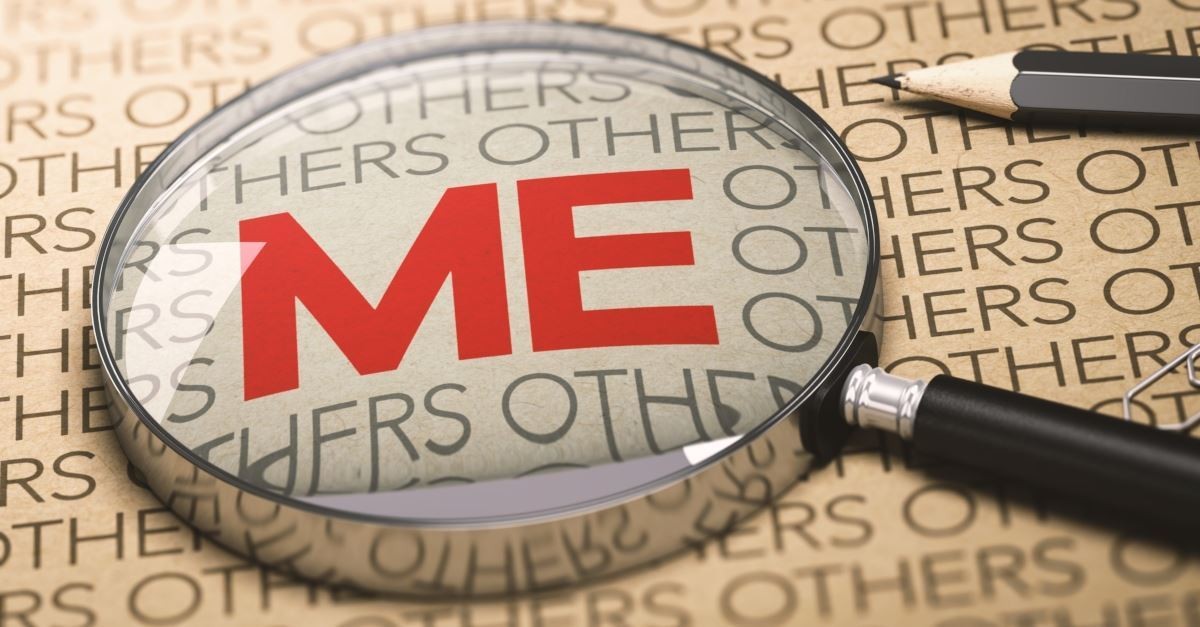 6. Look out for yourself first.
Jesus would never have taken the cross that ransomed our souls if he followed this adage. This is obviously a self-focused mentality and is the mindset of someone living in fear that there will not be enough for them.
A life of competition, fear, and self-preservation can lead to exhaustion, depression, and anxiety. We were made to live in community; shielding ourselves from laying down our desires for others means denying the greatest form of love. Jesus taught, "Greater love has no one than this: to lay down one's life for one's friends" (John 15:13).
Photo Credit: GettyImages/Olivier-Le-Moal
Slide 7 of 10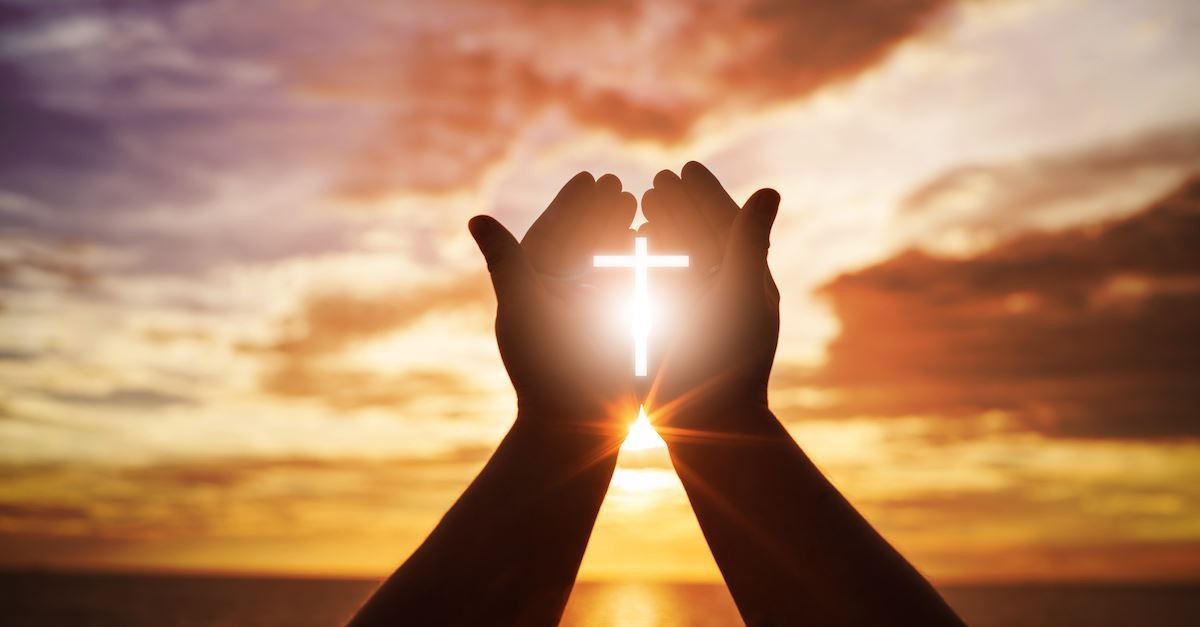 7. God will never give you more than you can handle.
Most people who believe this idea is biblical support it by quoting 1 Corinthians 10:13: "No temptation has overtaken you except what is common to mankind. And God is faithful; he will not let you be tempted beyond what you can bear. But when you are tempted, he will also provide a way out so that you can endure it." Note that this verse is talking about temptation, not the weight of life's circumstances.
The comforting thought of not being given anything beyond what we can bear is not found in Scripture, and anyone who has lived long enough to witness suffering knows it is not true.
But do not lose hope.
"My help comes from the LORD, the Maker of heaven and earth." (Psalm 121:2)
He not only tells us that he will come to our aid, but he comforts us as well. In  Isaiah 41:10, we are encouraged with these words: "So do not fear, for I am with you; do not be dismayed, for I am your God. I will strengthen you and help you; I will uphold you with my righteous right hand." Life may have more than we can handle, but it will never be more than God can handle.
Photo Credit: Thinkstock/Arkira
Slide 8 of 10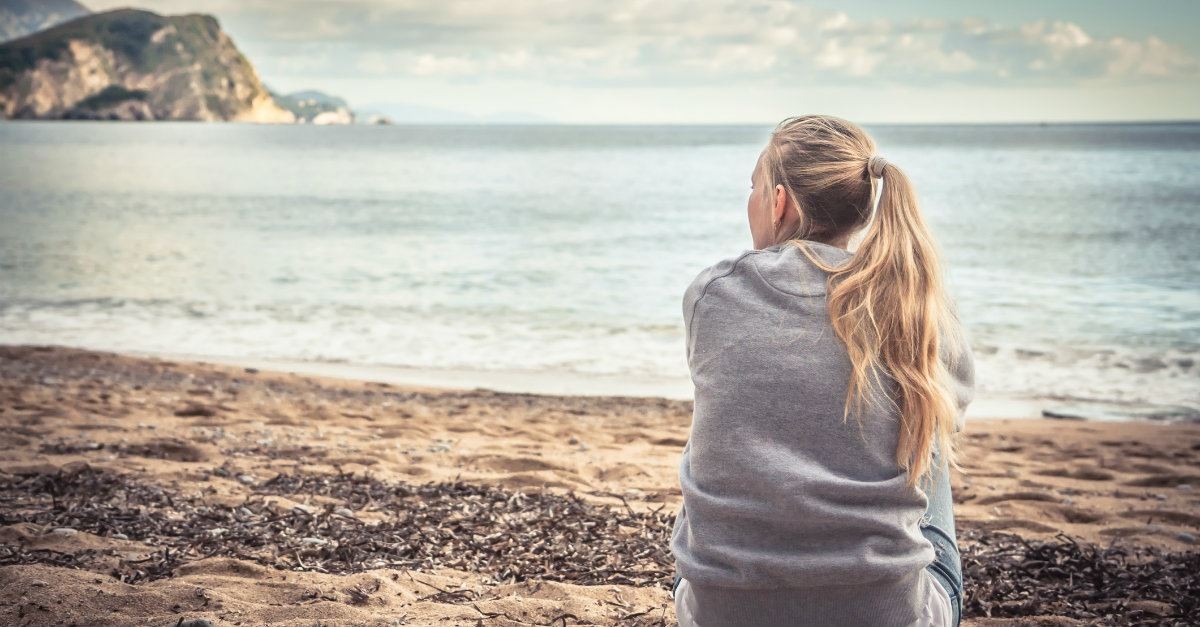 8. Better safe than sorry.
Wisdom is important, but securing our own safety is not something we can do. There is a difference between using wisdom (which we are commanded to do) and never taking a risk.
God is our hiding place, and Psalm 46:1 reminds us that, "God is our refuge and strength, an ever-present help in trouble."
This is part of who God is, and he will continue to be those things wherever we go. This does not mean we should be taking unnecessary or foolish risks, but it does mean that if God asks us to take a chance, we should.
If we don't follow where God leads out of fear or hopes of gaining safety, we will miss out on the life he wants for us. And if we miss the blessings of God, the sorrow will outweigh any amount of safety.
Photo Credit: ThinkstockPhotos
Slide 9 of 10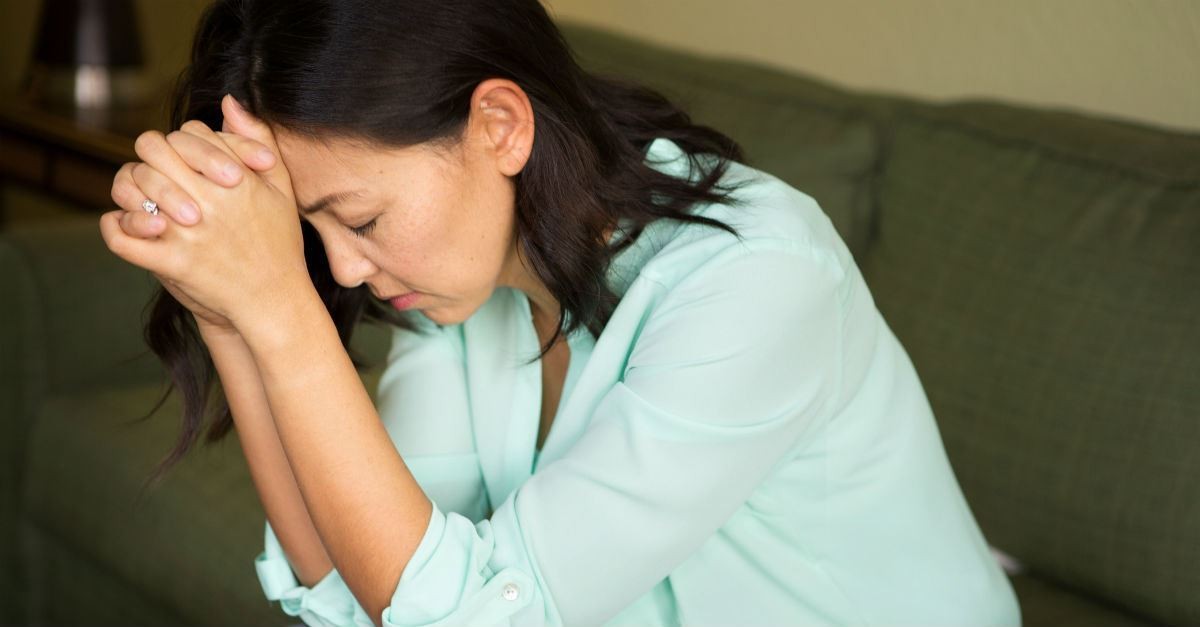 9. People don't really change.
What a defeatist statement. It goes along with, "You can't teach an old dog new tricks." But we serve a God who loves to talk about renewal and repentance in his word.
We don't discover a bad attitude in ourselves or others and then just let is stay because we can't change. No! We look to the God of redemption and ask for his mercies that are new every morning to heal us, change us, and transform us.
Real change is always available and it is found at the feet of our Savior.
"Therefore, if anyone is in Christ, the new creation has come: The old has gone, the new is here!" (2 Corinthians 5:17)
Photo Credit: Thinkstock-digitalskillet
Slide 10 of 10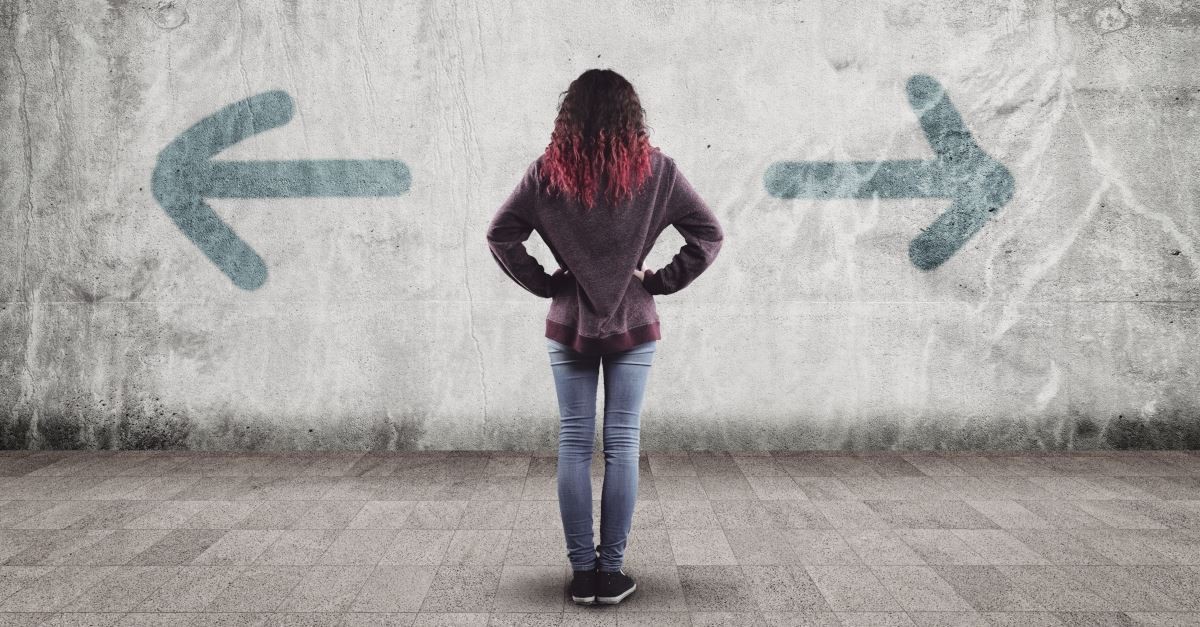 10. It's about the journey, not the destination.
All the journeys we take matter, and they will all lead us to one of two eternal destinations. Your choice of receiving the forgiveness and righteousness of Christ determines your ultimate destination—heaven or hell.
"Then they will go away to eternal punishment, but the righteous to eternal life." (Matthew 25:46)
Believers have the joy of living with the hope of heaven, and we need not diminish the greatness of that destination by saying it's all about the journey. This is a both/and situation. The journey helps us find Christ and be transformed into his likeness, but the destination means being with him and his people forever in perfect, unbroken fellowship.
---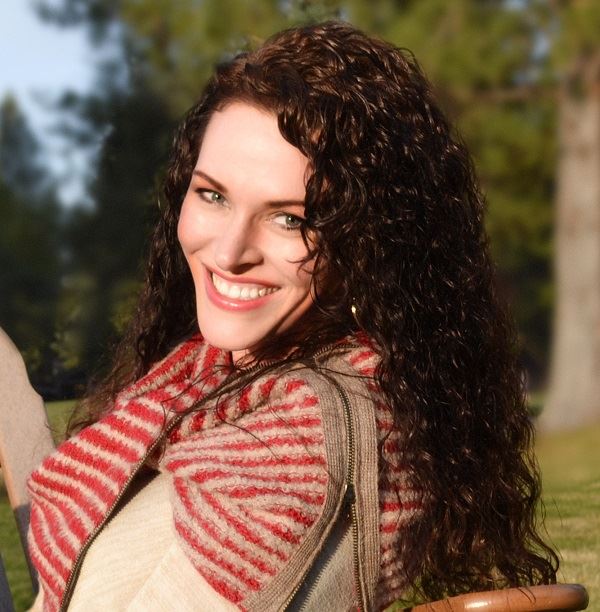 Chara Donahue is a co-author of the Bible study 1, 2 & 3 John: Experiencing Transformation and is working on her next book. She enjoys serving as a biblical counselor, speaking to women, and savoring coffee when her four kids are out playing with dad. She holds an MSEd from Corban University, is passionate about seeing people set free through God's truths, and is the founder and editor of Anchored Voices. Get in touch with her on Facebook or Twitter.
Photo Credit: GettyImages/ALLVISIONN
Originally published Monday, 22 April 2019.