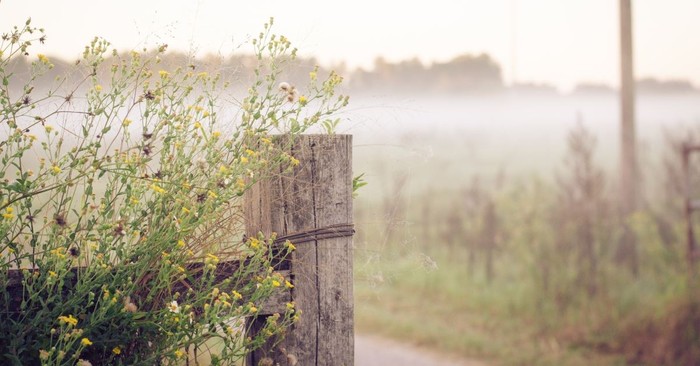 When we start the day with morning blessings, prayers, or quotes that help us reflect on the Father, we start it off by remembering and spending time with Him. Then we can rest in Him even when the world is filled with turmoil.
"Good morning." "Rise and shine!" "Hey there, sleepyhead. Time to wake and give God the glory!" How do you begin the morning? Do you start the day with morning blessings? Perhaps morning blessing quotes you have learned as a child offer a way to bring joy. You may have learned special prayers and blessings from Sunday School, your parents, devotionals, or other ways. The Bible shares words of encouragement and comfort to read and speak in the morning or anytime. When we start the day by sharing time with the Father, we can rest in His peace and comfort even when the world around us is filled with turmoil.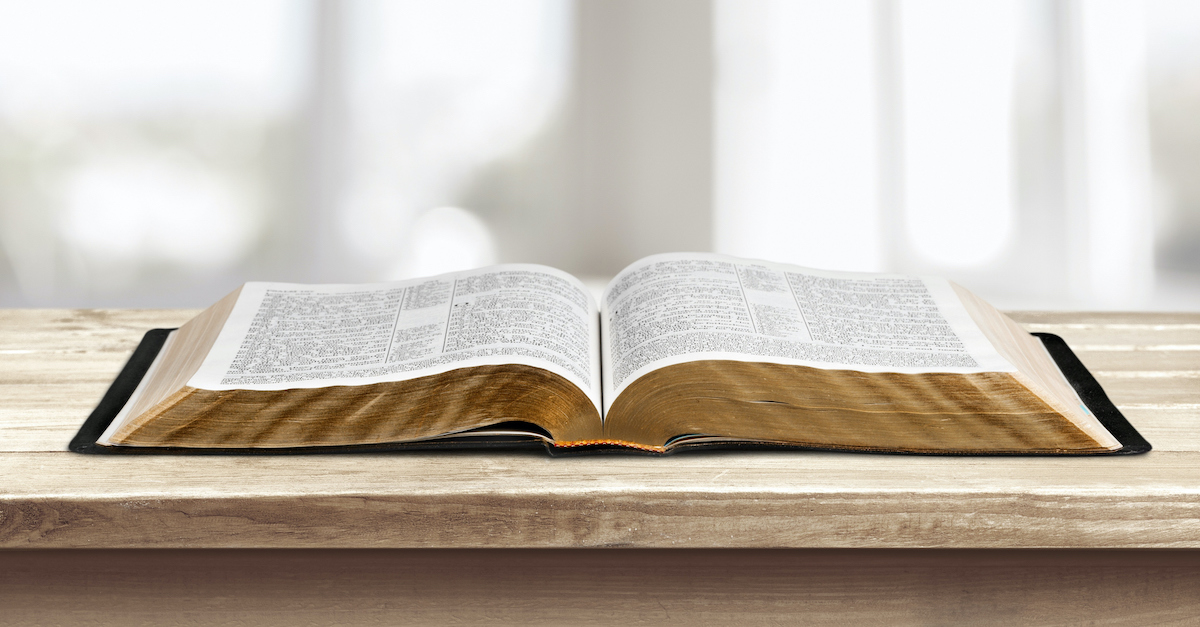 Photo Credit: ©GettyImages/artisteer
Bible Quotes about Mornings and Blessings
The book of Psalms is filled with verses about the morning and how we are to rejoice. Even while facing trials and despair, our hope is found in God. Blessings from Scripture remind us that tribulations will come to everyone, but comfort can be found by going to the Father.
1. "This is the day which the Lord hath made; we will rejoice and be glad in it."(Psalm 118:24 NIV)
2. "In the morning, Lord, you hear my voice; in the morning I lay my requests before you and wait expectantly." (Psalm 5:3 NIV)
3. "Satisfy us in the morning with your unfailing love, that we may sing for joy and be glad all our days." (Psalm 90:14 NIV)
4. "Let the morning bring me word of your unfailing love, for I have put my trust in you. Show me the way I should go, for to you I entrust my life." (Psalm 143:8 NIV)
5. "For his anger lasts only a moment, but his favor lasts a lifetime; weeping may stay for the night, but rejoicing comes in the morning." (Psalm 30:5 NIV)
Other books of the Bible also share morning blessing quotes that can uplift and remind us of His love. These Scriptures remind us that Jesus rose early in the morning to begin praying. While some of the verses may not have the word "blessing," we are reminded that prayer is important in the morning and at all times.
1. "Very early in the morning, while it was still dark, Jesus got up, left the house and went off to a solitary place, where he prayed." (Mark 1:35 NIV)
2. "Because of the Lord's great love we are not consumed, for his compassions never fail. They are new every morning: great is your faithfulness." (Lamentations 3:22-23 NIV)
3. "Light is sweet, and it pleases the eyes to see the sun." (Ecclesiastes 11:7 NIV)
4. "Very early on the first day of the week, just after sunrise, they were on their way to the tomb." (Mark 16:2 NIV)
5. "Let us acknowledge the Lord; let us press on to acknowledge him. As surely as the sun rises, he will appear; he will come to us like the winter rains, like the spring rains that water the earth." (Hosea 6:3 NIV)
Christian Quotes about Blessing
Have you heard someone say, "God bless you"? Maybe after a sneeze. Maybe during a time of struggle. A person may have stated, "May God bless you and your family," when learning of a death or other heartbreaking event. Sometimes simply listening can be the best action.
Other times words can be helpful.
Clergy often speak these words at the end of a service. "The Lord bless you and keep you; the Lord make his face shine on you and be gracious to you; the Lord turn his face toward you and give you peace." (Numbers 6:24-26 NIV)
Other quotes include:
1. "However many blessings we expect from God, His infinite liberality will always exceed all our wishes and our thoughts."—John Calvin
2. "The greatest blessing in the whole world is being a blessing." —Jack Hyles
3. "When you refuse to retaliate and instead respond in love at work or with somebody who doesn't like you, God will be pleased. And you're going to be blessed." —Rick Warren
4. "God can use a sensitive Christian to be a rich blessing in the life of one who knows pain and sorrow."—Rev. Billy Graham
5. "When we lose one blessing, another is often most unexpectedly given in its place."—C.S. Lewis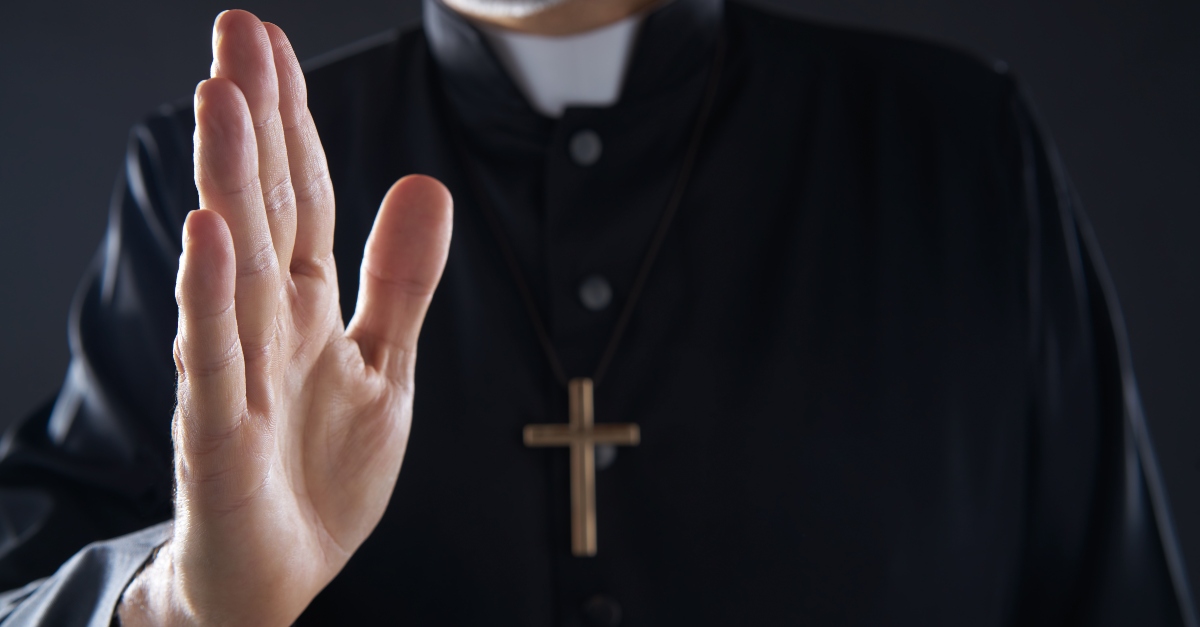 Photo Credit: ©Getty Images/LUNAMARINA
Blessings to Pray Over Others
Praying over others is a way to share the love of Christ. There may be times of laying hands on a person while prayers are said. The laying on of hands often happens during ordinations or when prayer has been requested.
These blessings can be offered when praying over others. Some blessings may be recited from the Bible. Other blessings may be spoken from the heart. With each blessing, the love of God can shine through.
1. "May God be gracious to you and bless you and make His face shine upon you." (Psalm 67:1 NIV)
2. "Father, we ask You to bless this child and bring peace and comfort to their soul. Amen."
3. "The Lord bless you and keep you; the Lord make his face shine on you and be gracious to you; the Lord turn his face toward you and give you peace." (Numbers 6:24-26 NIV)
4. "Praise be to the God and Father of our Lord Jesus Christ, who has blessed us in the heavenly realms with every spiritual blessing in Christ." (Ephesians 1:3 NIV)
5. "Lord, please bless each person. Give them wisdom, discernment, and revelation to do Your will."
Start Every Morning with Blessings and Prayers
Blessings can be given at any time of day or night. When we pray, we are asking God to enter into the conversation. God hears all our requests and praises. Blessing others is an act of love and kindness. Whether we are saying a blessing over a marriage, a new baby, an elderly person, or over a situation, comfort is found in knowing God is always with us.
Beginning the day with morning blessings and ending the day with evening blessings can help us grow in faith. Praying to God opens the door to share conversation with the Father and deepen our relationship with Him.
Every morning, before my feet touch the floor, I open my eyes and say, "Thank You, Lord, for this glorious day." If the sky is filled with clouds and rain, I give thanks to the Father for His blessings. If the sky is full of sunshine and warmth, I give thanks to Him.
Another way of thanking the Lord is when I walk to my front door, open it and repeat the phrase, "Thank You, Lord, for this glorious day." Then, I proceed to the back door of my home and say the same thing. This simple act each morning begins my day by praising God. Though I don't know what the day will bring, God knows. I am thankful to be able to give praise and have joy in my heart and soul because I am a child of God.
Have you used morning blessing quotes to start your day? How have you been blessed? How have you blessed others? His love for His creations is filled with blessings that are forever.
In His Name,
Melissa Henderson
Photo Credit: Unplash.com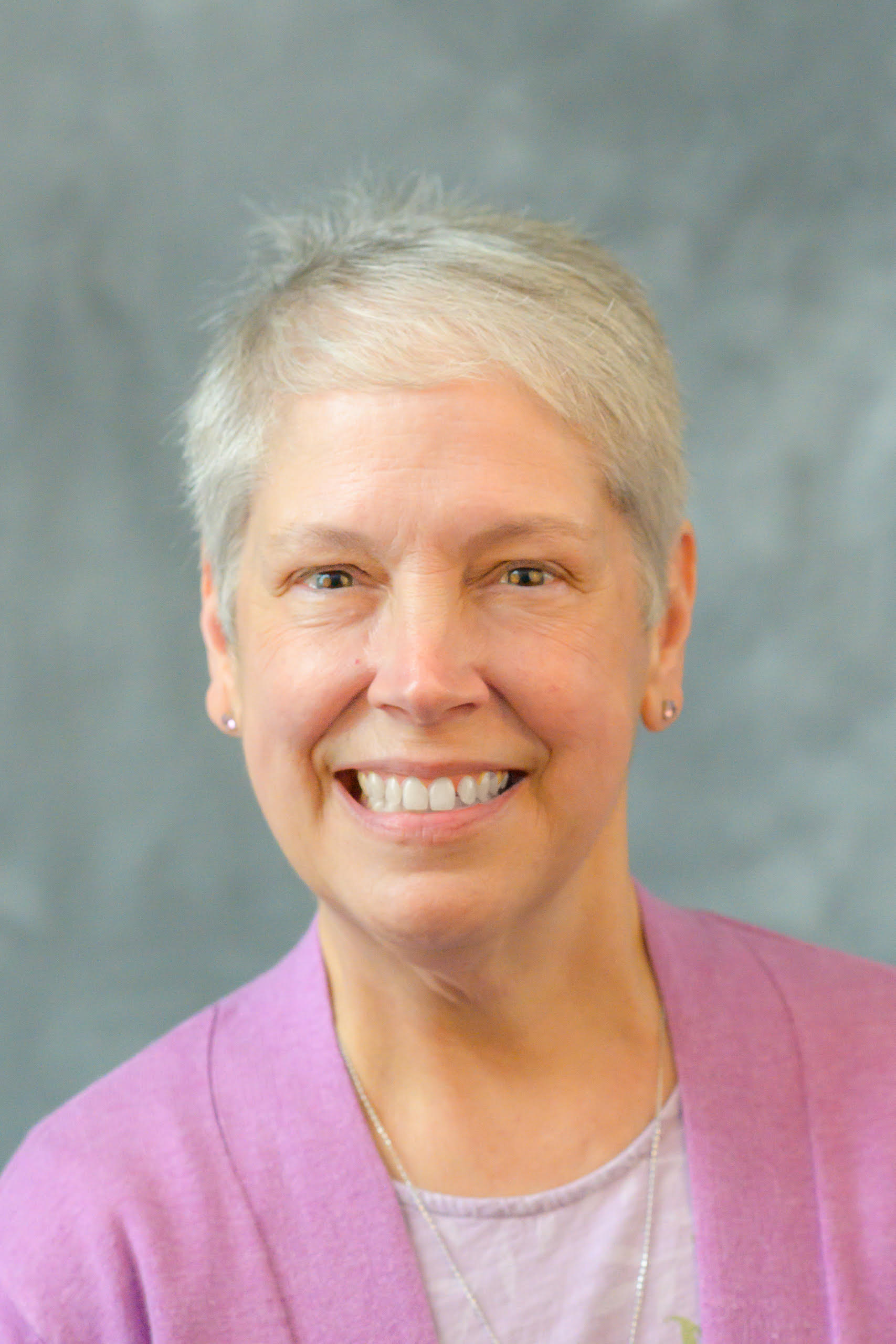 Award-winning author Melissa Henderson writes inspirational messages sometimes laced with a bit of humor. With stories in books, magazines, devotionals, and more, Melissa hopes to encourage readers.
Melissa is the author of Licky the Lizard and Grumpy the Gator. Her passions are helping in the community and church. Melissa is an Elder, Deacon, and Stephen Minister.
Follow Melissa on Facebook, Twitter, Pinterest, and at http://www.melissaghenderson.com
---
---