10 Lies Our Culture Tells Us about God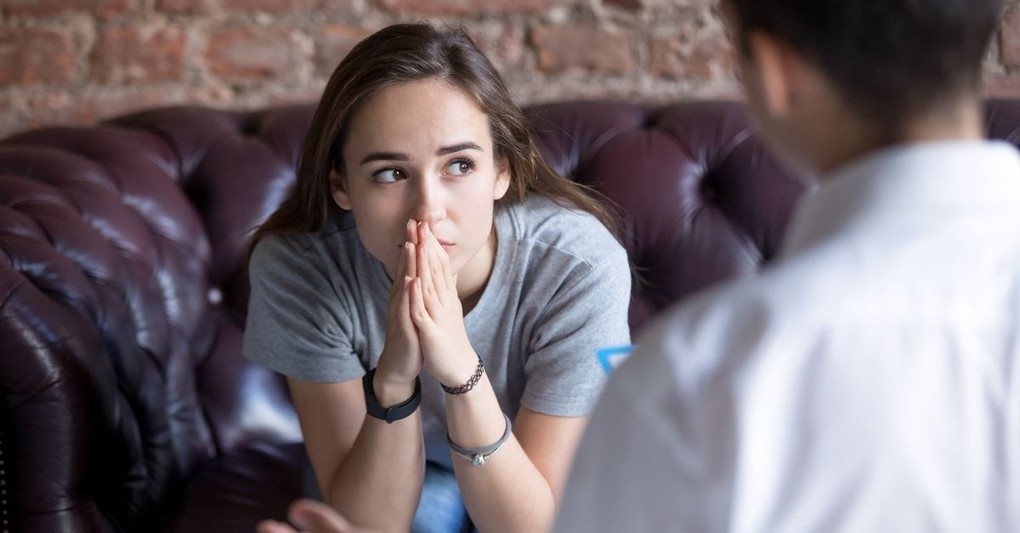 Since becoming a Christian in 1989, I've heard many lies about God: God isn't real, we are gods, all gods are the same, Jesus is only a prophet, among many others. I'm convinced the world wants to negate the true and living God because they think doing so alleviates their responsibility to serve, worship, honor, and obey Him. Despite the world's desire to deny God, He is real. And one day, the world will be forced to acknowledge that truth.
Christians need to recognize lies about God and how to combat those lies. All lies originate from the devil.
Photo Credit: Getty Images