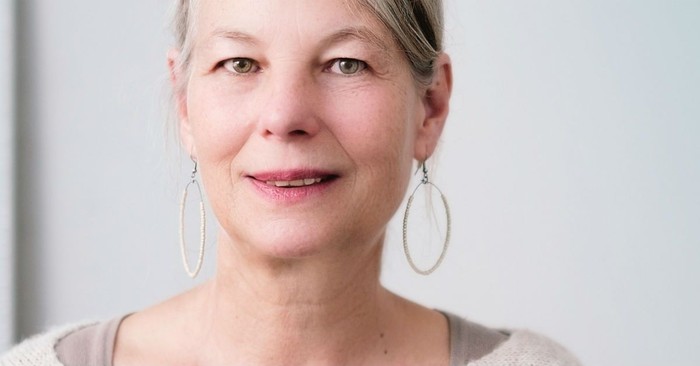 In Cleere Cherry's article, "Just Be Kind," she says this about kindness:
I cannot seem to stop realizing, over and over again, the extreme power of kindness – how it changes the giver and the receiver's day. It reminds me of the good in people and the fact that we really are all in this together.
But even though we have opportunities every day to share kindness, we so often choose to look the other way, don't we?
We all will have seasons in our lives when we desperately rely on the kindness of Jesus and those He has placed in our lives to lift our burdens. It doesn't take a lot of extra energy to say hello, cook someone dinner, take out your grandmother's trash, spend time listening to a friend, or just be there for someone. And be kind.
You already know this. Our modern Western culture grasps the value of this fruit of the Spirit, but why? Why is it so important to show kindness? Here are eight thoughts on why Christians need to show others kindness:
Photo Credit: Unsplash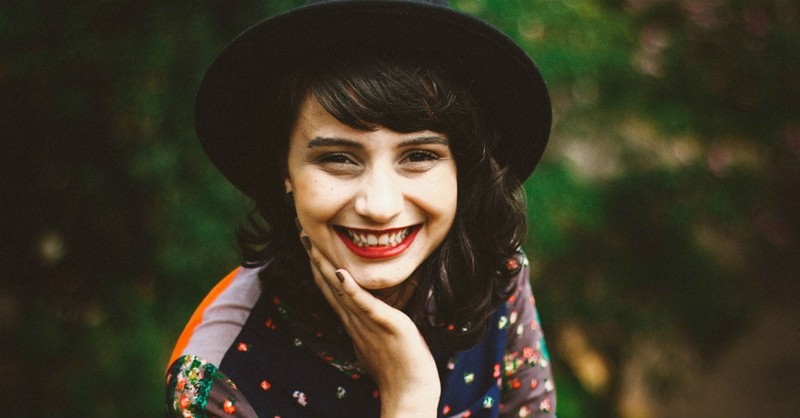 1. Biblical kindness is different than worldly niceness
In Pastor Stephen Witmer's DesiringGod.org article, "Kindness Changes Everything," he gives this definition of biblical kindness: "True kindness is Spirit-produced. It's a supernaturally generous orientation of our hearts toward other people, even when they don't deserve it and don't love us in return."

In his article on Crosswalk.com, Dr. Barry Corey says this of kindness: "It's the natural outcome of the Holy Spirit's presence in our lives. We exhale kindness after we inhale what's been breathed into us by the Spirit."
Worldly niceness often glosses over sin, but God's kindness "leads us to repentance," as we know from Romans 2:4.  
Photo Credit: Unsplash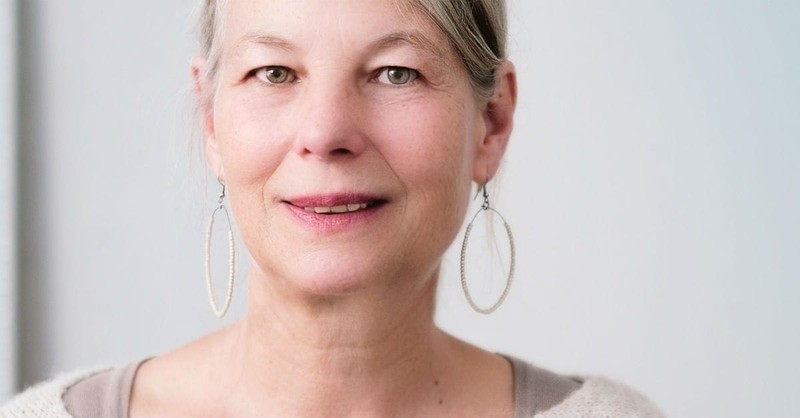 2. Everyone needs kindness
Cherry goes on to write in her article: Those around us will have seasons in their lives when they need us to be there and they need us to be kind and gentle with how we treat them.
The truth is, you rarely know all the battles that those around you are facing right now. But the demands of this life are tough, and schedules are jam-packed. And even when others need your kindness, they may be too busy or fearful to share their story with you, or they may just be too prideful to be real about what's going on. This is why it is crucial to be kind, always.
Photo Credit: Unsplash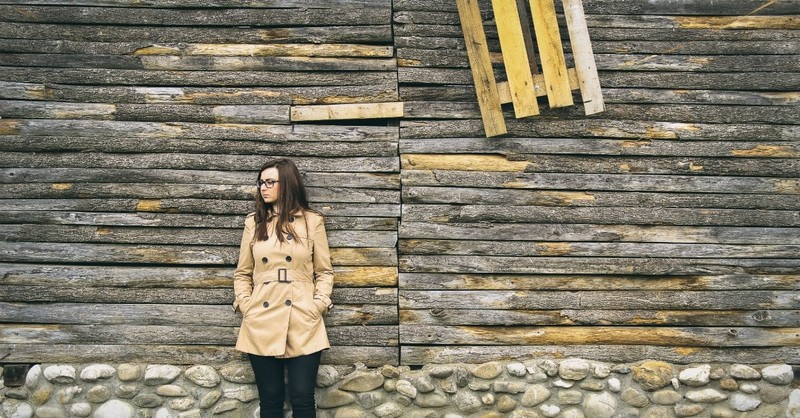 3. God's blessings are meant for the whole world
One of the earliest recorded biblical blessings is when God blessed Abram in Genesis 12:2. Then he spreads that blessing throughout the world in Genesis 12:3, saying, "and in you all the families of the earth shall be blessed." God's heart is for his people, and God's heart is for the world.

Why wouldn't you be kind?

• Because you were wronged?
• Because you are in a bad mood?
• Because you are also struggling?
• Because you just don't FEEL like it?
• Because that other person doesn't deserve it?

You are here and alive because the greatest act of kindness that was ever performed was done for you - so that you may share. So that you can give kindness to every hand you embrace, every face you pass, and every person in your life, regardless of whether you feel they deserve it. Whether they deserve it or not isn't your decision to make anyway.
Photo Credit: Unsplash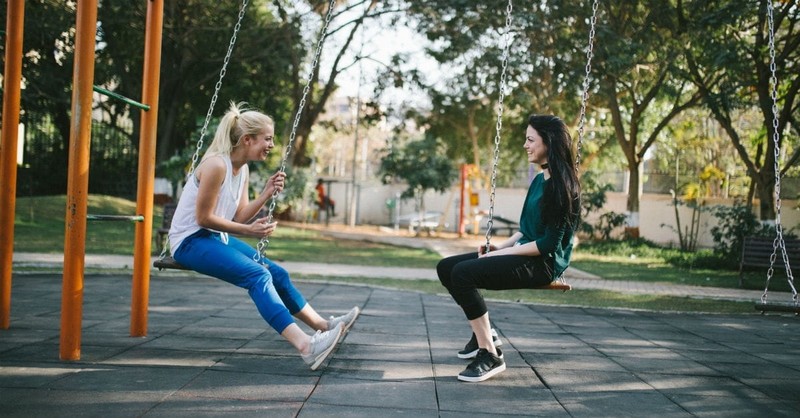 4. Showing kindness is a way we can show Christ
I know this all sounds redundant and elementary, but I find it deeply necessary that we are aware of the power that we hold every single day: the power to be kind to everyone, especially those who are offering nothing in return.

When you do, I would bet that when you make an intentional effort to be kind to those around you, you are a more joyful person because of it. You open your heart, and your heart grows. You become more aware of the people around you, and you grow in understanding and compassion for them. In this way, you become more like Christ, as he noticed the crowds and felt compassion for them in Matthew 9:35-38. So it doesn't matter how people respond or whether they reciprocate the kindness, it was never about what you were "getting back" in this equation anyway.

The more fruit the Spirit bears in us, the more we become like Christ. 
Photo Credit: Unsplash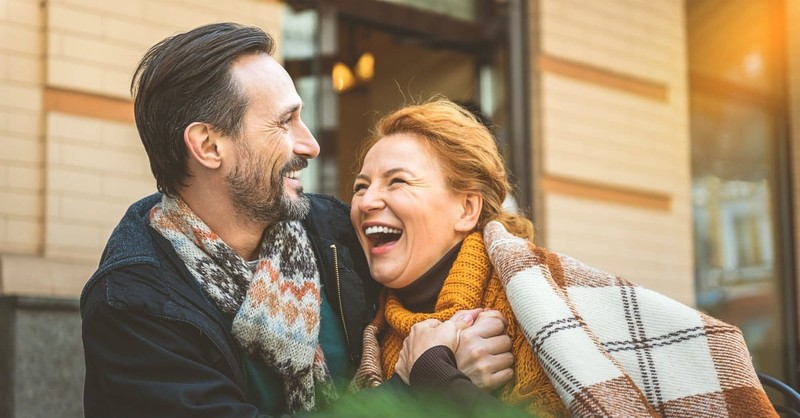 5. Kindness is powerful and contagious
Dr. David B. Hawkins share his thoughts on kindness in his Crosswalk.com article, "Try a Little Kindness…In Your Marriage." Here are three thoughts about the power of kindness:
We must take responsibility for our attitude. While we may feel victimized, and may in fact have been victimized, we are responsible for our attitude. We can let external factors dictate our attitude, or we can choose to have a healing attitude.
 
Emotions are contagious. We can be angry, hurtful and bitter; and this will likely elicit anger, hurtfulness and bitterness from our mate. It makes no difference if you have "the right" to be hurtful. If you choose to be hurtful, hurtfulness will likely come back to you.
 
Kindness changes us. It is not hard to understand why Scripture implores us to be merciful and kind to others. Just as bitterness changes us for the worse, kindness changes us for the better. There is a spiritual principle at play: as we do to others, so it will be done to us. Plant seeds of kindness and you will reap a spiritual harvest of blessings.
Photo Credit: Thinkstock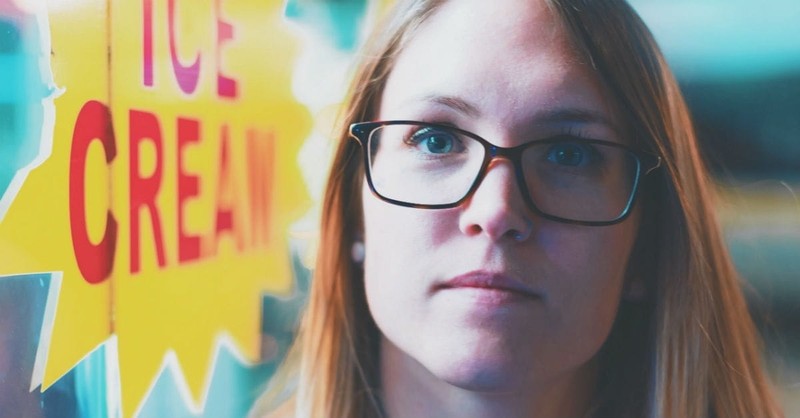 6. Kindness is simple
Kindness is one of those ingredients with the accompanying instructions, "a little goes a long way," written on the bottle. It doesn't take much.

Sometimes kindness is simply smiling, saying "Hello" and sticking around to hear the real answer to the "How are you?" part.

Sometimes kindness is talking to that person that struggles with friendships and deciding to invest in them first.

Sometimes kindness is cooking dinner for a family because you know the parents are struggling and they are too prideful to ask for help.

Sometimes kindness is stopping to talk to a homeless person and making sure they know that they are valued and that their story is not over.

Sometimes kindness is a big task. Other times, it is so small and feels miniscule.
Photo Credit: Unsplash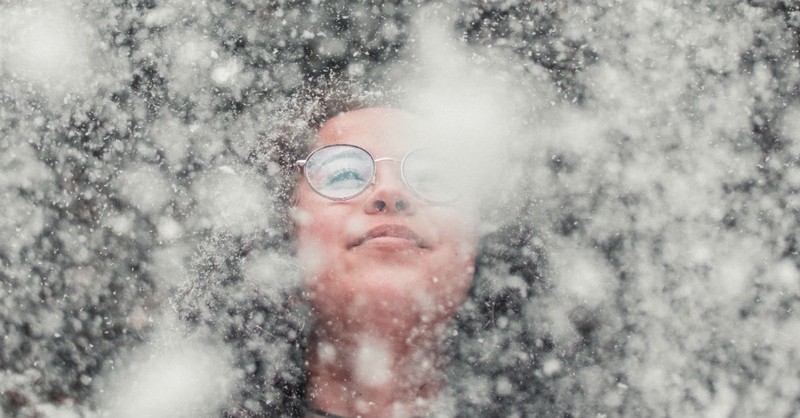 7. Kindness is a tidal wave.
But, you must know, that no matter how small or big the act of kindness may be, it makes a HUGE difference.
• In you. 
• In the person or people who received your act of kindness. 
• In the environment you live, work in, and every place you are involved. 

More powerful than you could have prepared yourself for, and it seeps into everything and everyone it touches.
Photo Credit: Unsplash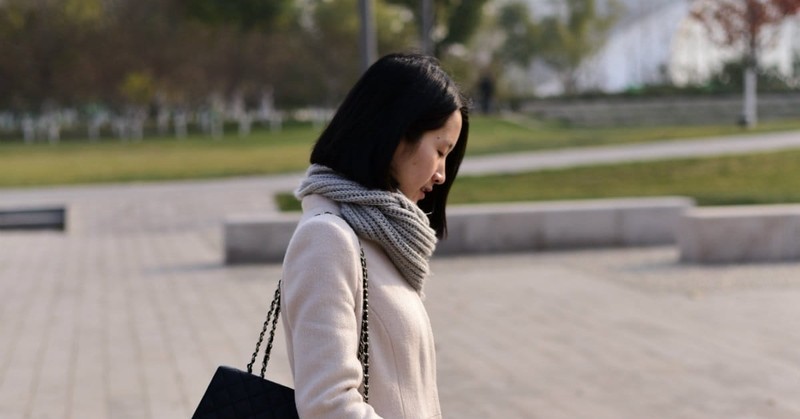 8. Kindness is also easy to miss.
I often find myself thinking about small kindnesses in gratitude to God: the kindness of a sunny day, or the smile of a stranger, or waking up next to my husband. God's kindness is so prevalent that we often miss it if we're not paying close attention.

Many miss the kindness of God when he sent his son as a delicate, fragile baby. We neglect the kindness of God when he chose to have his son born in a manager, showing us that our humble backgrounds and our status should not keep us from knowing him.

It is the kindness of God that so greatly touches lives. Yet we often take that kindness for granted, and we don't see it as a big thing – we don't see God's kindness as what it is: a gift.

Cleere Cherry was born and raised in North Carolina, graduated from UNC-Chapel Hill and moved to Shreveport, Louisiana. She is a writer who believes that with God's help, anything is possible. She hopes her writing will remind you of who you are in Jesus- dearly loved and highly favored. To read more from Cleere, check out her articles on iBelieve.com. 
To learn about another fruit of the Spirit, read, "Patience is a Virtue: 6 Ways to Grow in this Fruit of the Spirit" on iBelieve.com. 
This article was adapted from Cherry's article, "Just, Be Kind," originally published on iBelieve.com.
Photo Credit: Unsplash
Originally published Wednesday, 21 March 2018.
---
---