10 Inspiring Indications of a Born-Again Christian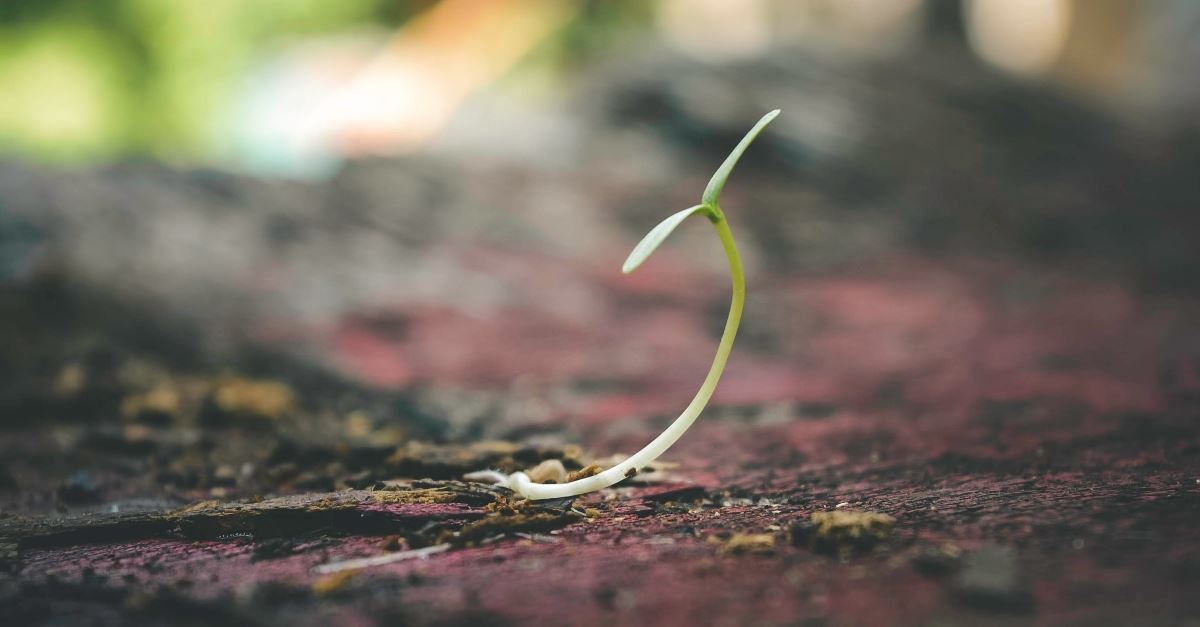 When I read the prayer of salvation on the back of a tract in 1989, I expected something to happen, maybe a voice speaking to me from heaven, a gust of wind—something. But it didn't. My father bought my first Bible in December 1989. I started reading it and, again, expected something spectacular to happen, but it didn't. I started attending church. Nothing happened. My life remained the same after I read the tract as it was before reading the tract—except I was reading my Bible, attending church sporadically, and praying whenever I needed something.
And then in August 1997, I started attending the church that would change my life. From the moment I walked through the doors of that church and listened to the sermon, something finally shifted in my life. I grew hungry for God. And that's when I knew I was saved.
Growing hungry for God is just one of many indications of a born-again Christian (1 Peter 2:2). There are many more indications. Let's take a look at a few of them here:
Photo Credit: Getty Images