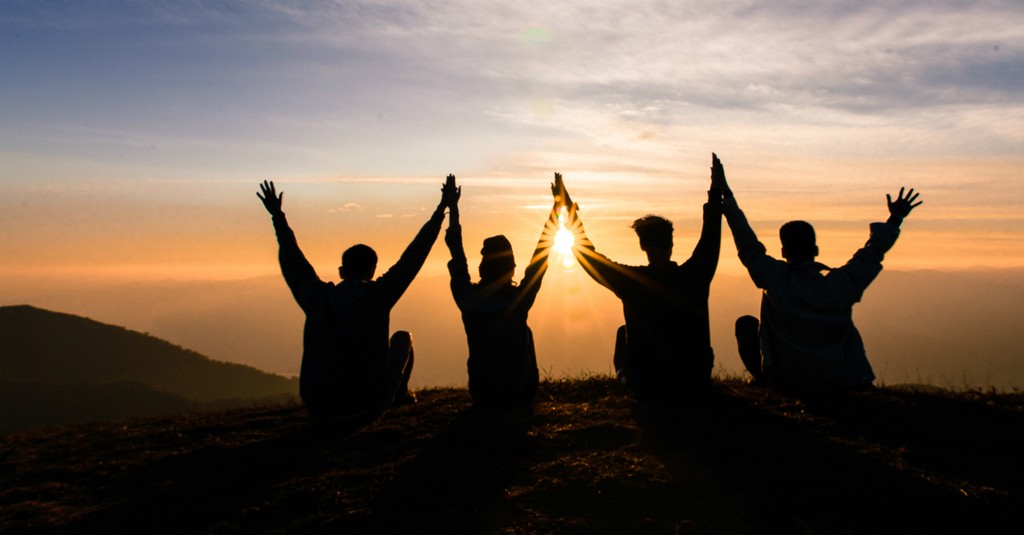 When you think about praising God, it is often associated with remembering what God has done for you. A classic example of this is when the Israelites crossed over the Red Sea. When they got to the other side the Bible says the Israelites broke out into song led by Moses and Miriam. Here is some of what they proclaimed.
Then Moses and the Israelites sang this song to the Lord:
"I will sing to the Lord,
for he is highly exalted.
Both horse and driver
he has hurled into the sea.
The Lord is my strength and my defense;
he has become my salvation.
He is my God, and I will praise him,
my father's God, and I will exalt him" (Exodus 15:1-2).
Later in that same chapter, Miriam stepped forward to lead the women in praise and dancing.
"Then Miriam the prophet, Aaron's sister, took a timbrel in her hand, and all the women followed her, with timbrels and dancing. Miriam sang to them:
'Sing to the Lord,
for he is highly exalted.
Both horse and driver
he has hurled into the sea'" (Exodus 15:20-21).
This story in Exodus is an example of what praise is and what it should do. Praise should focus your attention on who God is and what God has done. It can be a reminder of what God has done recently as in the case of the Israelites overcoming the Egyptians or it can be a remembrance of what God has done collectively as we are reminded in the Psalms.
"Praise the Lord, my soul;
all my inmost being, praise his holy name.
Praise the Lord, my soul,
and forget not all his benefits." (Psalm 103:1-2).
I hope these hymns of praise I am about to share will inspire you in a similar fashion. As you hear them, more than anything else, let praise well up in your heart as you remember how awesome and wonderful our God truly is. By the way, I may be a little biased in my writing, because what I am going to share with you includes some of my favorite songs of all time. I hope you don't mind.
Photo Credit: ©GettyImages/Theerapong28
Slide 1 of 10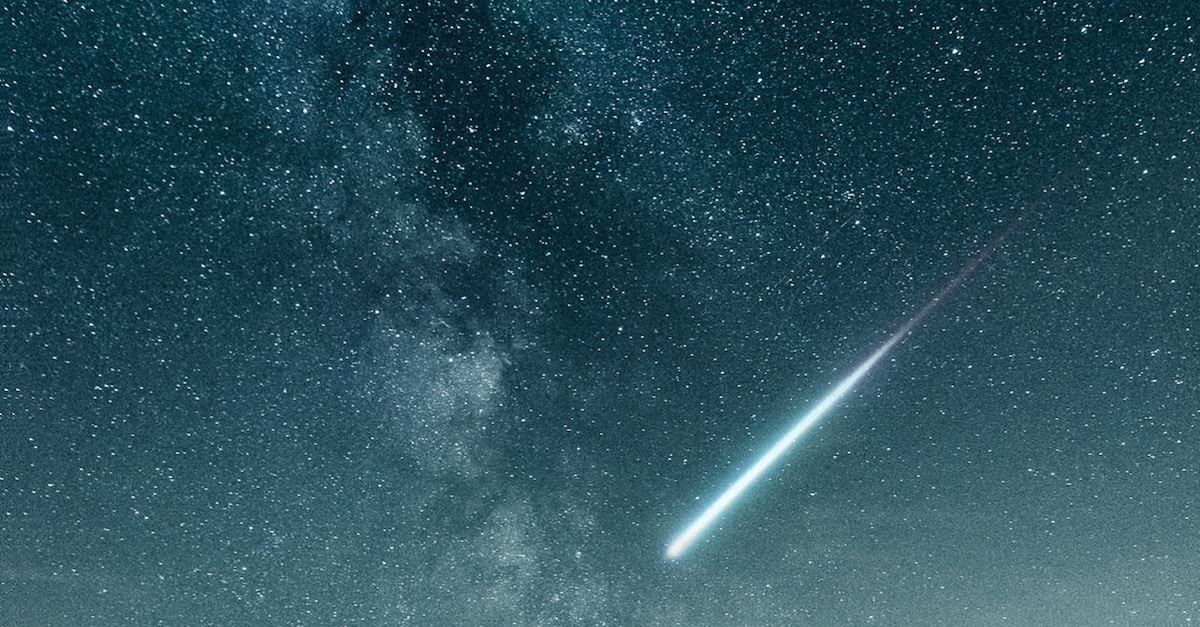 "How Great Thou Art" by Carl Boberg/Stuart K. Hine
Even as I write this I can hear the powerful refrain of this song ringing in my heart.
Then sings my soul, my Savior God to Thee
How great Thou art, how great Thou art
Then sings my soul, my Savior God to Thee
How great Thou art, how great Thou art
But before you get to the refrain, the song attempts to capture the majesty and greatness of who God is:
Oh Lord, my God
When I, in awesome wonder
Consider all the worlds Thy hands have made
I see the stars, I hear the rolling thunder
Thy power throughout the universe displayed
In Psalm 96:4, we are reminded:
"For great is the Lord and most worthy of praise;
he is to be feared above all gods."
Jon Little from American Songwriter gives the full story of this song, but here is a very quick version. The roots of this song come from Swiss poet Carl Boberg. In 1885, after experiencing a roaring thunderstorm followed by deep tranquility and calm, Boberg sat down and penned the words to a poem called "O Store Gud," which literally means, "O Mighty God." Eventually, this song was discovered by Stuart K. Hine and, through translation, penned what we know today as "How Great Thou Art."
How Great Thou Art-Songs and Lyrics by Crystal Lewis from ourgodisforus on GodTube.
Photo Credit: Unsplash/AlexanderAndrews
Slide 2 of 10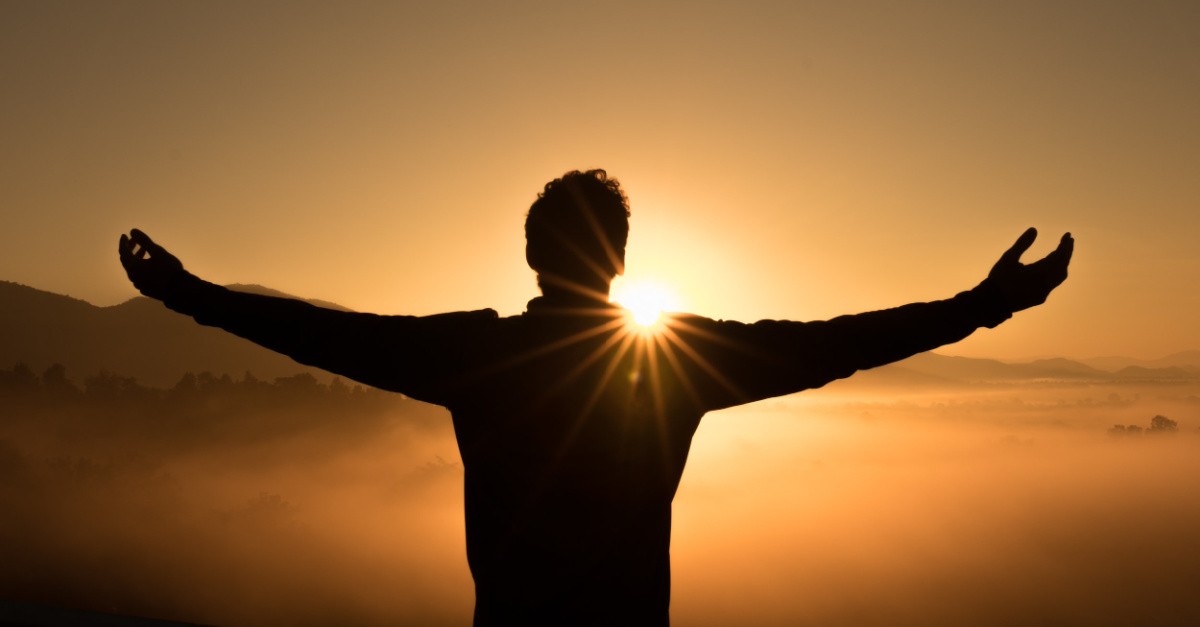 "All Hail The Power of Jesus' Name" by Edward Perronet
This song is a powerful anthem that was written in 1779. Since its original writing, it has gone through several different alterations to get to the version we know so well today. Whenever I hear this song there is one portion of scripture that always comes to mind.
"Therefore God exalted him to the highest place and gave him the name that is above every name,
that at the name of Jesus every knee should bow, in heaven and on earth and under the earth,
and every tongue acknowledge that Jesus Christ is Lord, to the glory of God the Father" (Philippians 2:9-11).
As you sing this song now, sing it knowing that one day we will get to stand before his very presence and crown him Lord of all.
Photo Credit: Zac Durant/Unsplash
Slide 3 of 10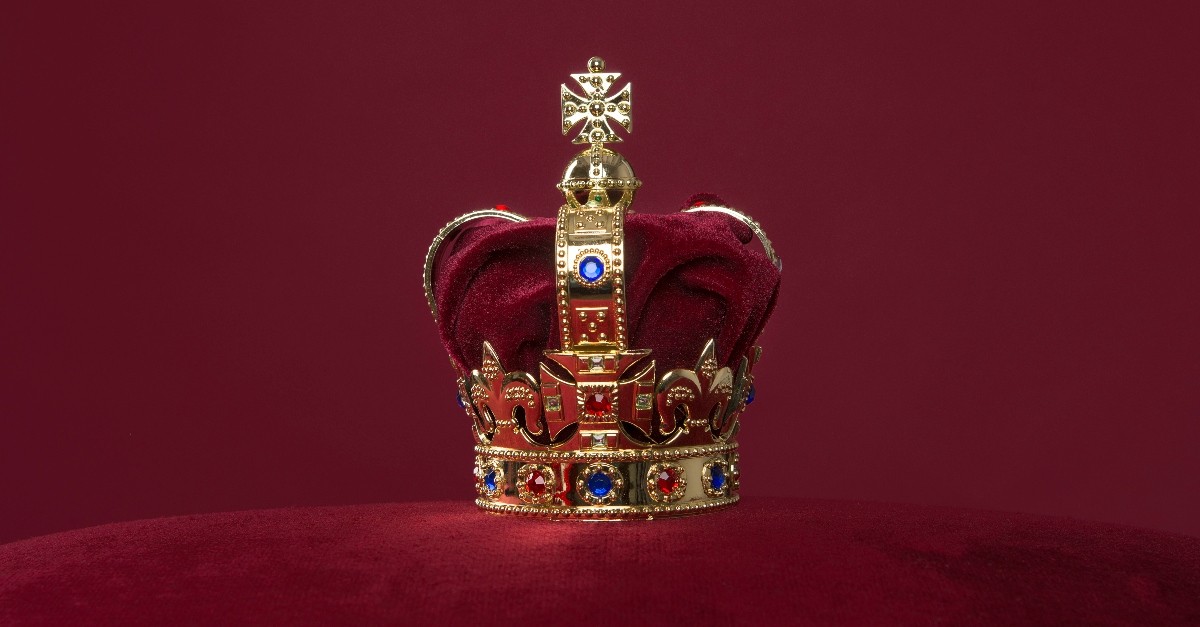 "Crown Him With Many Crowns" by Bridges and Thring
According to Godtube writer Andrew Rinaldi, this song was written by Matthew Bridges and Godfrey Thring. Matthew was Catholic and Godfrey was Anglican. How often do you see one song written from two different theological perspectives? This is part of the reason the complete song has twelve verses to it. (Thankfully we don't sing all twelve in church today.) Here is the key verse that forms the foundation of this song.
"His eyes are like blazing fire, and on his head are many crowns. He has a name written on him that no one knows but he himself" (Revelation 19:12).
Crown Him With Many Crowns from soundingjoy on GodTube.
Photo Credit: ©iStock/Getty Images Plus/MirasWonderland
Slide 4 of 10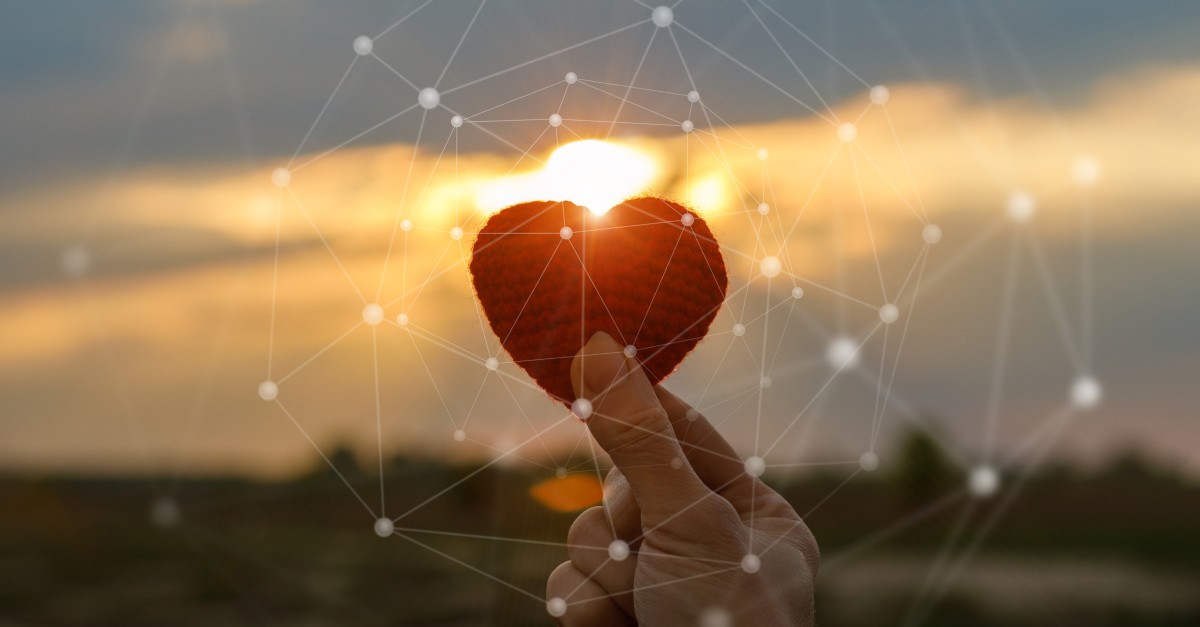 "My Jesus I Love Thee" by William R. Featherston
Sometimes the beauty of a song is captured in its simplicity. Often proclaiming your love for God is a trigger that can lead you into praise. The words of this song do it for me. I hope it produces the same result for you.
My Jesus, I love thee, I know thou art mine;
for thee all the follies of sin I resign;
my gracious Redeemer, my Savior art thou;
if ever I loved thee, my Jesus, 'tis now.
Bill & Gloria Gaither - My Jesus, I Love Thee from bill-and-gloria-gaither on GodTube.
Photo Credit: ©GettyImages/Natali_Mis
Slide 5 of 10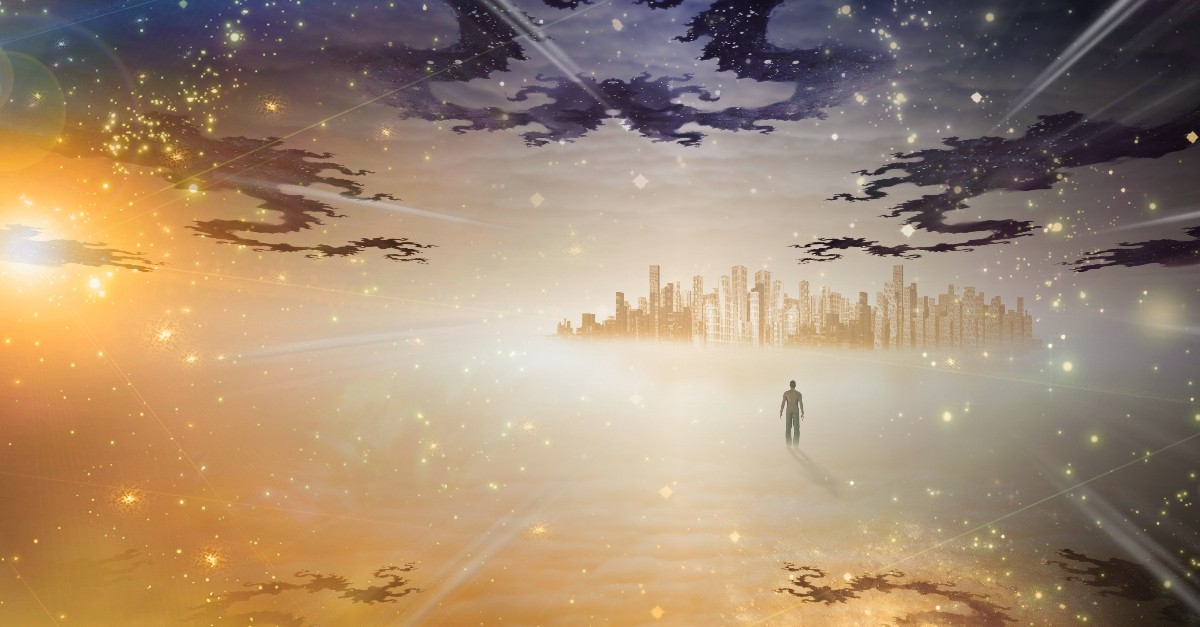 "What A Day That Will Be" by Jim Hill
This song, written by Jim Hill, encourages us never to forget that our experiences in this life are only temporary. Jim wrote this song after his mother-in-law suffered a stroke at only 50 years old. One day while driving, he thought about heaven and what that would be like, thinking of Revelation 21:4:
"He will wipe every tear from their eyes. There will be no more death or mourning or crying or pain, for the old order of things has passed away."
His response to this verse was, "what a day that will be!" From there, he penned these words that have become an anthem sung in churches worldwide.
What a Day That Will Be - Guy Penrod, David Phelps Live on Bill Gloria Gaither from guy-penrod on GodTube.
Photo Credit: ©iStock/Getty Images Plus/bestdesigns
Slide 6 of 10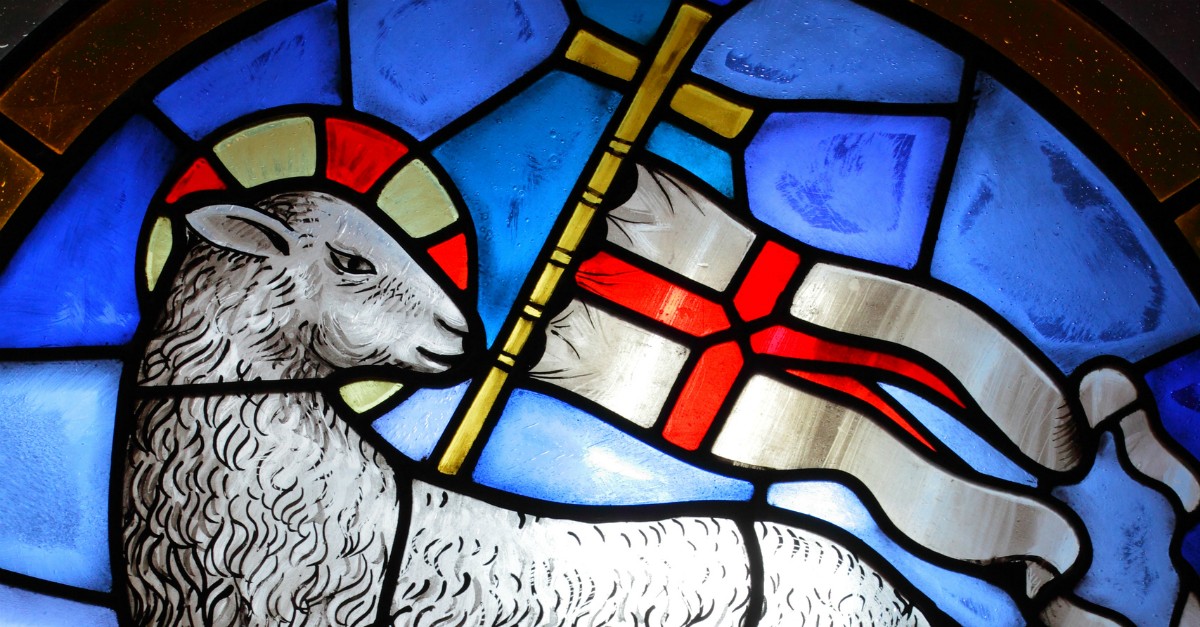 "Yours (Glory and Praise)" by Elevation Worship
The heartbeat of this song comes right out of scripture.
"In a loud voice they were saying:
'Worthy is the Lamb, who was slain,
to receive power and wealth and wisdom and strength
and honor and glory and praise!"
Then I heard every creature in heaven and on earth and under the earth and on the sea, and all that is in them, saying:
'To him who sits on the throne and to the Lamb
be praise and honor and glory and power,
for ever and ever!'
The four living creatures said, 'Amen,' and the elders fell down and worshiped." (Revelation 5:12-14)
Photo Credit: ©GettyImages/zoom-zoom
Slide 7 of 10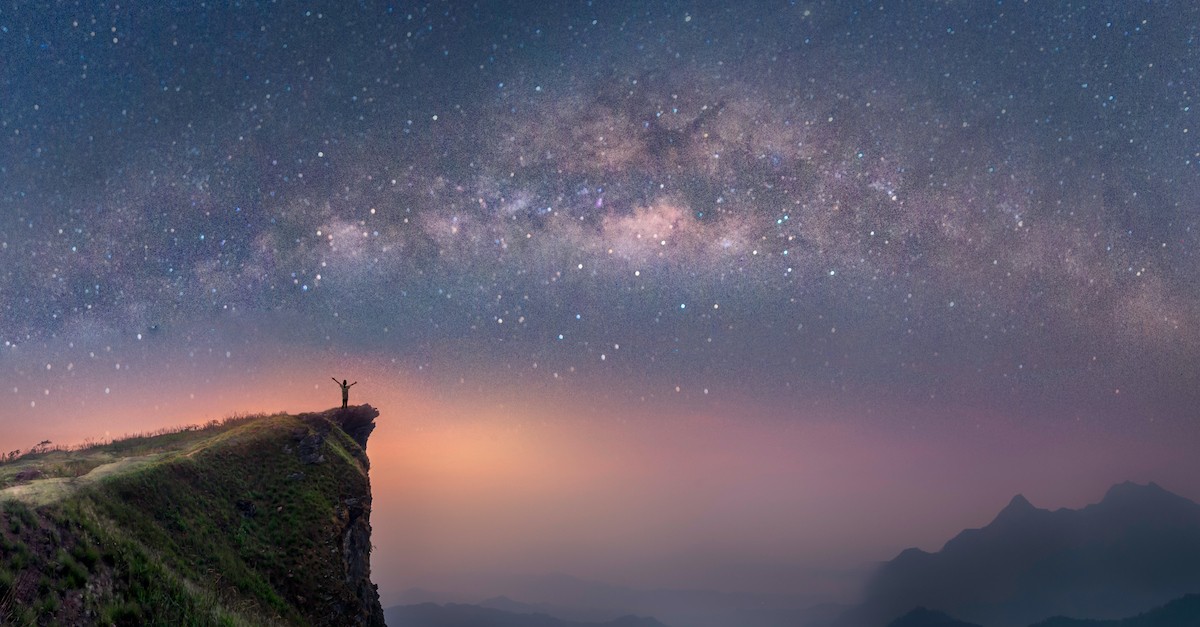 "Everlasting God" by William Murphy
This song was recorded by William Murphy in 2016 and is on his album called Demonstrate. Two of the key parts of this song literally come right out of Psalm 27.
"The Lord is my light and my salvation—
whom shall I fear?
The Lord is the stronghold of my life—
of whom shall I be afraid?" (Psalm 27:1)
"I remain confident of this:
I will see the goodness of the Lord
in the land of the living" (Psalm 27:13).
Photo Credit: ©GettyImages/PhotobyObbchao
Slide 8 of 10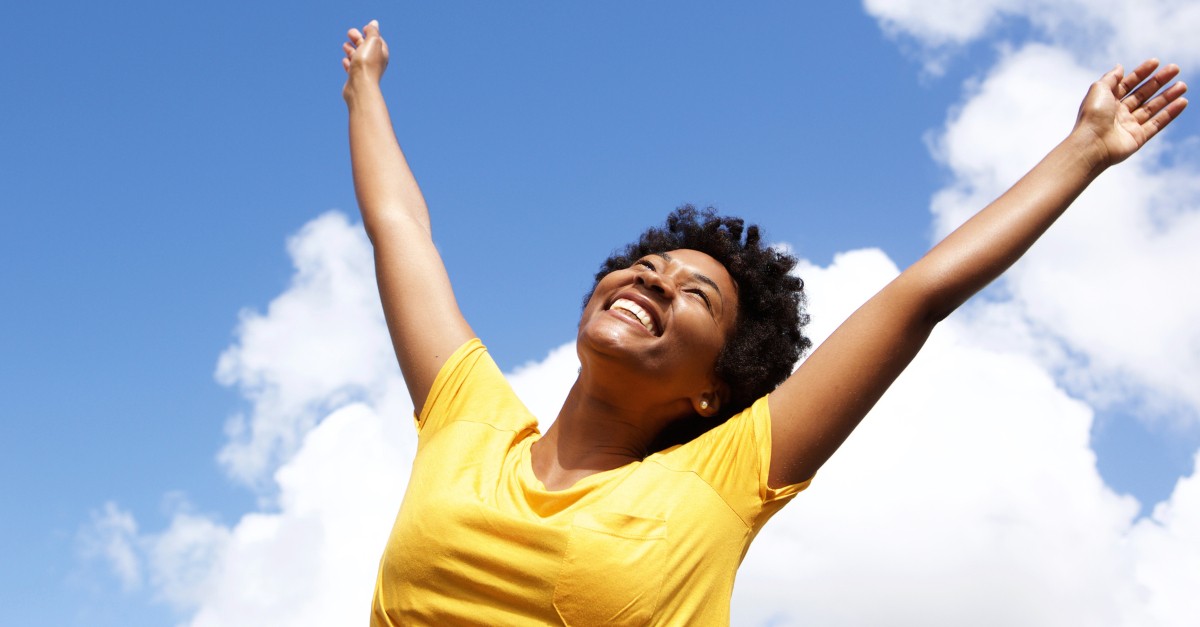 "Total Praise" by Richard Smallwood
This song falls into the category of classic and contemporary gospel anthems that Richard Smallwood originally wrote. This song has been covered by some of the most famous Christian artists globally, from the Brooklyn Tabernacle choir to Fred Hammond and Donnie McClurkin. This is another song that is rooted in the Psalms.
"I lift up my eyes to the mountains—
where does my help come from?" (Psalm 127:1)
Photo Credit: ©Getty Images/m-imagephotography
Slide 9 of 10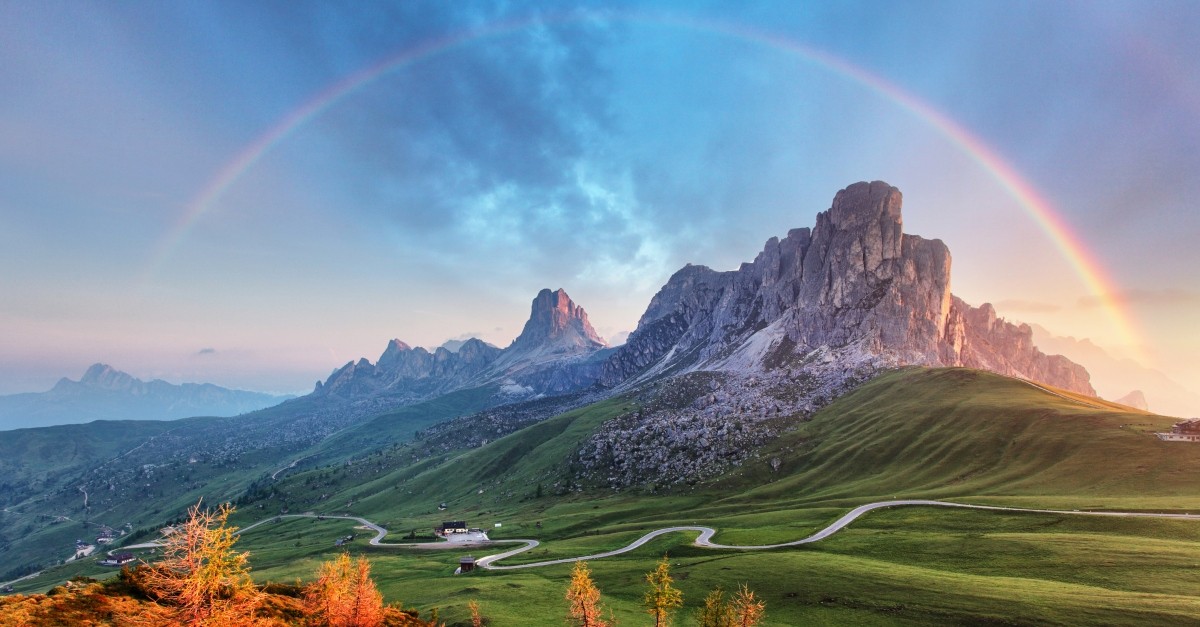 "For Every Mountain" by Kirk Carr
I've included this because this is another one of those classic and contemporary anthems that are familiar in the gospel music space. I would call this a modern version of what Moses and Miriam did after they crossed the Red Sea. This song forces you to remember all God has done for you through the years, and for this, we give him praise.
Kurt Carr & The Kurt Carr Singers - For Every Mountain from jesusfreak53 on GodTube.
Photo Credit: ©GettyImages/TomasSereda
Slide 10 of 10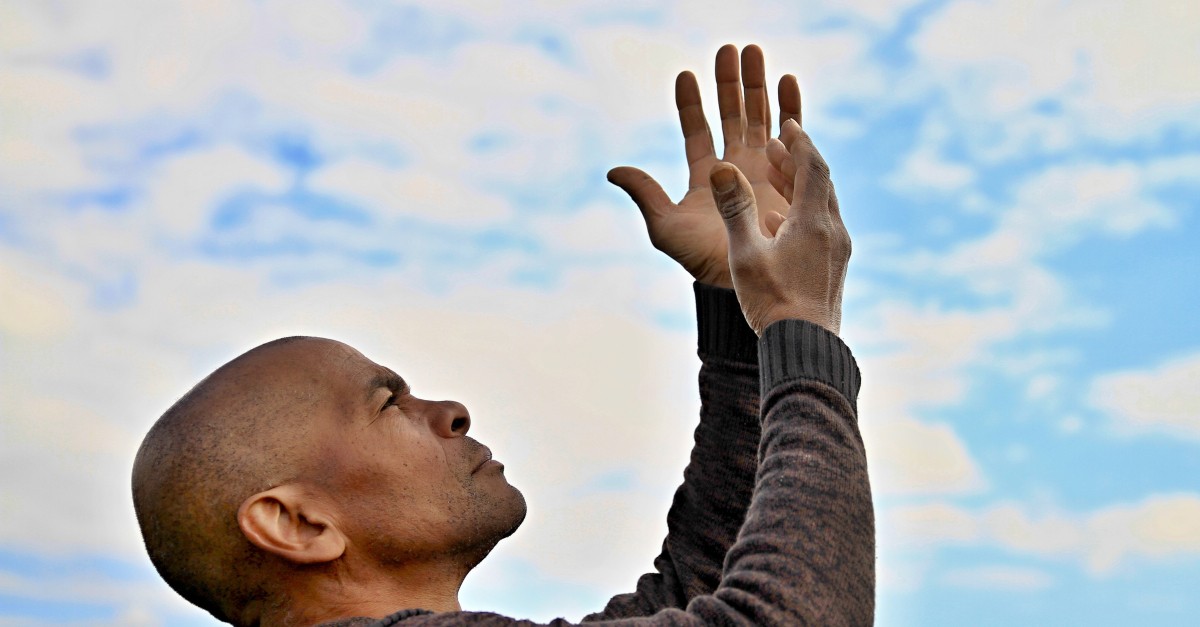 "You Are Worthy of It All" by David Brymer
Last but not least, if you are going to be inspired to praise, then a song like this is necessary for your library. I love songs where we sing directly to God, and this one fits into this category. One day we will all gather around God's throne and declare loudly, You are worthy. That will be a glorious day, but the best part is you don't have to wait until then. You can declare his praises now and forevermore, because our God is worthy of it all.
Photo Credit: ©GettyImages/undefined undefined
Originally published Thursday, 26 May 2022.