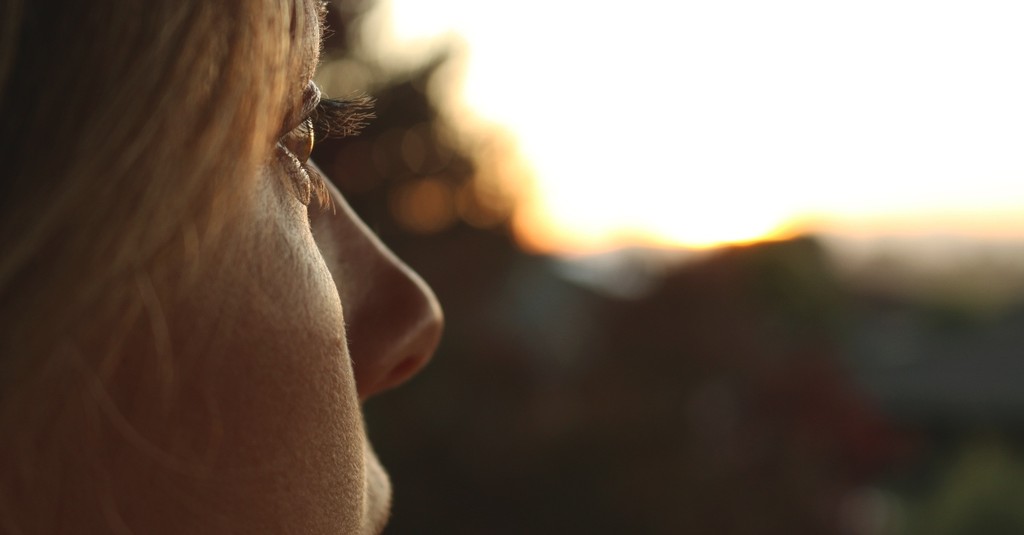 Plus
I sat, squinting my eyes and wiping my tears. All I could see were the crusty, crumpled up tissues serving as glaring reminders that I was, in fact, not in a dream. The old wooden table and piles of papers with scribbled notes were evidence of the hard work I'd been doing over the course of about five hours. Unexpected was an understatement compared to the reality of what happened on that first Tuesday morning small group. The ladies I'd just met didn't look back at me with a cold stare, or glance at their watches eager to leave. To my surprise, their faces met my tears with acceptance, and their expressions felt warm and inviting, like a fresh cup of coffee in the morning. It was at this sticky, old farmhouse table where I heard God's voice for the first time, and it was through these women the Holy Spirit would use to teach me how to listen and hear my Heavenly Father.
God used my deepest wounds to reveal who He truly is and how much He wants to speak with me. I had gone my whole life believing in Him, professing His name, serving His church, but never fully understanding that prayer was a dialogue, not a monologue. My bible transformed from a book full of stories to memorize and apply, into a telephone, where all I had to do was pick up and say, "I'm here and I'm listening." This table of strangers introduced me to a Holy Spirit who wasn't scary or creepy or required me to do or say embarrassing things. They showed me how much of a gentleman He is, and how He was the gift God gave all His children to relate to in communicating with Him.
Discerning the voice of God is becoming a lost art in these modern times. It isn't a process we can preach from dead works or adapt to fit our ever-evolving societal standards. We can't rush it, control it, or force it, but we sure can stop it. To hear Him, we must understand the five different ways of discerning His voice. When we understand these principles of discerning His voice, we're less inclined to fall prey to the voice of the enemy.
Here are five different ways of discerning God's voice when He speaks into your life:
Photo Credit: © Getty Images/Lucid Surf
Slide 1 of 5
Slide 2 of 5
Slide 3 of 5
Slide 4 of 5
Slide 5 of 5