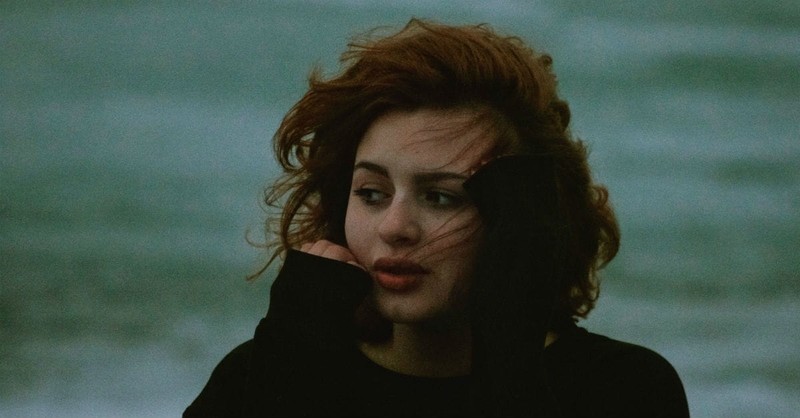 How to Deal With Disillusionment in Faith
Abby McDonald

iBelieve Contributor
After four years of carrying two mortgages due to a crash in the housing market, my husband and I felt hope when the market began to take a turn. We were certain it was God's timing to finally take this burden from us. Though the market had turned, it wasn't enough. I fought to keep my faith alive and trust that God was still working, but I became disillusioned. There were times when I questioned whether or not he heard my pleas or cared about the stress we going through.
"The last five minutes before the breakthrough are always the hardest."
I held onto this quote for months after I heard it at a Bible study about prayer. While the author referred to intercessory prayers on behalf of family and loved ones, the sentiment applied to any area of prayer life. When believers are waiting for answers, and God seems silent, the most difficult time is often right before his provision comes. But what if it doesn't? What if the struggle and the suffering continues, but there's no delivery in sight?
During one of the most trying seasons of my life, I pushed toward what I thought was that last five minute period. The period before deliverance. The period before the miracle. My hands were open, and I stood in anticipation of what God would do. But those five minutes passed, and more trials came.
Photo Credit: Unsplash/Yuri Levin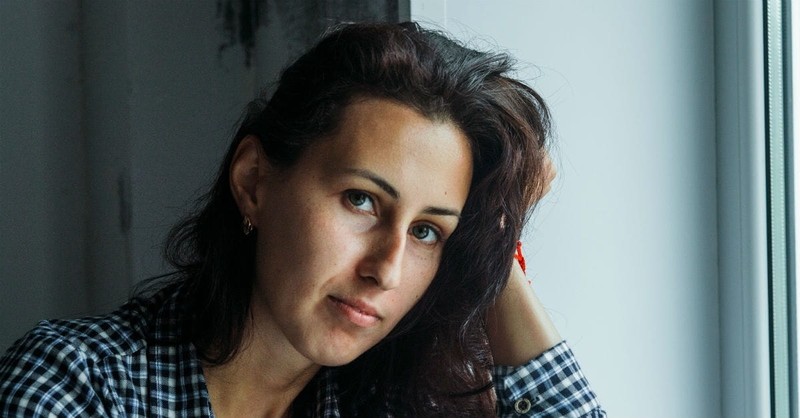 "How do we "hope against hope" when we don't see any evidence that God is working?"
When our faith feels faint,  it's like we're grasping at the only security we have left, but it's falling through our fingers. We need confidence because it's our lifeline and our air, but we're struggling for breath. We need assurance that the hope we have is in something real—not a mirage that will fade.

So what do we do? How do we, as Abraham did, continue to "hope against hope" when we don't see any evidence that God is working? (Romans 4:18) How do we transform our doubt into worship?

As I dug into scripture, I found three key ways to keep our faith alive during times of disillusionment.
Photo Credit: Pexels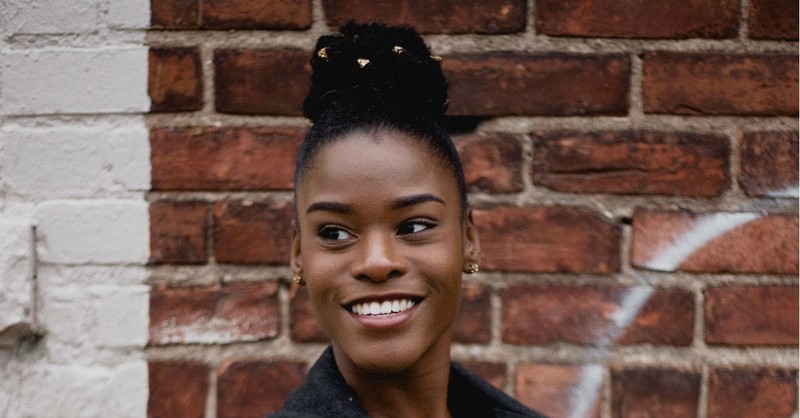 1. We rejoice despite our situation.
Romans 5 doesn't tell us to rejoice when everything is perfect and life is full of rainbows and butterflies. Although we should certainly give thanks on the mountaintops, this passage tells us to "rejoice in our sufferings." (Romans 5:3) How often do we actually follow this command? It's easy enough to praise God when we see the answer to prayer or promise fulfilled, but when life dishes out trial after trial, we often become like the Israelites wandering in the wilderness. We grumble. We throw up our hands in frustration.
But you know what? When we worship God through the struggles, something beautiful happens. Our focus shifts from our circumstances, which change with the wind, to the unchanging, rock-solid character of God.
Photo Credit: Unsplash/Alexis Chloe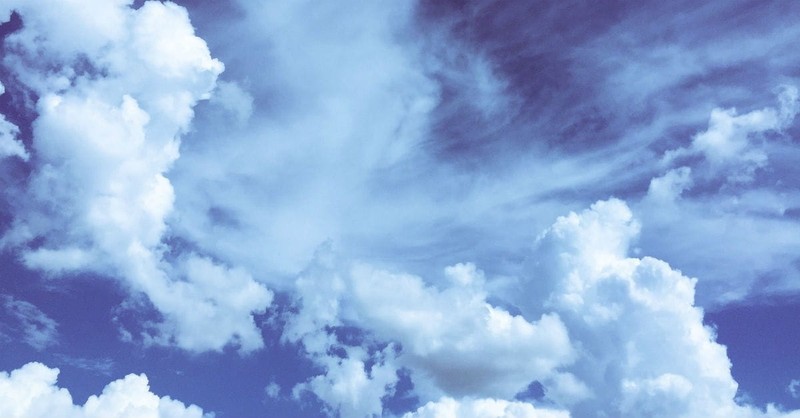 2. We focus on God instead of the solution to our problem.
If we look at the life of Abraham, we see he had no reason to believe God's promise that he would be the father of many nations. He was 100 years old. Sarah's womb was barren. But he believed God, and it was "credited to him as righteousness." (Romans 4:3)
Abraham knew who God was, and he knew if God promised him something, he was going to deliver. It didn't matter that it seemed absurd or that he had no clue how God could possibly fulfill his word. Abraham's walk with God had convinced him of two things: He was capable and he was trustworthy.
Photo Credit: Unsplash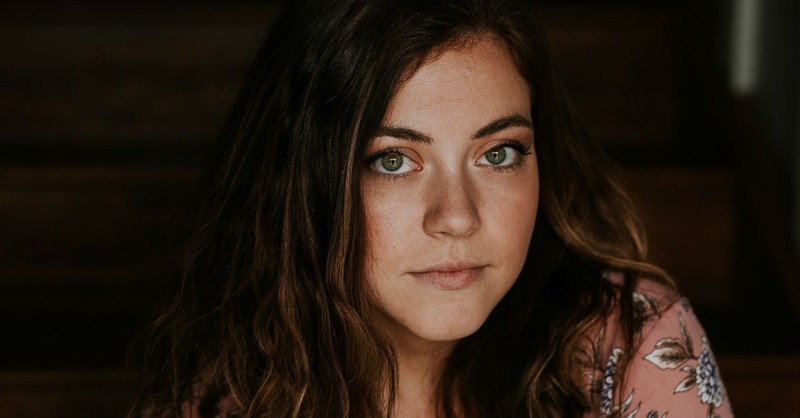 "We're determined it's going to look a certain way, and if it doesn't, we think he hasn't answered at all."
Often, we spend so much time obsessing about how God is going to deliver, we miss the answer altogether. We rush past it. We're determined it's going to look a certain way, and if it doesn't, we think he hasn't answered at all.
While Abraham didn't see the answer to the promise in his lifetime, he saw God. Seeing him was as vital to his life as breathing and transformed him into the person we read about today. And because of Abraham's faith, we get to see the promise delivered and the legacy he helped create.
Photo Credit: Unsplash/Brooke Cagle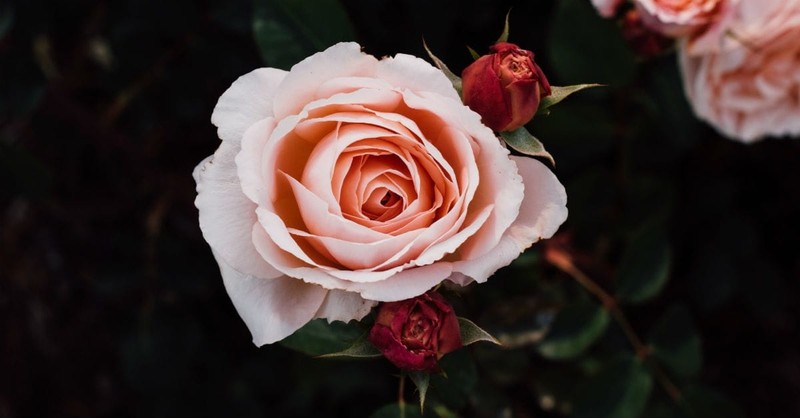 3. We view the wait as a time of preparation instead of an inconvenience.
In nearly every story of heroic faith we see in scripture, there is a period of waiting. There is a shaping of character and some molding God must do before the mountaintop moments occur. The valley prepares God's people for what is to come and equips them for battle, whether physical, spiritual, or both.
Sarah was 90 years old before she bore a son to her husband, Abraham. Joseph spent years as a prisoner before he saw his dream become a reality and was appointed ruler over all of Egypt. There are countless other examples throughout the Bible which illustrate how God uses the wait for our good.
Every chapter we walk through in life is part of the complete journey. Some take longer than others and have harder lessons for us to learn, but they're all important to the person we're becoming. When we try to rush the process, we miss the work God is doing right here, right now. We miss what he's trying to teach us.
Photo Credit: Pexels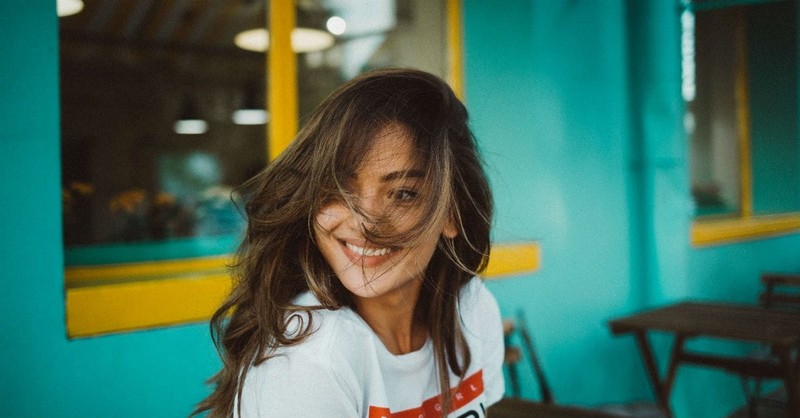 When I look back on our difficult season: "I wouldn't trade it."
Though the difficult season of financial stresses and housing market woes stretched my husband and I in more ways than one, I wouldn't trade it. As I look back at all the ways God provided, I am amazed. I see how he used that time to teach us what it truly meant to seek first his kingdom and his righteousness. He showed us what it meant to walk by faith and not by sight.
When we looked to him instead of worrying about what the next day or next week was going to bring, everything else fell into place. No, it wasn't easy and there were weeks when I wondered how we were going to pay a bill on time. But in those moments, God showed up in ways only he could. As we continued to give him our first fruits, he provided everything we needed and more.
Photo Credit: Unsplash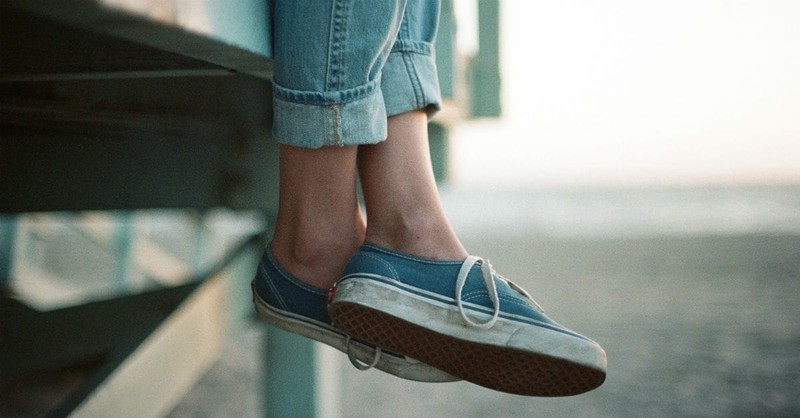 "I look back and see God's faithfulness."
This day-by-day walk cultivated a closeness to God that was irreplaceable. Instead of being reliant on my own strength, I turned to him. And the more I did, the more my stress and worry was replaced with peace. It was a peace that my normally anxious heart knew could only come from him.
Now, whenever I enter a season where my faith is tested, I look back on chapters like that one. I look back and see God's faithfulness. I see his steady hand guiding us through the turmoil and the days we faced uncertainty. And when I remember how he never left us or let us go in need, I am filled with new confidence that he will carry me through whatever I'm facing.
Photo Credit: Unsplash/Alex Radelich
"Don't look around you at the chaos...Keep your eyes fixed on him."
Perhaps you're facing a storm now. Perhaps feel like the ground beneath you is shaking, and you're not sure where to stand.
Can I tell you something? Jesus is right there. He's reaching out his hand. He is the Rock. Don't look around you at the chaos. Don't look at the wind and the waves. Keep your eyes fixed on him. He will guide you. He will give you a firm place to stand.
Reach out and take his hand. Ask him to provide you with the next step. Not the next 10 or 20, even though I know it's tempting to look ahead. Just one. One is all you need. Then, when he shows you that step, take it.
As you rely on him, he will show you the path. He is the ultimate Guide, and will never lead you the wrong way.
Photo Credit: Unsplash/Simeon Muller
---
---