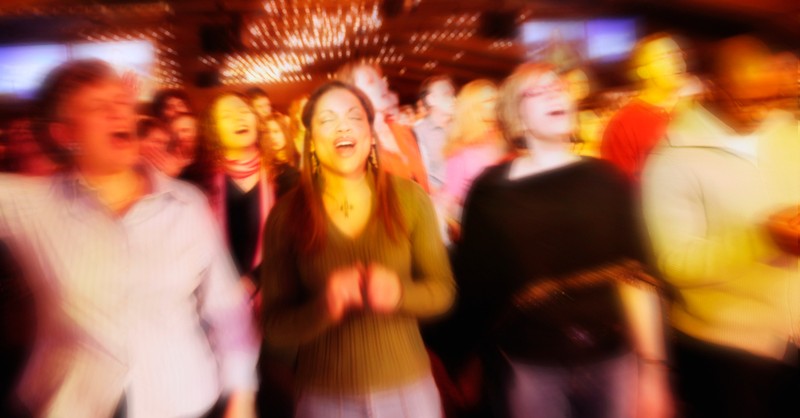 How Does God Inhabit the Praise of His People?
Lucas Hagen

Crosswalk.com Contributing Writer
What does it actually mean that God inhabits the praise of His people, and is this found in Scripture?
"But thou art holy, O thou that inhabits the praises of Israel." – Psalm 22:3
Have you ever sung Hillsong's "The Wonder of Your Love" in church? It was one of my favorites to sing during worship in high school, and it still remains a song that helps me focus on being in God's presence. The opening line is, "You inhabit the praises of your people / You delight in the glory of your Son." These words are beautiful, and they set the tone for the song well.
But what does it actually mean that God inhabits the praise of His people, and is this found in Scripture?
Photo Credit: © Getty Images/Design Pics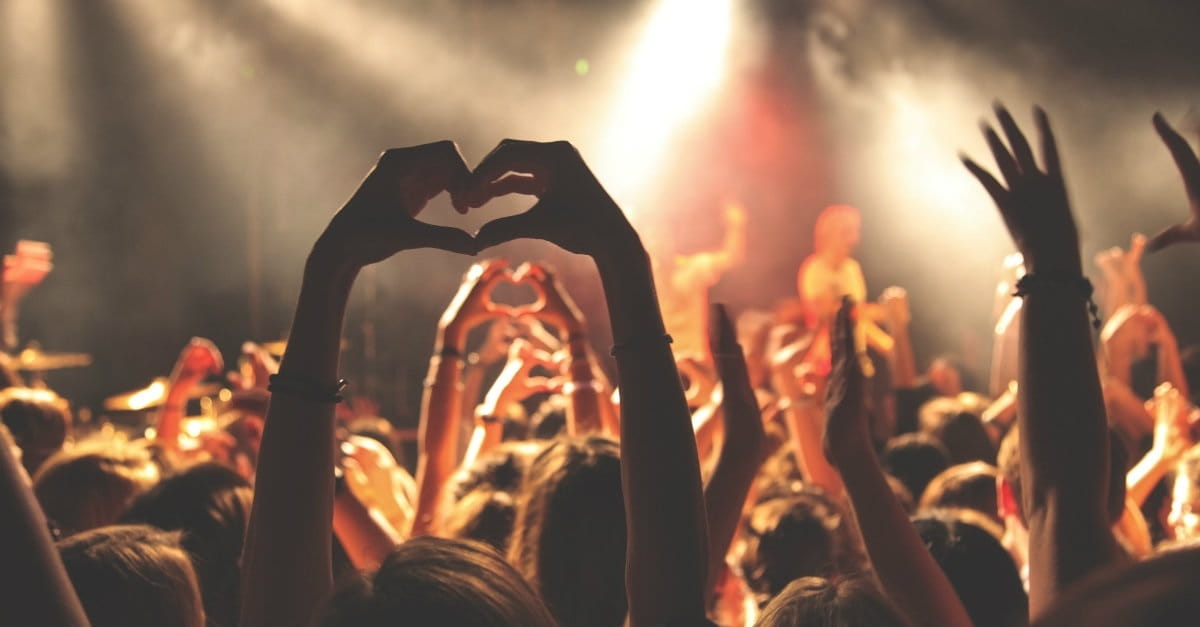 Where Does the Bible Say "God Inhabits the Praise of His People"?
The lyrics for this popular worship song originates from Psalm 22, specifically verse three. Psalm 22 was written by David, and it may not be the kind of psalm you would think of based on this one phrase. This sounds like a phrase that would be part of a worship psalm, but it is not.
Psalm 22 is a psalm of lament. David questions God, opening with a question that Jesus references while on the cross, "My God, my God, why have you forsaken me?" David is expressing intense feelings of abandonment by God. He says in verse 2, "O my God, I cry by day, but you do not answer, and by night, but I find no rest." There has probably been a time when you have felt the way David felt as he wrote these words. It is beyond challenging to feel like God has turned His back on you. David is feeling the pain of this, and makes this clear through his words.
However, David does not dwell too long in his misery. His expression of hope is even more striking than his feelings of despair. It is in verse 3 that David's tone changes. He continues, saying, "Yet you are holy, enthroned on the praises of Israel." Despite David's feelings of despair and abandonment by God, he remembers who God is and chooses to praise Him.
What it Means to "Inhabit" Versus "Enthrone"
The lyrics of "The Wonder of Your Love" say that God "inhabits" the praise of His people. However, as seen above, the translation in the ESV says that God is "enthroned" on the praises of Israel. What is the meaning of this difference, and what do other translations of this verse say?
The Hebrew word that is translated as inhabit/enthrone is yashav. The word literally means "to dwell." This word occurs in the Old Testament nearly one thousand times, and is translated as "lived," "settled," "sat down," "dwelling," "stayed," along with others. This is a word with a very liquid meaning, and is clearly translated into English in a variety of ways.
The more well-known translation of this word is "inhabit" (from the KJV) although most modern translations of Scripture, including the ESV, NIV, NASB, and NKJV translate yashav as "enthrone." While both of these words speak of God being present during Israel's worship, they give different connotations. There is a reason why most modern translations have drifted away from the KJV's translation and chosen "enthrone." This seems to fit more with the tone of David's writing and the message he is getting across at this point in the psalm.
Photo Credit: © Unsplash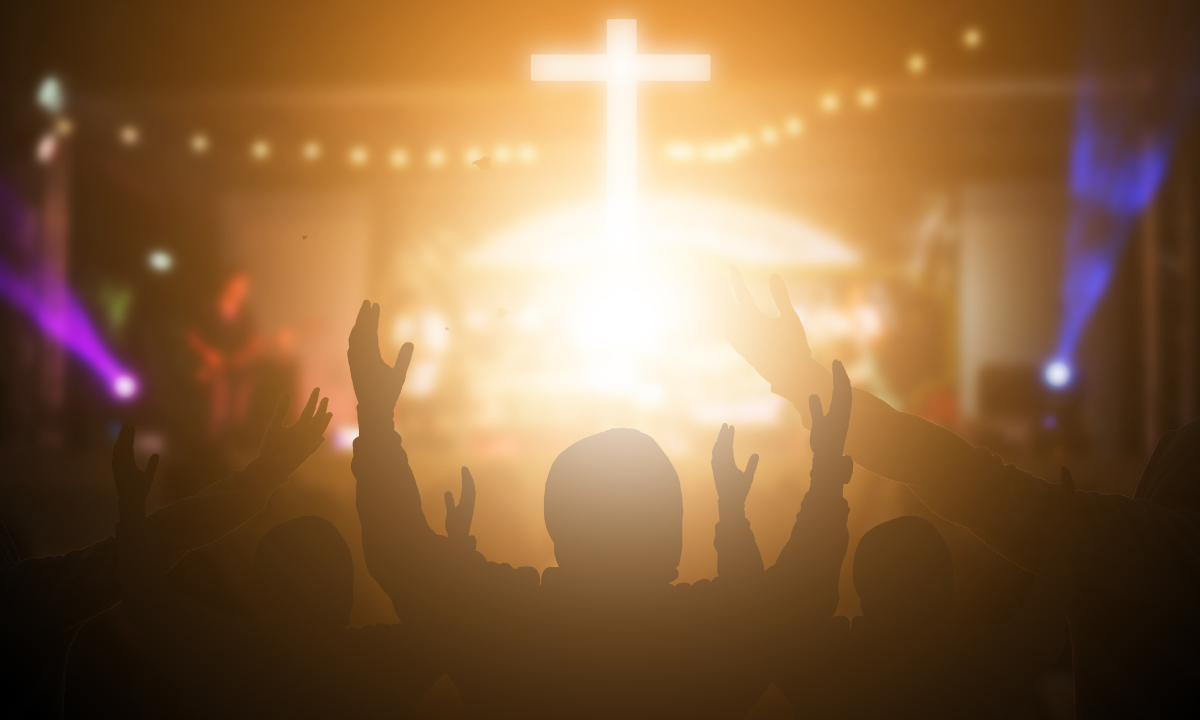 What Does it Mean That God Is Enthroned on Israel's Praises?
Psalm 22:3 is a turning point in this song. David begins by expressing his feelings of abandonment by God. However, in verse three David reminds himself that God is present. Not only is God present, but the word "enthroned" focuses more so on God's glory and sovereignty. By translating yashav as "enthroned," the reader is not only reminded that God is present, but that God is mighty, and that He is worthy of praise. Read as David continues in praise of God, "Yet you are holy, enthroned on the praises of Israel. In you our fathers trusted; they trusted, and you delivered them. To you they cried and were rescued; in you they trusted and were not put to shame" (Psalm 22:3-5). David here is acknowledging not only God's mere presence, but His goodness, holiness, and faithfulness. The word "enthroned" offers that same connotation in a more effective manner than "inhabited."
The Significance of Psalm 22 and the Crucifixion
Psalm 22 is well-known for Jesus' quoting it while on the cross. Matthew records this in his Gospel, "And about the ninth hour Jesus cried out with a loud voice, saying, "Eli, Eli, lema sabachthani?" that is, "My God, my God, why have you forsaken me?" (Matt.hew 27:46). Because of this reference, many read Psalm 22 as a sort of prophecy, predicting the events of Jesus' death. While Psalm 22 is as an individual lament, its mention in the Gospels provides added richness to the message of hope in God's deliverance and faithfulness.
If anyone ever had the right to feel God's abandonment, it was Jesus. As Paul writes, "For our sake he made him to be sin who knew no sin, so that in him we might become the righteousness of God" (2 Corinthians 5:21). This verse is easy to overlook, but slow down and take note of what Paul is saying.
Jesus never once sinned during his life. He knew no sin, and while He did endure every kind of temptation, He never once acted on such temptation. However, in order to redeem us from our countless sins, Jesus became sin. Jesus not only took the burden of our sins, but He became sin.
This wording from Paul is important, especially in context of Habakkuk 1:13, in which the prophet Habakkuk refers to God as "You who are of purer eyes than to see evil and cannot look at wrong." God cannot look upon evil. Jesus became evil on the cross. Because God cannot even look upon sin, God literally had to turn His back on His own Son when Jesus died.
Jesus cried out that His Father had forsaken Him, not as just a response to pain, but because for the first and only time in eternity, the Father did forsake His Son. While Psalm 22 was not written directly for Jesus' crucifixion, David's lament is entirely appropriate for the circumstances of Jesus' death.
Why Psalm 22 Gives Us Hope in God's Deliverance
Psalm 22:3 fits well for Jesus' lament on the cross because, in both the psalm as well as in the Gospels, the story does not end with the lament. Throughout Psalm 22, David continues to praise God for His faithfulness and deliverance. David writes near the end of his song, "All the ends of the earth shall remember and turn to the Lord, and all the families of the nations shall worship before you. For kingship belongs to the Lord, and he rules over the nations" (Psalm 22:27-28).
Despite David's feelings of estrangement from God, he knows that when all is said and done, God is worthy to be praised and God will come through.
When Jesus echoed David's lament on the cross, He also knew that this would not be the end of the story. None of the Gospels end with Jesus' death, because that is not the end of the story. Jesus did not stay dead! He rose again. Just as for David, God came through with the ultimate display of His faithfulness and deliverance.
By translating yashav as "enthroned," worshippers are reminded of God's glory and might, and that He is more worthy of praise than we will ever understand. Through Psalm 22, David has been leading worshippers of Yahweh through a message of hope in spite of difficulties for thousands of years. As we worship, remember that God is enthroned upon our praises. He is present to hear our worship, and He is great and worthy of our worship.
Photo Credit: © Getty Images/arkira
---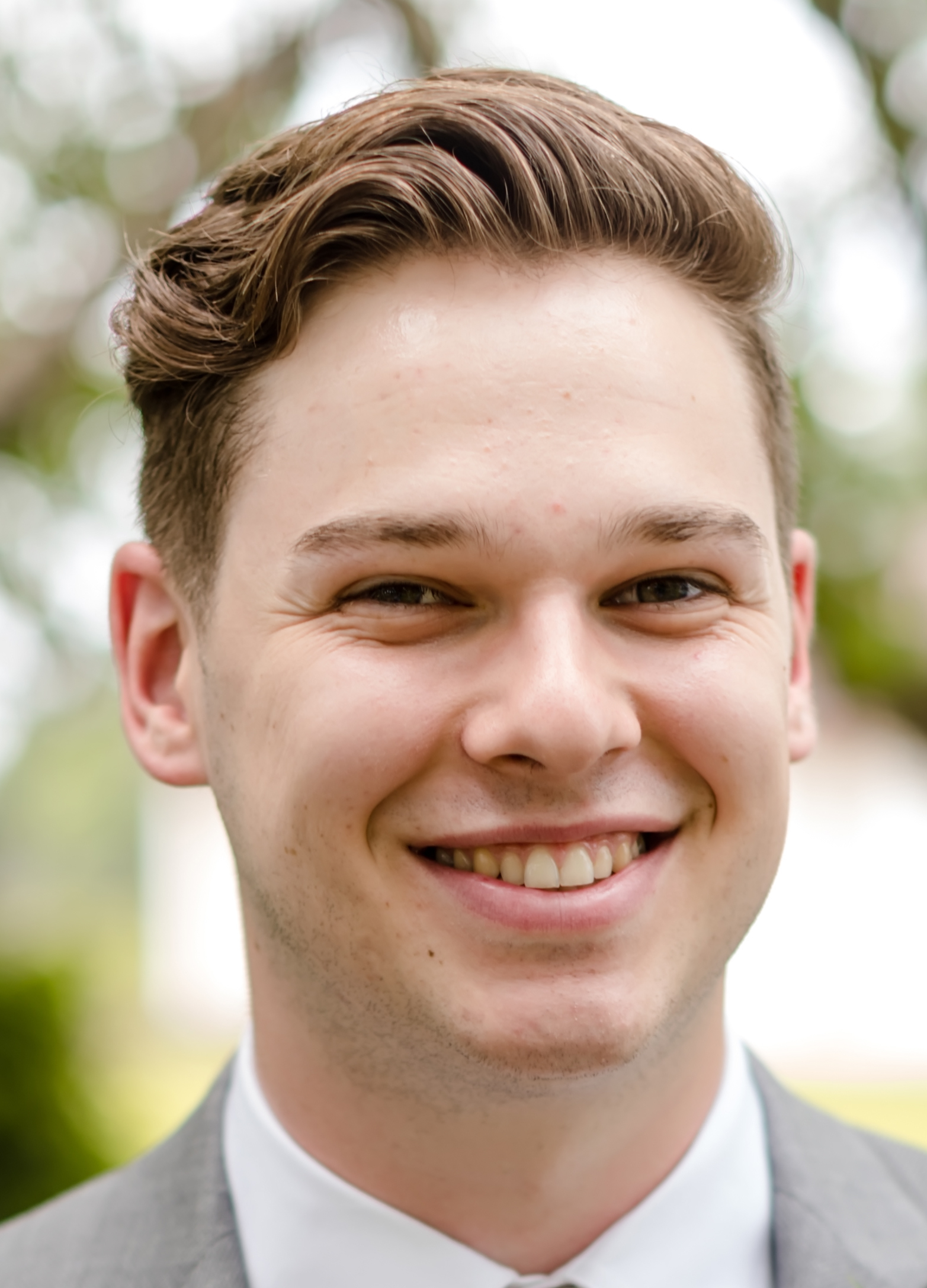 Lucas Hagen is a freelance writer, recently graduated from Taylor University with majors in Biblical Literature and Youth Ministries. When he is not writing for Crosswalk, you can find him reading great books, playing guitar, competing in professional disc golf tournaments, and spending quality time with his lovely wife, Natalie, and their fluffy cat, Woodward. You can read more of his writing at habitsofholiness.com.
---
This article is part of our larger resource library of popular Bible verse phrases and quotes. We want to provide easy to read articles that answer your questions about the meaning, origin, and history of specific verses within Scripture's context. It is our hope that these will help you better understand the meaning and purpose of God's Word in relation to your life today.
This Is the Day the Lord Has Made
Iron Sharpens Iron
Blessed Are the Peacemakers
Faith without Works Is Dead
Be Anxious for Nothing
Comments
---
---