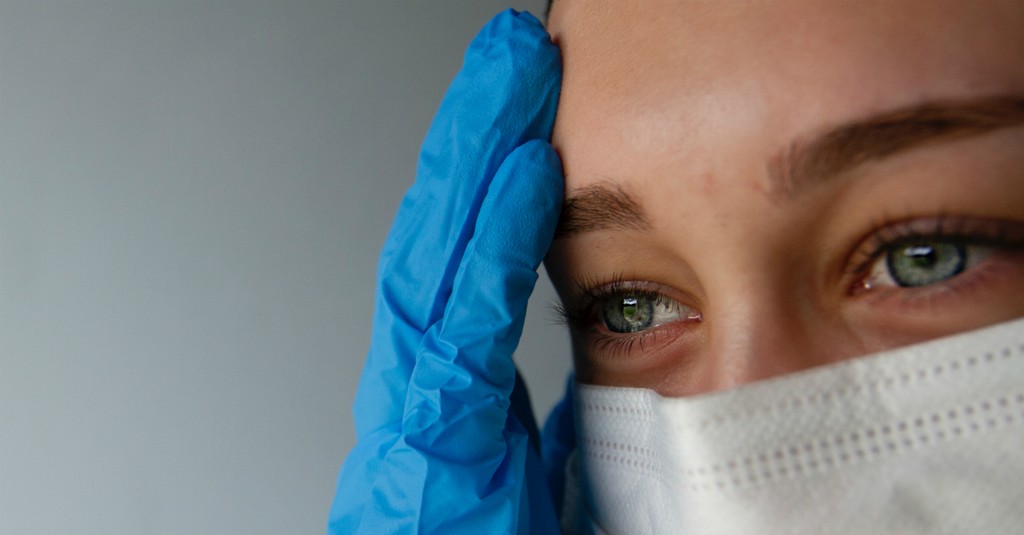 Four months ago I remember watching news of the Coronavirus devastation in other countries. I pondered the likelihood that this deadly virus would ever reach the United States. I even texted a few friends to get their opinion in February.
"Should we be concerned about the Coronavirus?" I naively asked. They, like me, assumed we were safe. They thought we would be protected if we opted not to travel internationally.
I breathed a sigh of relief and took comfort in their responses. It was exactly what I wanted to hear. "Wash your hands, don't touch your face, and cough in the crevice of your arm." This was doable.
My life would not be altered or changed one bit. Life could go on as usual and we could all live happily ever after. That, however, was before grocery store shortages, wide-spread panic, unemployment and more than 70,000 deaths shattered my hopes of hanging onto the life we lived before the Coronavirus.
Photo Credit: © Sparrowstock
Slide 1 of 5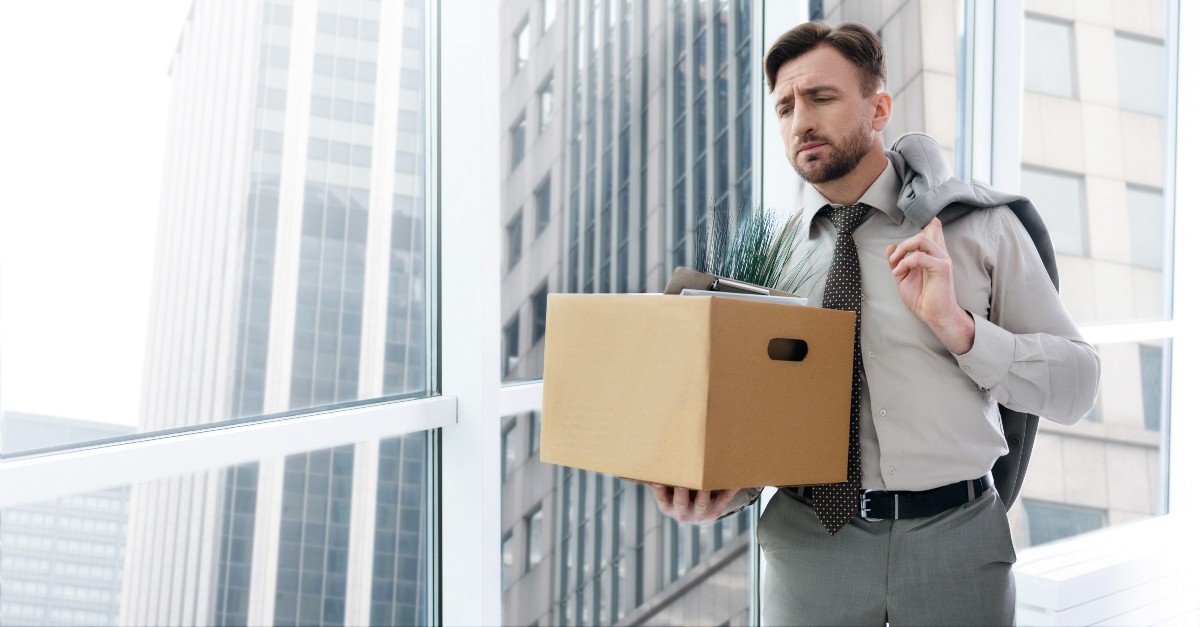 Painful Interruptions and Losses
The unthinkable happened. Everything I hoped and prayed God would somehow hold off was been unleashed. Now here we all sit, no longer staring at news we are far removed from, but rather facing that which is unfolding in our backyards.
Many of us know, or we are ourselves, someone who has been directly or indirectly impacted by the domino of consequences that have ravaged our world. Whether it be financial, medical, or emotional, we are not the same people we were four months ago. Day after day we have endured the shock and horror of this invisible and relentless threat. Families in food lines, Zoom calls, face masks, and hospitals that look war-torn have become commonplace.
Loss is overwhelming: cloaking us like a fog that will not clear. The Coronavirus has left us all with mammoth-sized lumps in our throats as we brace for what could be next and hope the worst is over. The reality no one wants to embrace is that it may not be.
Photo Credit: © Getty Images Plus/Zinkevych
Slide 2 of 5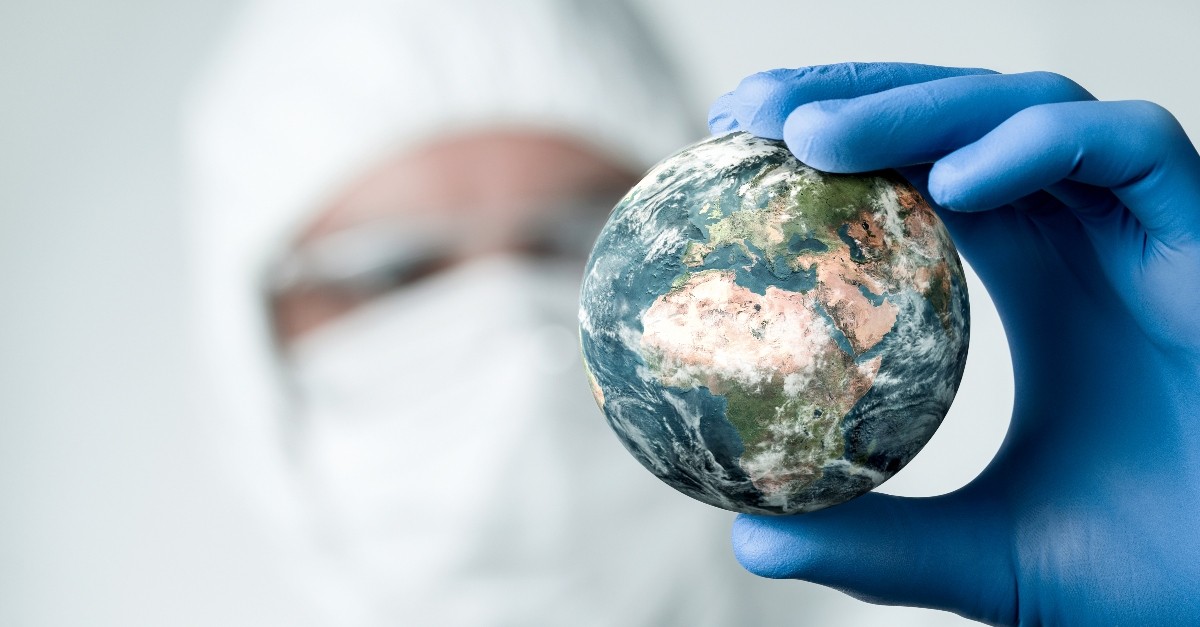 Reshaping Our Expectations of God-at-Work
Thus we are left wondering, "Where is God?" "Does He hear my prayers for relief?" "Why has He not answered?" and "How can He redeem what the Coronavirus has taken?"
For some of us, we have lost faith in God's redemptive power. We've reasoned He will not resurrect the dead. The economy will not get back to what it was prior to the pandemic. Life may never be the same.
The uncertainty of this time may have caused our faith in God to waiver altogether. We may find ourselves so disappointed that we have given up on praying and believing God can and will come through. Whereas this is a logical response, faith in God defies all logic. Faith in God requires we sink our hope not in a desired outcome but in God Himself.
If we have placed our hope in God answering our prayers in the way we desire they be answered, we may end up disappointed. If we have anchored our outlook on God returning our lives to a pre-Coronavirus state, we may become discouraged. As much as we want God to swoop down and save the day, this may not be His will. God's will may be to use the situation He does not change to impact the lives of humanity for His ultimate glory.
Photo Credit: © Getty Images Plus/Nastco
Slide 3 of 5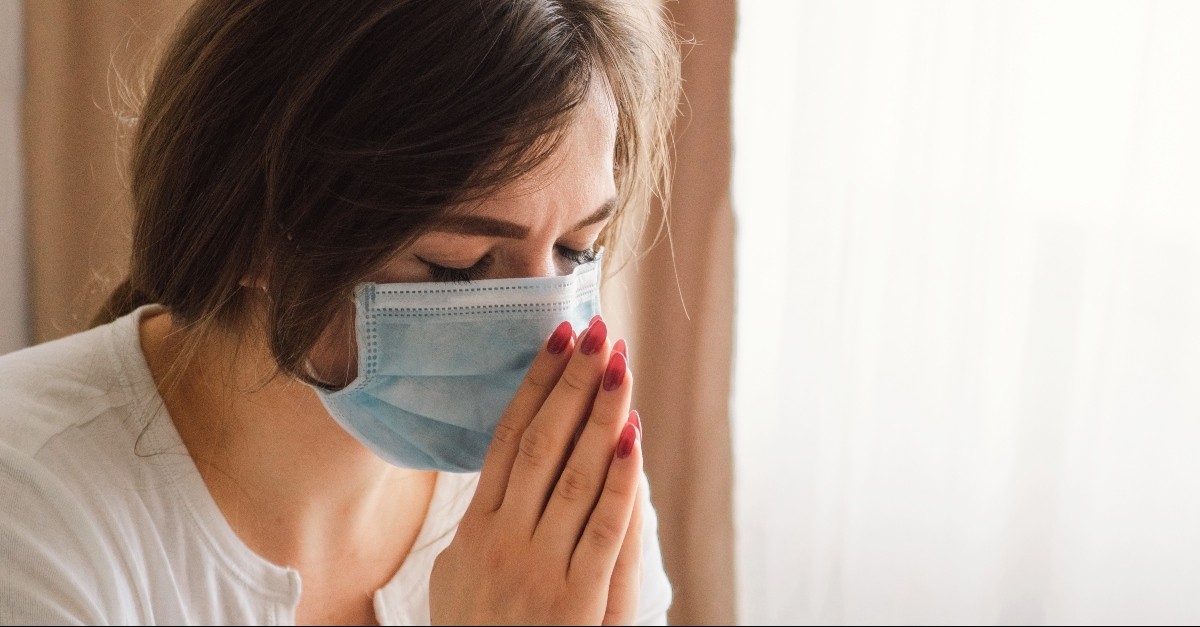 When Circumstances Forever Change
We see this in the life of Hagar, the Egyptian maidservant of Sarai, Abram's wife, in Genesis chapter 16. Hagar found herself in a situation that was beyond her control when Sarai suggested her husband sleep with her in order to produce God's promised heir. Hagar conceived, and as a result she despised her mistress. In response Sarai mistreated her.
Can you imagine Hagar's dismay? She was pregnant and mistreated by Sarai. Her circumstances were out of her control. She must have felt overwhelmed, discouraged, afraid, and angry. I imagine she longed for relief, or maybe even for things to go back to the way they had previously been before she was given to Abraham without her permission.
As a result, Hagar fled from Sarai to the desert. The angel of the Lord came and found Hagar and told her in Genesis 16:9, "Go back to your mistress and submit to her... I will so increase your descendants that they will be too numerous to count." As much as Hagar may have wanted God to deliver her, He did not. God sent her back into what may have felt like captivity.
Photo Credit: © Getty Images Plus/Anastasiia Stiahailo
Slide 4 of 5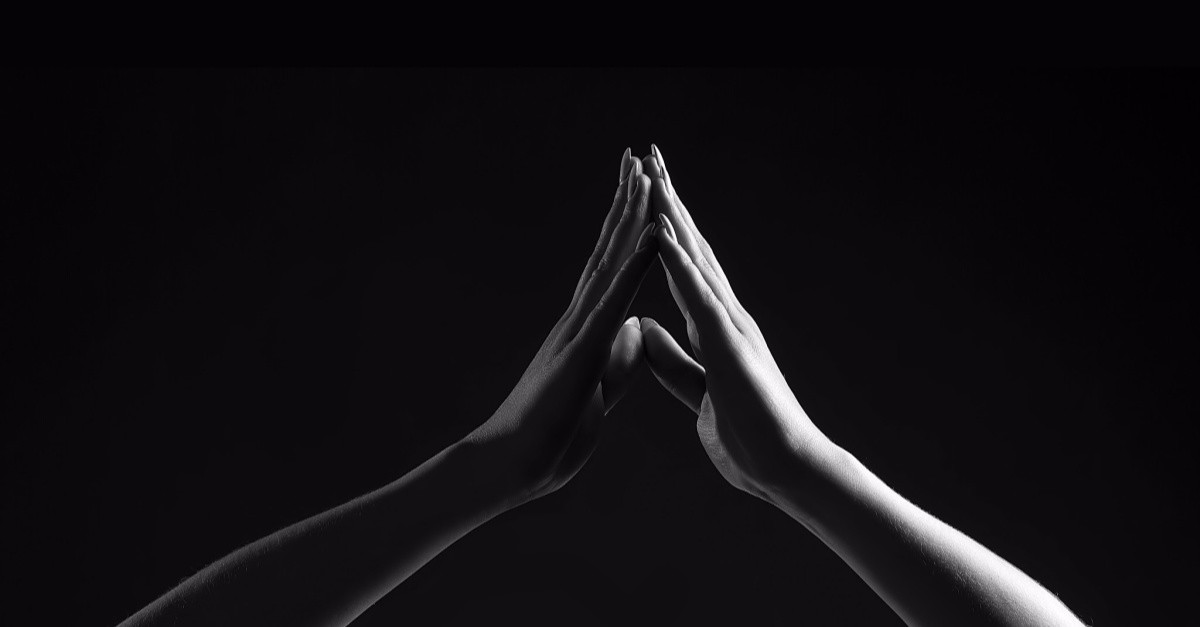 New Encounters and New Hope
Instead of allowing her to flee her place of pain and begin a new life somewhere else, God sent her back to the very place she had been mistreated. The place where she knew the most pain, heartache, devastation, and despair was the place where God chose to bless her. She obeyed God trusting not in the outcome she was longing for but rather in who she knew God to be.
The Hebrew God, Yahweh, revealed himself to an Egyptian woman and she in turn gave him one of the names we use for God. Genesis 16:13 (NIV) says, "She gave this name to the Lord who spoke to her: "You are the God who sees," for she said, "I have now seen the One who sees me." Hagar was the first to call God El Roi, the God who sees, and just like God saw her, He sees us.
He may not return our circumstances to what they once were. His redemption may not mean that everything we lost in the Coronavirus is returned to the way we knew it. The redemption we can anchor our hope in as believers is that in which Paul spoke about in Romans 5:1-2 (NIV) that says, "Therefore, since we have been justified through faith, we have peace with God through our Lord Jesus Christ, through whom we have gained access by faith into this grace in which we now stand. And we rejoice in the hope of the glory of God."
Paul is saying we have an eternal hope through Christ our Savior. We experience the hardships and pain of this life with the awareness that our life on earth is temporary. This is not our permanent home. We can place our hope in one day spending eternity with God where all sickness and disease will cease.
Photo Credit: © Ricardo Gomez Angel/Unsplash
Slide 5 of 5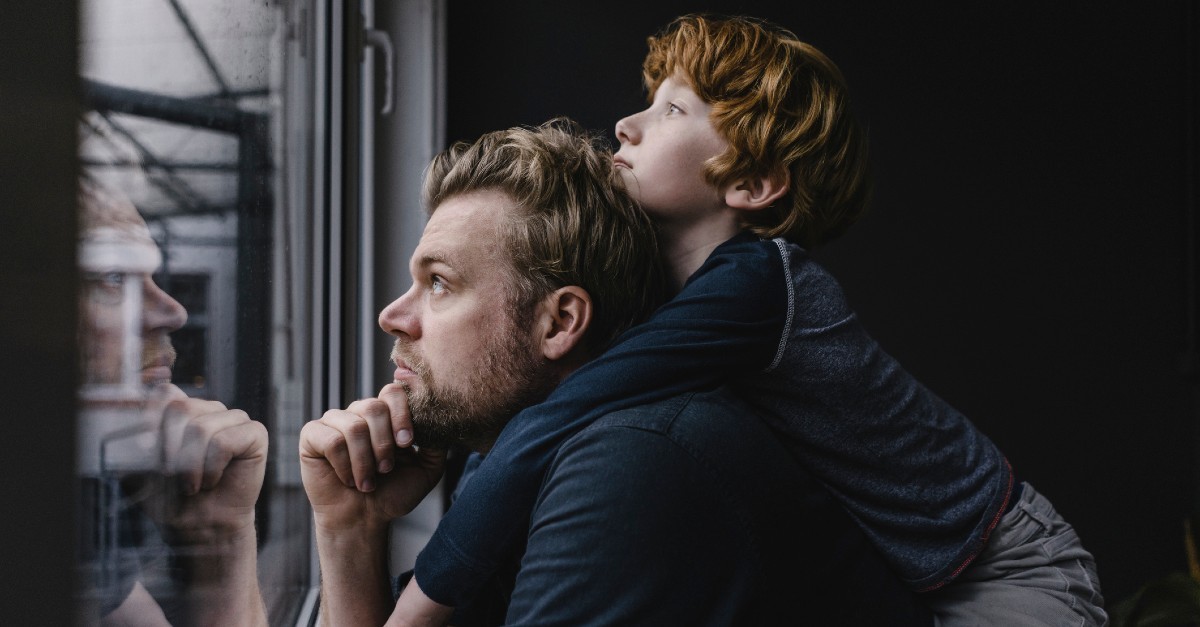 A Redemption Plan beyond Imagining
John spoke about this in Revelations 21:1-4 (NIV) when he said, "Then I saw "a new heaven and a new earth," for the first heaven and the first earth had passed away, and there was no longer any sea. I saw the Holy City, the new Jerusalem, coming down out of heaven from God, prepared as a bride beautifully dressed for her husband. And I heard a loud voice from the throne saying, "Look! God's dwelling place is now among the people and he will dwell with them. They will be his people, and God himself will be with them and be their God. He will wipe every tear from their eyes. There will be no more death or mourning or crying or pain, for the old order of things has passed away."
God can and will redeem all that the Coronavirus has taken from us, but it will not be done by restoring life as it once was. This would be a far inferior outcome to what God has planned. God's redemption will be to restore heaven and earth to what it was always intended to be: perfect.
In God's new heaven and new earth there will be no sickness, unemployment, death, despair, or sorrow. It will be better than life has ever been on earth. This is worth waiting on and believing in as we endure a very difficult and uncertain reality here on earth. We can look to God with confidence and anchor our hope in one day spending eternity with Him who has the power to redeem all things.
---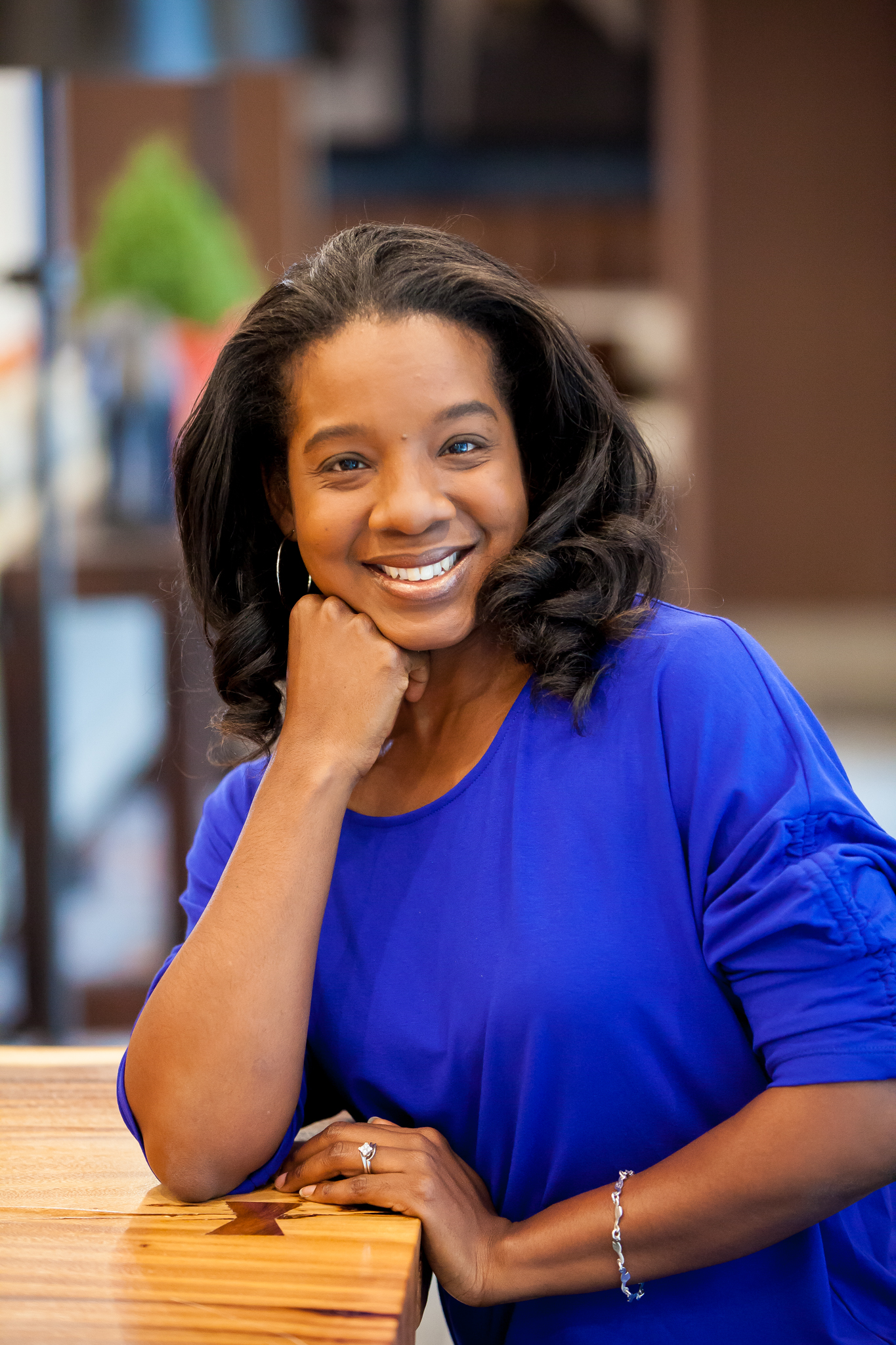 Kia Stephens is a wife and homeschooling mom of two who is passionate about encouraging the hearts of women. For this reason, she created The Father Swap Blog to help women exchange their father-wounds for the love of God the Father. Kia is also the founder of Entrusted Women, which she created to equip Christian women communicators of color. Kia's writing has been featured on Ann Voskamp's blog, Christianity Today, iBelieve.com, Beloved Women, Crosswalk and Incourage. When she is not writing or serving women, she enjoys spending quality time with her family and friends. You can connect with Kia at www.kiastephens.com.
Photo Credit: © Getty Images
Originally published Monday, 11 May 2020.