These 10 Bad Habits Are Distancing You from God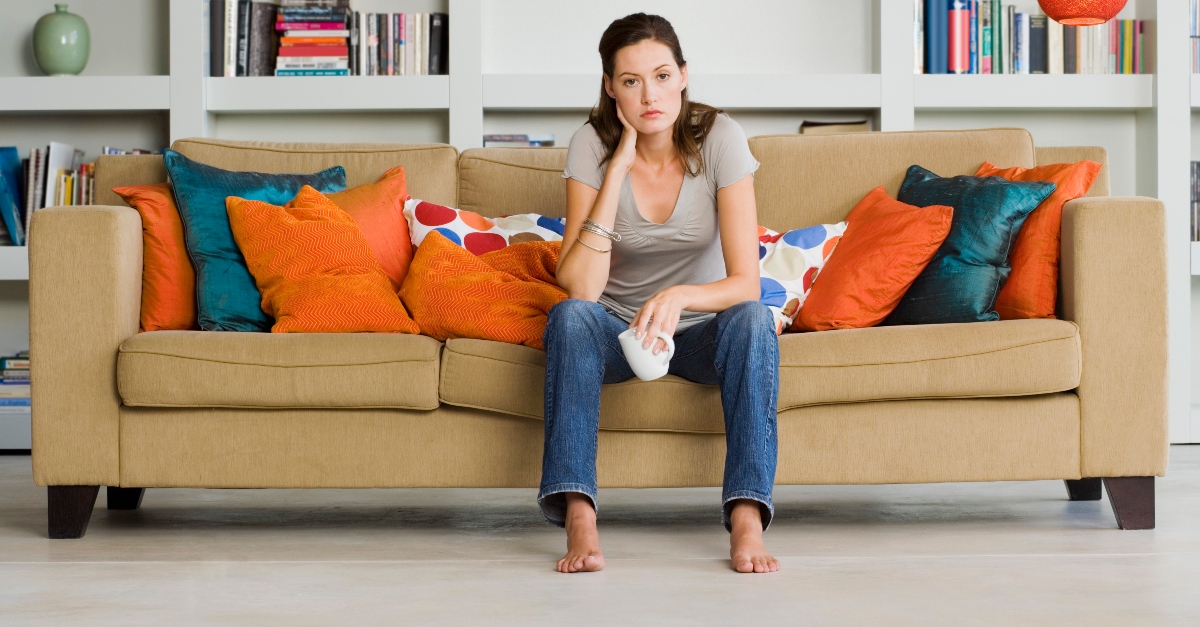 As believers, we all go through period of time where we feel closer to the Lord than in past seasons of our life. During the periods of distance, we tend to get discouraged. We think "why do I not feel as close to God as I did six months ago?" (or even just last week!) Sometimes in those moments, we err on the side of shame and guilt, and subconsciously end up pulling ourselves even further away, thinking we have no right to approach God. But the Bible says otherwise!
"For we do not have a high priest who is unable to sympathize with our weaknesses, but one who in every respect has been tempted as we are, yet without sin. Let us then with confidence draw near to the throne of grace, that we may receive mercy and find grace to help in time of need." (Hebrews 4:15-16)
It's important to remember that feelings are not always a reflection of the truth, but they can be indicators of issues in our lives. Just because we don't "feel" close to God doesn't mean we've fallen away or that He isn't near. But at the same time, those feelings could be a sign that something isn't right in our hearts and is causing broken fellowship with the Lord.
The good news is, we don't have to figure this out alone. The Holy Spirit instructs us and guides us. Spend time in prayer and in the Word, and ask the Lord to show you unconfessed sin, hardness of heart, or any other "fox" that has snuck into your life that you need to catch (Song of Solomon 2:15).
Here are 10 habits that are potentially distancing you from God.
Photo Credit: © Getty Images/Jupiterimages