10 Big Ways to Practice Grace Everyday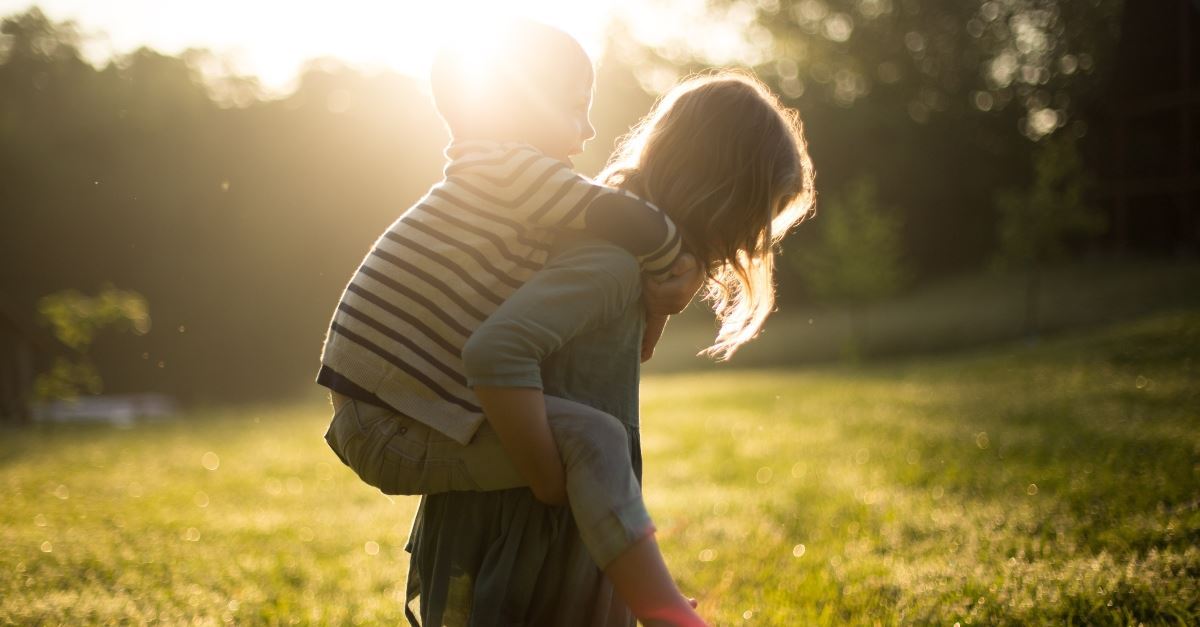 Grace is the unmistakable mark of the Christian life. It's important to practice grace everyday, both personally and publicly. Grace is relational. Christ-led lives are in constant conversation with God, through prayer and His Word. Discipline and obedience are important expressions of a grace-operated life. And it's because of all He does to transform us internally that we are driven by Him to act publicly in accordance with the grace we've been so freely given.
The Voice paraphrase of 1 Corinthians 15:10 says, "Today I am who I am because of God's grace, and I have made sure that the grace He offered me has not be wasted. I have worked harder, longer, and smarter than all the rest; but I realize it is not me- it is God's grace with me that has made the difference."
Here are 10 big ways to practice grace everyday.
Photo Credit: Unsplash/Jenn Evelyn Ann