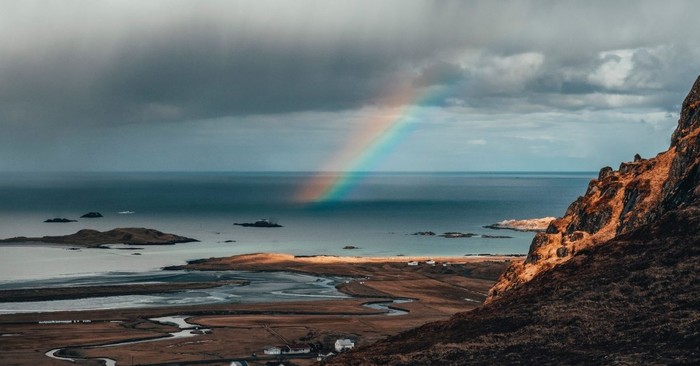 A promise is an assurance that comes with an expectation. We expect and trust a promise made is a promise kept. But how many times have we said, "I'll call you later," and never did? How often have we said, "I'll never tell," but did?
When we declare our promises, we intend to carry them through, but something more meaningful or urgent happens, and we break our promise. We speak, but no deed follows. We are not good at keeping promises. But God is.
When God makes a promise, we know and trust He will carry the promise through. God upholds every promise He ever uttered and recorded in Scripture. Every promise spoken by Our Father is carried to completion. When He speaks, His deeds follow. And because of his glory and excellence, he has given us great and precious promises. These are the promises that enable you to share his divine nature and escape the world's corruption caused by human desires. (2 Peter 1:4)
God cannot break His promises. The promises were settled in heaven before the foundation of the earth. Our Creator, at no time, changes His mind. "God is not man, that he should lie, or a son of man, that he should change his mind. Has he said, and will he not do it? Or has he spoken, and will he not fulfill it?" (Numbers 23:19)
God's promises are an anchor among the ever-shifting empty promises of the world. (Hebrews 6:19). Do you need a promise from God to give you hope for the future? Maybe too many broken promises have left you doubting? If you need hope, you can rely on the promises of God.
Here are 20 promises from God to give you hope for the future.
Photo Credit: Unsplash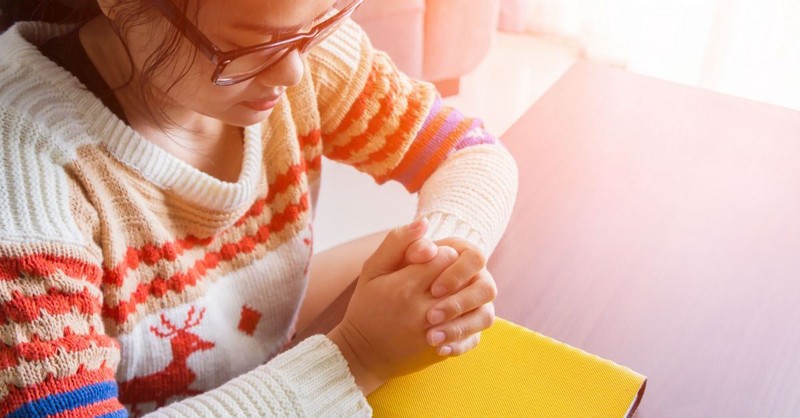 1. God promises to answer prayers.
Before they call, I will answer; while they are yet speaking, I will hear. (Isaiah 65:24)
2. God promises to give us peace.
Do not be anxious about anything, but in every situation, by prayer and petition, with thanksgiving, present your requests to God. 7 And the peace of God, which transcends all understanding, will guard your hearts and your minds in Christ Jesus. (Philippians 4:6-7)
3. God promises to provide wisdom generously.
If any of you lacks wisdom, you should ask God, who gives generously to all without finding fault, and it will be given to you. (James 1:5)
4. God promises our eternal life is secure.
I give them eternal life, and they shall never perish; no one will snatch them out of my hand. My Father, who has given them to me, is greater than all; no one can snatch them out of my Father's hand. (John 10:28-29)
Photo Credit: Getty Images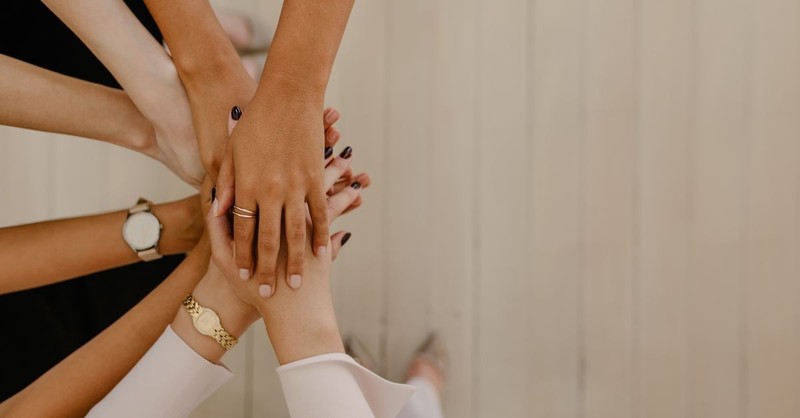 5. God promises to give purpose to our lives.
For I know the plans I have for you," declares the Lord, "plans to prosper you and not to harm you, plans to give you hope and a future. (Jeremiah 29:11)
The thief comes only to steal and kill and destroy; I have come that they may have life, and have it to the full. (John 10:10)
6. God promises His love is everlasting and unchanging.
Know therefore that the Lord your God is God, the faithful God who keeps covenant and steadfast love with those who love him and keep his commandments, to a thousand generations. (Deuteronomy 7:9)
7. God promises nothing will separate us from His love.
For I am convinced that neither death nor life, neither angels nor demons, neither the present nor the future, nor any powers, neither height nor depth, nor anything else in all creation, will be able to separate us from the love of God that is in Christ Jesus our Lord. (Romans 8:38-39)
8. God promises to forgive our sins.
If we confess our sins, he is faithful and just and will forgive us our sins and purify us from all unrighteousness. (1 John 1:9)
Photo Credit: Getty Images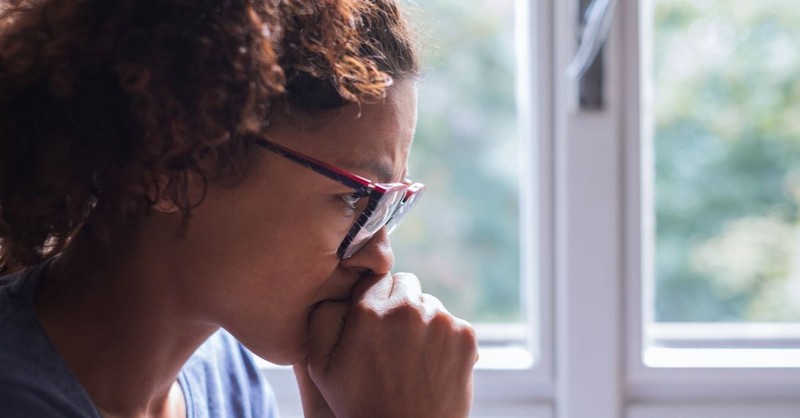 9. God promises to deliver us from temptation.
No temptation has overtaken you except what is common to mankind. And God is faithful; he will not let you be tempted beyond what you can bear. But when you are tempted, he will also provide a way out so that you can endure it. (1 Corinthians 10:13)
10. God promises to be with us always.
When you pass through the waters, I will be with you; and when you pass through the rivers, they will not sweep over you. When you walk through the fire, you will not be burned; the flames will not set you ablaze. (Isaiah 43:2)
11. God promises to provide for our needs.
Ask, and it will be given to you; seek, and you will find; knock, and it will be opened to you. For everyone who asks receives, and the one who seeks finds, and to the one who knocks it will be opened. (Matthew 7:7-8)
12. God promises to fill us with joy.
You make known to me the path of life; you will fill me with joy in your presence, with eternal pleasures at your right hand. (Psalm 16:11)
Photo Credit: Getty Images/tommaso79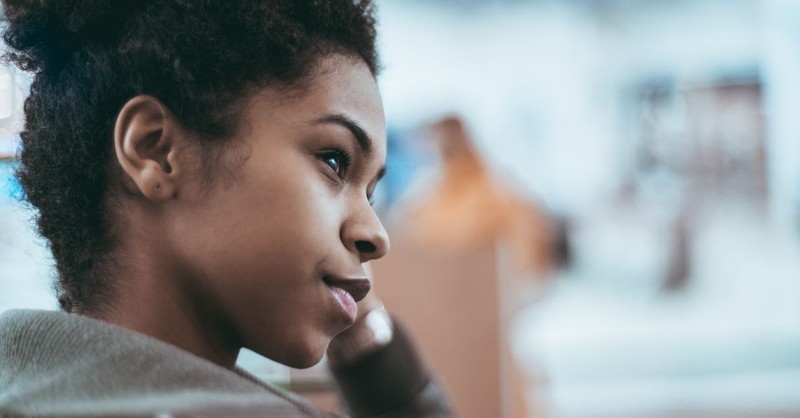 13. God promises to give us strength.
He gives strength to the weary and increases the power of the weak. Even youths grow tired and weary, and young men stumble and fall; but those who hope in the Lord will renew their strength.They will soar on wings like eagles; they will run and not grow weary, they will walk and not be faint. (Isaiah 40:29-31)
14. God promises to fight for us.
The Lord your God is with you, the Mighty Warrior who saves. He will take great delight in you; in his love he will no longer rebuke you, but will rejoice over you with singing." (Zephaniah 3:17)
Because he loves me," says the Lord, "I will rescue him; I will protect him, for he acknowledges my name. He will call on me, and I will answer him; I will be with him in trouble, I will deliver him and honor him. With long life I will satisfy him and show him my salvation." (Psalm 91:14-16)
15. God promises to call us His children.
Yet to all who did receive him, to those who believed in his name, he gave the right to become children of God—children born not of natural descent, nor of human decision or a husband's will, but born of God. (John 1:12)
16. God promises to make us like Jesus.
For whom He foreknew, He also predestined to be conformed to the image of His Son, that He might be the firstborn among many brethren. (Romans 8:29)
Photo Credit: Getty Images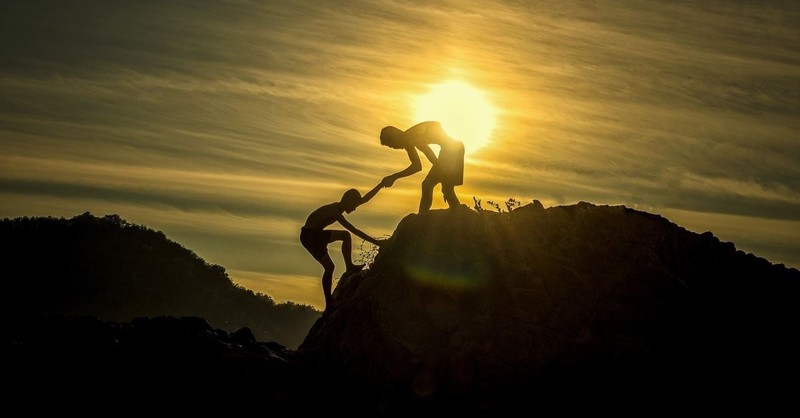 17. God promises rewards for those who endure.
Blessed is the one who perseveres under trial because, having stood the test, that person will receive the crown of life that the Lord has promised to those who love him. (James 1:12)
18. God promises never to leave us.
The LORD himself goes before you and will be with you; he will never leave you nor forsake you. Do not be afraid; do not be discouraged." (Deuteronomy 31:8)
19. God promises He will return and live among us.
And I heard a loud voice from the throne saying, "Look! God's dwelling place is now among the people, and he will dwell with them. They will be his people, and God himself will be with them and be their God. (Revelation 21:3)
20. God promises to give us comfort.
He will wipe every tear from their eyes. There will be no more death or mourning or crying or pain, for the old order of things has passed away. (Revelation 21:4)
Tamela Turbeville lives for every woman with a difficult past to know God loves them, they are worthy and wanted. She is wife to Richard, and mother to three grown sons and two beautiful daughters-in-law. When doing what she loves most-- studying God's Word, reading and writing--she is surrounded by her six rescue dogs in her small office in south Arkansas. She began Living One Word to write and share how God redeems the unlovable and you can read more about Tamela, her journey, and her family at www.livingoneword.com, on Facebook, and Instagram.
Photo Credit: Pixabay/Sasin Tipchai
Originally published Thursday, 26 September 2019.
---
---