20 Bible Verses That Teach Us about God's Blessing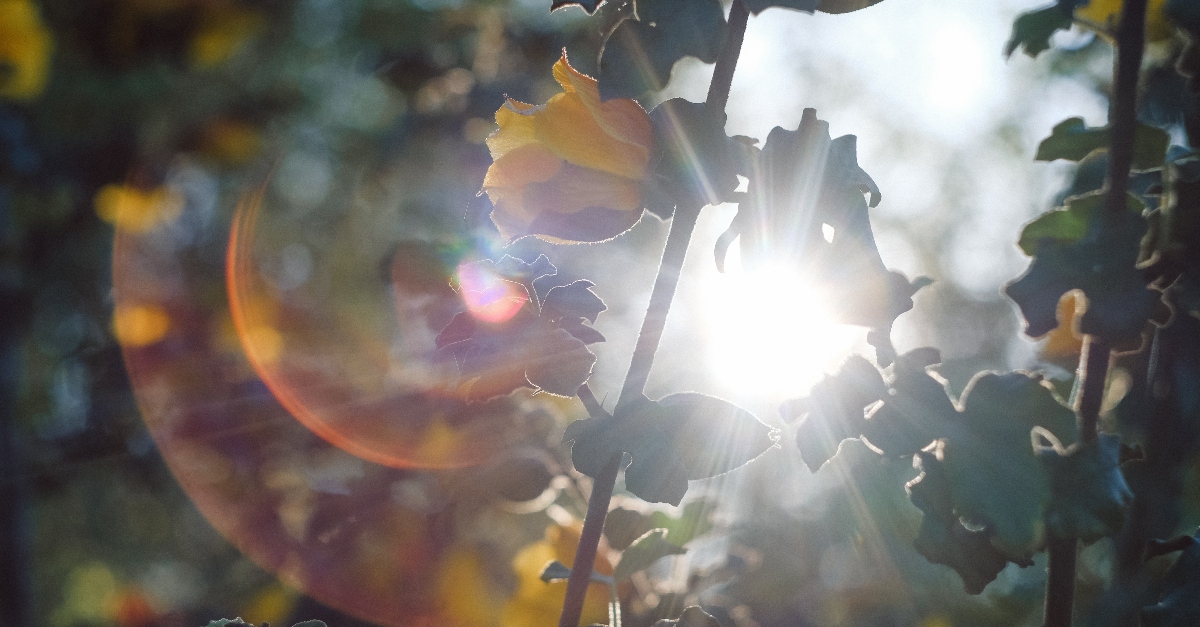 How many times do we get used to hearing a phrase thrown around that we might stop to ask ourselves what it truly means? We hear things said, such as "I am blessed," or "God has blessed me." Maybe we even say this ourselves; but what is God's blessing exactly? Is it material wealth? Is it anything good that happens to us? Is it just the things we are thankful for?
It is right to give God credit for everything good in our lives. James 1:17 tells us that "Every good gift and every perfect gift is from above, coming down from the Father of lights, with whom there is no variation or shadow due to change." He deserves all the glory for what we have and enjoy, but God's blessings are so much more than what we see and experience on this earth! To understand God's blessing, we need to take a look at the Bible to guide us.
Here are 20 BIble verses about God's blessing that show us how He blesses us materially and spiritually, and that Jesus Christ as our atonement for sin is the ultimate blessing God has given to all. May these Scripture quotes increase your faith and trust in our Lord!
Photo Credit: © Getty Images/Unsplash