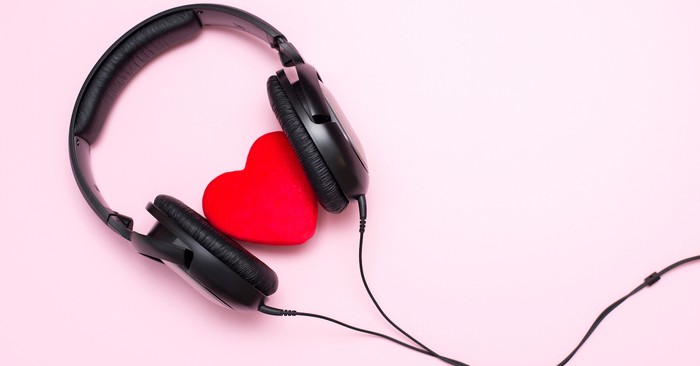 Whether joyful or sad, these Christian love songs can bring us closer in relationship with God and with each other.
Christian love songs can engage, uplift, inspire, and encourage the listener. The author of the song often shares thoughts from an emotional experience. Whether joyful or sad, these Christian love songs can bring us closer in relationship with God and with each other.
There are times when I hear a song and the message feels like it was written just for me. Other times, I find myself singing along, humming to the tune, or moving to the beat. Whether the melody is fast or slow, I can find the love of God in each song. I have been known to sing out loud when I'm alone. The joy of the Lord can be found in some lyrics.
Then, there are those times when I sit quietly and absorb the beautiful, heartfelt words of particular songs. I am thankful to find God's message in music and songs.
Love songs can be written to God or about God. Some love songs are about the relationships we have with each other. Some songs are written to praise the Lord. Others are written as questions.
God has blessed certain people with the gift of songwriting. Check out the list below and enjoy learning new songs or finding comfort in familiar tunes.
Some of these songs are newer and some are from years gone by. God has a message in each song.
30 Beautiful Christian Love Songs
Truth Be Told by Matthew West
A beautiful love song about how we often say we are "fine" or "okay" when truly we need help. Instead of holding our emotions and thoughts to ourselves, reaching out to God can bring answers and peace.
New Day by Danny Gokey
No matter what yesterday held, today is a new day. His mercies are new each day. Tomorrow brings hope and promise for the future (Jeremiah 29:11).
Fires by Jordan St. Cyr
God's love for us is unending. His mercy is new each morning. He walks through the daily fires with us. Find comfort in Him. We don't have to try to handle life on our own.
When We Fall Apart by Ryan Stevenson (feat. Vince Gill and Amy Grant)
God knows we have sad times, fearful times, and times of uncertainty. In this heart-touching song, we are reminded that even through tough times, He is with us. It's okay to cry and fall apart. God will hold us in His loving arms.
When My Amy Prays by Vince Gill
Vince Gill wrote this song about his wife Amy Grant. Amy had endured unexpected heart surgery. Vince wrote this song about seeing Amy pray and how that sight touches him deeply. Praying opens the door to conversation and relationship with the Lord.
Hold Her by for King & Country
Wondering if life will be easier? When two people can't be together, pray and ask God to hold your loved one in His arms and bring comfort. Whether separated by distance or words, pray for each other and know God is listening.
Make Room by Casting Crowns
How about a love song to Jesus? Make room in your heart for the Christ child. Is there room in your heart? This song is a favorite at Christmas and all year.
Just Be Held by Casting Crowns
Let Jesus hold you. There is a time for you to rest and just be held by Him. There are times when we comfort others. God is ready to comfort you.
I Have This Hope by Tenth Avenue North
We all have questions. God understands. He loves us. He listens and hears our prayers.
Tell Your Heart to Beat Again by Danny Gokey
Even when our hearts are broken, we can find hope in Him (Romans 15:13).
Child of Love by We The Kingdom
God searches for the lost. He brings them back to the fold. We are children of love. Even when we stray, He will search for us.
Scars by I AM THEY
Our scars teach us lessons and have the opportunity to bring us closer to Him. We can be thankful for our scars. Physical, mental, or spiritual scars may be part of our story. Peace is found in Him.
Hundred More Years by Francesca Battistelli
Love and faith. A heartwarming love song of two people who want to be together forever.
I'll Wait for You by Moriah Peters
A sweet song of long-lasting love. The lyrics remind us that there are times when we need patience. God has a plan for our love life and His plan is best.
A Mother Like You by JJ Heller
A tribute to mothers. Simply beautiful.
Word of God Speak by Mercy Me
Sometimes we need to pause, be still, and listen for God's message. Praying, reading Scripture, and worshipping together can bring us closer together and closer to Him.
Sparrows by Corey Asbury
God takes good care of His creations. We need not worry. God is with us in our relationships, and He will guide us along the way. This song reminds us of the love and care God gives His children.
Slow Down by Nichole Nordeman
A sweet love song from parents to children. What a joy to share the love of Christ with children. The young ones grow up fast. Sharing the word of God with them is important.
God Gave Me You by Dave Barnes
Thank God for your spouse. Song of thanksgiving. Searching for your spouse may take time. Rest in God's plan and thank Him when you find your true love.
Give Me A Lifetime by Anthem Lights
Love song sharing the beginning of a relationship and the hopes for the future. Ups and downs come in any relationship. A lifetime of love is a precious blessing.
OCEANS by Hillsong United
A strong relationship is created by putting God first. Call on Him at all times. Ocean waves go back and forth, similar to relationships changing from time to time. In every stage of your relationship, lean on God. Make Him the focus.
I Choose You (The Wedding Song) by Ryann Darling
God at the center of every relationship. Choose God. Beautiful song for every marriage.
I Found Love (Cindy's Song) by BeBe and CeCe Winans
When God sends the perfect partner for us, we are reminded His plan is best. A gift from God. Thank God for your spouse and the love you share. Thank God for the ability to grow in faith and share the love of Christ with others.
Love Will Be Our Home by Sandi Patty
Love, laughter, tenderness, and togetherness are all found in a home with God at the center. A home filled with God's love and glory can bring others closer to Him.
Breakthrough by Mandisa
Thankful for God's love and guidance. Lifting up His name and praising Him.
When God Made You by Newsong featuring Natalie Grant
"When GOD Made You" by Newsong from mrcyme on GodTube.
A song of thanksgiving for God creating the person for us to love.
Broken Together by Casting Crowns
All relationships will face struggles. With God, we can endure any trial and know He is with us. We are not alone.
The Marriage Prayer by John Waller
A prayer for a couple to have a God-centered marriage.
Dance With Me by Caleb + Kelsey
Sharing life and love brings precious memories and moments to look forward to in life.
You Are Loved by Stars Go Dim
A precious reminder that we are loved by Him.
Each one of these songs has a special message. When I listen, I may receive a different meaning each time I hear the song, depending on my life story at the moment.
A Prayer to Reflect on Christian Love Songs
Thank You, Father, for giving people the ability to write songs that touch our hearts and souls. Whether a slow melody or an up-tempo beat, songs can have powerful impacts. From tears to laughter, each lyric can cause emotions and bring us closer to You.
Photo credit: ©GettyImages/nastya_ph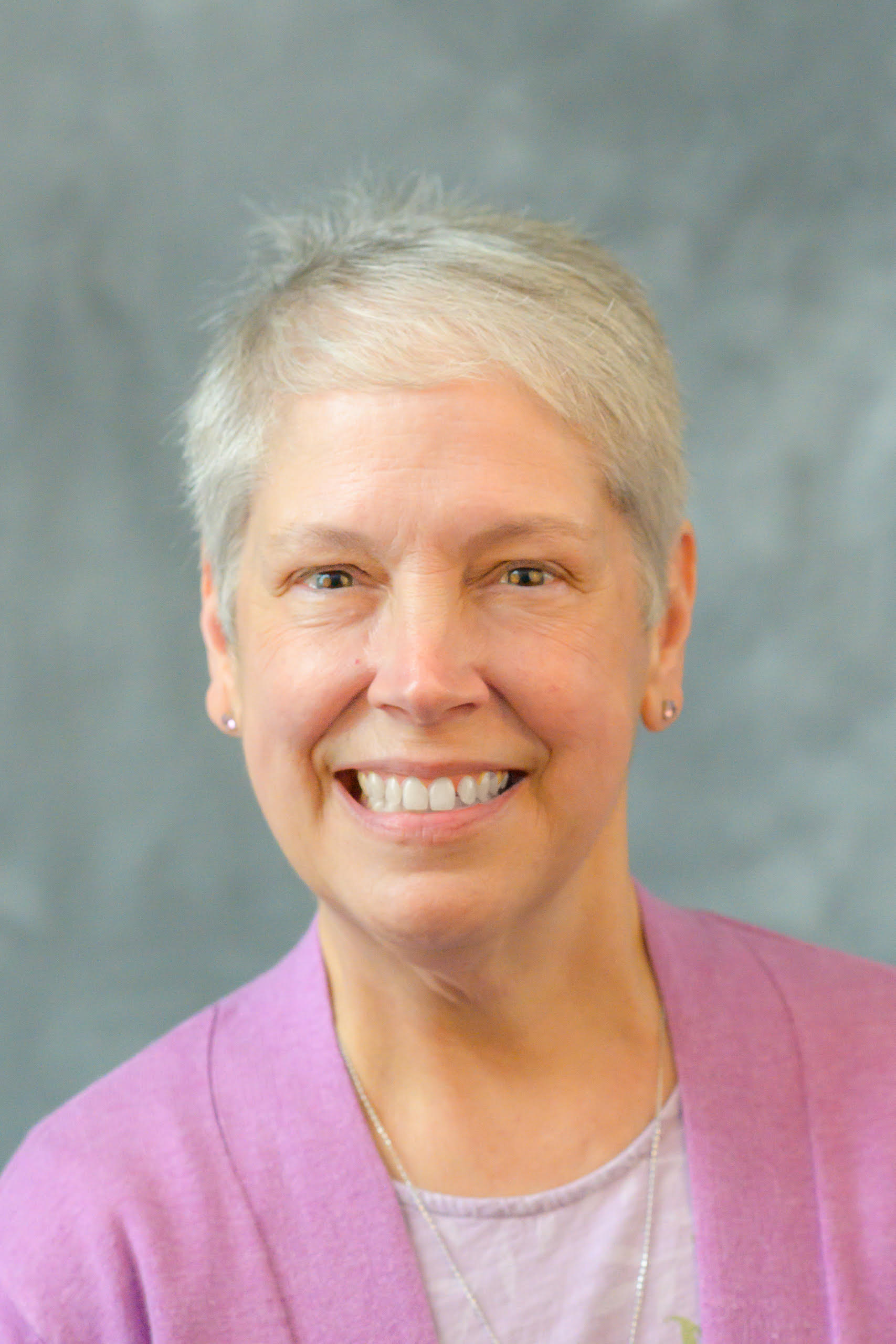 Award-winning author Melissa Henderson writes inspirational messages sometimes laced with a bit of humor. With stories in books, magazines, devotionals, and more, Melissa hopes to encourage readers.
Melissa is the author of Licky the Lizard and Grumpy the Gator. Her passions are helping in the community and church. Melissa is an Elder, Deacon, and Stephen Minister.
Follow Melissa on Facebook, Twitter, Pinterest, and at http://www.melissaghenderson.com
---
---