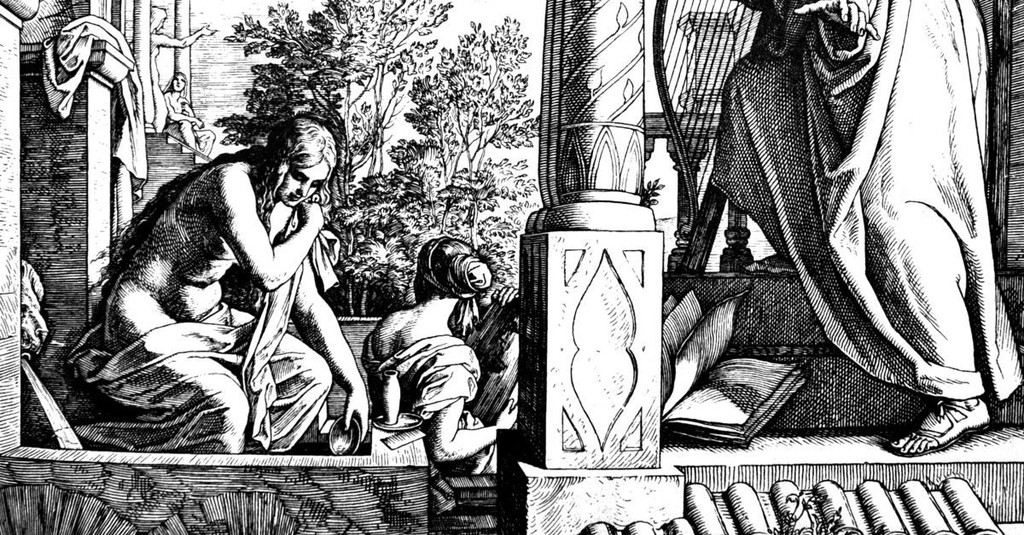 Who is Bathsheba? What is her story, do you know it? And what are the facts the Bible offers us about this woman?
Many of us, when hearing the name Bathsheba, recognize her as the beautiful woman mixed in a tangle of adultery with King David. We might also know her as the wife of the Hittite Uriah, the daughter of Eliam, or the mother of Israel's King Solomon. These are all true connections; the facts of her life. They are part of Bathsheba's story. But if we look deeper, we see much more threaded into this beautiful woman's life.
Bathsheba's story can be found in the Bible in 2 Samuel 11-12. Here are 7 facts you should know from the Bible's story of Bathsheba.
Image Credit: Getty Images
Slide 1 of 7
Slide 2 of 7
Slide 3 of 7
Slide 4 of 7
Slide 5 of 7
Slide 6 of 7
Slide 7 of 7