10 Amazing Things You Learn about God When You Step Outside of Your Culture
Chara Donahue

Contributing Writer
What a wonderful thing it is to know and love God! Those who know him are also given the privilege of continuing to learn more about him this side of heaven. Once we are with him forever we will get to see him face to face, but he gives us glimpses of himself here and now. God transcends culture, but our views are often limited by what we already know. If we want to know him more, it is worth leaving our comfort zones to find his fingerprints in other cultures, tribes, and peoples. 
King David prayed, "One thing I ask from the LORD, this only do I seek: that I may dwell in the house of the LORD all the days of my life, to gaze on the beauty of the LORD and to seek him in his temple" (Psalm 27:4). If our prayer is the same, we will see God more as we broaden our horizons and seek him beyond the context where he found us.
Photo Credit: Getty Images/Creative Family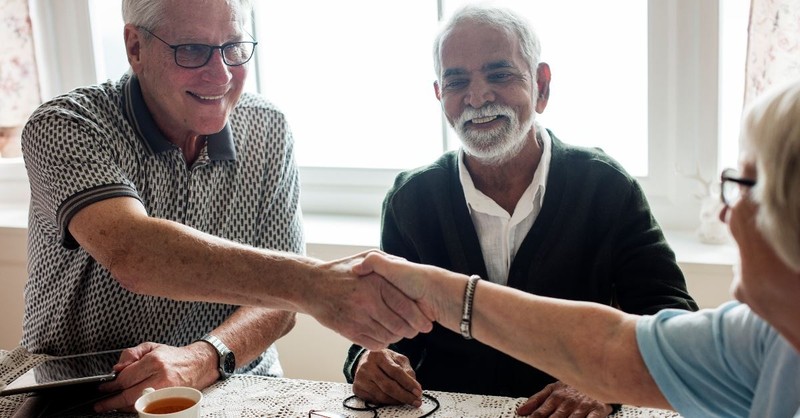 1. The chance to see God move in other cultures is closer than we think.
When we talk about leaving our own cultures, our minds can jump to leaving our country of origin—but the journey can be much shorter. Not only is God moving in every nation, he is moving in every home. Heritage looks different from household to household. Refugee camps may be a block away, boroughs dedicated to different nationalities can be found in many cities (e.g. Little Italy or Chinatown), and if you have the ability to travel, the whole world opens up.
People can get from one side of the world to the other in record time, but we shouldn't ignore the cultural exchange that can happen just across the street. In an era when technology baits us with virtual connection, we risk not interacting with our God-given community. The mission field begins with where we are right now. We must leave behind the trap of over-focusing on what we already know so we can ask important questions and open our worlds to see what our neighbors looks like.
Photo Credit: ©Getty Images/Rawpixel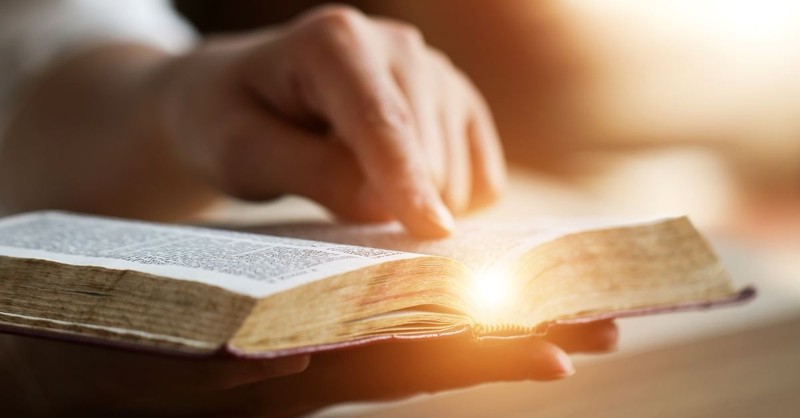 2. We seriously underestimate how great God is.
If we build our life around homogeny and use the Bible as a tool to promote sameness instead of accepting it as the infallible word of God that is applicable to every person in every nation, we are blinded to the greatness of the kingdom over which God reigns. His power, His might, and His glory—it is all so much more than our minds can fathom, and leaving our culture can awaken the awe of how he is, and always will be, the One, "who is able to do immeasurably more than all we ask or imagine" (Ephesians 3:20). 
Photo Credit: Getty Images
3. We gain awareness of how our culture limits our view of God.
It is vital to our spiritual health that we realize where our view of God is limited. In the book Journey: A Path to Biblical Change, Laura Chica encourages believers to check their view of God regularly and warns that "If we do not see the living God accurately, we will inevitably create for ourselves gods of our own making and kingdoms of our own creation. We will live in continual bondage to our own self-rule and for the survival of our own created domain."
Every culture has its favorite idols that obscure their views of God. When we enter into different cultures, our blind spots become more obvious. We find our cultural assumptions come face to face with biblical truth presented without the filters to which we've become habituated.
Photo Credit: ©Getty Images/Arkira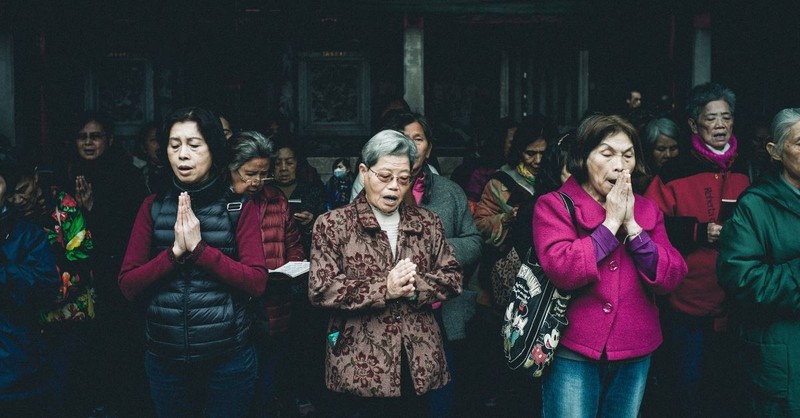 4. Other cultures accentuate different aspects of God's character.
One of the most fascinating things about leaving our homes behind and entering other cultures is seeing how God's multi-faceted glory is displayed differently. These differences shape a society's understanding of God. Those of us who live in a culture where we are free to worship as we please do not always understand what it means to sacrifice for our faith. In countries where following and professing Christ is considered criminal activity, their public proclamations of the gospel may cost their jobs, their homes, even their lives.
In foreign lands where food is limited, people understand God as provider more intimately than those who order their food via app, with delivery direct to their door. And churches in countries that value self-determination and independence tend to emphasize the love of God, because that truth is needed to address the pangs of loneliness in that visit in the quiet hours that come with over-glorified independence. 
Photo Credit: Unsplash/Nicate Lee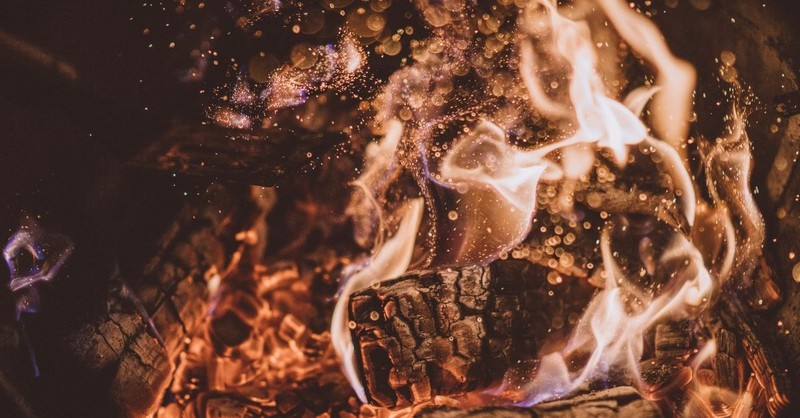 5. Evil wears many faces, and God opposes them all.
Just as God's character can be limited or highlighted in different cultures, the work of evil in the world can be as well. In Haiti, it's easy to see the corrupt government's oppression and flaccid attempts at helping its people. Vodun, also known as voodoo, strikes terror and manipulates in many West African nations. In many Western civilizations like the United Kingdom and America, we see Satan trying to convince people he is a foolish myth so that the need for a savior remains unseen. Often what cultures emphasize about God is a reaction to the way Satan has tried to tear certain nations down.
When faced with unfamiliar evil, our eyes turn more readily to the God who will redeem all, bring justice to all, and loves all. Suddenly verses like Psalm 22:27-28 become a beacon of hope as we wait for the justice of God to rule over all: "All the ends of the earth will remember and turn to the LORD, and all the families of the nations will bow down before him, for dominion belongs to the LORD and he rules over the nations." 
Photo Credit: Unsplash/Joshua Newton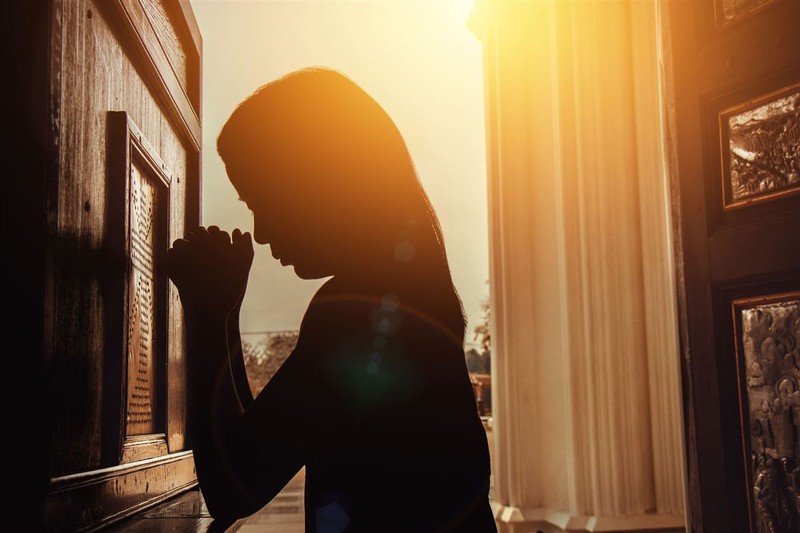 6. Biblical truth is true everywhere.
The truth of God that meets me in my home is the same truth that can comfort and free the homeless man seeking shelter under a tarp, the woman in Guatemala who cannot see how she will be able to feed her son tomorrow, or the family in a high rise penthouse in Hong Kong. God's truth is powerful enough to cross all fiscal, cultural, and societal boundaries and change lives no matter whose life it is.
When we leave our own culture, we discover this on a deeper level, because we get to see and hear how God's truth has made an impact. Hearing something from the pulpit and being moved momentarily is a different experience than being a doer of the Word, witnessing the weight of gospel-truth penetrate every aspect of humanity.
Photo Credit: ©Getty Images/Asian Delight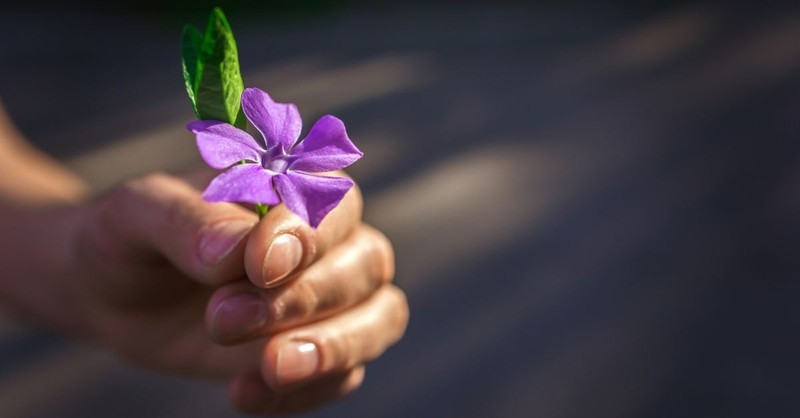 7. We witness how creative the Creator is.
What a world we live in! The oceans, the mountains, the canyons, and waterfalls of our great world proclaim the glory and creativity of God. "For since the creation of the world God's invisible qualities—his eternal power and divine nature—have been clearly seen, being understood from what has been made, so that people are without excuse" (Romans 1:20). Not only does nature express the creativity of God, but also the people whom he has created. The diversity among people created in the image of God is a breathtaking beauty that should not be overlooked. 
Photo Credit: Getty Images/Lumppini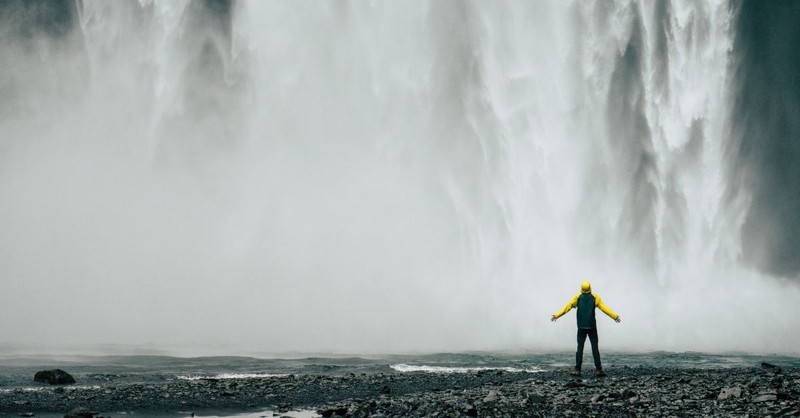 8. We learn that God will strengthen us (whatever our need).
When youth groups are taken on outreach events or mission trips, it is not only to share the hope of the gospel or to meet physical needs. These opportunities are also about shaping the discipleship of the youth on the mission. The leaders of these events know—few things remind us to seek God for strength more than putting ourselves in a position that is outside of our control, and which requires more than what we can accomplish on our own. 
Photo Credit: Unsplash/Nick Decorte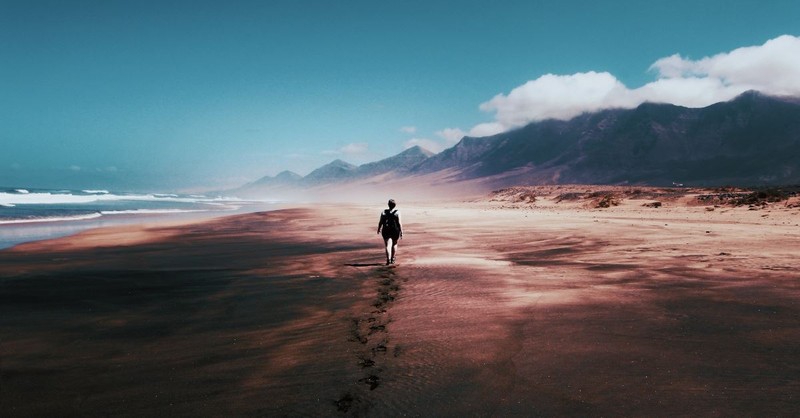 9. He is your Protector wherever you go.
It's easy to see in the Psalms that God is our protector but requires more faith to act in response to believing it. Walking into different cultures means that you will be interacting with foreign social situations, territory, political situations, and even health hazards. The knowledge that God is our protector wherever we are begins to increase the more we interact with different situations, lands, and people. Many missionaries reference Psalm 91 because it is a great comfort to those who know safe shelter can only truly be found in an Almighty God.
"Whoever dwells in the shelter of the Most High will rest in the shadow of the Almighty. I will say of the LORD, "He is my refuge and my fortress, my God, in whom I trust." (Psalm 91:1-2) 
Photo Credit: Pexels/Tom Swinnen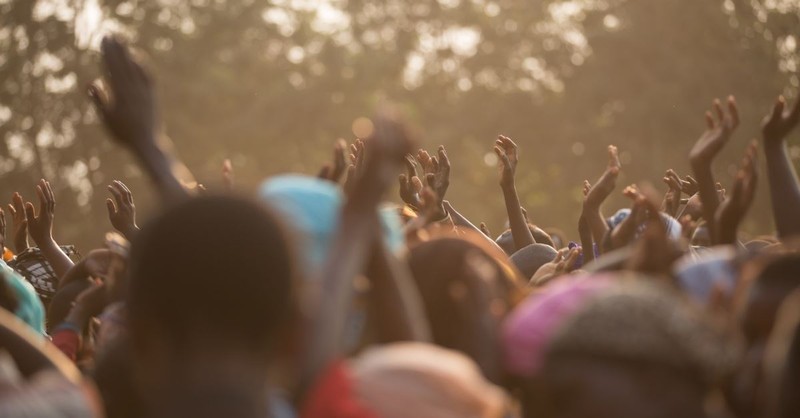 10. The whole world worships.
There are few things I have experienced that are more beautiful than worshiping with others in a language not my own. More often than not, when I experienced this, I was on a mission trip. I am so grateful for the experience, but I also appreciate this reminder from John Piperin Let the Nations Be Glad, "Missions exists because worship doesn't. Worship is ultimate, not missions, because God is ultimate, not man. When this age is over, and the countless millions of the redeemed fall on their faces before the throne of God, missions will be no more."
When the tongues of many nations join together to praise the one who has ransomed souls, there are few things as beautiful. This experience gives us a glimpse of what heaven will be like. When cultural differences no longer divide or cause barriers in communication, when all believers will be together in perfect unity, and when all temporary work of the church has ceased, the whole world will worship simply because of who God is. There is nothing better than knowing him, and every culture will one day fully know this truth; but for now, we leave our own cultures because "We are therefore Christ's ambassadors, as though God were making his appeal through us," (2 Corinthians 5:20) 
---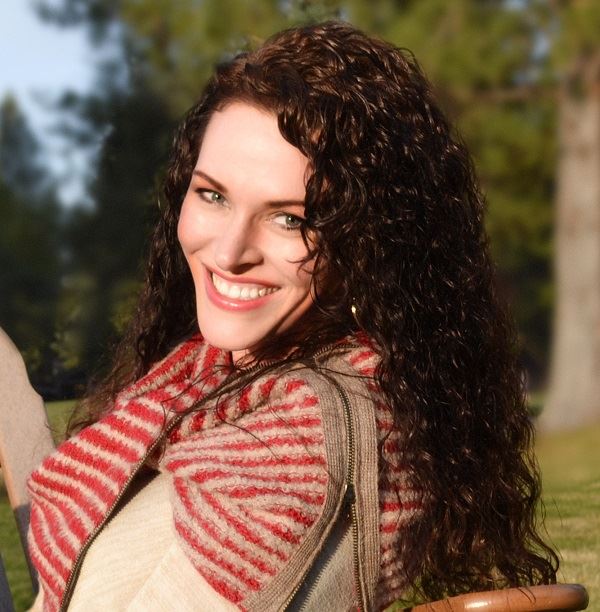 Chara Donahue is a co-author of the Bible study 1, 2 & 3 John: Experiencing Transformation and is working on her next book. She enjoys serving as a biblical counselor, speaking to women, and savoring coffee when her four kids are out playing with dad. She holds an MSEd from Corban University, is passionate about seeing people set free through God's truths, and is the founder and editor of Anchored Voices. Get in touch with her on Facebook or Twitter.
Photo Credit: Unsplash/Avel Chuklanov
---
---