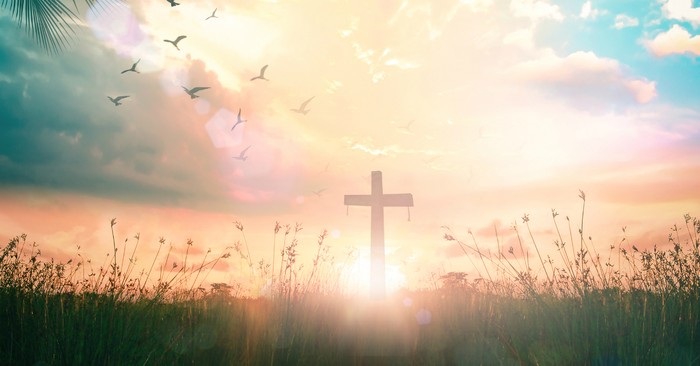 A time saturated with so much uncertainty has the potential to shake the strongest faith. In order to keep our hearts beating in tune with God's will, we must learn to praise Him through sorrow and pain. Through the unfairness, He is close to the brokenhearted. When we lose someone we love, the solid standing of our circumstances is shaken.
"The Lord is close to the brokenhearted and saves those who are crushed in spirit." (Psalm 34:18)
I walked hesitantly, unable to see where the pier ended and the river began. The lighthouse was assuredly in the distance, but its presence remained covered by thick fog laying down on the surface. The details of the brightening horizon muddled, and each step became increasingly uneasy. The fog cleared at the end of the pier to reveal the orange sun, making its way up into the sky. The temporary clarity faded as I turned to walk back through the mist.
It's natural to hesitate when we can't see. Life during the pandemic has felt like walking though fog. The sun comes up, the days move forward, but everything is unclear, and every step unsteady. When we lose someone we love, the solid standing of our circumstances is shaken.
The COVID-19 pandemic has interrupted plans and closed down many daily routines, while others race to relieve front-line workers. It's been an unprecedented time for many of us. One that will undoubtably mark generations to come. A time saturated with so much uncertainty has the potential to shake the strongest faith. In order to keep our hearts beating in tune with God's will, we must learn to praise Him through sorrow and pain. Through the unfairness, He is close to the brokenhearted. In our weakness, He is strong. He fights for us. It's unnatural to rely on anything other than ourselves, but necessary to survive the hurricane-force winds of change that have overturned families, communities, countries, and individual lives. The only way we are able to illuminate dark times is to give all glory up.
Photo Credit: © Getty Images Boonyachoat
COVID-19: A Grief Unlike Any Other
Scrolling through facebook, I noticed a friend's plea for prayer. She had to say good-bye to her father through the window, as he passed from COVID-19. Another friend wrote of being restricted to communication through FaceTime on phones and iPads as her family member suffered through the same sickness. These stories have flooded our minds in the last few months. To add to the sadness of these stories, families cannot always grieve together in close proximation.
Quarantined, some wait weeks to hug and cry healing tears absorbed by the shoulders of loved ones. As we mourn so much loss, in our everyday lives, and the lives of those we love so dearly, it's hard to know what to pray for. The words don't come easy, and the answers are uncertain.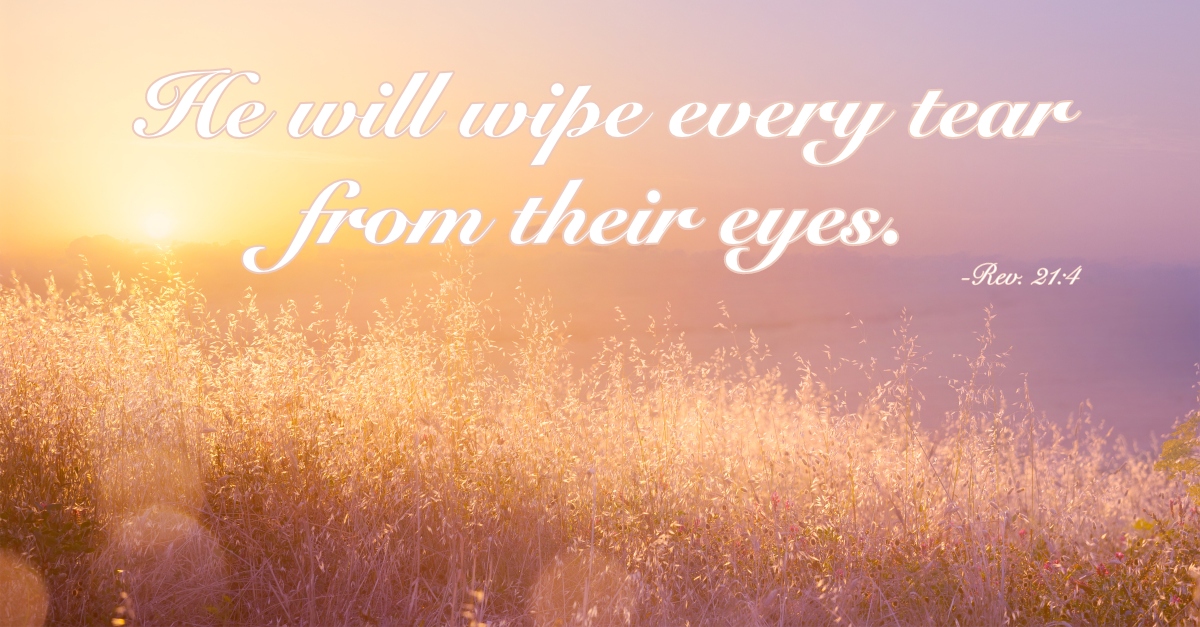 Psalm 46:10 instructs us to "Be still and know that I am God." Loss often strikes us into a furry of movement and flood of emotions. But the God who can calm the ocean by the sound of His voice can hush our hurried souls and weary minds when grief has exhausted our sense of direction.
Today, we pray for those who have lost the strength and perspective to look up and know they are not alone. When we don't have words to match our pain, or numb our circumstances, prayer is simply sitting and perhaps sobbing to our Savior, who promised never to leave us or forsake us.
One day, the pain will all be over, and the hurting will be relieved. It is my prayer today for those who know Christ Jesus to lean into Him fully as their hearts feel crushed beyond repair, and for all who do not know the comfort and peace of Christ Jesus to call out to Him. "He will wipe every tear from their eyes," John proclaimed in Revelation 21:4. "There will be no more death or mourning or crying or pain, for the old order of things has passed away."
Photo Credit: © Getty Images/Konstanttin, Graphics by SWN

A Prayer for Those Who Lost a Loved One to COVID-19
Father,
For those who have lost a loved one to COVID-19, today we pray. Father, loss is crushingly hard no matter when it comes. Whether we expect it, plan for it, or it surprises us, loss is one of the most difficult things for us to reconcile on this earth. As an expecting mom never truly knows what day her child will be born, neither do we ever know the number of our days. You do, God.
Our Good Father in Heaven, You know the number of our days and the good plans You have for us. You are not surprised by COVID-19, and remain in control of all things and every life. In a way that so often alludes our understanding, You are all-seeing and all-knowing, perfectly just and compassionate. When we struggle to see you in the silence, the lack of answers, and fear of the unknown, let Your Holy Spirit comfort us and guide our minds to Your Truth.
Help us to be thankful for the loved ones we have lost, to honor their lives and retain the good memories over the painful good-byes. We are never ready to say good-bye to the ones we love, but a massive amount of us are doing just that during this pandemic.
Father, we thank You for the lives that have touched ours enough to make a mark, and cause our hearts to be saddened when they leave this earth. Comfort us as we mourn, but motivate us to keep moving. Breath by breath, hour by hour, day by day, help us to keep living out the days You have purposed for us. This day, You made. Let us rejoice and be glad in it.
Teach Us to Number Our Days
Even when we are sad, hurting, and scared, the joy of Christ Jesus remains. When we are weak, and cannot find the strength to cling to Joy, His strength kicks in. Help us to lean on Him when we can't do this, Father. When we are overcome with emotion and feeling hopeless. When we cannot imagine life without the loved ones we have lost, and every memory of them and future thought without them aches to our core. When we feel sad to the point our bones feel too heavy to move, too dense to shift forward, be our strength as You have promised.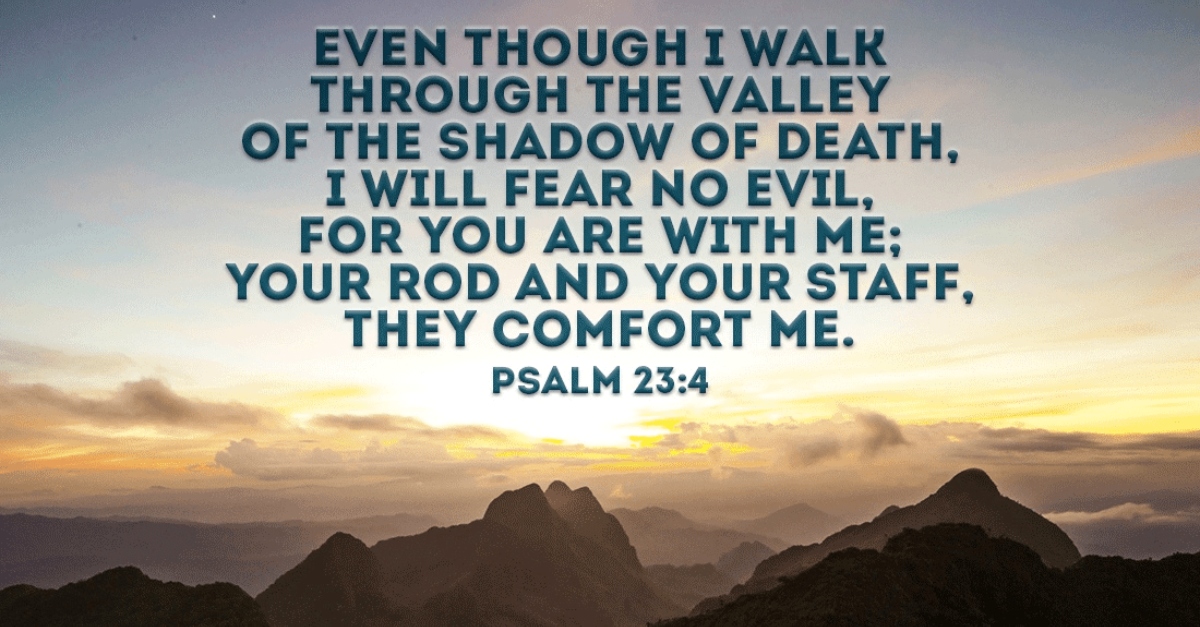 Teach us to lean on you when we don't have the strength to stand on our own. The confusion surrounding this pandemic causes a whirlwind of anger and frustration on top of our grief and sadness. Unravel the anger and blame, and motivate our hearts to soften and be still in patient waiting for Your healing hand.
The days will not always seem so long without the ones we have lost. The memories will eventually be sweeter. But let us forever preserve the space we made for them in our hearts. Replace our grief with gratitude as the months become years. Keep our thoughts focused on You, when we are tempted to ride the rollercoaster of emotion we've been strapped to during this pandemic.
Design Credit: © SWN
Help Us to Be Still in Your Presence
Help us to be still, as Psalm 46:10 instructs. Every step of obedience, even the small, still movements we navigate through mourning loss, You honor and bless. When we sit still in Your presence, Father, Your peace washes over us. You are faithful to uphold us when we cannot bear life's pain on our own.
We were never meant to travel though this life without Your aide, Father. Peter wrote, "Cast all your anxiety on him because he cares for you" (1Peter 5:7). An inspirational piece of prose when we are rolling through our routine, this truth is difficult to master in times of trial and grief. We will not always have the answers we seek or experience the healings we pray for.
Taking every anxious thought captive takes a supranational strength. One we have access to through Christ's death on the cross and subsequent gift of the Holy Spirit. Jesus was crushed, physically, and emotionally to the point of bloody tears. He fully empathizes with our pain, and sits with us in our sadness.
Teach Us How to Move through Our Grief
Feelings are an essential part of the human experience. Sadness and grief, hopelessness and superseding joy. All feelings are important signals, which is why we mustn't become lost in our feelings, but be propelled onward from them. As we acknowledge each feeling of grief, pain and loss, let us not stay there long but keep walking our thoughts back to Truth, Life, and Hope.
We serve a God who understands life is more than we can bear. The COVID-19 pandemic has shaken most lives into a frenzied mess. Those who have lost loved ones are suffering exponentially. Be with us, Jesus. We were never promised life would be easy or fair. Often our plans don't look like Your plans.
Help us to follow You even when we don't understand, when we're in pain. Be our guide through the fog, Father.
Bless and heal all those who are still suffering from COVID-19. We pray for a cure, Father. Speed the cure, and stop the spread. You are our Healer. Help us to find you in the fog of grief when we are unsure and unsteady in our steps, Father. Give us moments of clarity, to watch the big orange sun lift up into the sky, before we turn to walk back through another day without the one we love.
Be our strength. "Be strong in the Lord," Paul wrote in Ephesians 6:10, "and in the strength of His might." Let this be where we place our hope, our thoughts, and our hearts. All glory up, Father.
In Jesus' Name,
Amen.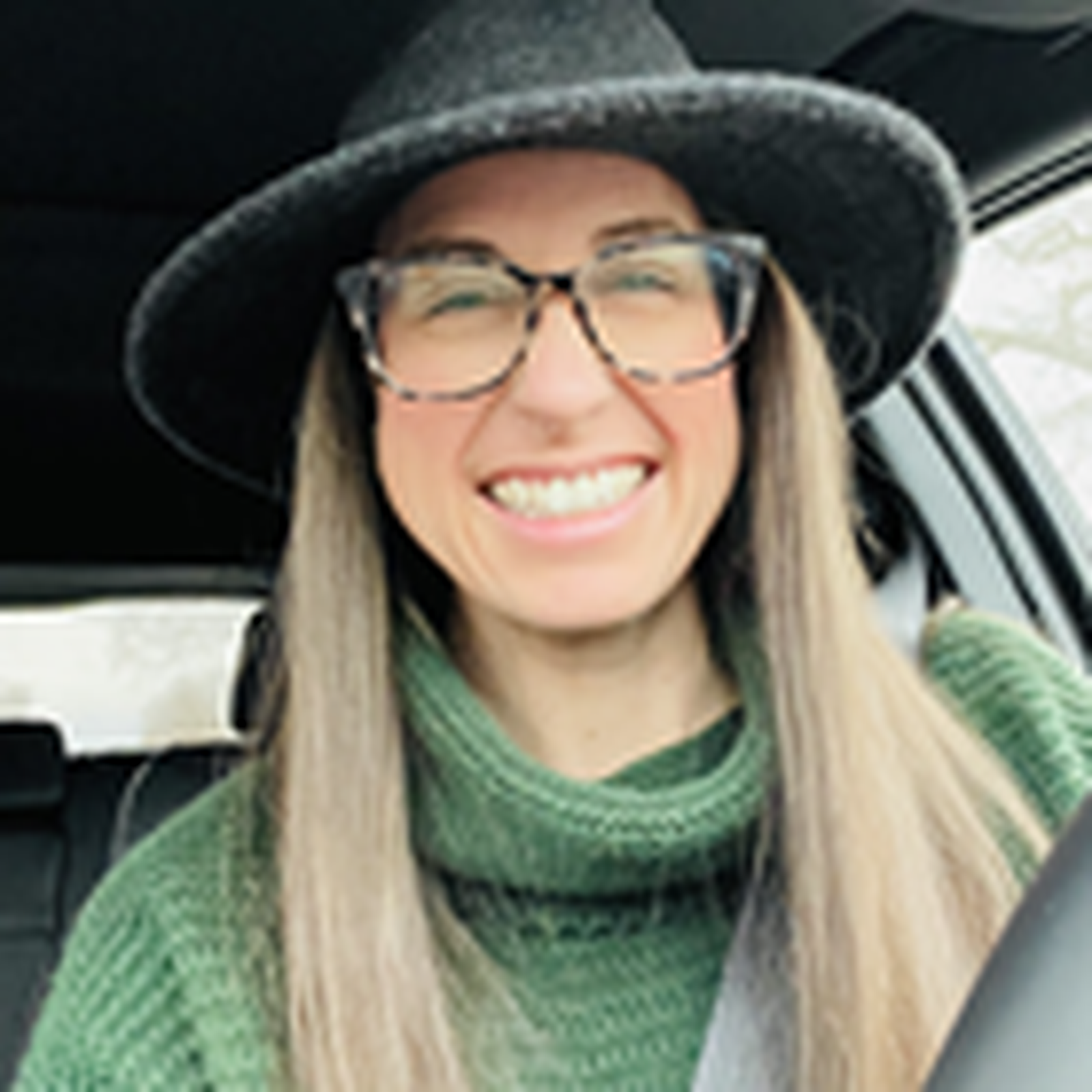 Meg writes about everyday life within the love of Christ as a freelance writer, blogger at Sunny&80, and author of "Friends with Everyone, Friendship within the Love of Christ," "Surface, Unlocking the Gift of Sensitivity," and "Glory Up, The Everyday Pursuit of Praise," and "Home, Finding Our Identity in Christ." She earned a Marketing/PR degree from Ashland University, but stepped out of the business world to stay at home and raise her two daughters …which led her to pursue her passion to write. Always active in her community and local church, Meg also leads Bible study for women and teen girls.
---
This article is part of our prayer resource meant to inspire and encourage your prayer life when you face uncertain times. Remember, the Holy Spirit intercedes for us and God knows your heart even if you can't find the words to pray.
Prayers from the Bible to Guide Your Prayer Time
Types of Prayers We See in the Bible
What Is the Prayer of Jabez in the Bible?
How to Pray for Your Daily Bread
Prayers for Anxiousness
Related: Listen to our podcast, Teach Us to Pray with Christina Patterson. You can find all the episodes at LifeAudio.com. Here's Episode 1:
---
---