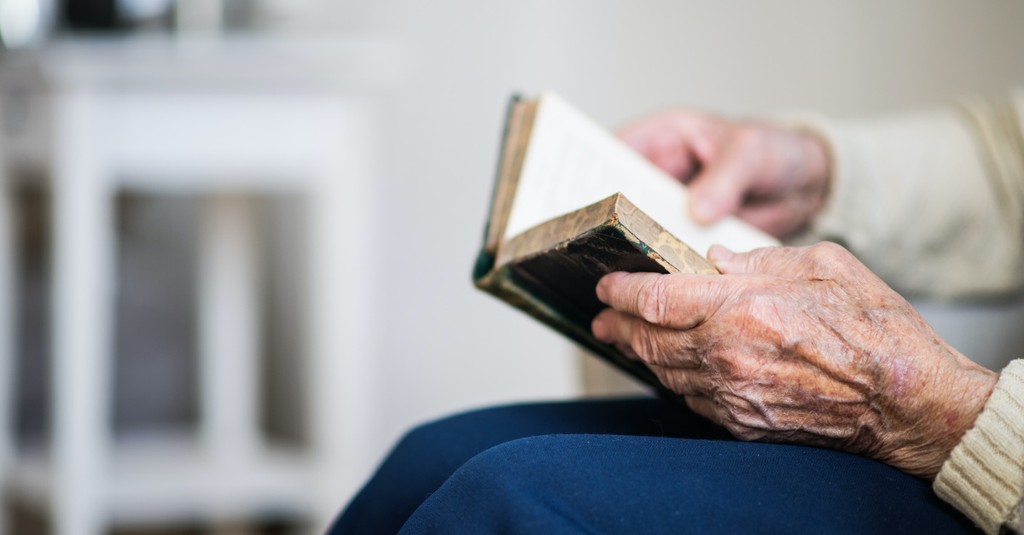 Plus
There's something so poignant about opening up the Old Testament and discovering allusions to Jesus' death and resurrection. It's a comforting reminder that humankind's salvation had been in the works long before Jesus' coming—and that it was all part of God's eternal plan.
As you read the seven passages below, I hope you will realize that Jesus was always there—and that He's always been there with you. When the Hebrews were slaves in Egypt, He was there. When they were sent as captives to Babylon, He was there. And when the prophets of old were dipping their styluses in their inkwells, envisioning the arrival of a fierce and mighty Messiah who would liberate Israel, He was there—standing over their shoulders and inspiring their every word.
Come along with me as I delve into some of those ancient texts and discover the omnipresence of Jesus. From the very beginning, Jesus has been with us—His constant presence pointing to His saving work on the cross and His victory over the grave.
Photo Credit: ©Getty Images/Halfpoint
Slide 1 of 4
Slide 2 of 4
Slide 3 of 4
Slide 4 of 4