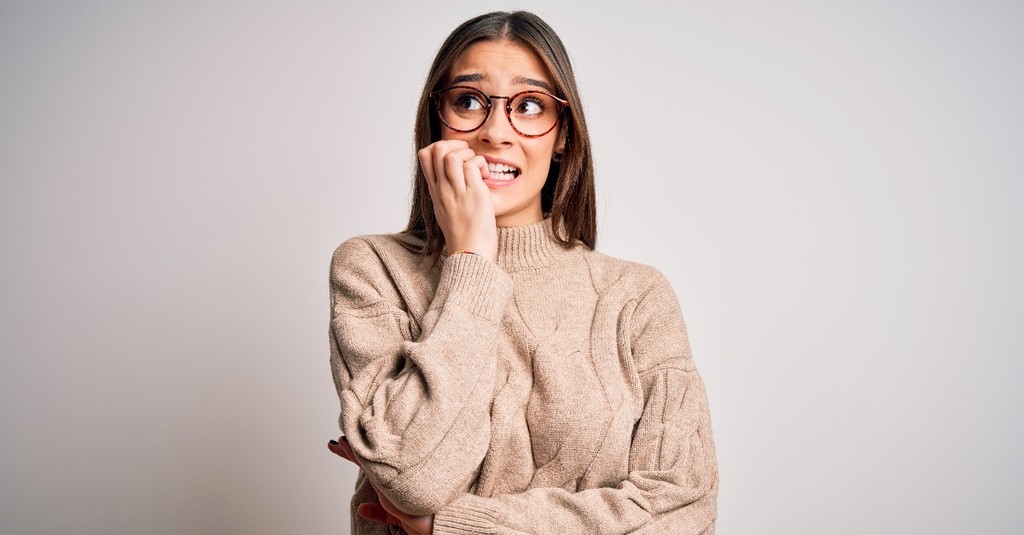 Brought to you by
Anxiety and fear have become epidemic mental health problems in the past decade, even more so during COVID lockdowns and messaging. While some may be based on chemical or physical problems, much is situational and cultural.
However, God loves us. The Bible addresses this topic, as we can expect. From cover to cover, the Bible expresses "fear not" 365 times, one for every day. And if the Bible encourages us to "fear not," then we know two things. First, we will face fear in our lives. And second, God will help us to overcome fear with faith.
Faith is the opposite of fear. Fear looks at the situation and makes conclusions based on the evidence. Sometimes, those conclusions are legitimate, and other times not.
Either way, we are afraid of facing these dangerous circumstances. But fear is based on limited information, and oftentimes compounded by the enemies of the devil and the worldly systems.
There is more than what we see. The invisible God is more powerful and has more available than we can possibly know on our own.
When he reveals his love and promises, he gives the gift of faith. With faith, we combat fear with a greater, eternal perspective based on truth and an all-powerful Father who loves us.
The Bible acknowledges that fear is a natural human response but teaches it should not control us. Instead, we are encouraged to turn to God, place our trust in His sovereignty, and allow His love to cast out our fears. And he gives us his Spirit of power, love, and self-control so we are empowered against fear.
Here are five verses to encourage us to have faith and trust God in the face of fear.
Photo Credit: ©iStock/Getty Images Plus/AaronAmat
Slide 1 of 5
Slide 2 of 5
Slide 3 of 5
Slide 4 of 5
Slide 5 of 5