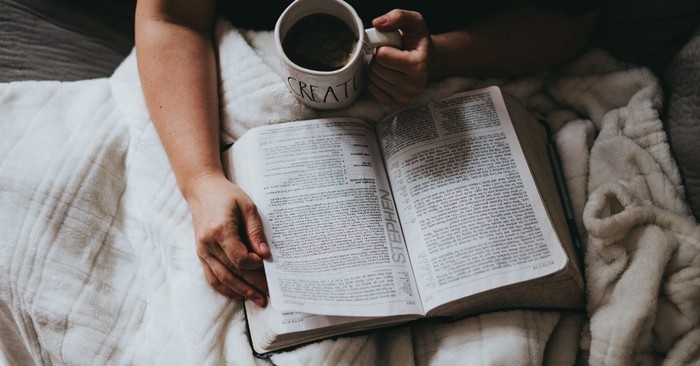 "This Book of the Law shall not depart from your mouth, but you shall meditate in it day and night, that you may observe to do according to all that is written in it. For then you will make your way prosperous, and then you will have good success." Joshua 1:8
The ultimate purpose of studying and meditating on the Bible is to walk in it. God insists that His word be on our hearts and minds all the time so we can understand God's will in our lives. But getting into a rhythm of Bible study or figuring out the right way to do it can be a bit challenging. Let's go over some unhelpful Bible study habits to avoid and what we can do instead to form a better blueprint for Bible study.
Photo Credit: Unsplash/Nathan Dumlao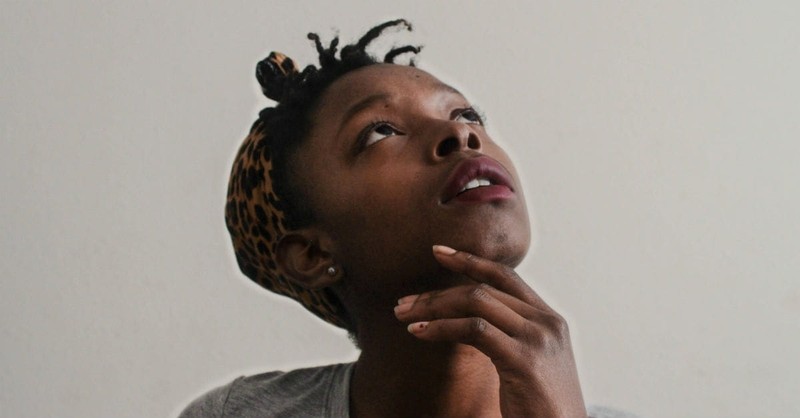 1. Lofty Goals
There is nothing wrong with having lofty goals. But when you are trying to form a habit, it's always better to start small. Setup reasonable expectations, and try to be consistent in achieving them. If your goal is to spend two hours a day studying the Bible, or finish studying Romans in a month while you are already juggling a busy life, you are most likely to fall off the wagon. 
Instead, commit to spending 20 minutes a day and keep showing up every day. The more manageable your action plan is, the more likely you are to achieve your goals. Once you've formed a habit of Bible study, stretch your goals. The word of God is so living and powerful, that no matter the time you spend on it, it has the ability to permeate in all areas of your life and leave you wanting for more.
"How sweet are Your words to my taste, Sweeter than honey to my mouth!" Psalm 119:103
Photo Credit: Unsplash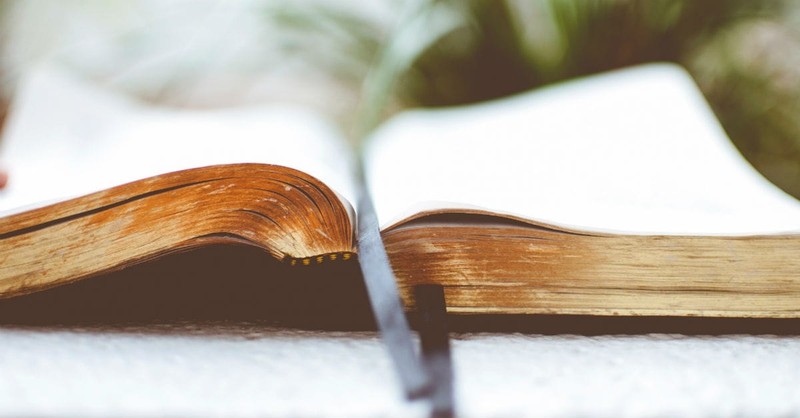 2. Preconceived Notions
"But the Helper, the Holy Spirit, whom the Father will send in My name, He will teach you all things, and bring to your remembrance all things that I said to you." John 14:26
One of the greatest obstacles to a constructive Bible study is showing up with preconceived notions. We expect the Holy Spirit to reveal to us the treasures of His word. We ought to come to his presence with the innocence of a child, wondering and hoping and excited.
Photo Credit: Unsplash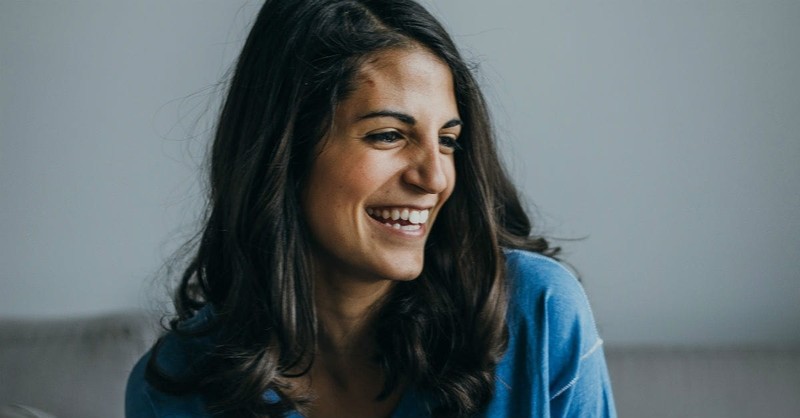 "It is best to leave our sentiments at the door and open with a word of prayer and fresh heart..."
If we try to fit our personal experiences with the subject and draw conclusions, we aren't allowing the Holy Spirit to teach us. A lot of times we are tempted to validate our behaviors in the process. More importantly, at those times we are at the risk of taking the Scripture out of context.
It is best to leave our sentiments at the door and open with a word of prayer and fresh heart, welcoming the knowledge and wisdom that God so generously bestows to those who seek.
"Let the words of my mouth and the meditation of my heart be acceptable in Your sight, O Lord, my strength and my Redeemer."  Psalm 19:14
Photo Credit: Unsplash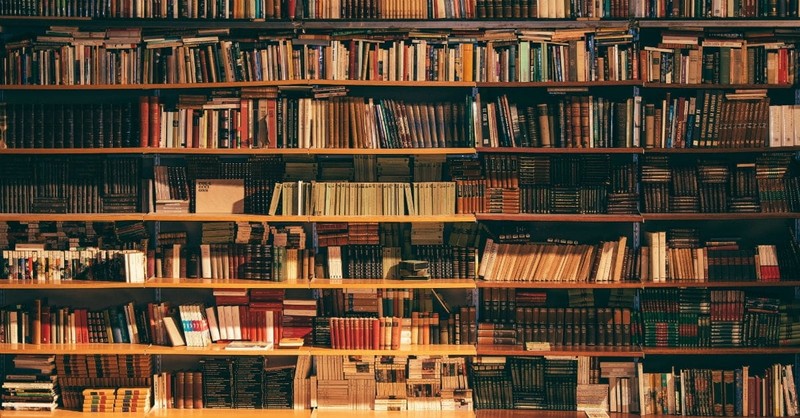 3. Reading Commentary
A Bible Commentary is a wonderful tool, full of comments and explanations on every single verse or passage in the Bible. It's likely also something that you can arrive at yourself if you've ask the right questions, use the right tools and journal along every step of the study. But when you skip those steps and pull out the commentary right away, you risk losing the wonder of discovering the truths for yourselves.
Contrary to popular opinion, reading a Bible commentary should not be one of your first few steps in the Bible study. This doesn't mean that reading a Bible commentary is wrong, but that it shouldn't be your first resort in trying to interpret a Bible passage. The moment you refer to your commentary, your thoughts are going to be streamlined and you won't be inclined to think any other way.
Photo Credit: Unsplash/Alfons Morales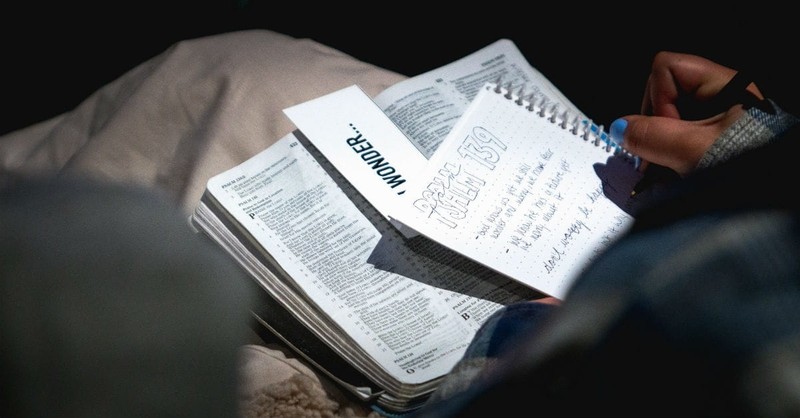 "Refer the commentary to read more on it, but not before you exhaust yourself first on studying the passage."
Instead, try reading and rereading the passage. Read surrounding passages for context. Read cross references. Look at a map or a dictionary or root words to get a better understanding of the text. Now meditate on the words. You will begin to understand in depth what the text is all about. God will reveal it to you. Then finally, refer the commentary to read more on it, but not before you exhaust yourself first on studying the passage.
"But his delight is in the law of the Lord, And in His law he meditates day and night." Psalm 1:2
I can tell you from personal experience that several times, when I refer to the commentary after I've done my own study and find the same exposition, it feels so good and rewarding.
Photo Credit: Unsplash/Matt Botsford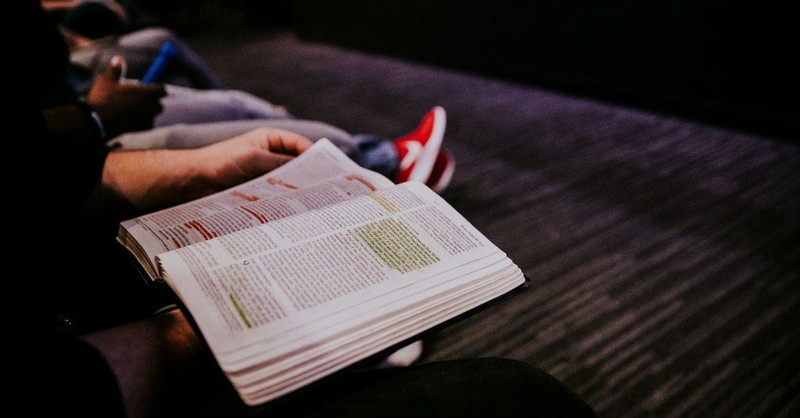 4. Highlighting
Highlighting is a great exercise when you are reading. But Bible studyisnot just about reading.You are trying to learn and gain mastery over a passage. If you start highlighting the verses right away, the brain assumes that you've already mastered it or done with it. It marks it as accomplished because, in a way, you've already rewarded yourself by highlighting it and marking it special.
Beforehighlighting, tryjournaling.Write down all the facts and highlights of the passage by following the what, when, where, why and how method. Journal each and every phase of your Bible study:reading, observation, interpretation, and application. Whenyou write it down, itbecomes more ingrained in your memory.
That's how you can gain mastery over a passage. The same goes if you are trying to memorize it. After you've done journaling, then go back and highlight the verses that stand out to you.
Photo Credit: Unsplash/Hannah Busing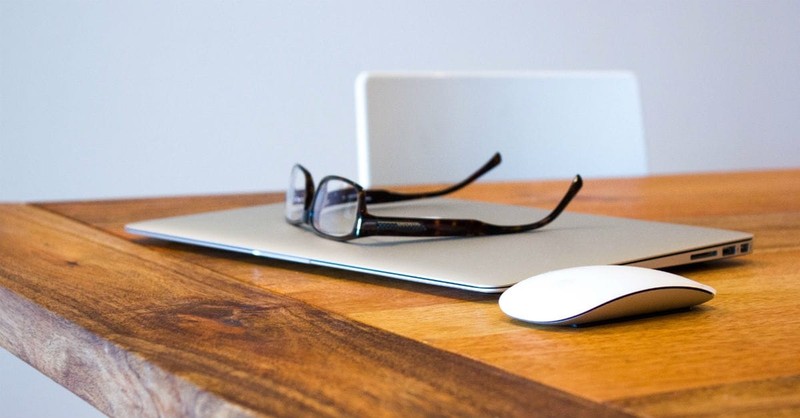 5. Googling
Using Google as your Bible study tool can be counter-productive. The search results from Google are random, unreliable, and might get you off on an unintended tangent.
Instead, use a Bible dictionary, Bible Maps, or better yet, invest in a Bible Software such as Logos that contains a comprehensive set of curated tools and resources that would help you study the Bible.
"Meditate on these things; give yourself entirely to them, that your progress may be evident to all." 1 Timothy 4:15
Photo Credit: Unsplash/Craig Garner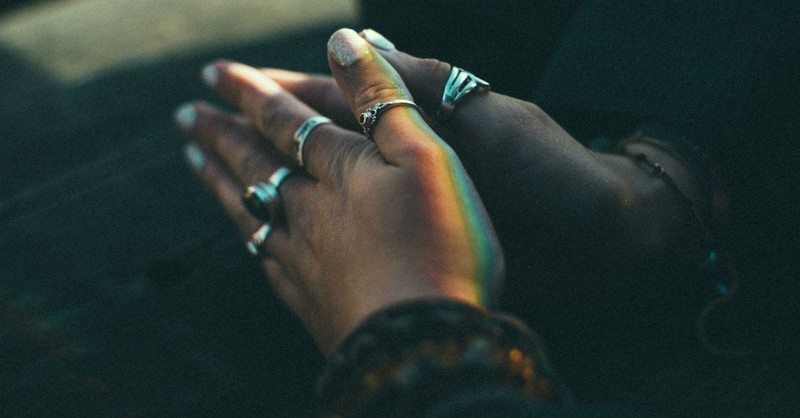 "The better we understand the Scripture, the greater our progress in our spiritual walk."
Bible study is a great discipline in our Christian walk, and it's important to get it right. Because the better we understand the Scripture, the greater our progress in our spiritual walk. 
Alice William is a wife and programmer with a passion for writing. She started the blog,  Walking in the Word, by journaling her Bible Studies. She enjoys studying God's word and is often amazed by the way God reveals His wisdom through them. Her desire is to encourage other women in their walk with God with words that He has used to strengthen her own walk with Him. Download Alice's free eBook Lessons from Joel: Discovering a God of Second Chances here. You can connect with Alice on Instagram, Twitter, and Pinterest.
Photo Credit: Unsplash/Michael Heuss
Originally published Thursday, 28 June 2018.
---
---