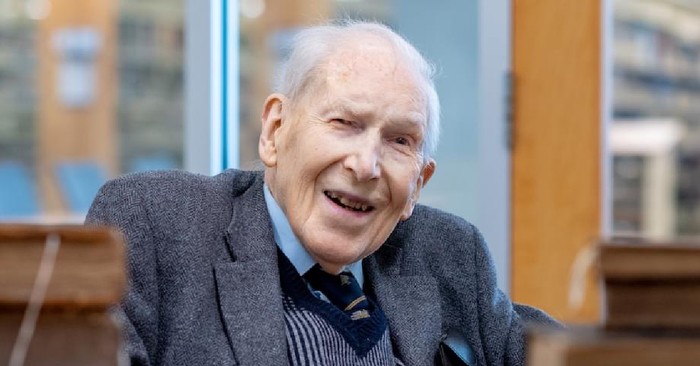 J.I. Packer spent his life devoted to leading others into a deeper knowledge of God. Here are 40 more of J.I. Packer's most memorable quotes:
J.I. Packer will long be remembered as one of the most respected and influential theologians of all time. He spent many of his 93 years devoted to serving Christ and leading others to a closer relationship and knowledge of Him.
Born on July 22, 1926 as James Innell Packer, he grew up in England, the son of a railway clerk. Packer worked hard to later study at Oxford University, and as a Freshman student attended an evangelistic service where he embraced his faith in Christ as Savior and Lord. Over his lifetime of speaking and ministry, Packer authored hundreds of books, articles, and essays, but is perhaps best known for his 1973 book Knowing God which continues to impact millions in their Christian journeys today.
In 2016, Ivan Mesa from the Gospel Coalition did an interview with Packer, who at the time had recently lost his eyesight due to macular degeneration, an incurable condition. His words in this time of difficulty, in addition to his countless written words of hope and wisdom from the years, still encourage us in the uncertain times we face in our lives.
Packer shared, "God knows what he's up to, and I've had enough experiences of his goodness in all sorts of ways not to have any doubt about the present circumstances." He added, "Some good, something for his glory, is going to come out of it."
When asked at the end of the interview what his final words to the church might be, he replied, "I think I can boil it down to four words: Glorify Christ every way."
Those four words are truly a model of the way J.I. Packer lived his life, and what we also can aspire to every day.
Photo Credit: © Regent College Fcebook
40 Powerful Quotes by J.I. Packer: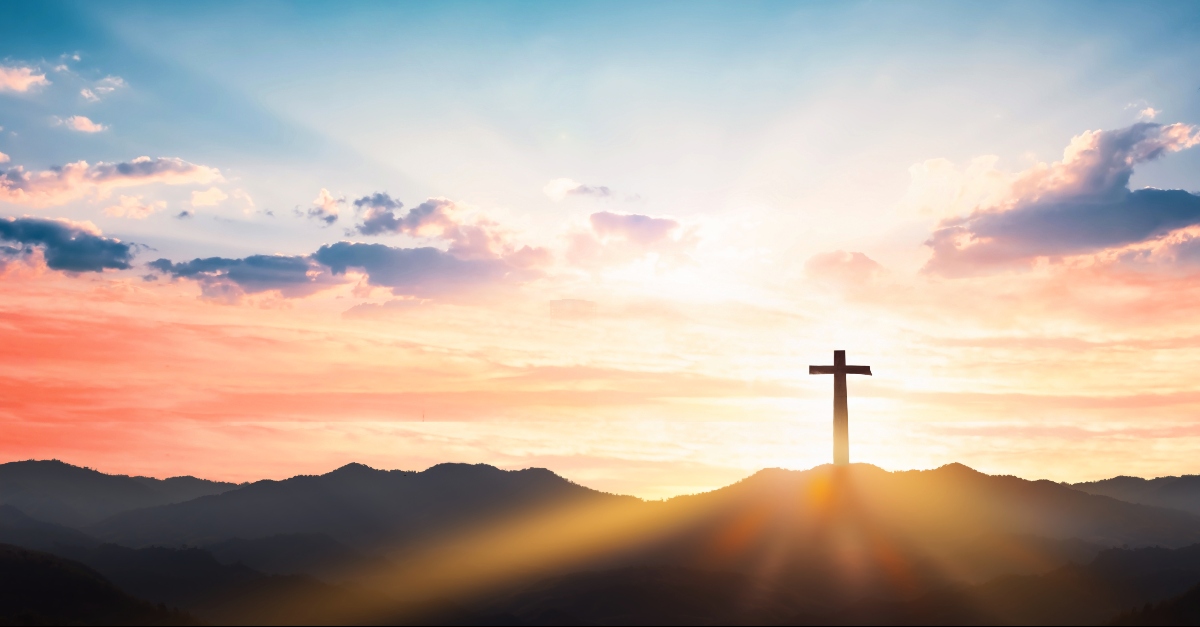 Quotes about Knowing God
"There is no peace like the peace of those whose minds are possessed with full assurance that they have known God, and God has known them, and that this relationship guarantees God's favor to them in life, through death and on for ever."
"Knowing God is a relationship calculated to thrill a man's heart."
"A little knowledge of God is worth more than a great deal of knowledge about him."
"The healthy Christian is not necessarily the extrovert, ebullient Christian, but the Christian who has a sense of God's presence stamped deep on his soul, who trembles at God's word, who lets it dwell in him richly by constant meditation upon it, and who tests and reforms his life daily in response to it."
"Our Lord Jesus Christ is both God for man and man for God;"
"Every time we mention God we become theologians, and the only question is whether we are going to be good ones or bad ones."
"To know that nothing happens in God's world apart from God's will may frighten the godless, but it stabilizes the saints."
"The life of true holiness is rooted in the soil of awed adoration."
"How can we turn our knowledge about God into knowledge of God? The rule for doing this is simple but demanding. It is that we turn each truth that we learn about God into matter for meditation before God, leading to prayer and praise to God."
"Disregard the study of God, and you sentence yourself to stumble and blunder through life blindfolded, as it were, with no sense of direction and no understanding of what surrounds you. This way you can waste your life and lose your soul."
"For everything that Christ taught, everything that makes the New Testament new, and better than the Old, everything that is distinctively Christian as opposed to merely Jewish, is summed up in the knowledge of the Fatherhood of God. 'Father' is the Christian name for God. Our understanding of Christianity cannot be better than our grasp of adoption."
"A God whom we could understand exhaustively, and whose revelation of Himself confronted us with no mysteries whatsoever, would be a God in man's image, and therefore an imaginary God, not the God of the Bible at all."
Photo Credit: ©iStock/Getty Images Plus/shuang paul wang
Quotes about Salvation & Growth
"God uses chronic pain and weakness, along with other afflictions, as his chisel for sculpting our lives. Felt weakness deepens dependence on Christ for strength each day. The weaker we feel, the harder we lean. And the harder we lean, the stronger we grow spiritually, even while our bodies waste away. To live with your 'thorn' uncomplainingly—that is, sweet, patient, and free in heart to love and help others, even though every day you feel weak—is true sanctification. It is true healing for the spirit. It is a supreme victory of grace."
"Your faith will not fail while God sustains it; you are not strong enough to fall away while God is resolved to hold you."
"Adoption is the highest privilege that the gospel offers: higher even than justification…To be right with God the Judge is a great thing, but to be loved and cared for by God the Father is greater."
"The Son of God came to seek us where we are in order that he might bring us to be with him where he is."
"For the Christian, the best is always yet to be…Our Father's wealth is immeasurable, and we will inherit the entire estate."
"I need not torment myself with the fear that my faith may fail; as grace led me to faith in the first place, so grace will keep me believing to the end. Faith, both in its origin and continuance, is a gift of grace."
"He that has learned to feel his sins, and to trust Christ as a Saviour, has learned the two hardest and greatest lessons in Christianity."
"Real spiritual growth is always growth downward, so to speak, into profounder humility, which in healthy souls will become more and more apparent as they age."
"'Live each day as if thy last' is a wise word from a hymn written in 1674 by Thomas Ken. The older we get, the more needful its wisdom becomes, and if we have not already taken it to heart, we should do so now."
"Once you become aware that the main business that you are here for is to know God, most of life's problems fall into place of their own accord."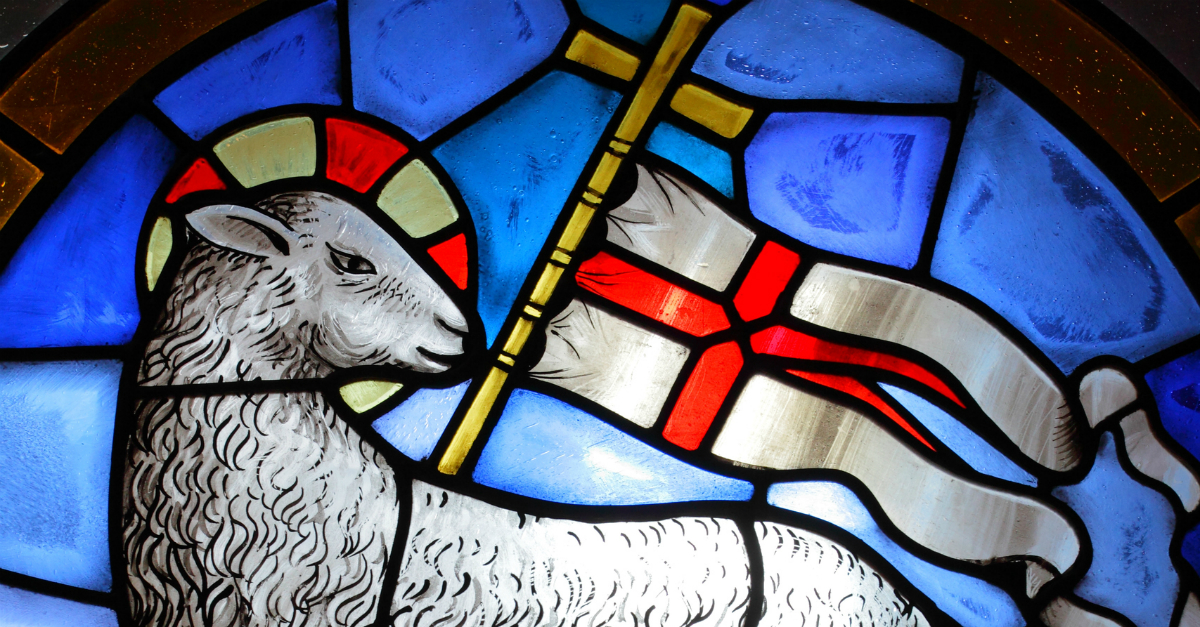 Quotes about Christian Living & Calling
"'Wait on the Lord' is a constant refrain in the Psalms, and it is a necessary word, for God often keeps us waiting. He is not in such a hurry as we are, and it is not his way to give more light on the future than we need for action in the present, or to guide us more than one step at a time. When in doubt, do nothing, but continue to wait on God. When action is needed, light will come."
"Our high and privileged calling is to do the will of God in the power of God for the glory of God."
"When you are not conscious of temptation, pray 'lead us not into temptation'; and when you are conscious of it, pray 'deliver us from evil'; and you will live."
"The battle against pride in the heart is lifelong, so humility should become an ever more deeply seated attitude of living."
"The Christian's motto should not be 'Let go and let God' but 'Trust God and get going.'"
"We complain today that ministers do not know how to preach; but is it not equally true that our congregations do not know how to hear?"
"If you ask, 'Why is this happening?' no light may come, but if you ask, 'How am I to glorify God now?' there will always be an answer."
"We are only living truly human lives just so far as we are labouring to keep God's commandments; no further."
"The purpose of the church is to make the invisible kingdom visible through faithful Christian living and witness-bearing."
"I believe that prayer is the measure of the man, spiritually, in a way that nothing else is."
Photo Credit: © Getty Images/zoom-zoom
Quotes about Faith
"There is tremendous relief in knowing that His love to me is based at every point on prior knowledge of the worst about me."
"There is no holiness without a Christ-centered, Christ-seeking, Christ-serving, Christ-adoring heart."
"The Christmas message is that there is hope for a ruined humanity—hope of pardon, hope of peace with God, hope of glory—because at the Father's will Jesus Christ became poor, and was born in a stable, so that 30 years later he might hang on a cross."
"The stars may fall, but God's promises will stand and be fulfilled."
"Whatever else in the Bible catches your eye, do not let it distract you from Him."
"If I were the devil, one of my first aims would be to stop folk from digging into the Bible."
"There is nothing more irreligious than self-absorbed religion."
"Optimism hopes for the best without any guarantee of its arriving and is often no more than whistling in the dark. Christian hope, by contrast, is faith looking ahead to the fulfillment of the promises of God, as when the Anglican burial service inters the corpse 'in sure and certain hope of the Resurrection to eternal life, through our Lord Jesus Christ.' Optimism is a wish without warrant; Christian hope is a certainty, guaranteed by God himself. Optimism reflects ignorance as to whether good things will ever actually come. Christian hope expresses knowledge that every day of his life, and every moment beyond it, the believer can say with truth, on the basis of God's own commitment, that the best is yet to come."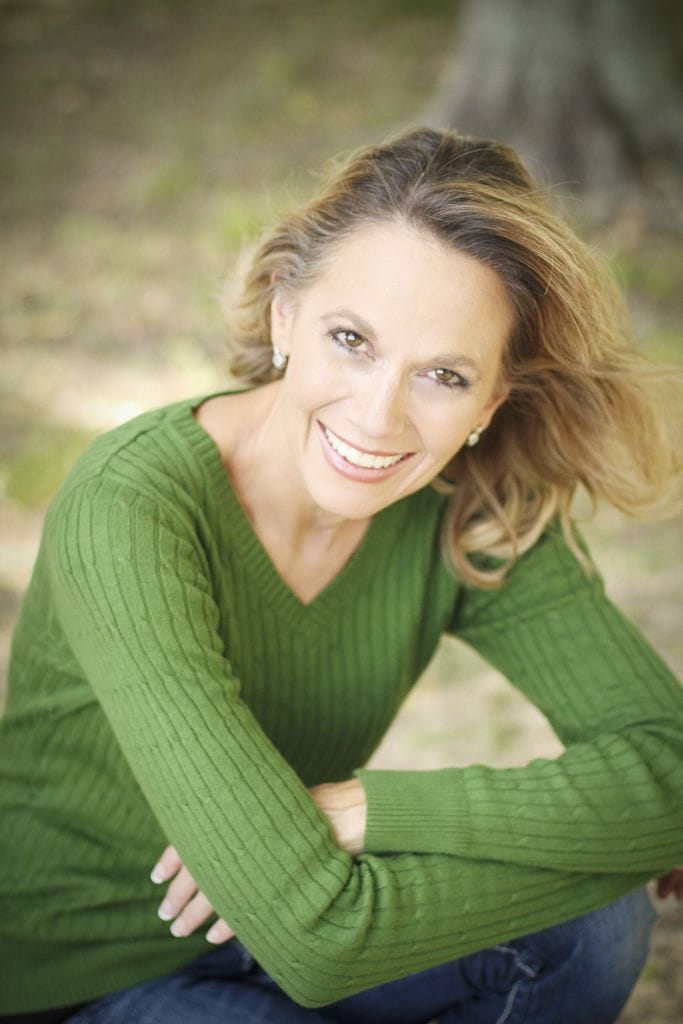 Debbie McDaniel is a writer, pastor's wife, mom to three amazing kids (and a lot of pets). Join her each morning on Fresh Day Ahead's Facebook page, for daily encouragement in living strong, free, hope-filled lives. Find her also on Twitter and at her blog debbiemcdaniel.com.
---
Want more interaction with the women of iBelieve? Join our fans, writers, and editors at the iBelieve Facebook group, Together in Faith, for more videos, stories, testimonies, prayers and more. Visit here to join the community!
---
---