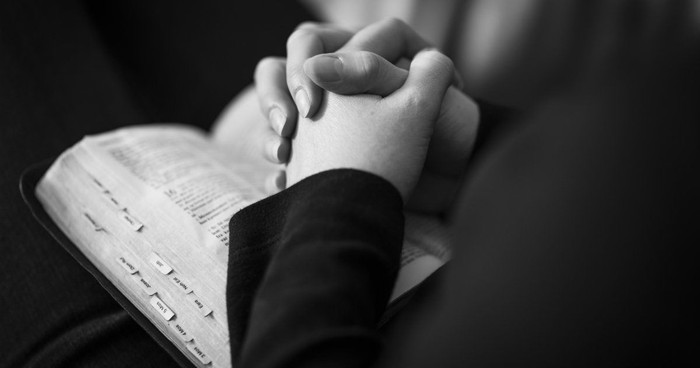 Resisting temptation is hard work, but God has given us 3 powerful tools for fighting back when we are most tempted.
Growing up, I found Scarlett O'Hara as beautiful as her clothes and as charming as the gentlemen did that surrounded her in the opening scene of the film, Gone with the Wind, as she is seated at the barbecue at Twelve Oaks. What I didn't realize until my late twenties and early thirties was though Scarlett embodied earthly beauty and charm, she also personified the fatal characteristics of our sin-nature; she always wanted more and better than she thought she possessed.
Now that I see Scarlett in a different light, what is there left to glean from this both iconic and fictitious character's life and personification?
Scarlett O'Hara's character always wants more. She wanted another's husband, a larger bank account, and a pantry full so that she would never go hungry again. She embodied greed and self-interest.
Contrast this constant desire for more or better with God's teachings of contentment. God teaches us to be content with what we have, constantly giving thanks in all circumstances. Remember, we came into the world empty handed and naked, and so shall we leave.
But godliness with contentment is great gain, for we brought nothing into the world, and we cannot take anything out of the world. But if we have food and clothing, with these we will be content. But those who desire to be rich fall into temptation, into a snare, into many senseless and harmful desires that plunge people into ruin and destruction. (1 Timothy 6:6-9)
Like Margaret Mitchell and her famous character, Scarlett O'Hara, no one is exempt from temptation towards power, possessions, or promiscuity in this life: not your spouse, your pastor, or the person singing Christian songs on your radio. We all struggle with sins that fall within these three categories. However, the extent and the bent may vary in form from one person to the next.
The truly successful at keeping themselves from falling into temptation do the following things:
Set up boundaries
Seek accountability
Watch and pray
We fight the good fight of faith through prayer, discipleship, fellowship within a community of believers, and devotion to God's word.
To know and carry out the will of God in our lives and to resist temptation, we spend time in communion with God by the commodity of the Holy Scriptures and prayer. We lean into the Body of believers and don't try to live this life alone. We practice confession and repentance so we reap the joys of Jesus' grace and mercy. We cannot bypass sanctification and believe we will pass the tests our sin nature and the world throws at us. Instead, we must renew our minds so that we will desire that which God desires. In the words found in Romans 12:2 (ESV):
Do not be conformed to this world, but be transformed by the renewal of your mind, that by testing you may discern what is the will of God, what is good and acceptable and perfect.
The lie that cheaters prosper and charm wins may be appealing in the short term but devastating in the long run. Scarlett's charm may have won her temporary payment of her debts throughout the film, but charm can never pay the debt of sin nor reap the rewards of love. Charm is deceptive and beauty is fleeting, but at woman who fears the Lord…that is a woman to be praised. (Proverbs 31:30)
As humans, our propensity for sin is great. That is why God so often reminds us in the Scriptures that we shouldlove the Lord thy God with all they heart, soul, mind, and strength and love our neighbor as ourselves. (See Luke 10:27) And that we should give thanks in all circumstances and count others as better than ourselves. (See 1 Thessalonians 5:18 and Philippians 2:3)
When we see men and women as brothers and sisters in Christ, or potential brothers and sisters in Christ, it changes our whole perspective which should lead to an additional change in actions. When we love God wholeheartedly, it makes loving and treating people as He designed and desires us to, more natural than when we love God with a divided heart and divided attentions splintered by our self-interests.
A divided heart seeks power and self-interests whereas a heart wholly devoted to God seeks His glory and to do His will.
I believe that is why David prayed for Solomon to serve God wholeheartedly. David, a God-proclaimed man after His own heart, knew the pain and consequences of a divided heart in the moment that he committed adultery with Bathsheba. In a moment of self-interest and greed David sinned against God and man and so began a judgment on his family. David didn't want that kind of pain and sin to cast its far-reaching shadow over his son, Solomon's reign nor life. Further, Jesus doesn't want that for you as His child.
Maybe seeing Scarlett in a fresh perspective will also give us a fresh perspective on our own desires. The fleshly desires toward power, possessions, or promiscuity which pull us away from wholehearted devotion to God need to be severed by prayer, fellowship and accountability within the church body, with Bible reading and counsel from trusted friends and leaders.
The movie concludes with a weepy Scarlett sitting on the staircase of her home at Tara after her husband Rhett has walked out on her. She decides in that moment that she now wants what she already had and moments before lost. She decides, in her typical fashion, to think about that tomorrow…after all, tomorrow is another day. When we desire true change of character and a change of perspective over our sinful desires, we cannot afford to wait and think about it tomorrow, we must deal with our wayward wants today…and everyday thereafter. What is it that you need to take in prayer and repentance before God today? He is waiting to give you wisdom and victory over your desires toward sin.
Related Video: How do I Overcome Temptation?
Related Article: Sexual Temptation: Women Fall For It, Too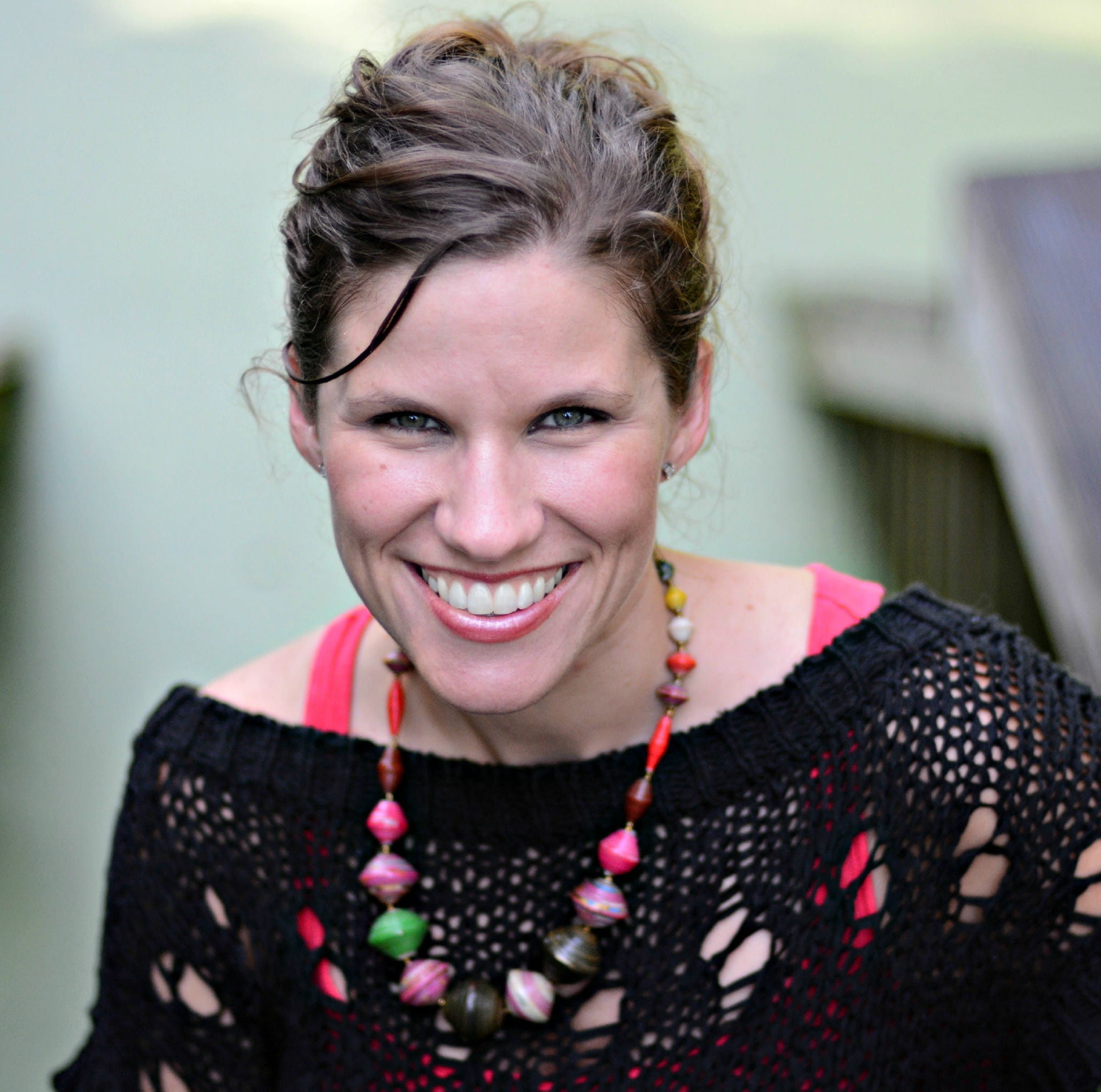 Brooke Cooney is a pastor's wife, mother of two, and foster-mom of one. To capture the eternal in the everyday, she blogs about family, faith, and lessons along the journey at ThisTemporaryHome.com.
---
---