10 Ways to Live with a Kingdom Perspective Now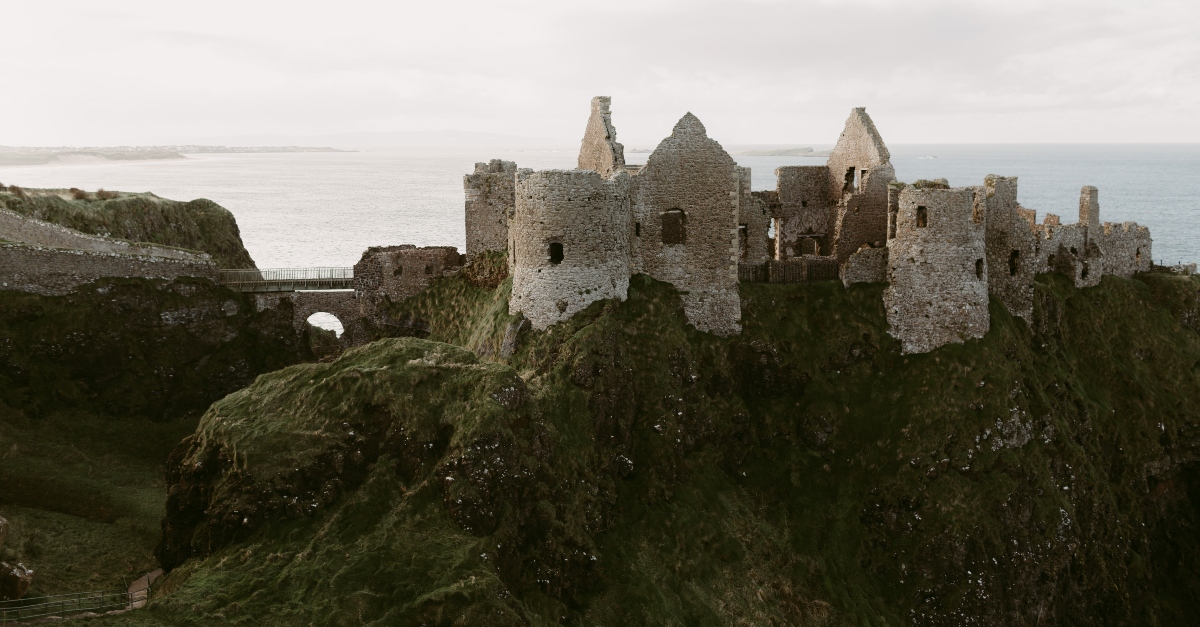 What is a Kingdom perspective? Simply put: Kingdom perspective is God's perspective. It's viewing life through His lens, not our own. It is the bigger picture.
It's keeping the Kingdom in mind in all we do. It is greater than our own little kingdoms we create on this earth within our families, churches, friend groups, communities, schools, and overall lives. When Jesus taught the disciples to pray in Matthew 6:10, He said to pray for "thy Kingdom come, thy Will be done on earth as it is in Heaven." It's remembering that we're helping build His Kingdom, the Kingdom. The purpose is for Him to use us as His vessels within our earthly kingdoms for the ultimate goal and glory of His Heavenly Kingdom.
Photo Credit: © Pexels/Iain
Contact Us
Get iBelieve.com