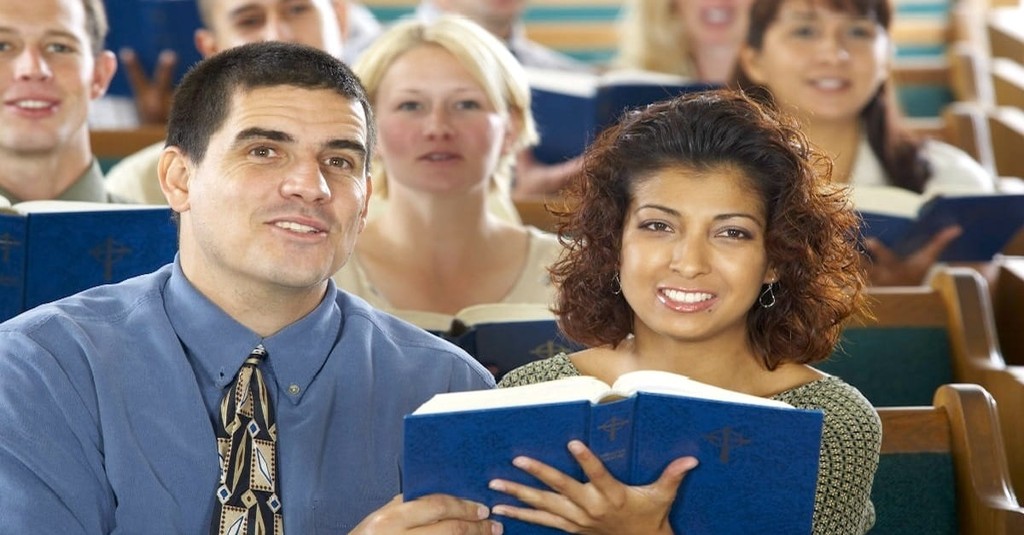 On the first Sunday in January, over thirty years ago, our marriage was a mess. I had disobeyed God and turned my back on anything church-related—until one Sunday morning when I'd had enough. I knew Jesus was the only answer.
"You can lay there if you want…" spewed out my mouth, "…but I'm going to church!" My husband rolled over and looked at me. "If you'll wait, I'll go with you."
One amazing thing about our God is that if you take one step toward Him, even with a flawed spirit, you'll find His arms open wide. And that morning, unbeknownst to us, God's arms were open and ready to begin major reconstruction in our home.
Photo credit: @Thinkstock/BrandXPictures
Slide 1 of 10
Slide 2 of 10
Slide 3 of 10
Slide 4 of 10
Slide 5 of 10
Slide 6 of 10
Slide 7 of 10
Slide 8 of 10
Slide 9 of 10
Slide 10 of 10