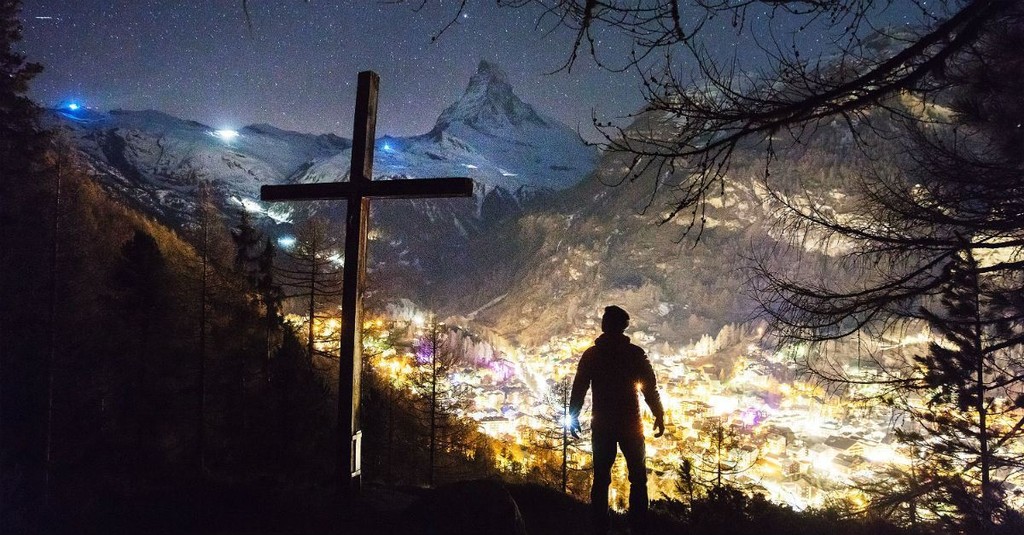 We often have questions of God, questions like: Where are you? Why did You allow this? What kind of good can come out of this?
God has questions of us, as well, not because He doesn't know the answers. He knows all things. The questions God asked throughout Scripture, in both the Old and New Testaments, were to get us to think, to repent, and to return.
God's first question was to Adam in Genesis 3:9: Where are you? All the other questions He asked of mankind were similar, as if to say: What is going on in your heart? Who are you listening to? What are you believing about Me that is not true?
Here are 10 questions Jesus—God in the flesh—asked in Scripture and how those questions still apply to us today:
Photo Courtesy: Unsplash/Joshua Earle
Slide 1 of 10
Slide 2 of 10
Slide 3 of 10
Slide 4 of 10
Slide 5 of 10
Slide 6 of 10
Slide 7 of 10
Slide 8 of 10
Slide 9 of 10
Slide 10 of 10