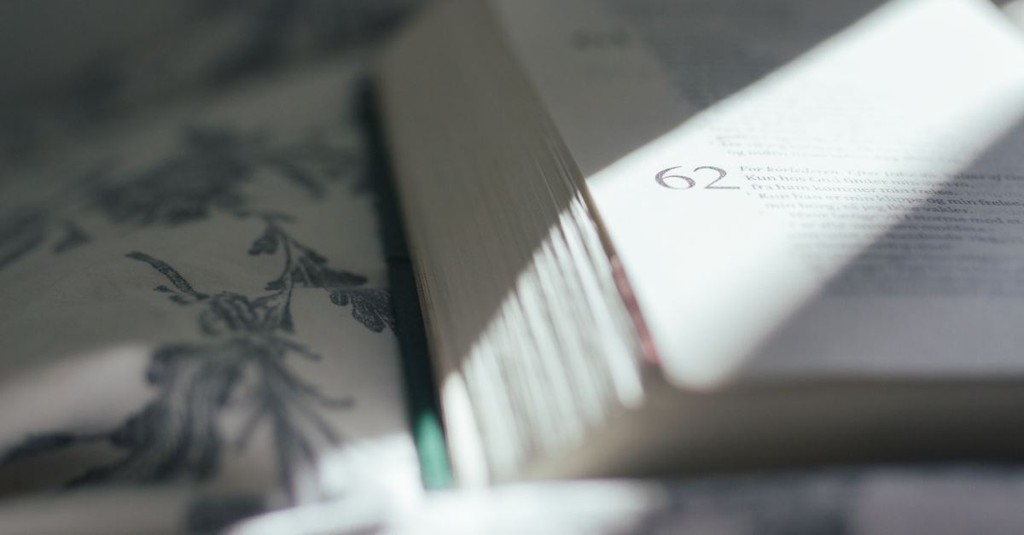 God has done so much in my life, and I am sure in yours as well. Sometimes I have difficulty finding the words to express my worship and adoration, especially in prayer. How do I fully express gratitude to the One True God for His abundant blessings? In times of distress, what do I say to convey my pain? When I am down to my last ounce of strength, how do I communicate my need to my Father?
One of the most significant sources of words for praise, worship, thanksgiving, and need comes from the book of Psalms. The book of Psalms is one of only two books in the Bible constructed as a compilation. The second is Proverbs.
Musical instruments often accompanied the psalms, making them the hymns of God's people. Jesus sang psalms with His disciples on the night before His death. Psalms were sung regularly by the congregation and lifted up by individuals in adoration and intercession. Just as the Israelites prayed the psalms, we can also use them regularly to worship God and to bolster our prayers.
There are several ways to use psalms in our prayers. Start by reading a psalm and meditating on its purpose. Consider whether the psalm is meant as worship, thanksgiving, or is a lament of sorrow, or a cry for deliverance. Then, make the words your words. Try inserting your name to create a personal psalm. No matter your situation, there is a psalm for every need.
Whether or not you struggle to find the words to pray, here are 10 powerful Psalms to pray regularly:
Photo Credit: Lilian Dibbern/Unsplash Stock footage and Music: Soundstripe.com
Slide 1 of 10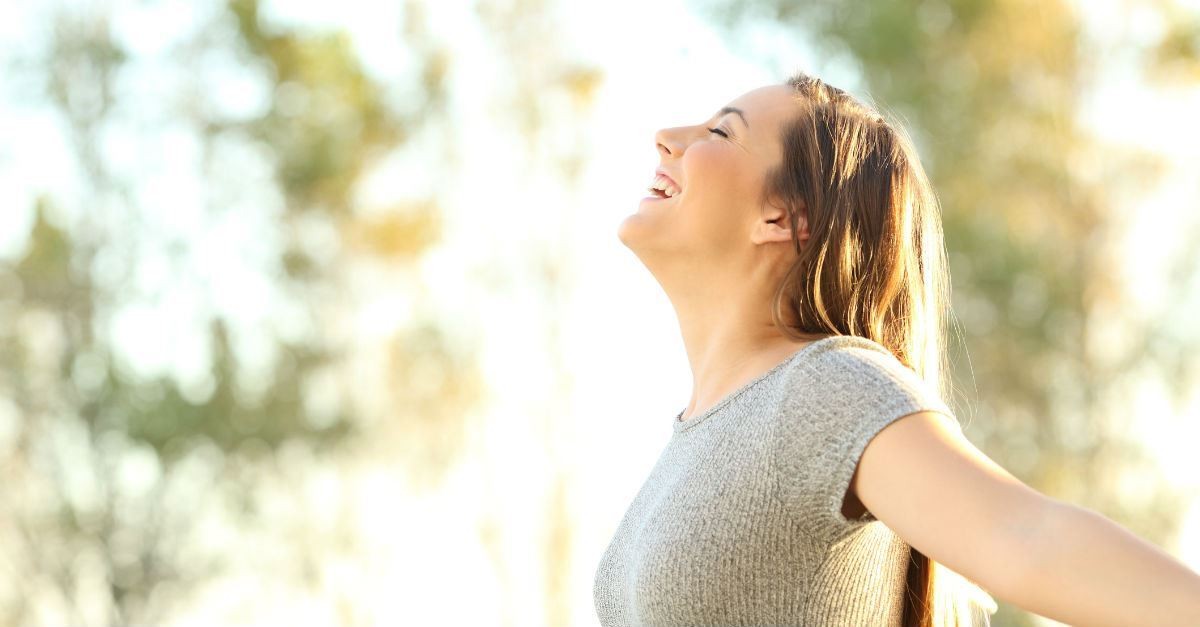 1. To Give Praise - Psalm 30:1-5
"I will extol you, O LORD, for you have drawn me up and have not let my foes rejoice over me. O LORD my God, I cried to you for help, and you have healed me. O LORD, you have brought up my soul from Sheol; you restored me to life from among those who go down to the pit. Sing praises to the LORD, O you his saints, and give thanks to his holy name. For his anger is but for a moment, and his favor is for a lifetime. Weeping may tarry for the night, but joy comes with the morning."
Psalm 30:1-5 ESV
David wrote this psalm for the dedication of his palace, and yet there is no reference to the structure; only praise for all God had done. David invites the congregation to join him in this praise, and he invites us as well. Use this psalm in prayer to give thanks for God's patience and His faithfulness. Although we suffer pain as a consequence of our sin, as David did, it will be brief compared to the joy on the horizon.
Photo Credit: Antonio Guillem/Thinkstock
Slide 2 of 10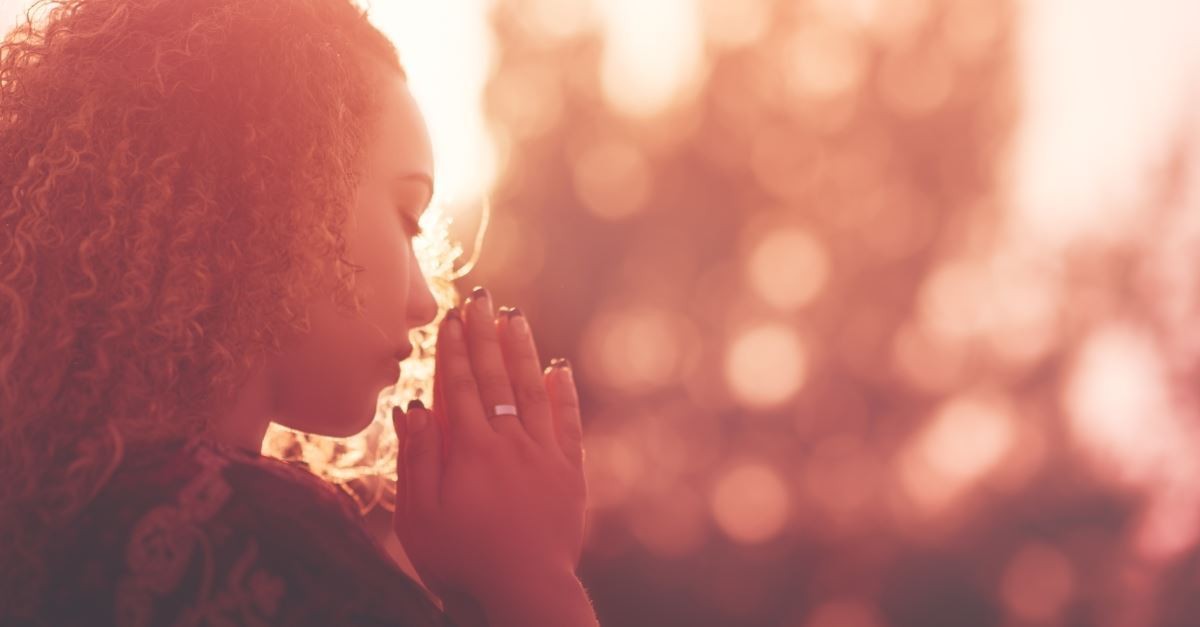 2. To Trust in God - Psalm 37:1-5
"Fret not yourself because of evildoers; be not envious of wrongdoers! For they will soon fade like the grass and wither like the green herb. Trust in the LORD, and do good; dwell in the land and befriend faithfulness. Delight yourself in the LORD, and he will give you the desires of your heart. Commit your way to the LORD; trust in him, and he will act."
Psalm 37:1-5 ESV
Sometimes evil abounds in our midst. We may not understand why evil people prosper and we struggle. Praying the words of this psalm reminds us that God is faithful and we should trust Him to bring justice. In the meantime, we continue doing good and delighting in the truth of His love.
Photo Credit: Getty Images
Slide 3 of 10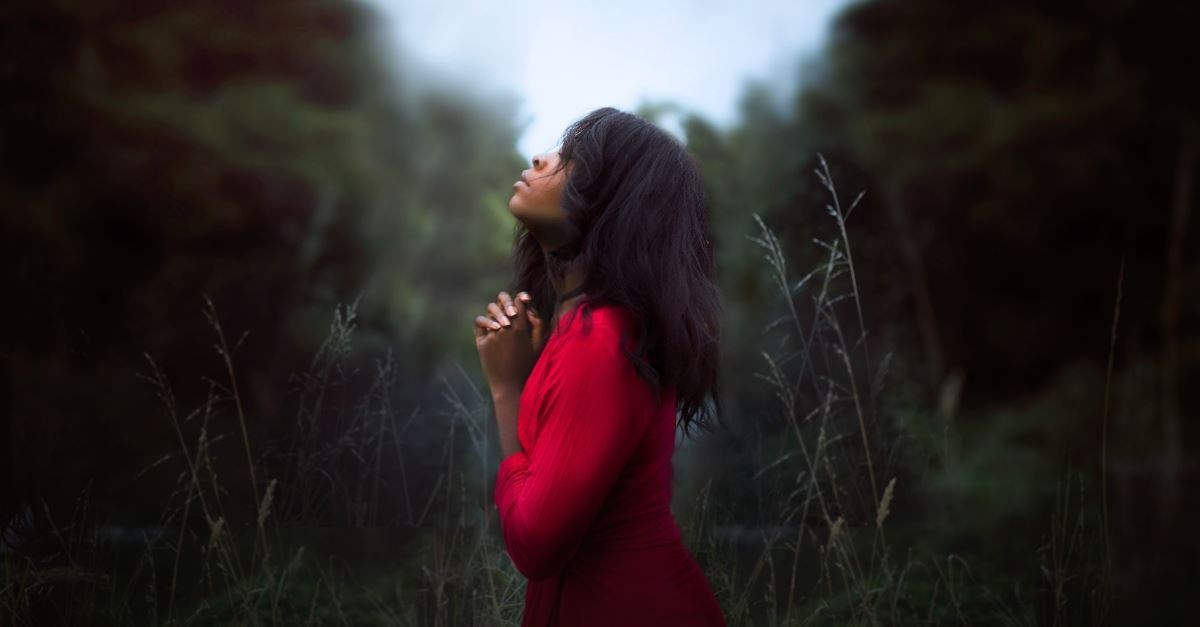 3. To Pray for Deliverance - Psalm 40:1-4
"I waited patiently for the Lord; he inclined to me and heard my cry. He drew me up from the pit of destruction, out of the miry bog and set my feet upon a rock, making my steps secure. He put a new song in my mouth, a song of praise to our God. Many will see and fear, and put their trust in the LORD. Blessed is the man who makes the LORD his trust, who does not turn to the proud, to those who go astray after a lie!"
Psalm 40:1-4 ESV
This psalm reminds us of God's faithfulness to be our help and our Deliverer. When we are in despair and see no way for the future, praying this psalm encourages us to trust in the Lord and be assured that He hears our prayers and requests.
Photo Credit: Unsplash
Slide 4 of 10
4. To Pray For Protection - Psalm 46:7-11
"The LORD of hosts is with us; the God of Jacob is our fortress. Selah Come, behold the works of the LORD, how he has brought desolations on the earth. He makes wars cease to the end of the earth; he breaks the bow and shatters the spear; he burns the chariots with fire. 'Be still, and know that I am God. I will be exalted among the nations, I will be exalted in the earth!' The Lord of hosts is with us; the God of Jacob is our fortress."
Psalm 46:7-11 ESV
The first words of this psalm declare God's protection. He is a refuge and fortress. No matter what happens God is in control. Praying this psalm for the times when we fear gives us hope to endure because we know in the end He will be exalted. All we have to do is be still and expect Him to move.
Photo Credit: Getty Images
Slide 5 of 10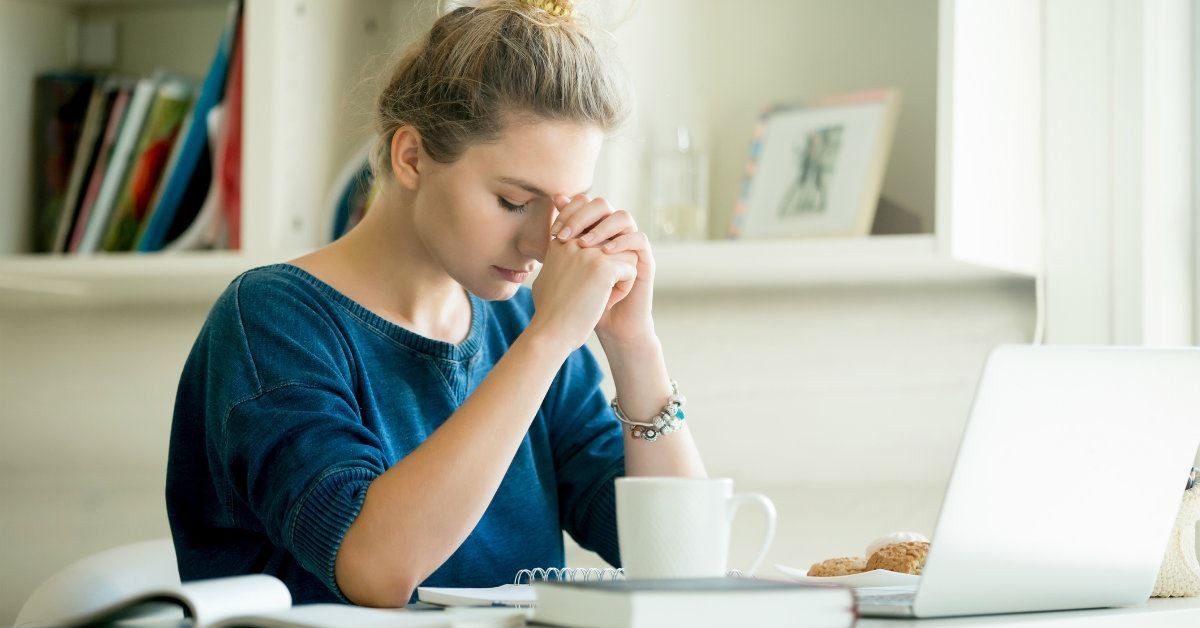 5. To Pray When You Are Overwhelmed - Psalm 55:18-23
"He redeems my soul in safety from the battle that I wage, for many are arrayed against me. God will give ear and humble them, he who is enthroned from of old, Selah because they do not change and do not fear God. My companion stretched out his hand against his friends; he violated his covenant. His speech was smooth as butter, yet war was in his heart; his words were softer than oil, yet they were drawn swords. Cast your burden on the LORD, and he will sustain you; he will never permit the righteous to be moved. But you, O God, will cast them down into the pit of destruction; men of blood and treachery shall not live out half their days. But I will trust in you."
Psalm 55:18-23 ESV
You can pray this psalm when the world feels overwhelming. When the world feels heavy, and your burdens are many, this psalm stresses God's strength and protection. Giving God our cares and trusting in His protection keeps us from being tossed back and forth between fear and anxiety. We can stand firm no matter the situation and not be moved.
Photo Credit: Thinkstock
Slide 6 of 10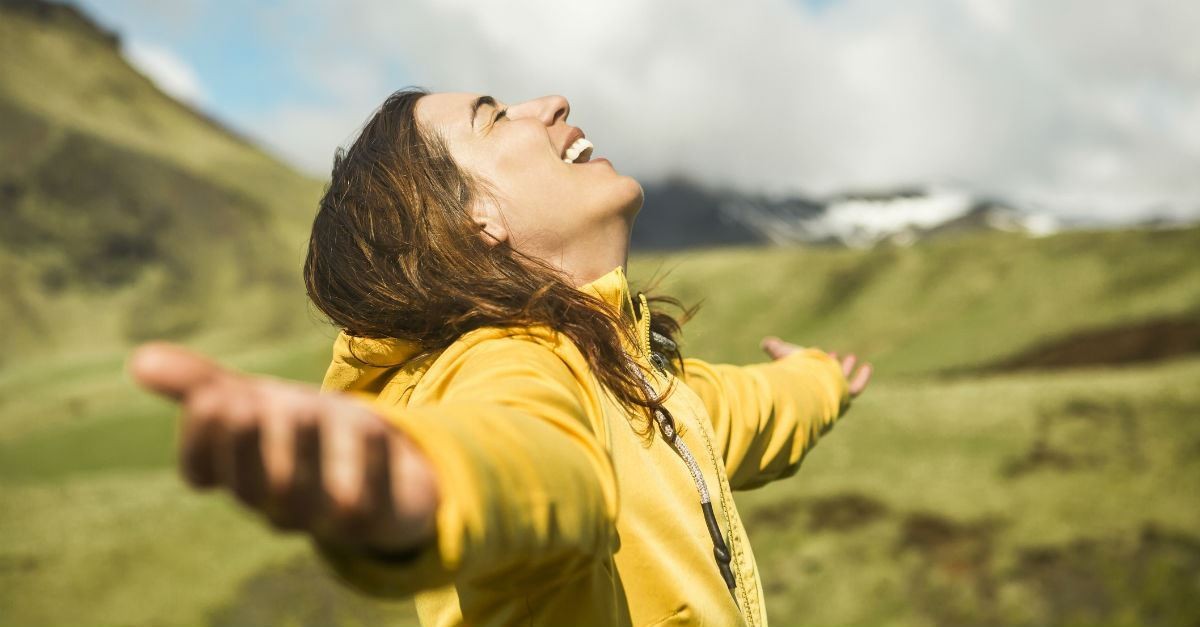 6. To Worship God For all He Has Done - Psalm 103:1-2
"Bless the Lord, O my soul, and all that is within me, bless his holy name! Bless the Lord, O my soul, and forget not all his benefits."
 Psalm 103:1-2 ESV
David is the author of this psalm although his circumstances are unclear. He always had reason to give praise. David is not saying here that he could bless God but that it honors and blesses God when we praise Him with everything we have. Just like David, we have so many reasons to glorify God. Try praying this entire psalm as worship for everything God does in our lives. 
Photo Credit: Thinkstock
Slide 7 of 10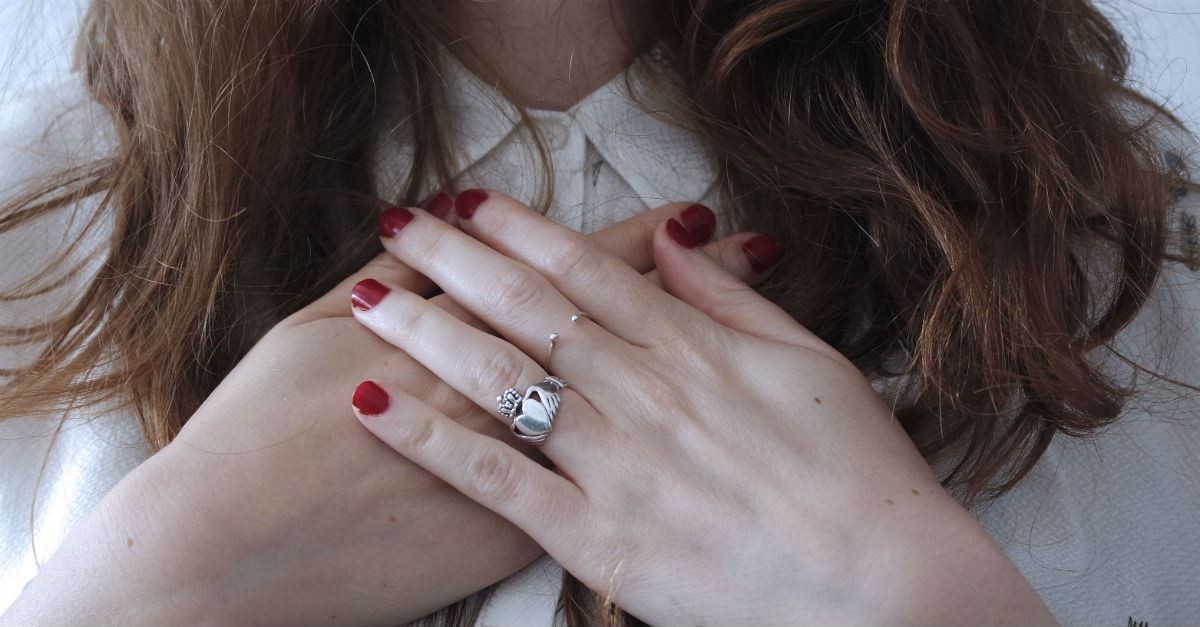 7. To Give Thanks For His Mercy - Psalm 106:1-5
"Praise the Lord! Oh, give thanks to the Lord, for he is good, for his steadfast love endures forever! Who can utter the mighty deeds of the LORD, or declare all his praise? Blessed are they who observe justice, who do righteousness at all times! Remember me, O LORD, when you show favor to your people; help me when you save them, that I may look upon the prosperity of your chosen ones, that I may rejoice in the gladness of your nation, that I may glory with your inheritance."
Psalm 106:1-5 ESV
This psalm refers to God's loyal covenant love, or mercy. The verses that follow in this psalm retell the details of God's disobedient people and how He had mercy on them. They wandered and often forgot whose they were. They worshiped idols and turned against God's will. We can probably say the same. Nevertheless, He heard their cry and He hears ours. To pray this psalm reminds us of God's unfailing love and mercy even though we stray from His will and protection.
Photo Credit: Unsplash
Slide 8 of 10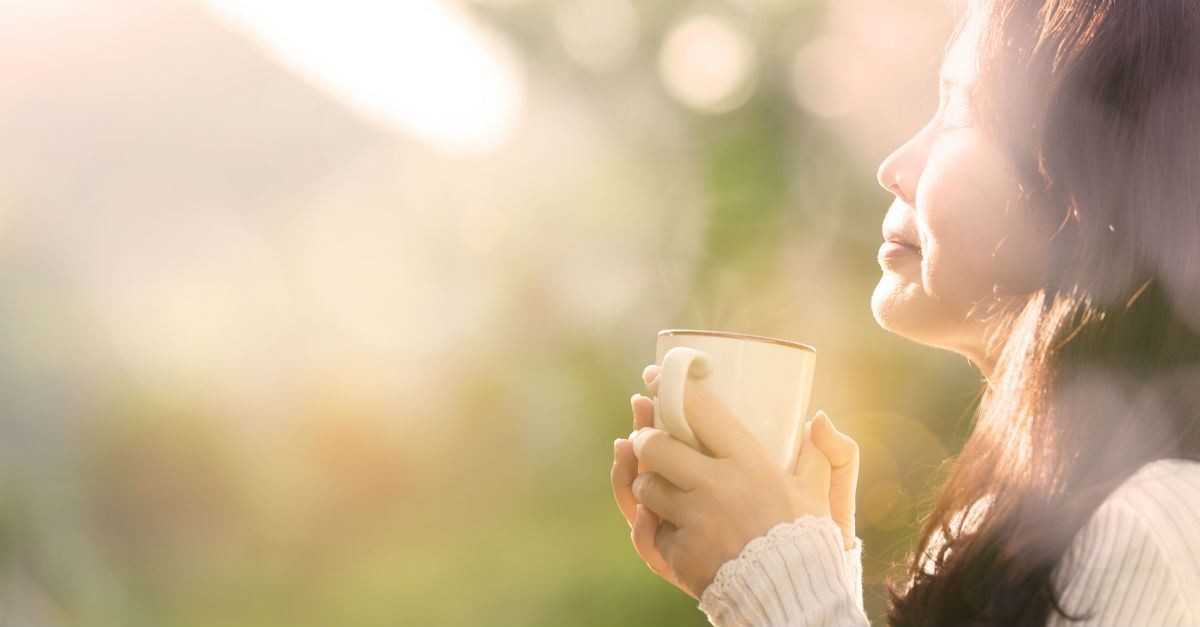 8. To Give Thanks For Answered Prayers - Psalm 116:1-2
"I love the Lord, because he has heard my voice and my pleas for mercy. Because he inclined his ear to me, therefore I will call on him as long as I live." 
Psalm 116:1-2 ESV
We know God answers prayers and the psalmist here gives thanks and gratitude for all he has received through answered prayer. Near death, according to the psalm, he cried out, and God heard and he was saved. Lifting up this psalm in prayer gives thanks to God for answered prayers and reminds us of His faithfulness.
Photo Credit: Thinkstock
Slide 9 of 10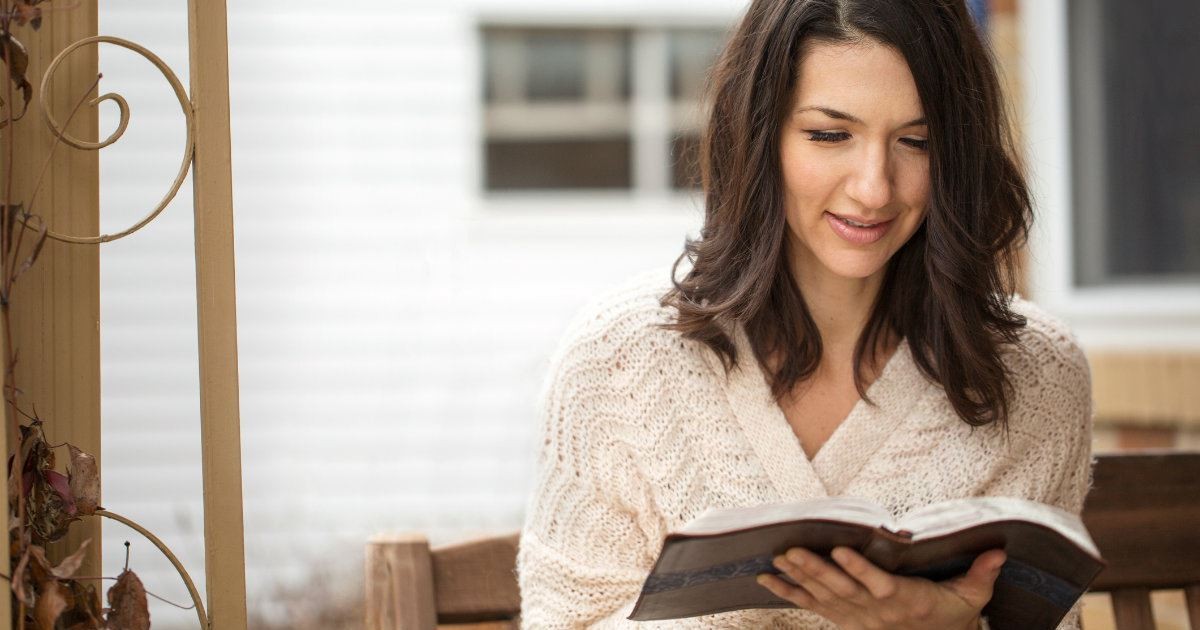 9. To Offer Gratitude for God's Word - Psalm 119:1-10
"Blessed are those whose way is blameless, who walk in the law of the Lord! Blessed are those who keep his testimonies, who seek him with their whole heart, who also do no wrong, but walk in his ways! You have commanded your precepts to be kept diligently. Oh that my ways may be steadfast in keeping your statutes! Then I shall not be put to shame, having my eyes fixed on all your commandments. I will praise you with an upright heart, when I learn your righteous rules. I will keep your statutes; do not utterly forsake me! How can a young man keep his way pure? By guarding it according to your word. With my whole heart I seek you; let me not wander from your commandments!
Psalm 119:1-10 ESV
This psalm is the longest chapter in the Bible and focuses almost entirely on God's word, referred to as a "lamp unto my feet." Scripture is a central part of every Christian's life and praying this psalm, even in part, gives us an opportunity to give thanks for God's word.
Photo Credit: Thinkstock
Slide 10 of 10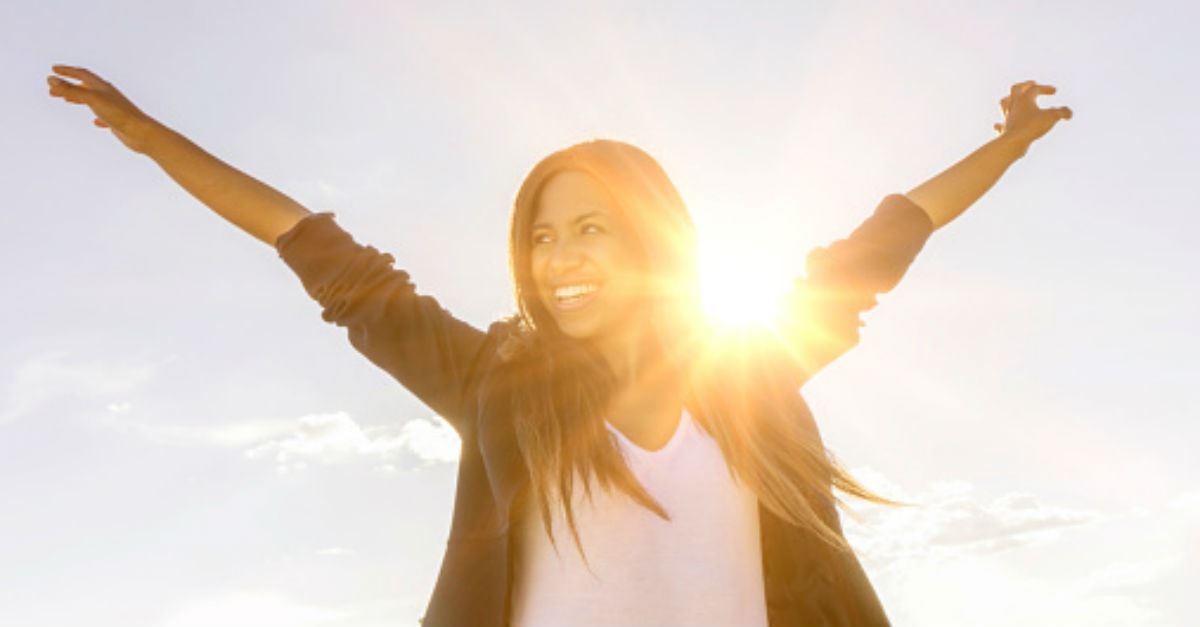 10. To Remember God Made Us - Psalm 139:13-14
"For you formed my inward parts; you knitted me together in my mother's womb. I praise you, for I am fearfully and wonderfully made. Wonderful are your works; my soul knows it very well."
Psalm 139:13-14 ESV
Written by David, this psalm reminds us that God is everywhere and that He created us exactly to be who we are. Consider the miracle of the human body or the splendor of creation. Each part of our bodies works together perfectly by design. The only response to knowing the Creator specifically made us is worship and adoration.
These are only a few psalms you can pray regularly. There are 150 psalms containing over 2,500 verses written by David, Moses, Solomon, and many unnamed saints. I urge you to explore the Psalms and find the words for your prayers in the songs of God's people.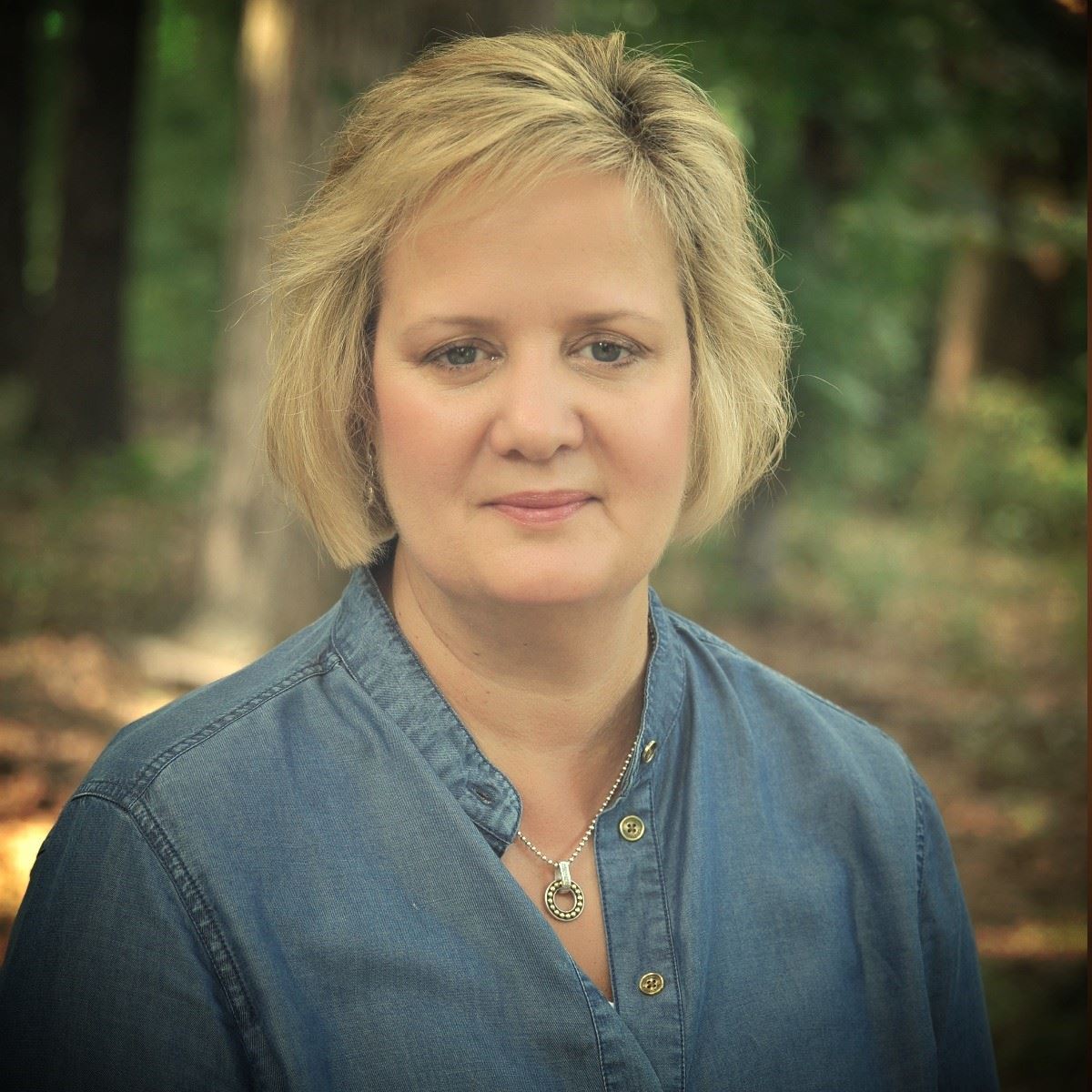 Tamela Turbeville has a desire for every woman with a difficult past to know God loves them. She is wife to Richard, and mother to three grown sons and two beautiful daughters-in-law. When doing what she loves most-- studying God's Word, reading and writing--she is surrounded by her six rescue dogs in her small office in south Arkansas. She began Living One Word to write and share how God loves the unlovable and you can read more about Tamela, her journey, and her family at www.livingoneword.com, on Facebook, and Instagram.
Photo Credit: Thinkstock
Originally published Tuesday, 18 January 2022.