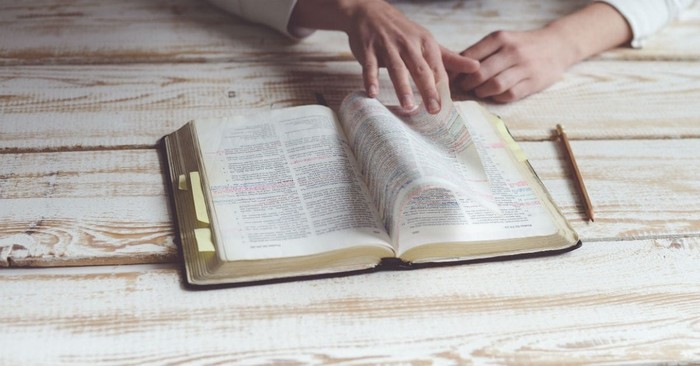 Jesus, the Eternal God, pre-existent before time itself began is the metanarrative centerpiece of the Bible. Through creation, fall, and redemption there are many stories that tell the tale, and in the words of Sally Lloyd Jones, "Every story whispers his name."
God's redemption plan has always included Jesus, and the following 10 Old Testament stories foreshadow the good news, clearly proclaimed in the New Testament.
Photo Credit: Unsplash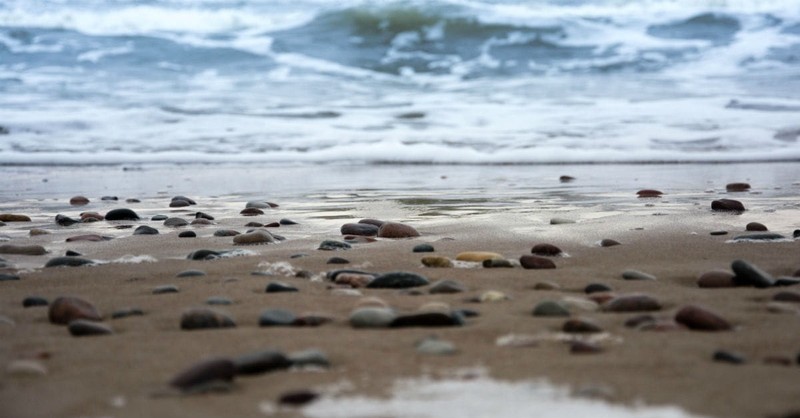 1. Jesus is the Long-Awaited Heir.
The story of Adam and Eve is often told when explaining the good news of the gospel because the need for sin to be covered and forgiven began with their first transgression. That need found its satisfaction in their long-awaited descendant, Jesus. God doesn't leave the world without hope. Even as he curses the serpent, he prophecies, "And I will put enmity between you and the woman, and between your offspring and hers; he will crush your head, and you will strike his heel,'" Genesis 3:15.
Paul, in his letter to the Romans, clarifies that it is Christ who will do the crushing, "For if, by the trespass of the one man, death reigned through that one man, how much more will those who receive God's abundant provision of grace and of the gift of righteousness reign in life through the one man, Jesus Christ!" Romans 5:17. 
Photo Credit: Unsplash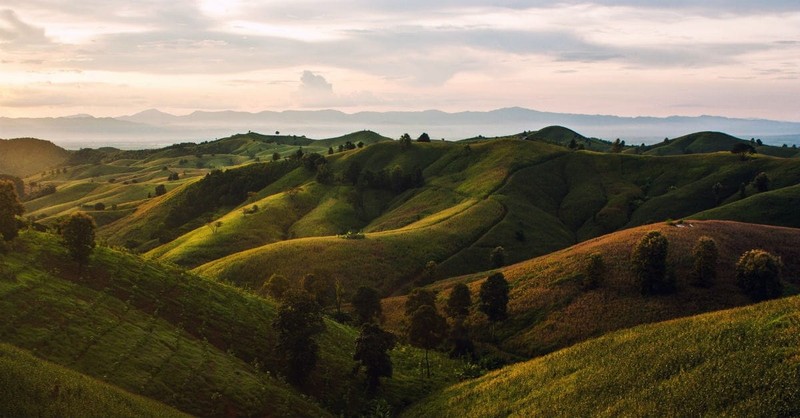 2. Jesus is the Faithful Fulfillment of Ancient Promise.
When God made a promise to Abram to bless all nations and for generations to come through him, Abram believed God by faith; this was credited to him as righteousness. But when the promise wasn't fulfilled in the timing he and his wife Sarah anticipated, he began to take matters, and his maidservant, into his own hands. Sarah laughed at the idea that she could have a child after menopause struck and years ticked away, but God's faithfulness caused her womb to bear life.
Even when it looks like the odds are impossible, we rest in the fact that God's promises are true and find their fullness and fruition in Jesus.  2 Corinthians 1:20 provides encouragement: "For no matter how many promises God has made, they are 'Yes' in Christ. And so through him the 'Amen' is spoken by us to the glory of God."
Photo Credit: Unsplash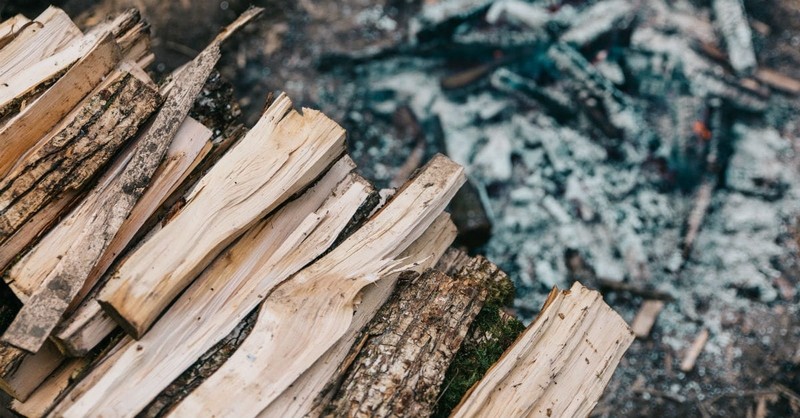 3. Jesus is the Sacrificial Son.
The first time I heard the story of Abraham being willing to sacrifice his only son for God, I seriously questioned if the pastor was telling the truth. After all that time waiting for the fulfillment of a promise, why would God do such a thing? When Isaac questioned whether their preparations were complete, Abraham answered out of unwavering faith that God would "provide the lamb." The good provision of God was soon revealed on mount Moriah: a ram stuck in the thicket by the alter of wood took the place of Isaac as the sacrifice which pleased God. God's provision of a ram did not make Abraham wrong—the lamb was coming as well. Jesus is the Lamb of God who was sacrificed on a wooden cross at Golgotha, the highest point in the hills of Moriah, to provide the sacrifice that reconciles sinners with a Holy God.
Photo Credit: Unsplash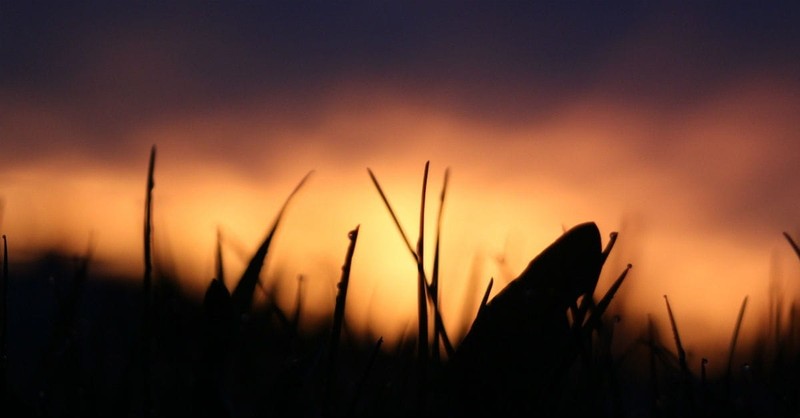 4. Jesus is the Undeserving Sufferer.
The story of Joseph is told in chapters 37-50 of Genesis. Joseph is given visions from, and favor with God: he is also sold into slavery (by his own brothers), thrown in prison under false allegations, and is quickly forgotten by those he helped. However, he is also elevated to a place of prominence - to the benefit of literally millions of people. Joseph says to his brothers in Genesis 50:12: "You intended to harm me, but God intended it for good to accomplish what is now being done, the saving of many lives." Jesus, who suffered more than any other human, came with a mission that called him to be willing to carry the sentence of our sin, the terror of our tasted temptations. He did it without complaint for he intended to save many lives—yours, mine, all of those who come to him seeking mercy.
Photo Credit: Unsplash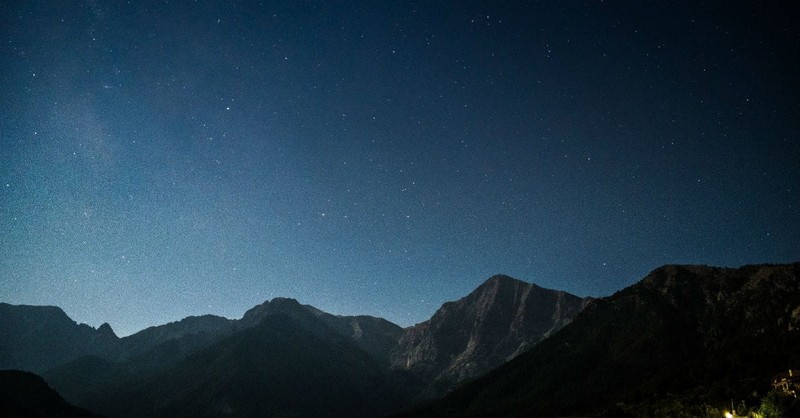 5. Jesus is the Plague Deflector.
God released nine plagues on the nation of Egypt, and still Pharaoh (and his hardened heart) held tight to the captivity of God's people. God decided the time for freedom had come for the Hebrews. Divine judgment should lead to repentance, but it wasn't until the tenth plague that Pharaoh relented his control. He saw his utter helplessness in the hands of the God who had just taken the life of his son. All whose doorposts did not have the blood of an unblemished animal also witnessed the death of all their firstborn – human and animal alike; their homes had not been passed over.
On this side of the New Covenant, most first-world citizens have never experienced forced slavery, but apart from Christ we are all slaves to sin. The hard and glorious reality is that, "the wages of sin is death, but the gift of God is eternal life in Christ Jesus our Lord," Romans 6:23. Believers will stand before God at judgement, protected by the blood of the spotless lamb, Jesus, and passed over by God's wrath.
Photo Credit: Unsplash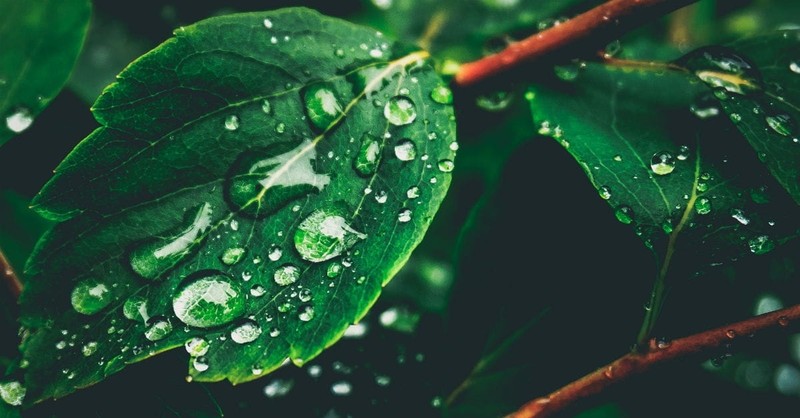 6. Jesus is the Rock of Refreshing Waters.
When the people of Israel thirsted, God provided water for them from a rock in the middle of a desert. Paul alludes to Christ as the spiritual rock in 1 Corinthians 10:3-4 when recalling warnings from Israel's past: "They all ate the same spiritual food and drank the same spiritual drink; for they drank from the spiritual rock that accompanied them, and that rock was Christ." Even though God provided in extravagant ways, the Israelites still sought idols and tested God. We need not test Christ who perfectly fulfilled the law and became for us the fount of living water, the restorer of our souls.
Photo Credit: Unsplash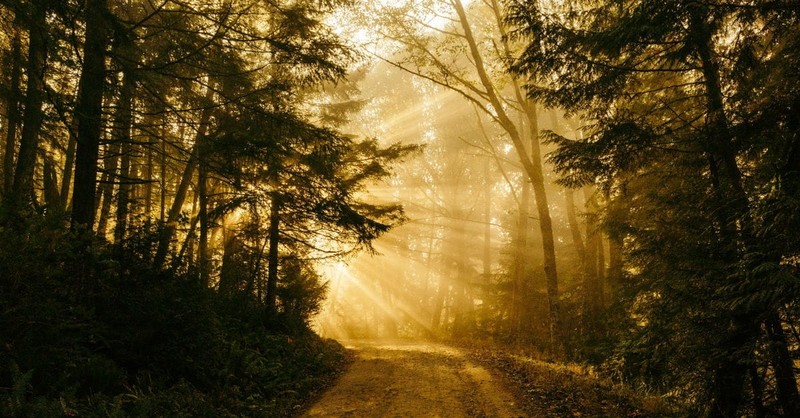 7. Jesus is the Unlikely King.
The humble shepherd, born in Bethlehem, becoming king is more than a rags-to-riches story; David was chosen to be something far beyond a legend. He was an imperfect forefather and foreshadow of the perfect King—Jesus. A man after God's own heart, David loved to sing songs to God while remaining battle-ready any time God's reputation was questioned. He was an unassuming king who had successes and failures, and his poet's heart cried out to God for the deliverance that would come.
In Acts 2:25-28 his words are proclaimed by Peter just as they still are by the church today: "David said about him: 'I saw the Lord always before me. Because he is at my right hand, I will not be shaken. Therefore my heart is glad and my tongue rejoices; my body also will rest in hope, because you will not abandon me to the realm of the dead, you will not let your holy one see decay. You have made known to me the paths of life; you will fill me with joy in your presence.'"
Photo Credit: Unsplash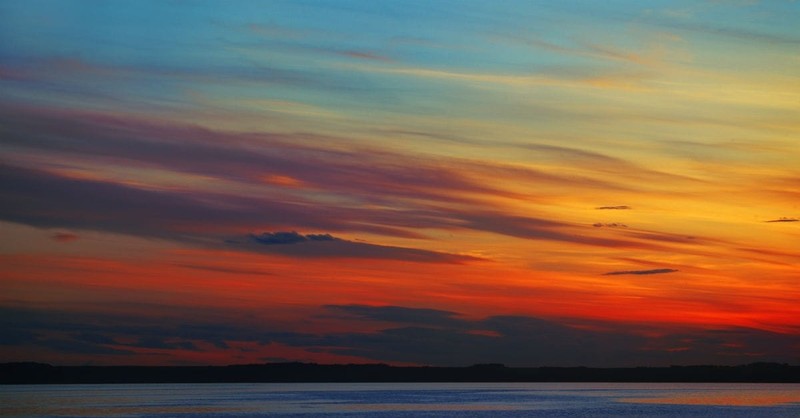 8. Jesus is the Living Redeemer.
The book of Job is one of the earliest writings in the Bible, with the same gospel-anticipating view as the later scriptures. God's power and sovereignty are proclaimed through His command of oceans, hanging of stars in the night sky, and control over all things, Job also shows the depths of pain a fallen world can bring to bear. Not only do sorrow and horror mark the days of Job as Satan seeks to drag him down, but it also shows how a person can suffer and survive when their connection with God is central to their life. For all those who have yearning hearts within them this poetic book reminds of the battle cry the Christian can share with Job: "I know that my redeemer lives!" Job 19:25.
Photo Credit: Unsplash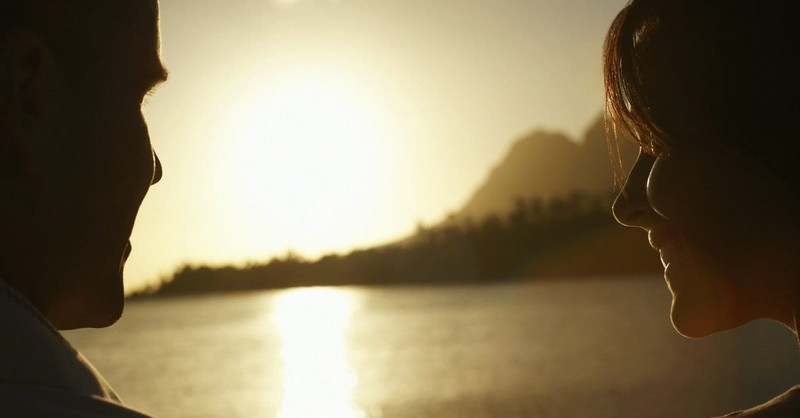 9. Jesus is the Caller of the Chosen.
Isaiah was privileged to see the glory of the Lord when he received his call. John reminds of this as he begins to describe holy week and point out the prophecies Jesus fulfilled, "Isaiah said this because he saw Jesus' glory and spoke about him," John 12:41. This experience from Isaiah 6 is one of the clearest and most magnificent descriptions we have of Jesus's throne and holiness.
Photo Credit: Unsplash
10. Jesus is the Faithful Husband.
The book of Hosea tells the tale of a prophet whose life no one would want to imitate. He was called to marry Gomer, a prostitute, unfaithful and deceptive, who reverted to lascivious ways even after she was married. Hosea was called to welcome her back each time after her unfaithfulness, even going to purchase and redeem her. Acknowledging that we wouldn't want to be Hosea, we are also likely embarrassed to admit we are more like Gomer. We are the unfaithful bride, the one who runs to flighty temptations when our eyes slip from Christ to self. We are the ones who return to Christ to seek the forgiveness he always extends. 1 John 1:9 reminds us of the mercy that awaits: "If we confess our sins, he is faithful and just and will forgive us our sins and purify us from all unrighteousness." 
Photo Credit: Unsplash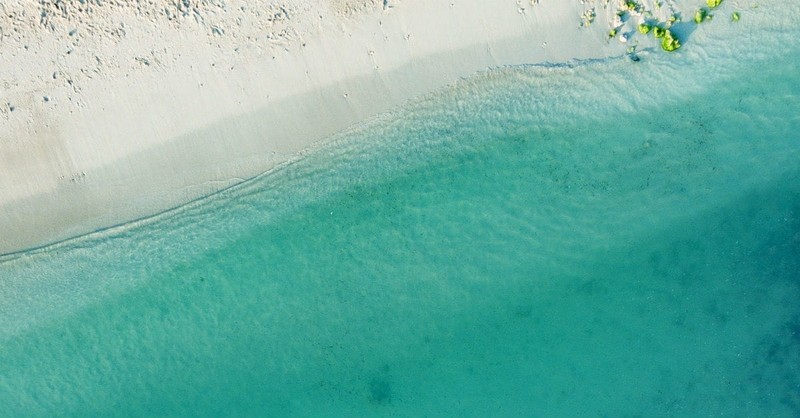 Jesus is the Hero
God's heart made a way not only for us to be saved, but for us to recognize the arrival of the redeemer. The stories, prophecies, and writings were left to us in the form of the Old Testament so that we would join the chorus: "Then I heard what sounded like a great multitude, like the roar of rushing waters and like loud peals of thunder, shouting: "Hallelujah! For our Lord God Almighty reigns. Let us rejoice and be glad and give him glory! For the wedding of the Lamb has come, and his bride has made herself ready," Revelation 19:6.
Chara Donahue is a freelance writer who is working on her first book. She enjoys doing biblical counseling, speaking to women, and savoring coffee when her four kids are out playing with dad. She holds an MSEd from Corban University, is passionate about seeing people set free through God's truths, and is the founder and editor of Anchored Voices. Get in touch with her on Facebook or Twitter.
Photo Credit: Unsplash
Originally published Monday, 02 April 2018.
---
---