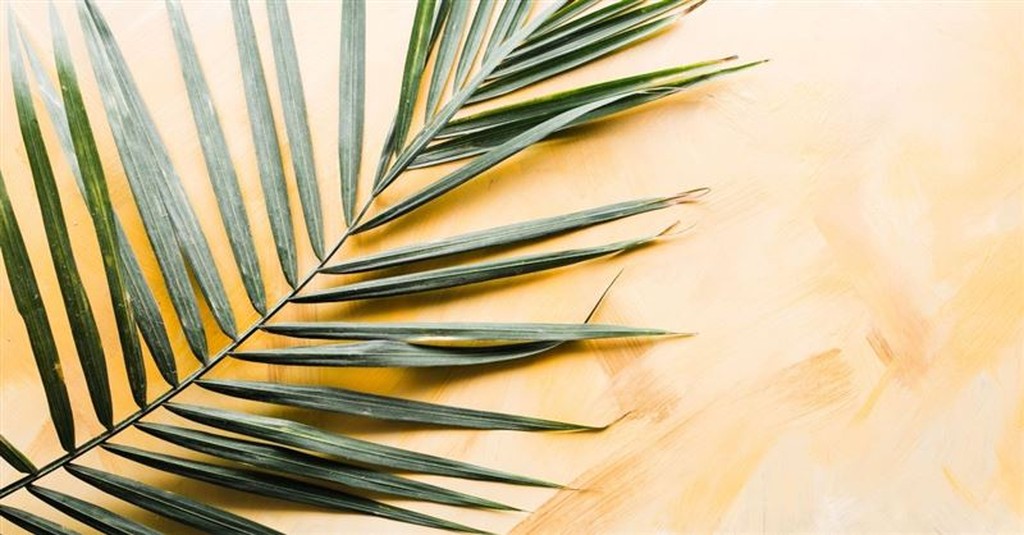 Celebrate the glory of Christ's resurrection on Easter Sunday with these amazing Christian hymns. We are called by scripture to sing praises unto the Lord and rejoice in His name!
Let the word of Christ dwell in you richly, teaching and admonishing one another in all wisdom, singing psalms and hymns and spiritual songs, with thankfulness in your hearts to God. ~ Colossians 3:16
Sing to him, sing praises to him; tell of all his wondrous works! ~ Psalm 105:2
Be glad in the Lord, and rejoice, O righteous, and shout for joy, all you upright in heart! ~ Psalm 32:11
I will be glad and exult in you; I will sing praise to your name, O Most High. ~ Psalm 9:2
The Easter season is when we reflect on the suffering, death, and resurrection of Jesus Christ. No matter your church background, singing Easter hymns is a perfect way to inspire your faith. It's a time of year where our faith is encouraged, strengthened, and renewed by remembering the price Jesus paid for our sins. What better way to experience the power of the resurrection than through worship and praise with Easter hymns?
Looking to the cross, we remember how God sacrificed His only Son to give us eternal life. Although the world may not understand, 1 Corinthians 1:18 explains, "For the message of the cross is foolishness to those who are perishing, but to us who are being saved, it is the power of God."
The cross symbolizes God's great love for us. Both traditional hymns and new Christian songs can inspire a heart of gratefulness and praise for the gift of Jesus Christ. Below are 10 Easter Hymns to fill us with hope and joy. We have provided lyrics and videos so you can experience a time of praise and worship as you sing to God.
Get your FREE Holy Week Guide here. Have encouragement delivered straight to your inbox!
Photo Credit: Unsplash/Brooke Lark
Slide 1 of 16
Slide 2 of 16
Slide 3 of 16
Slide 4 of 16
Slide 5 of 16
Slide 6 of 16
Slide 7 of 16
Slide 8 of 16
Slide 9 of 16
Slide 10 of 16
Slide 11 of 16
Slide 12 of 16
Slide 13 of 16
Slide 14 of 16
Slide 15 of 16
Slide 16 of 16