10 Christian Conferences to Help You Grow in Your Creative or Leadership Gifts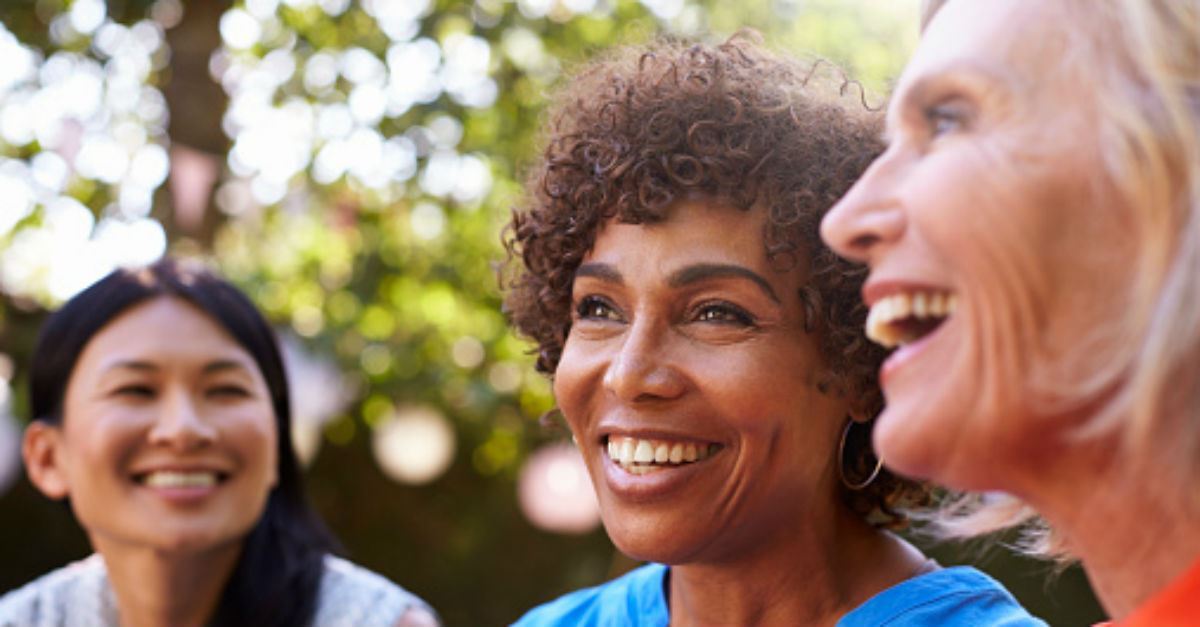 When you think of Christian women in leadership what comes to mind? Do you think about your child's Sunday school teacher or the women's ministry leader at your church? Maybe you think about your favorite Bible teacher or a woman you know in the marketplace. You may have even thought about yourself.
As a young woman growing up in the church, I didn't know a lot about Christian women in leadership. Although I was always fascinated by female leaders, I did not have a mentor nor was I aware of leadership development opportunities.
My journey has been more trial and error. I have attempted to cultivate my unique skills and abilities by taking risk, reading, and attending events. For about 5 years, I have been on a leadership development journey, and what I have discovered is that opportunities for Christian women leaders are increasing. There are more roles available as well as a broad and diverse array of training opportunities to help women occupy those roles.
Whether women are interested in writing, teaching, preaching, leading in an unconventional way, impacting the marketplace, creating a podcast, or disciplining a teenager, there are several different training opportunities to choose from. This is encouraging because it means young girls who grow up with a desire to lead will have more choices in terms of the path they take. This also means women who have felt a gentle nudging to move in the direction of Christian leadership can tailor their training to fit their specific needs.
Below are several events for Christian Women leaders that I have either attended or I am interested in attending.
Photo Credit: Thinkstock/MonkeyBusinessImages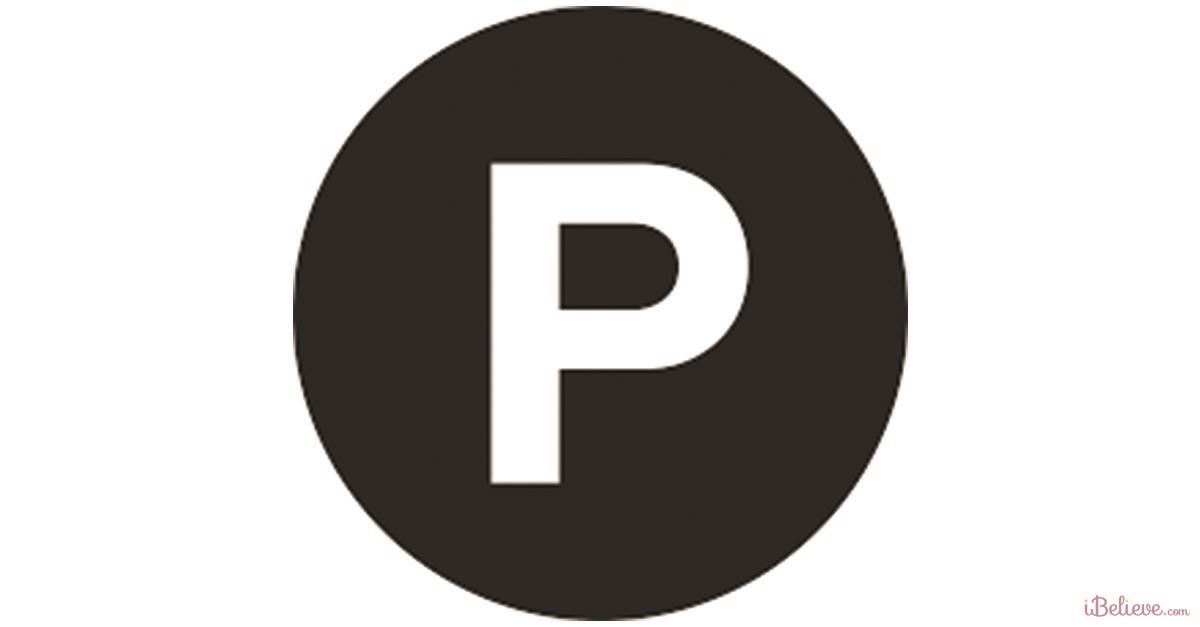 1. Propel Women
Propel women was founded by Nick and Christin Cain and exists to see every woman activated to fulfill her God-given destiny. Propel does this by providing resources and opportunities for growth to ignite every woman's passion, cultivate her purpose, and unleash her potential.
One of these resources is Propel Activate. I had the opportunity to attend this event in Atlanta last November. It's a one-day event offered six times a year where women gather to be propelled into the purposes of God. Through teaching and panel discussions, attendees learn from women in every age and stage of life who are walking in their purpose.
After attending this event, I discovered Propel Women offers three other leadership events for women.
Propel Women hosts the Preaching & Teaching Workshop where Christine Cain shares her experience in ministry and walks women through practical communication tools.
The Women in Ministry event is a safe environment where women can be refreshed, restored, and reignited to continue serving.
Lead is a one day event where women learn practical ways to lead well in order to propel forward into our purpose.
For more information: PropelWomen.org
Design Credit: Rachel Dawson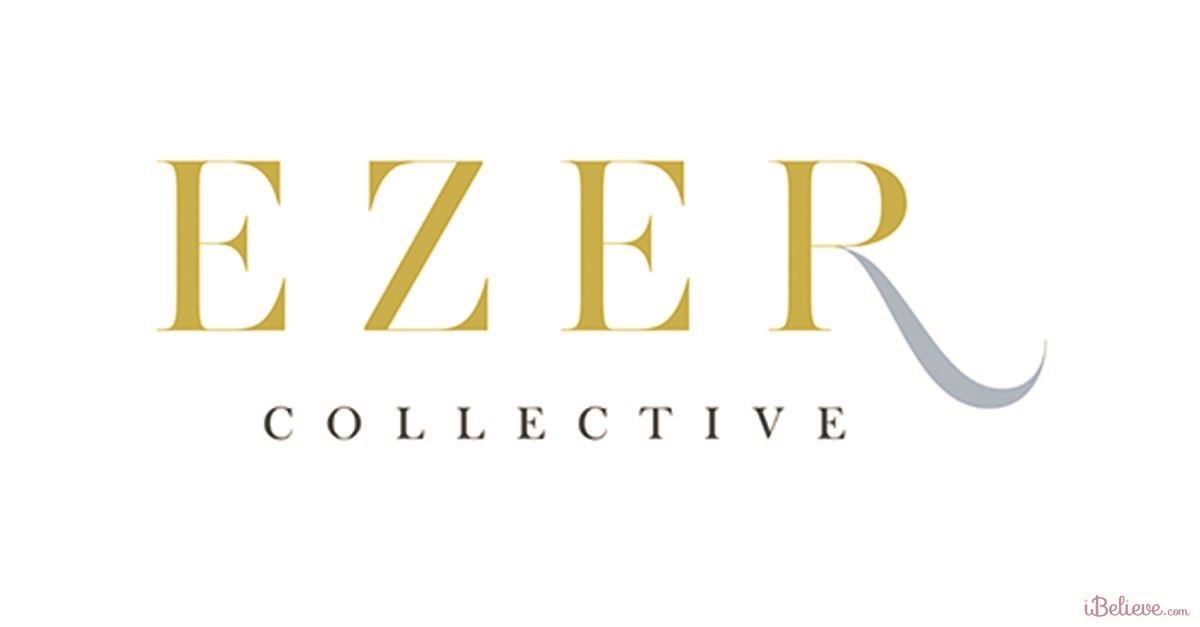 2. Ezer Collective
In Genesis 2:18 it says, "The LORD God said, 'It is not good for the man to be alone. I will make a helper suitable for him.'"
The word ezer in the Hebrew translates to helper. Ezer is word that speaks to a woman's God-given identity in a way that is often overlooked. The Ezer Collective is a leadership bootcamp where women can learn from each other and learn together. It began as an extension of Jo Saxton's passion for leadership. On the event website, she says, "In this chapter of my life I've felt a stirring to invest in women leaders — to invite them to come away from it all for a few days for a chance to breathe and to get some leadership development." 
According to the event website, women who attend the Ezer Collective will "spend two days together in times of intense training, teaching, worship, prayer, and lots of time spent connecting, networking, equipping, and empowering each other. The purpose of the Ezer Collective is to inspire, invest in and ignite women who lead to impact their world."
For more information: JoSaxton.com/ezer-collective
Design Credit: Rachel Dawson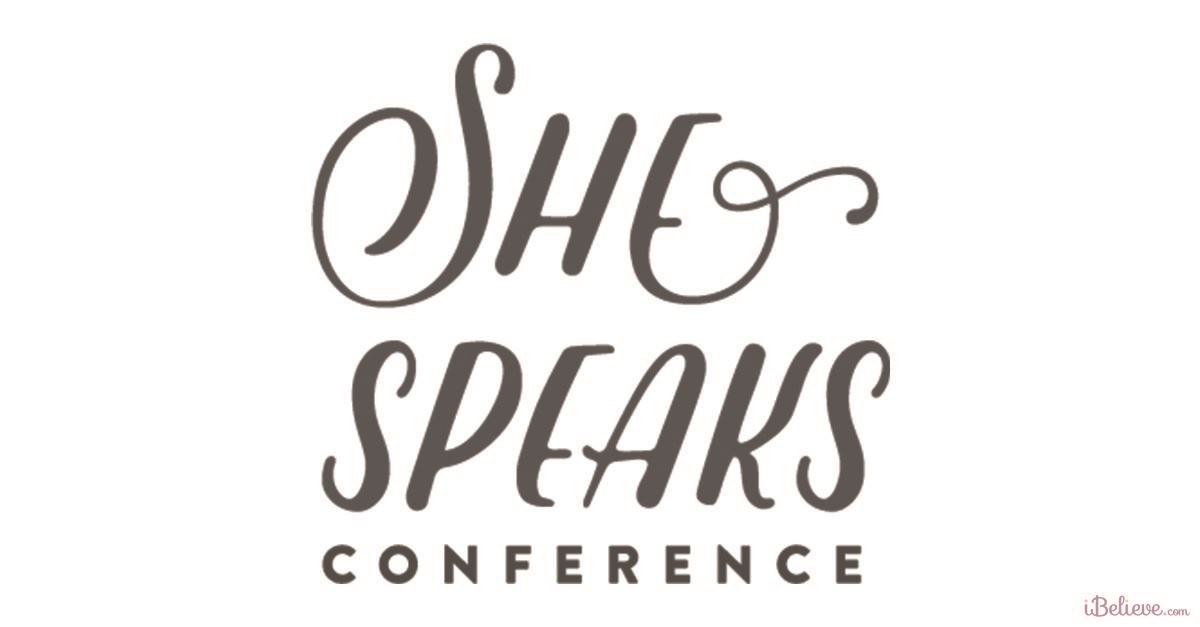 3. She Speaks
Although I have known that I wanted to write and speak since high school, I haven't always known which path to take. In 2014 I discovered She Speaks, which is an annual conference put on by Proverbs 31 Ministries that helps train women to write, speak, and lead. Since then I have attended twice, and I can honestly say the information I learned here has changed my life.
This two-day conference encourages and equips women who desire to communicate God's word. Women can attend workshops taught by industry professionals, network with 700+ attendees, and meet with publishers.
This past year She Speaks introduced She Speaks Studio, which is a one-and-a-half-day conference that combines focused training on either book writing, speaking, and establishing a platform. The emphasis is on development of a strategic plan for advancing your call.
For more information: SheSpeaksConference.com/main-conference
Design Credit: Rachel Dawson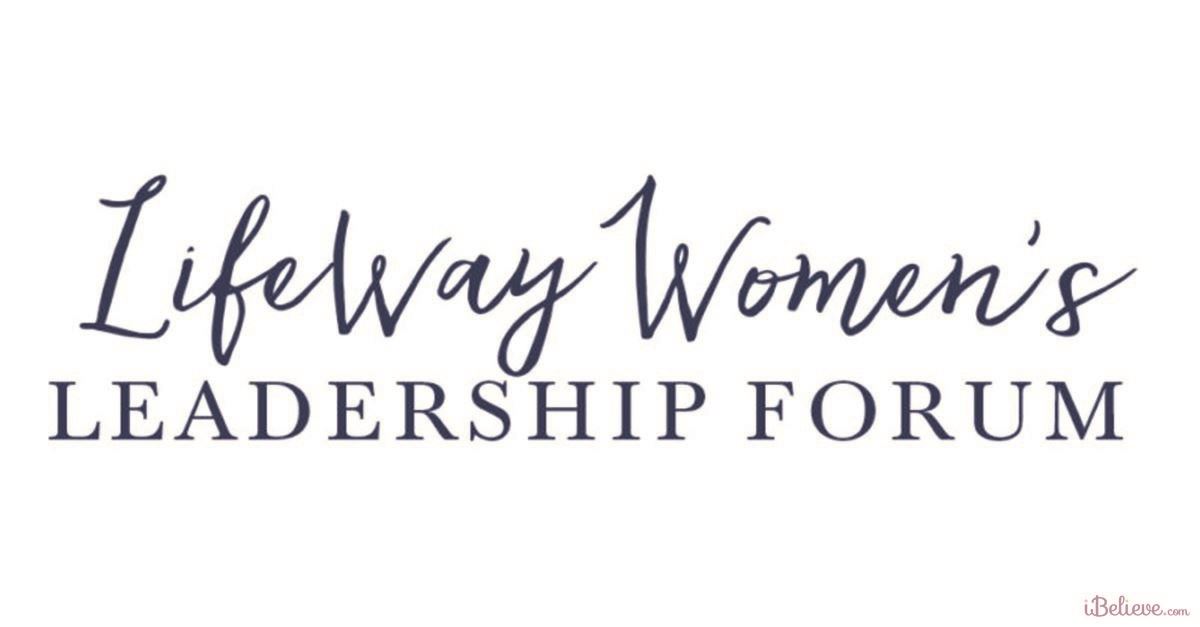 4. LifeWay Women
LifeWay Women offers two leadership events for women.
The first is the Women's Leadership Forum. This 3-day event gives women an opportunity to be equipped for leadership wherever they are currently serving. This is a time for women leaders to connect, share ideas, and strategies together. In addition to learning from peers' women will receive teaching, worship together and attend breakouts with experienced trainers.
YOU Lead takes place before select "Living Proof Live" and "Going Beyond Events." It is for women who lead in various areas of life whether that be the marketplace, the home, their place of worship, or for women who are not sure where God may be calling them. I remember attending YOU Lead years ago when I wasn't serving anywhere. Attending this conference gave me an opportunity to connect with various Christian leaders as I was determining the area of leadership God was leading me to.
For more information: LifeWay.com/en/events/women
Design Credit: Rachel Dawson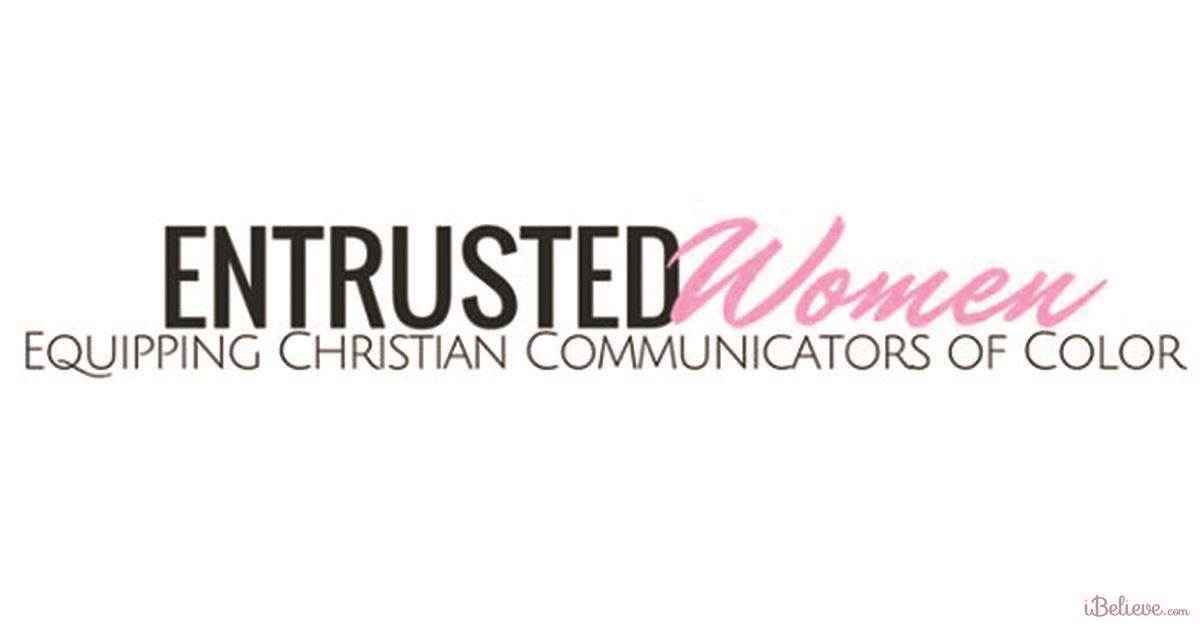 5. Entrusted Women Retreat
"Entrusted Women exists to increase and create opportunities for Christian women communicators of color through ongoing training, supportive community, exposure and access to resources and information," explained on the event website.
The Entrusted Women Retreat is a 3-day event held just outside of Atlanta, Georgia. This scenic setting offers guest a beautiful environment to engage in presentations, labs, panel discussions, networking opportunities, and times of relaxation and community building. This event provides an intimate setting for attendees to work closely with presenters to develop and enhance book proposals, signature talks, product creation, platform building, as well as blog and podcast creation.
The Entrusted Women Retreat is ideal for women of color communicators looking for a community, who are also looking to build and enhance a God-honoring platform.
For more information: EntrustedWomen.com/the-retreat
Editor's Note: The author of this article is the founder of this event.
Design Credit: Rachel Dawson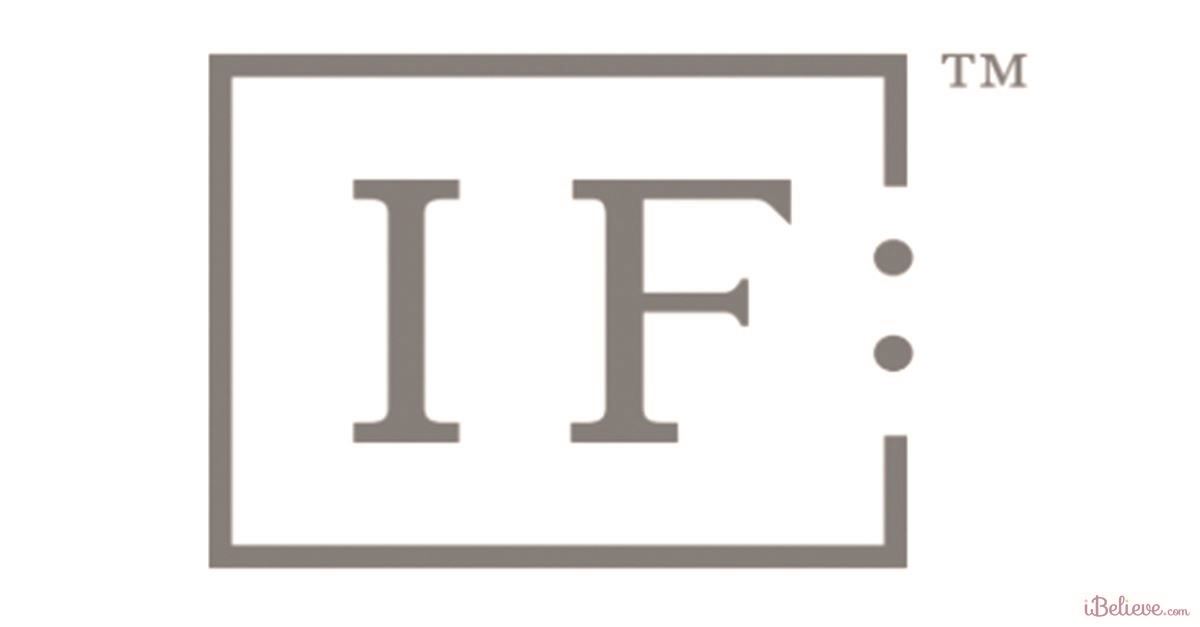 6. IF: Gathering
Before I attended the IF: Gathering I remember saying, "What do they mean IF?"  Maybe you are wondering the same thing. The IF: Gathering, created by Jenny Allen answers the question, "If God is Real. . . Then What?" The mission is to equip women to learn more about who God is and to disciple women right where they are.
The beauty of the IF: Gathering is that if you are unable to attend this 2-day event you can attend an IF: Local in your area that will simulcast the event. As a result of these simulcast gatherings, the IF events have reached more than 1 million women in 179 countries.
IF:Lead is the environment designed to equip women who are discipling other women in their respective locations.
For more information: IFGathering.com
Design Credit: Rachel Dawson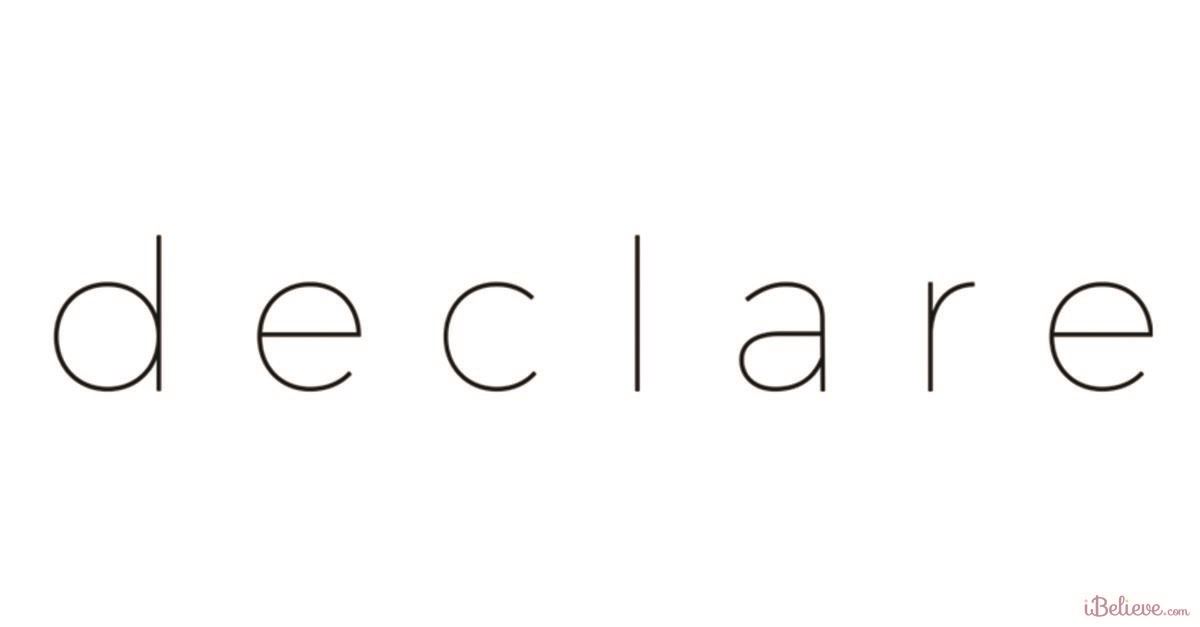 7. Declare Conference
The Declare Conference equips women to serve the Lord according to their unique calling and purpose. The Declare Conference connects speakers and leaders with attendees to equip them with the latest in writing, speaking, blogging, social media marketing, and technical teachings.  
During this 3-day event women who attend will receive practical and spiritual teaching, network with industry professionals, and have the opportunity to meet with publishers and agents to pitch book ideas.
For more information: declareConference.com/2019-conference
Design Credit: Rachel Dawson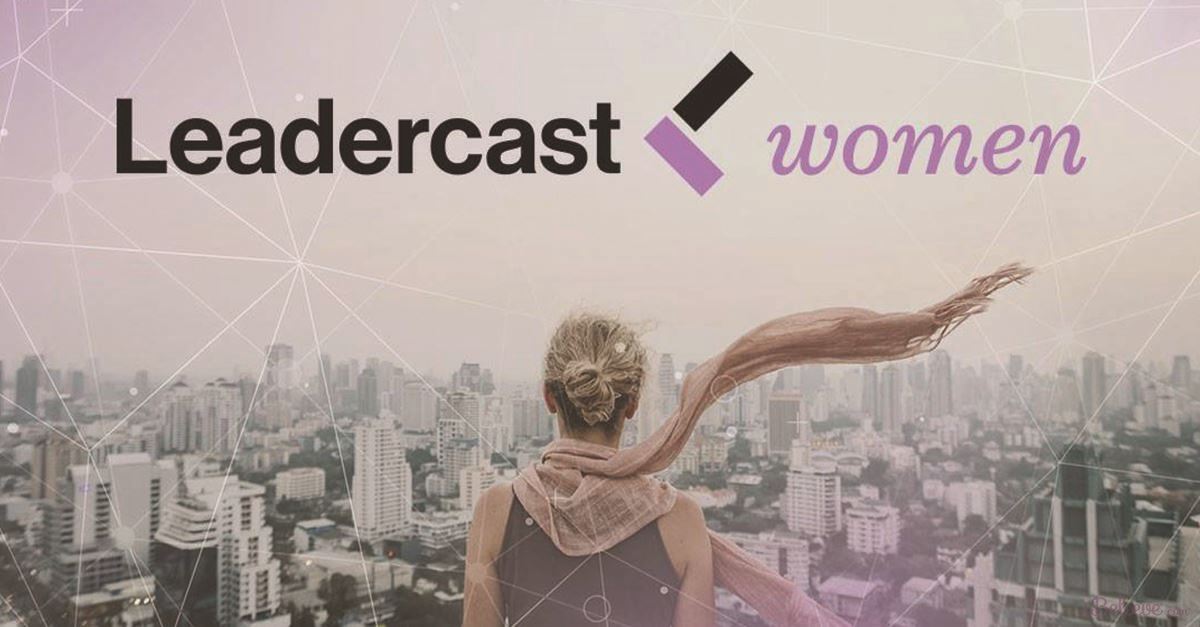 8. Leadercast Women
Leadercast Women empowers women in a coed environment. 
At this annual event, leaders gain insights on leadership from an all-female speaker lineup. The speakers share lessons and stories on their experiences to help attendees become better leaders. At Leadercast Women will be empowered, add to their leadership toolbox, network with other leaders, listen to experts and have an opportunity to earn CEU (Continuing Education Unit) credits. This 1-day conference also offers a simulcast experience for leaders who cannot attend the event in person.
For more information: women.Leadercast.com
Design Credit: Rachel Dawson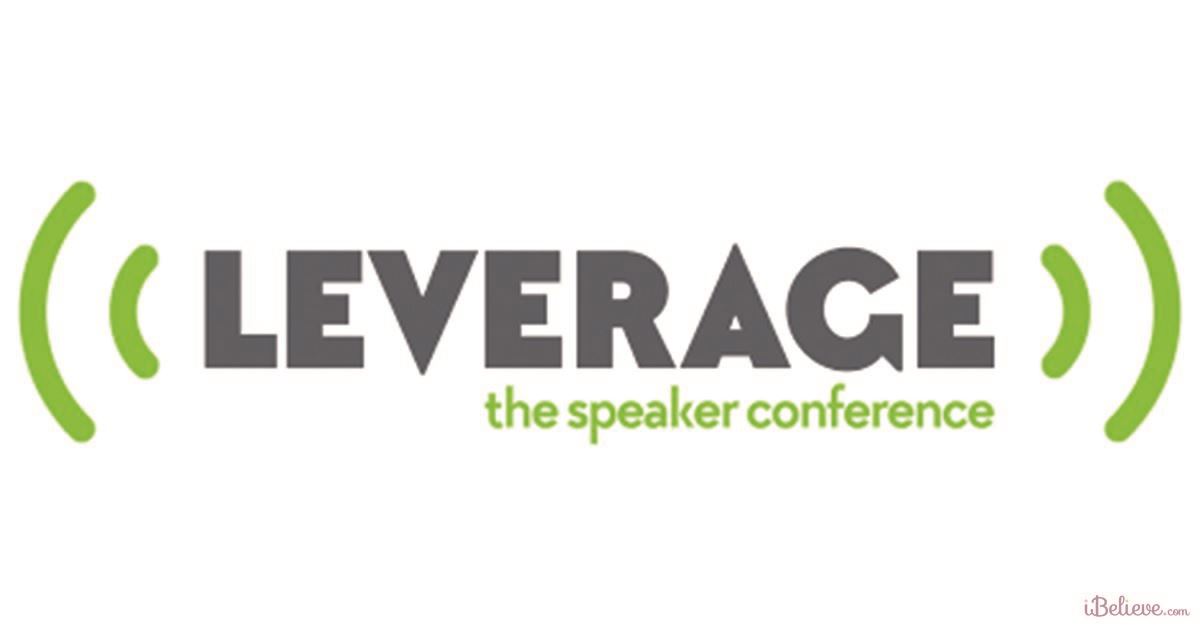 9. Leverage: The Speaker Conference
Leverage: The Speaker Conference is designed to help attendees build a professional speaking career.
Attendees will get personalized feedback to take their speaking to the next level and learn how to get bookings and referrals. Participants will also work with industry experts in an intimate setting. As an added bonus each attendee will receive an individual marketing consultation. The aim for attendees is that they would leave with practical steps to immediately begin implementing.
Leverage is the ideal environment for women looking to launch a professional speaking career.
For more information: CommunicatorAcademy.com/leverage/
Design Credit: Rachel Dawson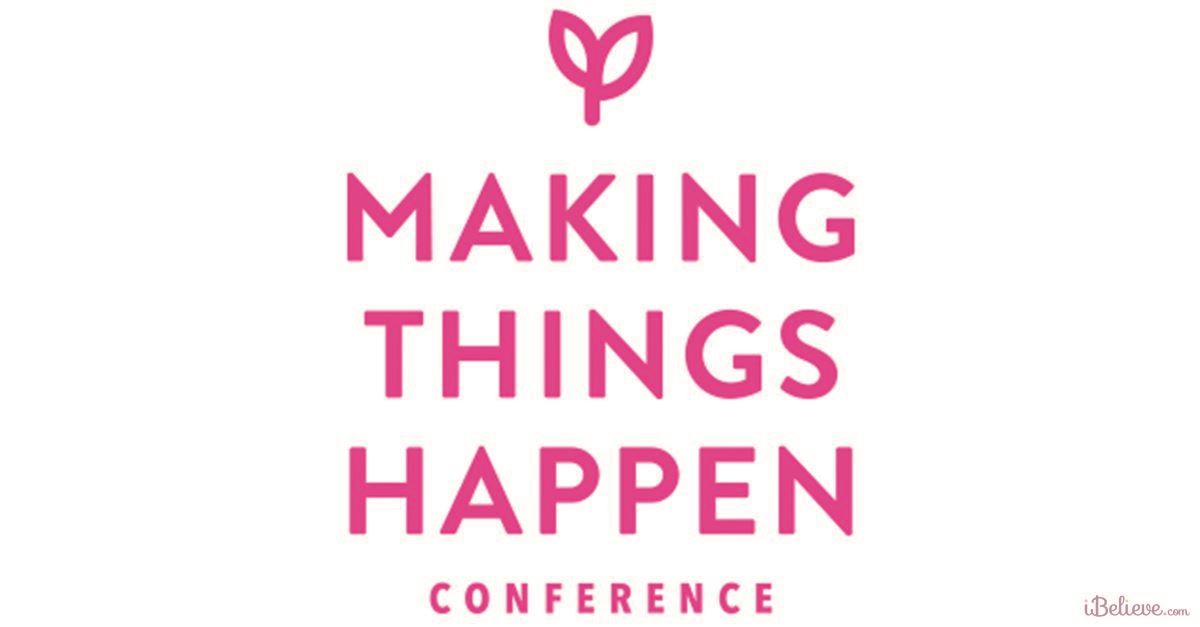 10. Making Things Happen Conference
Making Things Happen Conference was started by author and entrepreneur Lara Casey. It was created to answer the question Lara received after a blog post she wrote entitled, "How do you make things happen?"
This two-day intensive, is designed to inspire attendees and help them establish priorities, uncover their vision for life and for business, set goals, and discover how to make what matters most happen. Making Things Happen has been in existence for 9 years and, 1000 alum later, has become a national movement.
For more information: MakingThingsHappen.com
Whether you are a woman with a clearly defined purpose or you are just beginning to notice your leadership capabilities, I strongly encourage you to take a risk. Attend a conference and invest in your God-given abilities. You are the only one that can accomplish all that God has deposited in your heart. 
Kia Stephens is a wife and homeschooling mama of two who is passionate about helping women know God as Father. For this reason, she created The Father Swap Blog to be a source of encouragement, healing, and practical wisdom for women dealing with the effects of a physically or emotionally absent father. Each week through practical and biblically sound teaching she encourages women to exchange father wounds for the love of God the Father. Download Kia's free ebook, Hope for the Woman With Father Wounds here. Additionally, you can connect with Kia on Facebook, Instagram, Twitter, and Pinterest.
Design Credit: Rachel Dawson
---