10 Beautiful Pictures from Revelation to Fill You with Hope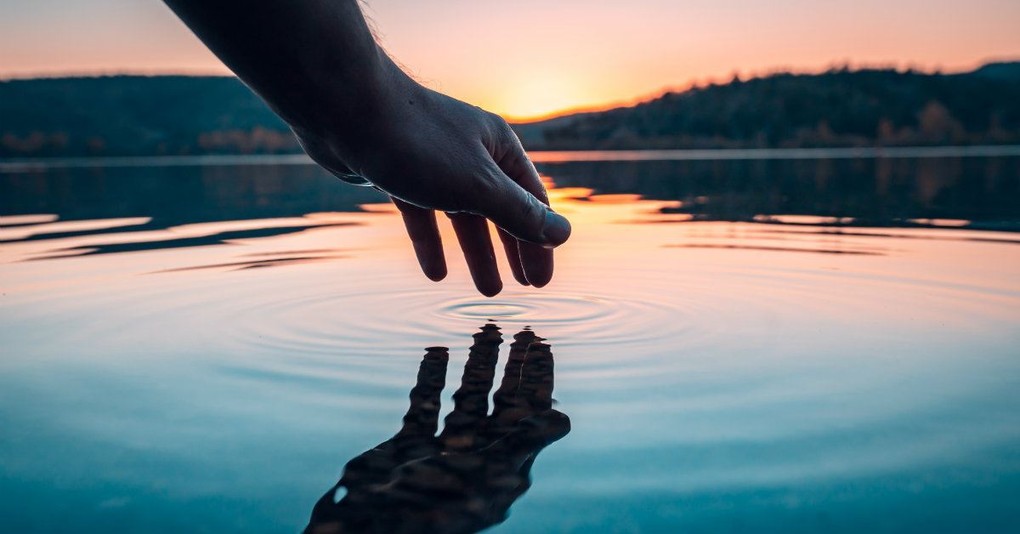 When you open your Bible to the very last book, Revelation, you will begin to notice dozens of illustrative passages that, if you're like me, you can only vaguely comprehend.
Yet, with each beautiful picture, described in fascinating detail, you can't help but stop for a moment and try to imagine what John must have seen. Even though the Lord's revelations far surpass my finite perceptions, I'm still filled with hope as I read through these glorious passages.
Here are 10 beautiful pictures from Revelation to fill you with hope: