A Prayer for When Your Future Feels Unknown
By Molly Law
"For I know the plans I have for you," declares the Lord, "plans to prosper you and not to harm you, plans to give you hope and a future." - Jeremiah 29:11
Time is just a construct — we all view it in the terms of past, present, and future. We have already lived in the past. Some memories leave us with such pleasant feelings that we wish to return to those simpler times, but some have been past traumas that haunt us as we strive to seek healing in the present.
We all live in the present, and the majority of the time, the present feels tedious and mundane. We may wake up and have coffee, work a standard 9-5, make sure our family is fed and ready for their day, and do it all over again five days a week. This is why we plan vacations and daydream about what our futures might hold — anything to escape our provincial lives.
The present may not just be boring, we may be facing hard times — times of suffering. This is exactly when the Lord speaks of the future in Scripture — when His people are in turmoil and have little hope that life will ever look differently.
When they finally left their long captivity as slaves in Egypt, God promised them that they would have a home — a land flowing with milk and honey. God reiterates his promise after their disobedience and the subsequent consequence of wandering in the desert for 40 years. Although their present was the desert, God kept and fulfilled his promise for their future.
He did the same during their exile in Babylon, this is where we get the famous verse in Jeremiah. And again, as the Roman Empire set up its rule in Jerusalem, the Jews looked forward to the long-awaited Messiah. Although they refused to see or were blinded by the promised future before them, the Messiah came — He came to save the world.
We know that God is with us and with our futures. It can be really easy to live in a future hope — so much so that we can miss the present — our once future. Even though we have so many hope-filled promises about the future, Jesus also reminds us to take care of what will happen today.
"Therefore do not worry about tomorrow, for tomorrow will worry about itself. Each day has enough trouble of its own" (Matthew 6:34).
"Life moves pretty fast. If you don't stop and look around once in a while, you could miss it" (Ferris Bueller, Ferris Bueller's Day Off).
"Gone, like yesterday is gone, Like history is gone… Gone, my high school dreams are gone, My childhood sweets are gone, Life is a day that doesn't last for long" ("Gone" by Switchfoot).
There is another reason why we are reminded to be present in our lives as they are right now. From the immortal quote from Ferris Bueller's Day Off and the poignant words from the song by Switchfoot, life moves so quickly — so quickly, in fact, that if we are busy reminiscing the past or dreaming about the future, our lives will be gone by the time we realize what has happened.
So, how can we reconcile past events that live rent free in our minds and the natural desire for a better future with our present?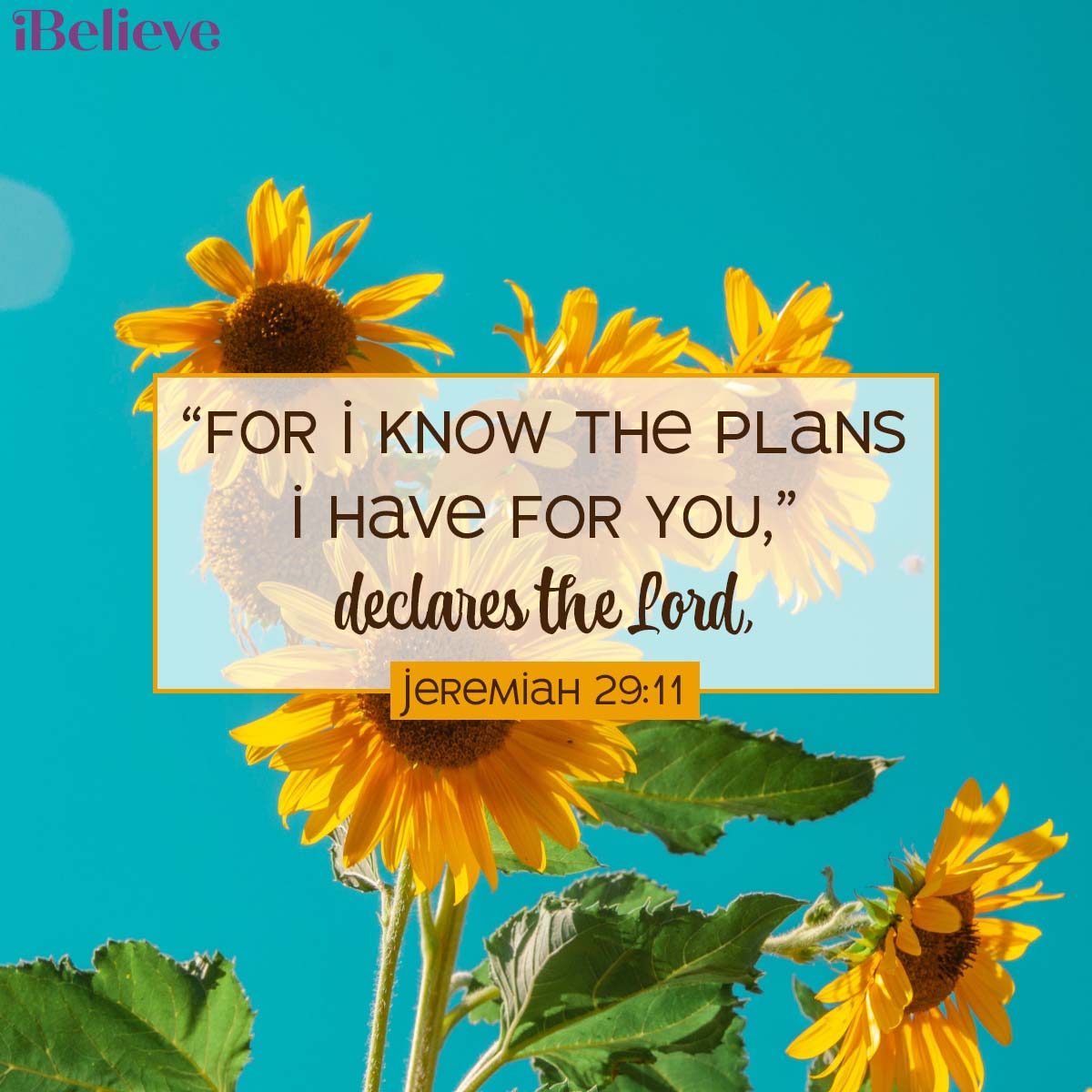 Let's Pray:
Dear Lord, I can't help but think about my future. I often do not feel satisfied with how my life is going at the moment. So, I dream, agonize, complain, and live for the future I hope to see. I know this way of thinking does not bring you glory, it is not good for my mental health, and then it becomes all about me.
I forget to praise you for my many, many blessings. I forget to look around and see the good that is in my present life. If I do not stop to look around at my present blessings, I know that in the blink of an eye, they will be gone, and I will regret not living in the present as it becomes firmly set in the past.
I pray that you will be with us all as we navigate our past experiences, live our lives in the present, and have a healthy desire and longing for our futures. I pray that you will be with the future that is unknown, and that your will and glory be done in our lives — past, present, and future.
We love and trust you with all of our hearts, Our Lord and Savior.
In Jesus' name, Amen.
Photo credit: ©SalemDesign/BethanyPyle Stock footage Soundstripe.com & Photo Canva.com
---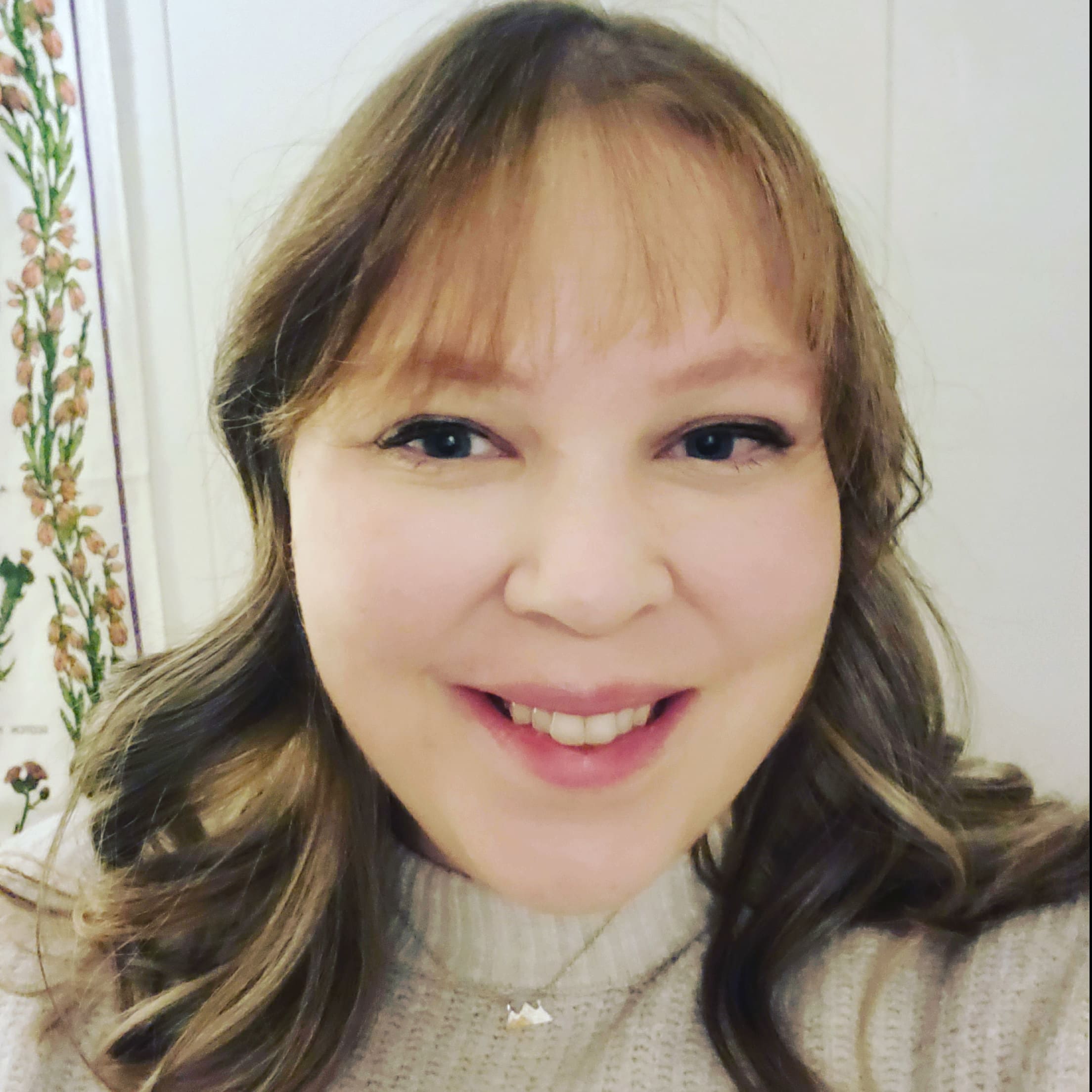 Molly Law is the Editor of C.com. She has a Master of Arts in Publishing Studies from the University of Stirling, UK, where she studied and lived for a year in Scotland. She has a Bachelor of Arts in English Professional Writing from Gardner-Webb University. Her editorial career includes Senior Editor of a bimonthly magazine for the nonprofit ACA and Editorial Assistant at Luath Press in Edinburgh, UK. She enjoys reading 18th-century British Literature, creative writing, and traveling.
Want more Your Daily Prayer? We also have a podcast! This podcast is different than the written devotional you just read, but carries the same commitment to a closer look at Scripture each day. You can find out more by clicking the link below!
Now that you've prayed, are you in need of someone to pray for YOU? Click the button below!
Visit iBelieve.com for more inspiring prayer content.
Originally published Sunday, 23 October 2022.